The second round of recruitment is still ongoing Registration for the study programme offered at the University of Opole is in full swing - starting from the July 14th you have an opportunity to sign up for a programme of your interest within the second round of...
read more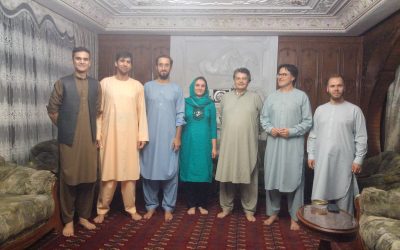 A group of faculty and staff members of the University of Opole have recently visited Taj University in Mazar-i-Sharif in Afghanistan. Mazar-i-Sharif  Dr. Michał Wanke, coordinator of the Office for International Study Programmes, dr. Marek Korzeniowski, the deputy...
read more
Najważniejsze aktualności ERASMUS+
---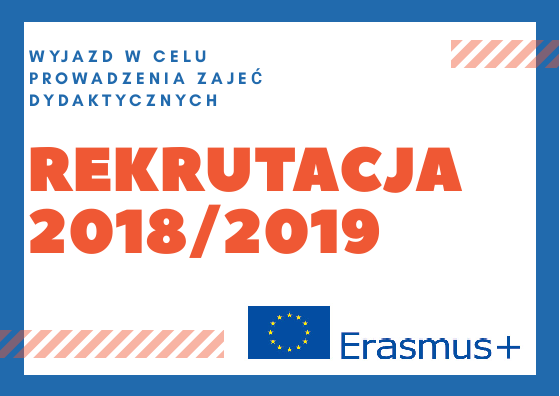 Szanowni Państwo,  Dział ds. Badań Naukowych i Współpracy z Zagranicą zaprasza Państwa do przeprowadzenia wewnętrznej rekrutacji pracowników dydaktycznych wykazujących zainteresowanie odbyciem mobilności w ramach Programu Erasmus+ w roku akademickim 2018-2019.   ...
List of all the necessary documents for Student Mobility for Study in English. Application Form, Learning Agreement, Statements…
List of all the necessary documents for Student Mobility for Traineeship in English. Application Form, Learning Agreement, Statements…
Partner Universities
List of all the Partners Universities of University of Opole, according to each Faculty and Institute…
Biuro Erasmus+ na mapie Opola
Biuro Erasmus+ Uniwersytetu Opolskiego