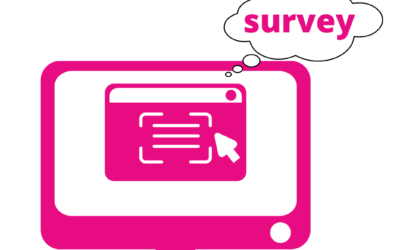 A student of ours is conducting a survey entitled Migration: Limited choice, Disappointment and the migrant identity and is inviting you to participate. The survey is directed at foreign students at the UO and is conducted as part of the student's Masters...
read more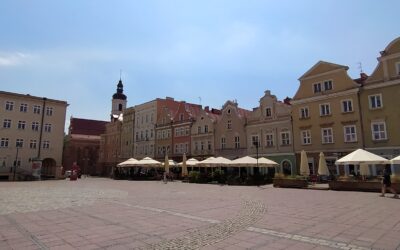 If you are a student who moved lately to Opole and you still don't know where to spend your free time with friends – Dominik lends you a hand! He is a student of psychology at the University of Opole who would like to help you with making your decissions easier!...
read more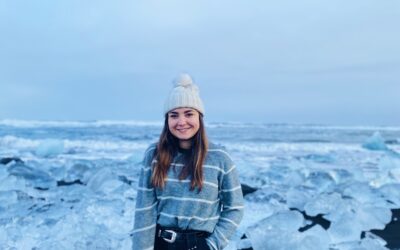 (February 2020)Today, Carla from Spain would like to tell us about her trip to Iceland! Carla is from Galicia, which is in the north of Spain. She has been studying Labor Relations and Human Resources. Carla spent in Poland six months. She said ''Erasmus was an...
read more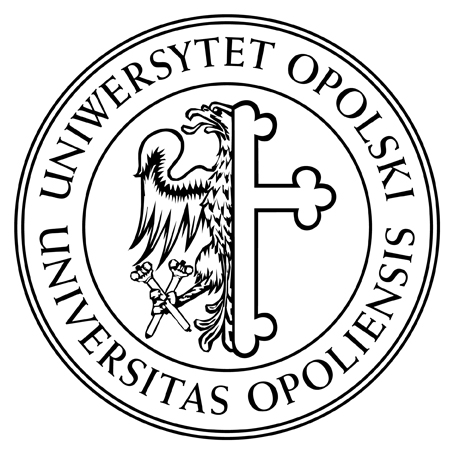 Dear Students,Below we would like to provide some important information related to the realization of the Erasmus + Program in the coming months and the planned additional recruitment. Due to the upcoming summer break, many students were interested in performing...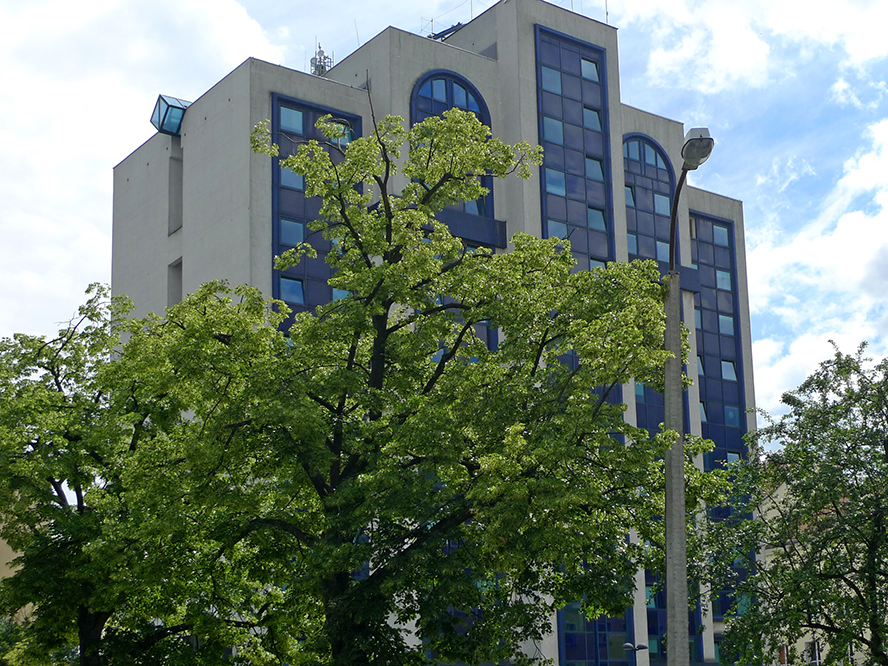 Dear Students! Please check the new Resolution no 7/2020 of the Chancellor of the University of Opole on the return of students, Ph.D.candidates, and other persons to Student Dormitories of the University of Opole and principles of accommodation of new persons....
Biuro Erasmus+ na mapie Opola
Biuro Erasmus+ Uniwersytetu Opolskiego