Christmas Fair University of OpoleDear Students! We would like to invite you all to the Christmas Fair at our Univeristy.Join us for some hot tea, coffee, and bbq dishes, on December 17, 2018  at 12 pm in front of the Student Culture Centre. During the event you will...
read more
Najważniejsze aktualności ERASMUS+
---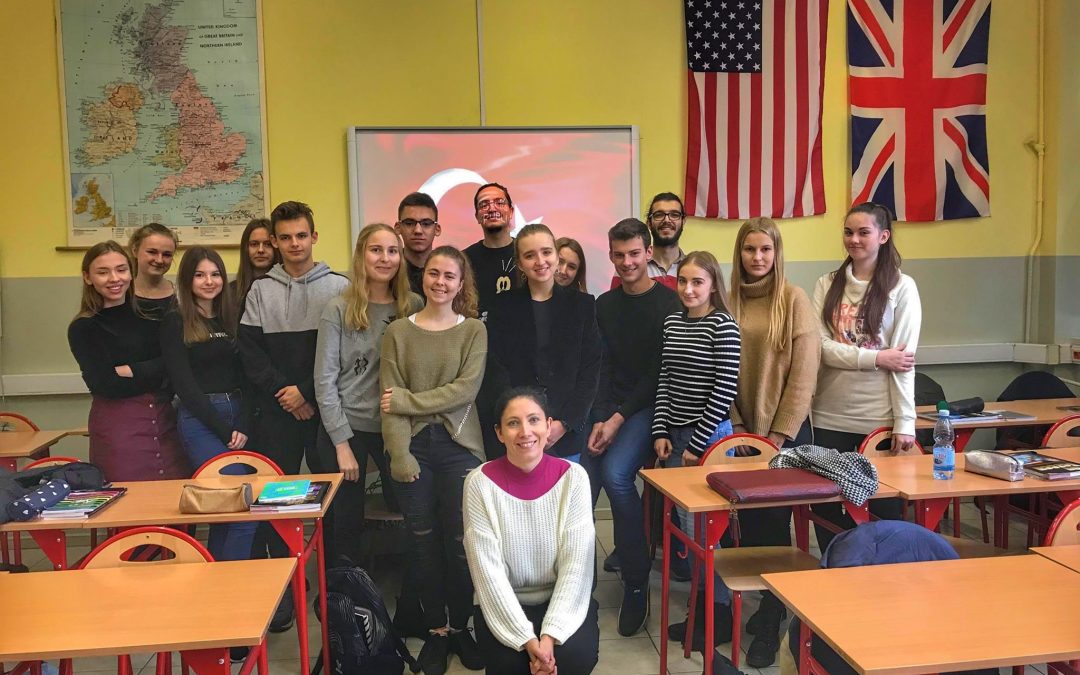 Erasmus in Schools Erasmus Programme Erasmus in Schools is an opportunity for every International Student at the University of Opole to share his/her culture with local high school students. The main idea of this social event is to ruin the stereotypes about different...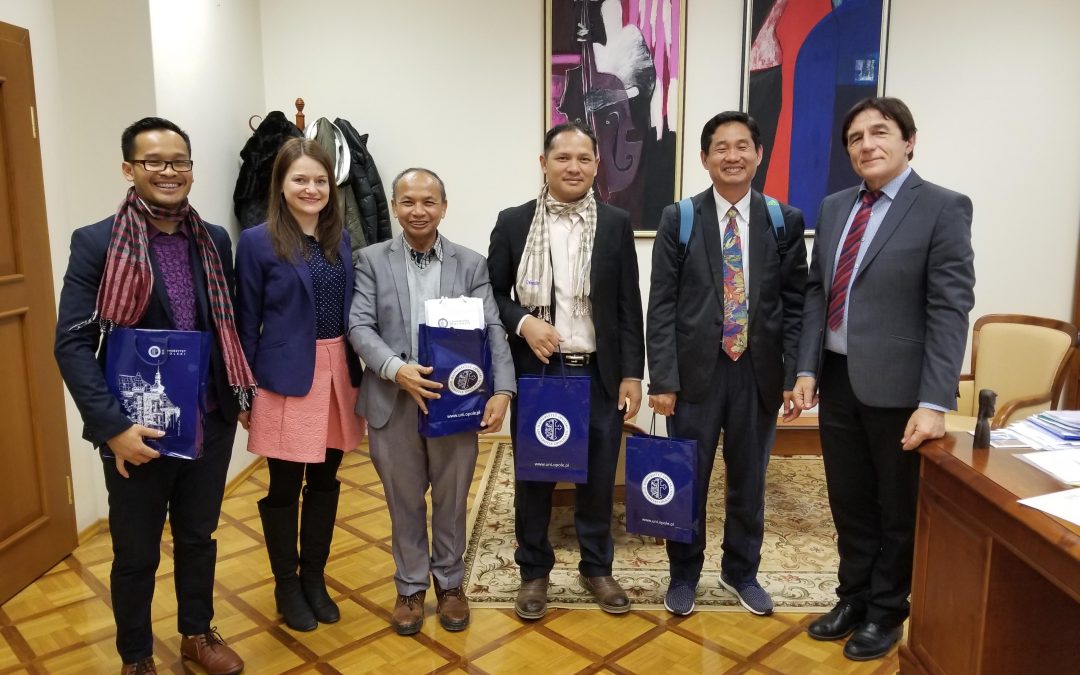 During the week 19th-23rd November we had the pleasure to host the guests from Pannasastra University, Cambodia. This visit was possible thanks to the collaboration of Univerity of Opole and Pannasastra University within the Erasmus+ Programme. During the visit, our...
Biuro Erasmus+ na mapie Opola
Biuro Erasmus+ Uniwersytetu Opolskiego