Accommodation The University of Opole offers accommodation in the one of four dormitories. In order to receive a confirmation of accommodation which will be addressed personally to you, you are obliged to attach Application for a place at the dormitory in the IRK...
read more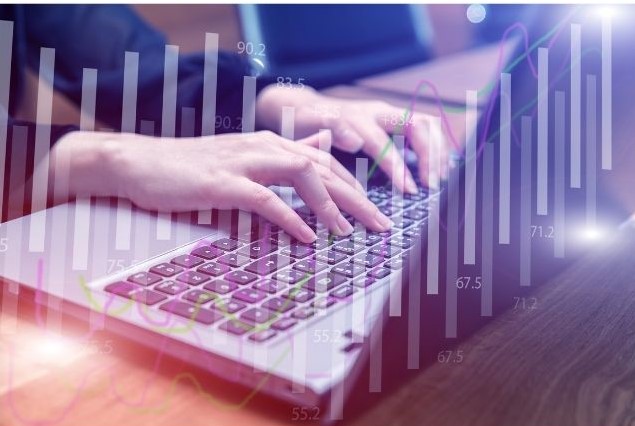 Application procedure available here Application documents shall be submitted by candidates till 11th May 2022 to Mrs. Halina Palmer-Piestrak from Erasmus+ Office, KMICIC hall, 31 Grunwaldzka Street Więcej aktualności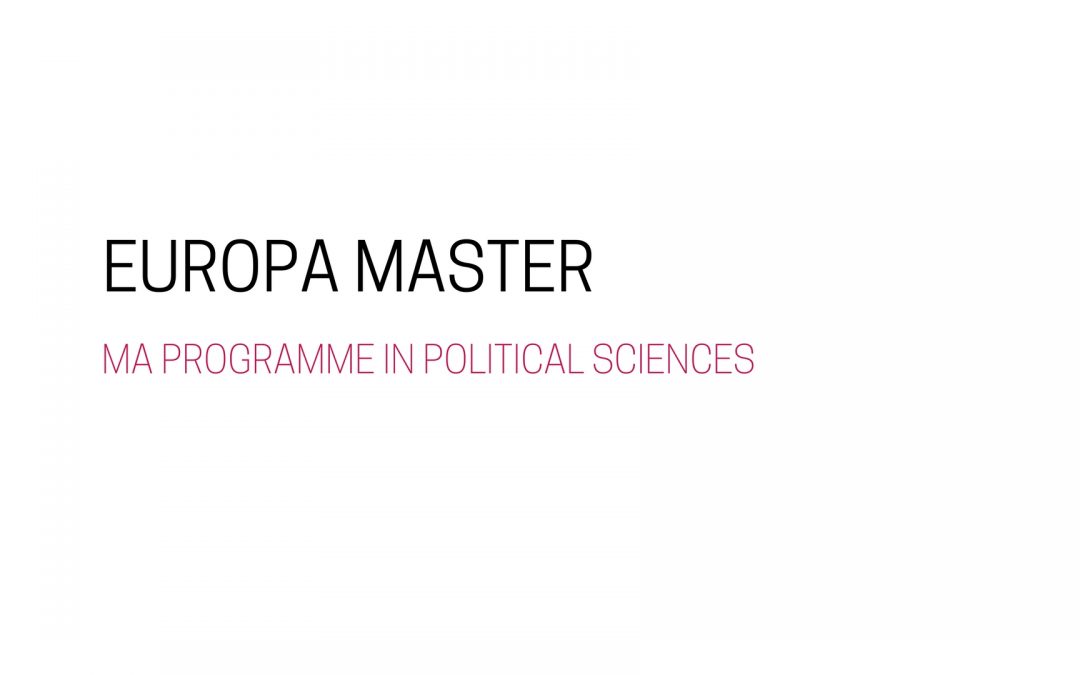 If you are interested in European politics, languages and culture, and you also want to study Europe in depth and like the idea of getting three national degrees, then the trinational M.A "European Studies" is just the thing for you! four semesters 120 ECTS credits...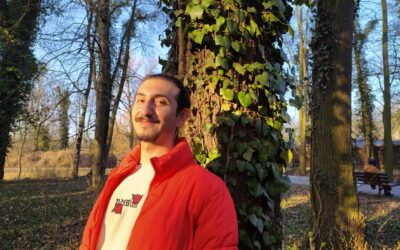 Hello Everyone! It's time for a new story about an Erasmus experience!  Merhaba Canberk! Please tell us something about yourself 🙂 Hi, I'm Canberk from Turkey. You already know me, because I've taken part in a few events organised by the Erasmus Office during the...
read more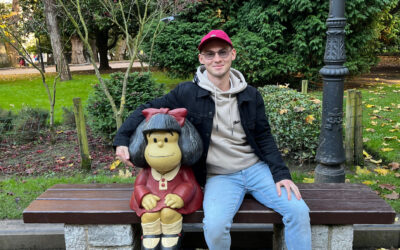 Our today's guest is Dominik who went on Erasmus to Santander in Spain! Let's listen to his stories 🙂 Hey! Please introduce yourself and tell us about your hobbies! 🙂 Hello everyone! I'm Dominik and I study Finance and Accounting at the University of Opole. My...
read more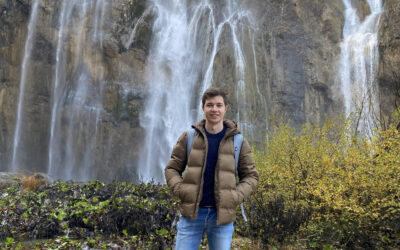 Today our guest is Danik from Moldova who went on Erasmus to Croatia!Let's read about his experience! Hey! Please introduce yourself and tell us about your hobbies! 🙂 My name is Danik, I am 20 years old and I am from Moldova. I'm currently finishing my...
read more
Biuro Erasmus+ na mapie Opola
Biuro Erasmus+ Uniwersytetu Opolskiego