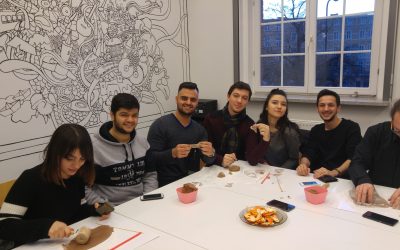 The programme is co-financed by the European Social Fund in the framework of  Knowledge Education Development Operational Programme, non-competition project Increasing competencies of academic staff and institutions' potential to receive people from abroad – Welcome...
read more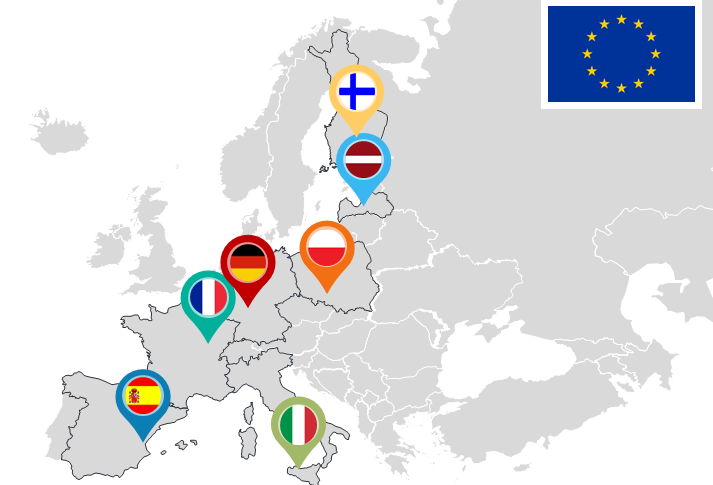 FORTHEM ma na celu stworzenie studentom nowych możliwości podróżowania i studiowania na różnych uczelniach.   Od 15 stycznia do 15 lutego zachęcamy studentów wszystkich uniwersytetów należących do konsorcjum do ubiegania się o mobilność krótkoterminową w 2020 roku.  ...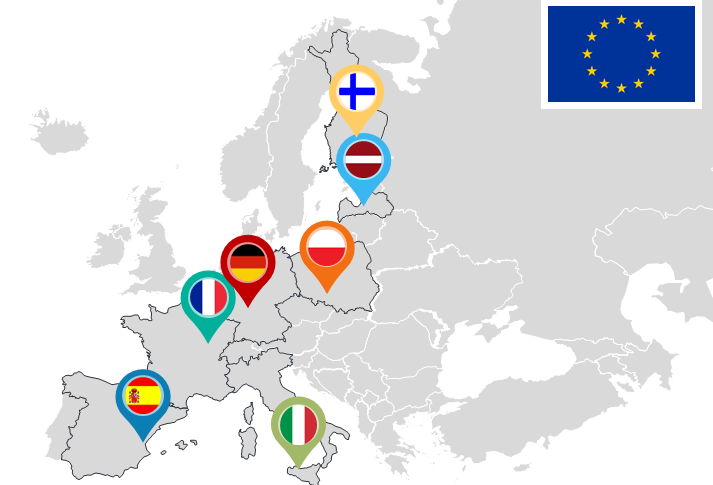 FORTHEM aims to open up new possibilities for students to travel and study in these different universities.   Between 15th January and 15th February, students from all of the alliance universities are invited to apply for short-term mobility in 2020.   Two new...
Biuro Erasmus+ na mapie Opola
Biuro Erasmus+ Uniwersytetu Opolskiego