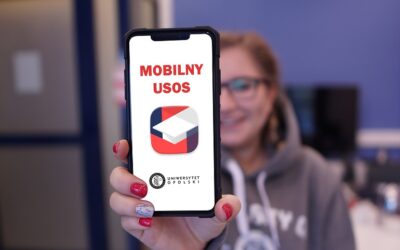 Class timetables, grades, questionnaires, documents, the newest information, search engine – you can have these and many other functions in your pocket! Mobile USOS application launches on 25 of January. Just log in and use it!Mobile USOS is the only mobile...
read more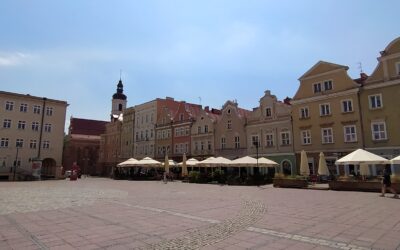 If you are a student who moved lately to Opole and you still don't know where to spend your free time with friends – Dominik lends you a hand! He is a student of psychology at the University of Opole who would like to help you with making your decissions easier!...
read more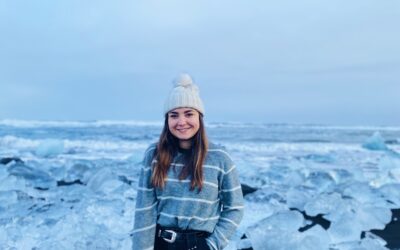 (February 2020)Today, Carla from Spain would like to tell us about her trip to Iceland! Carla is from Galicia, which is in the north of Spain. She has been studying Labor Relations and Human Resources. Carla spent in Poland six months. She said ''Erasmus was an...
read more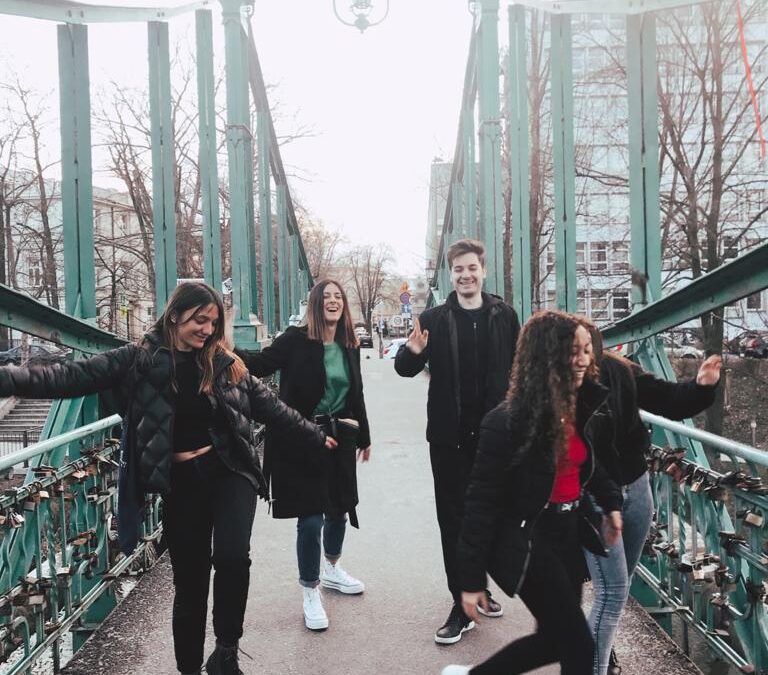 Today, María from Spain would like to tell us about her experience in Opole during Erasmus + Her name is María Cano Toro. She is from a village close to Málaga in Spain. María is 21 years old and she's been studying to become a teacher of children between 6 and 12...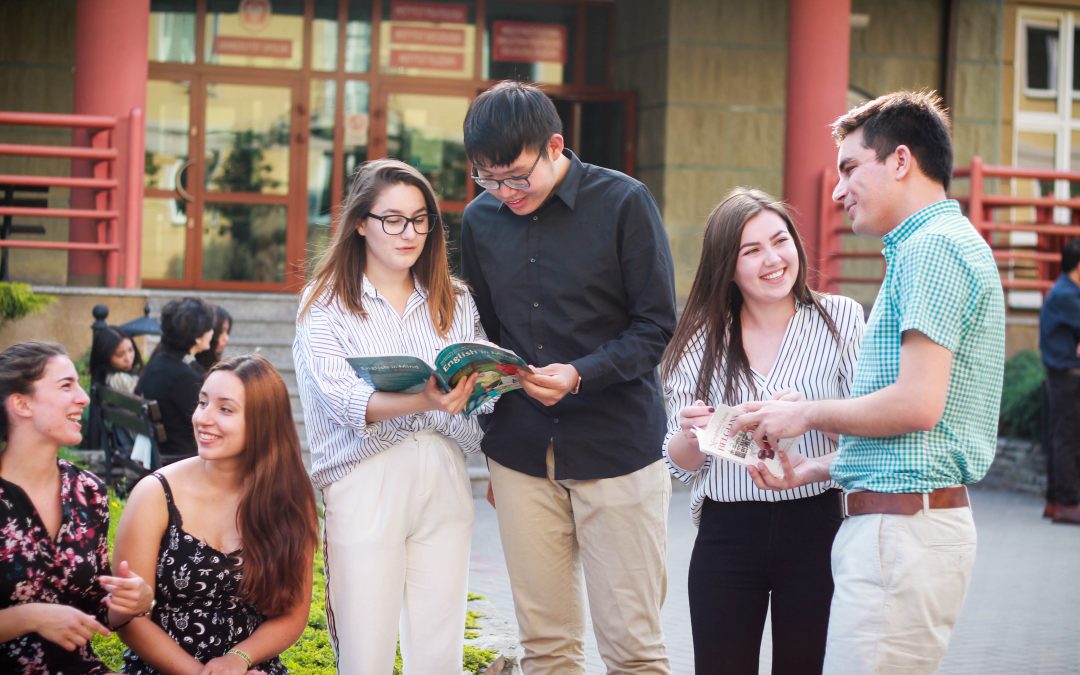 FORTHEM aims to open up new possibilities for students to travel and study in these different universities. Between 27th October and 29th November 2020, students from all of the alliance universities are invited to apply for short-term mobility in 2021. Two new...
Biuro Erasmus+ na mapie Opola
Biuro Erasmus+ Uniwersytetu Opolskiego