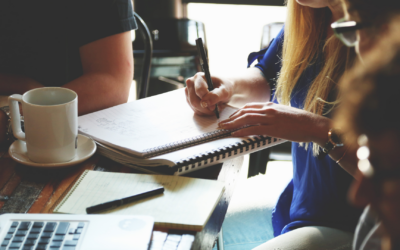 Application procedure is available here Application documents shall be submitted by candidates till 20th of March 2023 to Mrs Halina Palmer-Piestrak from Erasmus+ Office, KMICIC hall, 31 Grunwaldzka Street More News
read more
New recruitment for mobilities for study and traineeship within the framework of the Erasmus + Program during the 2023/2024 ay.* The recruitment will last from 27.02.2023 to 10.03.2023 ** HOW TO APPLY FOR MOBILITY FOR STUDY: In the section, Partner Universities...
Rusza nowa rekrutacja na wyjazdy na studia i praktyki za granicę w ramach Programu Erasmus+  w roku ak. 2023/2024!* Rekrutacja potrwa od 27.02.2023 do 10.03.2023*JAK APLIKOWAĆ NA MOBILNOŚĆ NA STUDIA: W zakładce Uczelnie Partnerskie znajdź swoją jednostkę i zobacz...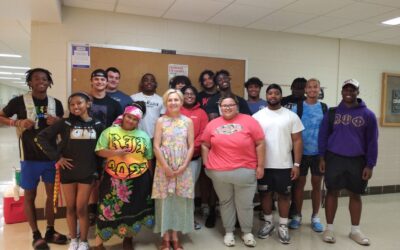 Erasmus+ mobility in the eyes of its participants In July 2022, prof. Marlys Peck from University of Central Missouri and dr Marzanna Pogorzelska from University of Opole visited each other's insitutions within Erasmus+ mobility programme. Prof. Marlys Peck commented...
read more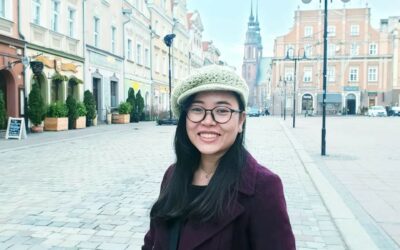 Hello everyone! Our next guest's name is Sreyphea who decided to come all the way from Cambodia to Poland!  Hi Sreyphea! Can I ask you to introduce yourself to our audience, please?  Hi everyone! My name is Sreyphea. I am 23 years old and I come from Cambodia. I study...
read more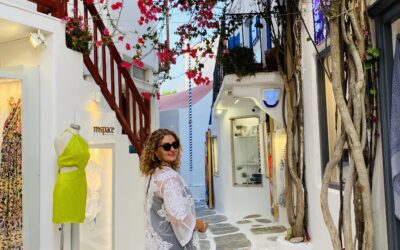 It is a new story time! This time Jesica will tell us about her Erasmus+ experience in Athens!   Hey! Please introduce yourself and tell us about your hobbies! 🙂 Hello everyone! My name is Jesica, I am 24 years old and I am from Poland. I studied sociology at the...
read more
Biuro Erasmus+ na mapie Opola
Biuro Erasmus+ Uniwersytetu Opolskiego