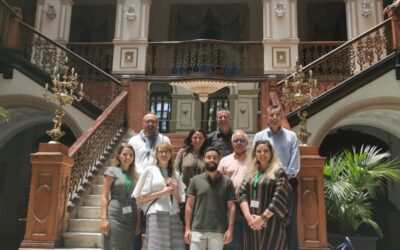 W dniach 19-20 maja br. na Uniwersytecie las Palmas de Gran Canaria (Hiszpania) odbyło się pierwsze          "na żywo" Międzynarodowe Spotkanie Projektowe uczestników projektu KA220 Partnerstwa dla współpracy (nr 2021-1-RO01-KA220-HED-000029551) pt: "ReThink...
read more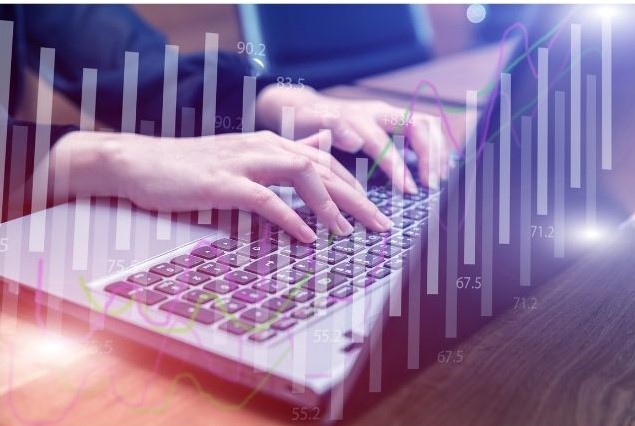 Application procedure available here Application documents shall be submitted by candidates till 11th May 2022 to Mrs. Halina Palmer-Piestrak from Erasmus+ Office, KMICIC hall, 31 Grunwaldzka Street Więcej aktualności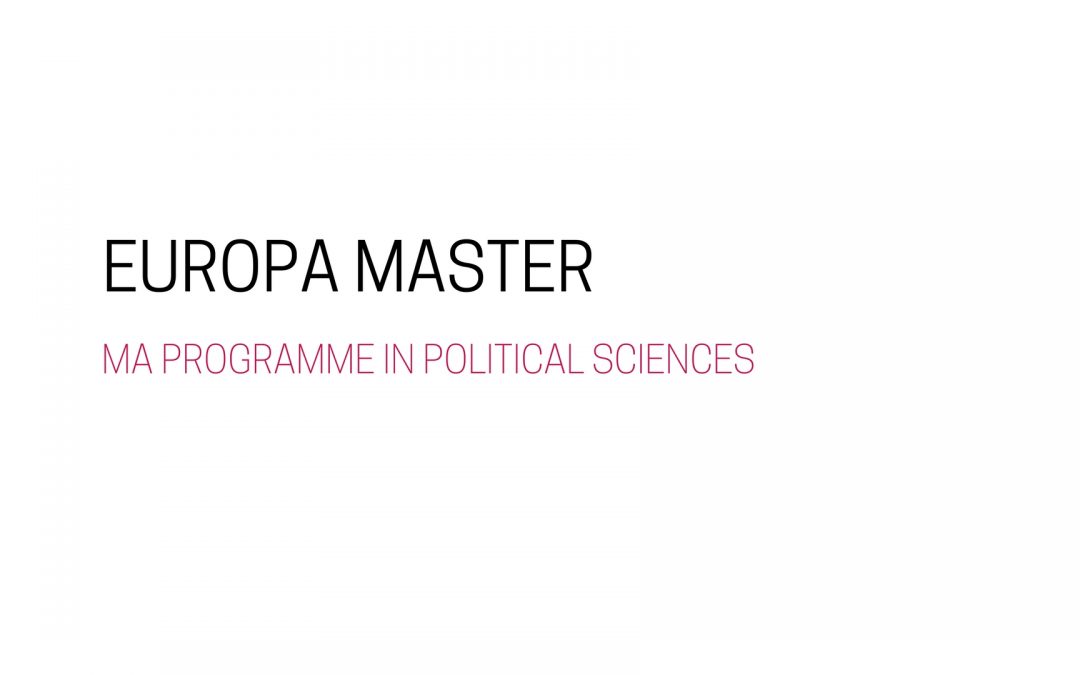 If you are interested in European politics, languages and culture, and you also want to study Europe in depth and like the idea of getting three national degrees, then the trinational M.A "European Studies" is just the thing for you! four semesters 120 ECTS credits...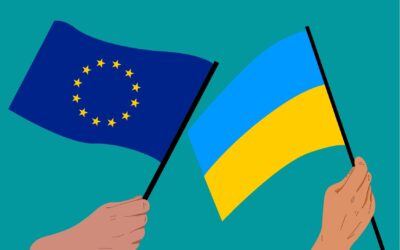 Alliances of European Universities show their solidarity to the Ukrainian people.41 Alliances of European Universities presented their Joint statement in support to Ukraine. FORTHEM partner universities wish to express their solidarity to the people of Ukraine.We are...
read more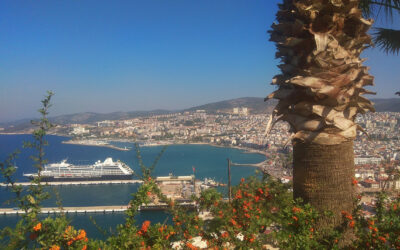 It is a new storytime! This time Aldona will tell us about her Erasmus+ experience in Turkey! Hi! Can you please introduce yourself and tell us about your hobbies? Hi! My name is Aldona and I'm in my first year of master's in Art Education.I'm 23 years old, live in a...
read more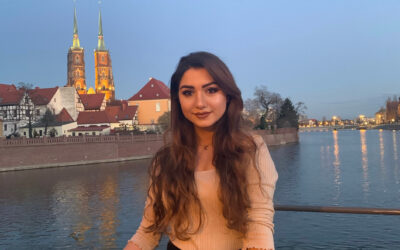 Hello everyone! Today we won't talk about an Erasmus+ experience! Today we are going to talk with Buse from Turkey who studies at the University of Opole! 🙂 Hi! Can I ask you please to introduce yourself and tell us something about your hobbies? 🙂 First of...
read more
Biuro Erasmus+ na mapie Opola
Biuro Erasmus+ Uniwersytetu Opolskiego