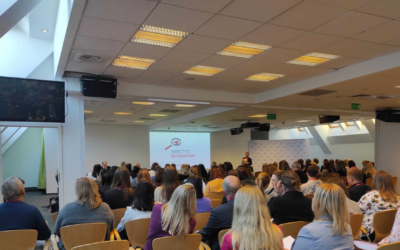 International Students Office extends competencies! On the 5th of December, representatives of our office participated in the 6th edition of the Direct to Recognition conference organized by the National Agency of International Exchange. The main topics of the...
read more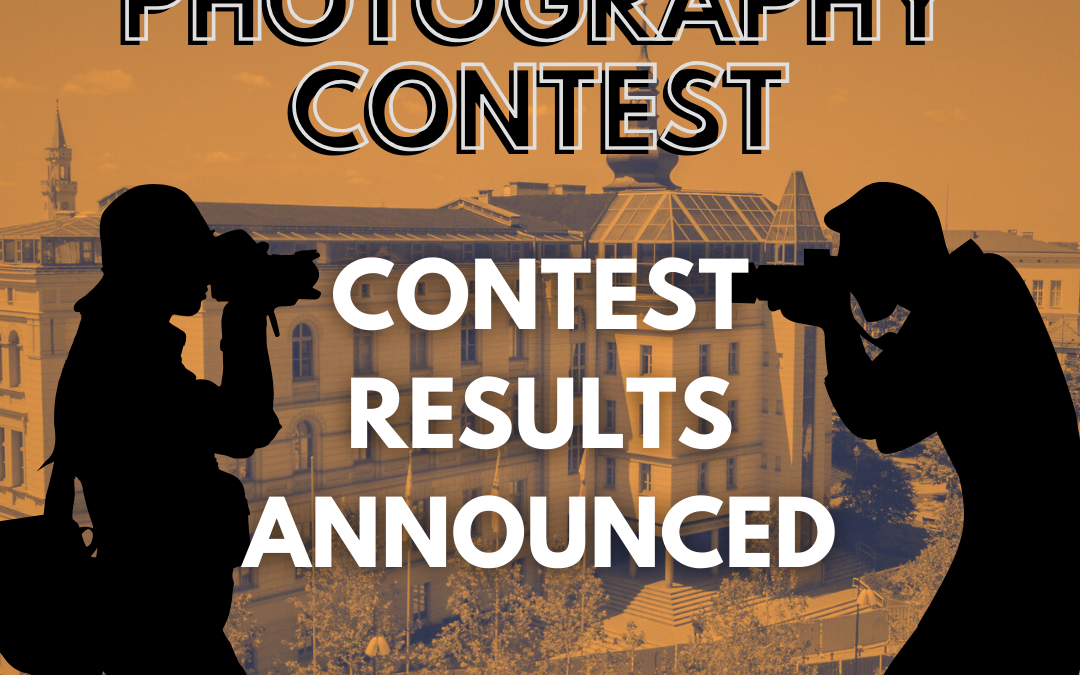 Photography contest results    As part of the "UO in a Multicultural Melting Pot - multiculturalism in academia" project, a photography contest was held to present the perspective of students studying at the University of Opole and to entice potential future...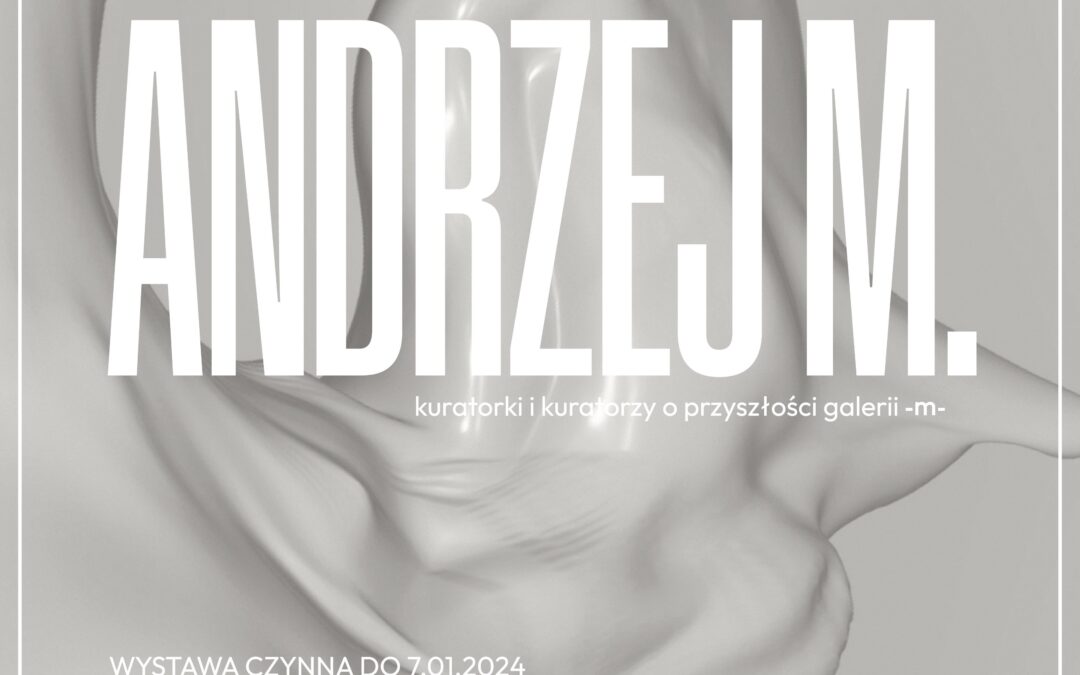 Andrzej M.   i osoby kuratorskie: Julia Brodziak, Julia Chlebicka, Mateusz Domeradzki, Natalia Krawczyk, Tatiana Kyryliuk, Emilia Nawrocka, Emilia Piątek, Aneta Pikuła, Krzysztof Tarnowski, Anna Zadworna   Andrzej M. to wystawa w klimacie andrzejkowym, a zarazem nasza...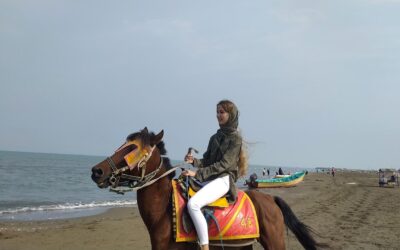 Recently, Daria from the University of Opole fulfilled her one-month internship at the University of Mazandaran in Iran - a country with a rich history that played a key role in saving Polish lives during World War II, when approximately 41,000 civilians,...
read more
This year's edition, after a two-year break caused by the pandemic, was organized for the first time in cooperation with the Politechnika Opolska on Friday, the 25th of November. The event was pleasing both to the stomach, as well as the eye because of the variety of...
read more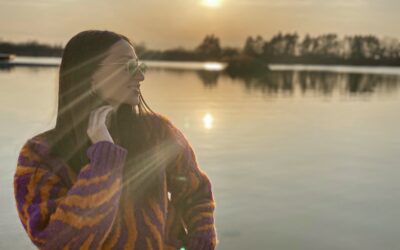 Hi everyone! It is great to be with you again! I am coming to share the experience of Olga, who decided to choose Opole as her Erasmus destination. Let's read her story 🙂 Hi Olga! It is great to have you here with us today! Can I ask you to introduce yourself to our...
read more
Biuro Erasmus+ na mapie Opola
Biuro Erasmus+ Uniwersytetu Opolskiego