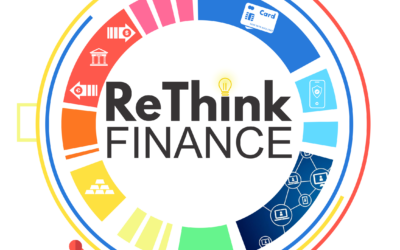 W dniach 29-30 maja 2023 r. na Uniwersytecie w Sienie (Włochy) odbyło się spotkanie w ramach projektu "ReThink Finance - integracja innowacyjnych paradygmatów i technologii cyfrowych w nauczaniu finansów". Jest to projekt realizowany w ramach programu Erasmus+, Akcja...
read more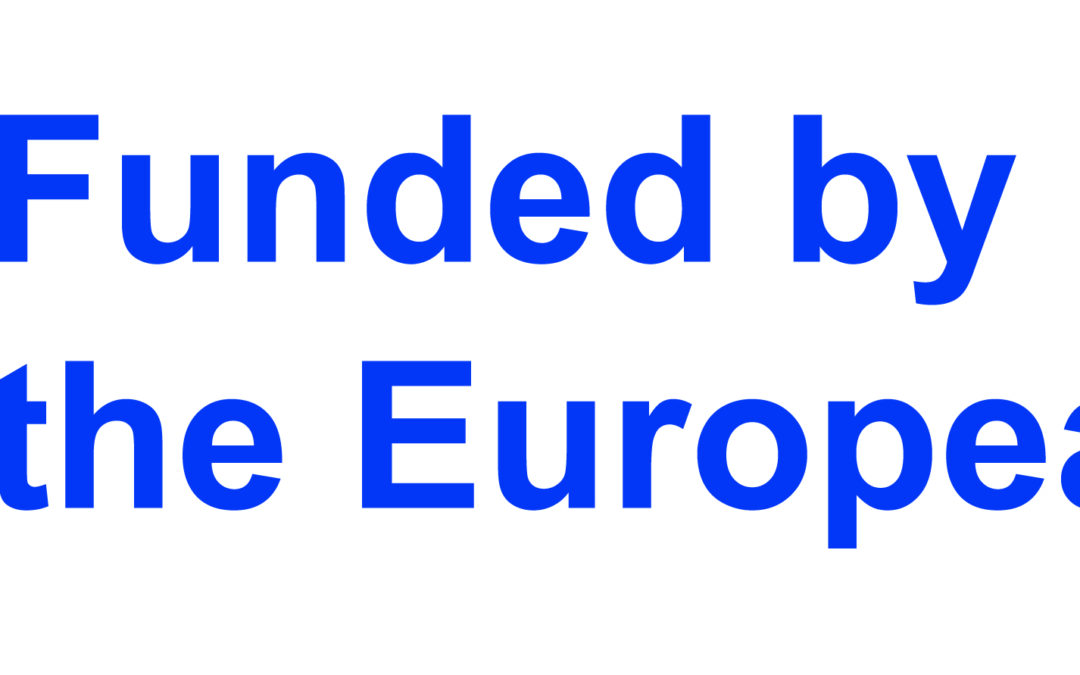 ATTENTION: Recruitment is only for traineeships planned for the summer break  (the time of traineeship: from 1 July to 30 September 2023)! HOW TO APPLY FOR  MOBILITY FOR TRAINEESHIP: With the Erasmus + Program you can also perform an internship, as an obligatory...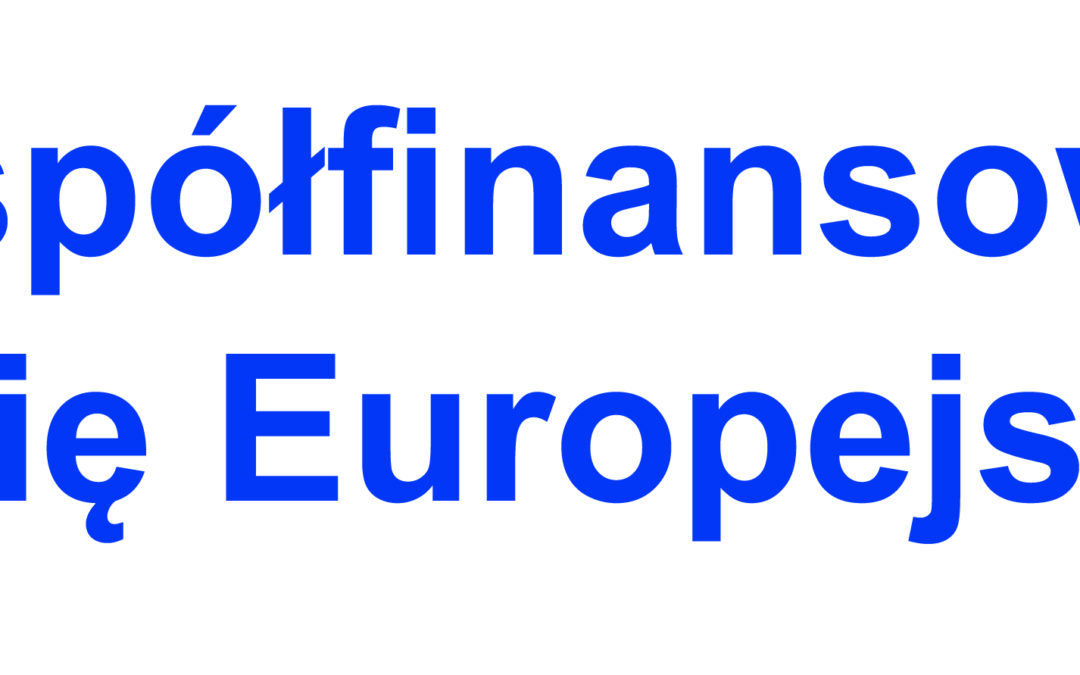 UWAGA: Rekrutacja dotyczy tylko wyjazdów na praktyki w miesiącach wakacyjnych (maksymalny czas trwania praktyk: od 1 lipca do 30 września 2023)! JAK APLIKOWAĆ NA MOBILNOŚĆ NA PRAKTYKĘ: Z Programem Erasmus+ możesz odbyć również praktyki studenckie m.in.: jako...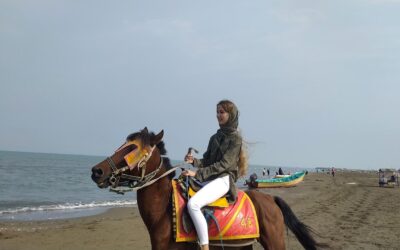 Recently, Daria from the University of Opole fulfilled her one-month internship at the University of Mazandaran in Iran - a country with a rich history that played a key role in saving Polish lives during World War II, when approximately 41,000 civilians,...
read more
This year's edition, after a two-year break caused by the pandemic, was organized for the first time in cooperation with the Politechnika Opolska on Friday, the 25th of November. The event was pleasing both to the stomach, as well as the eye because of the variety of...
read more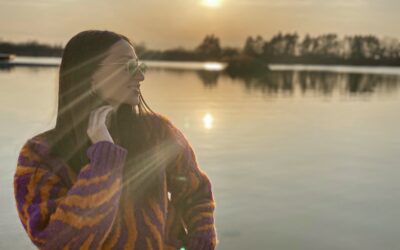 Hi everyone! It is great to be with you again! I am coming to share the experience of Olga, who decided to choose Opole as her Erasmus destination. Let's read her story 🙂 Hi Olga! It is great to have you here with us today! Can I ask you to introduce yourself to our...
read more
Biuro Erasmus+ na mapie Opola
Biuro Erasmus+ Uniwersytetu Opolskiego