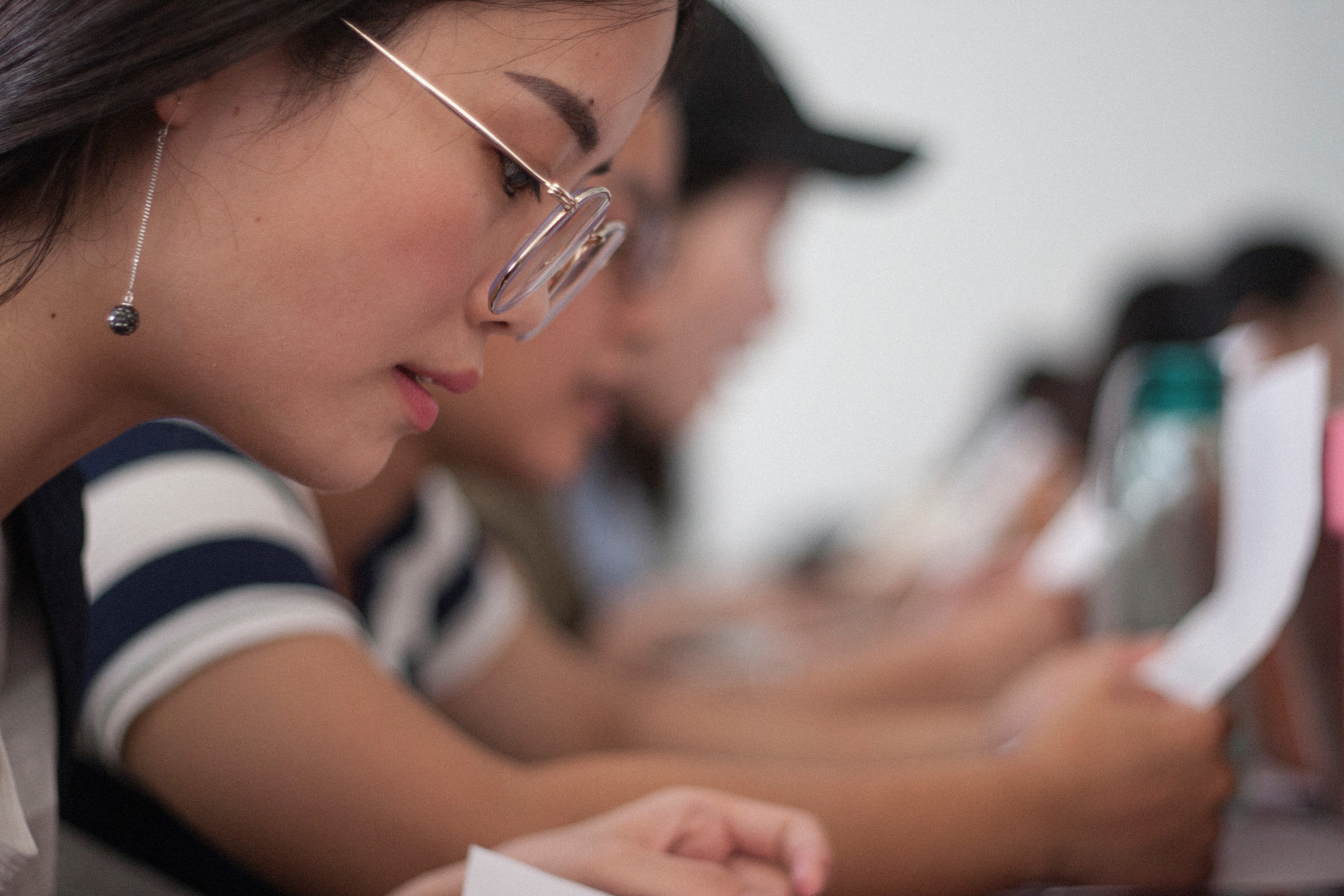 In our offer you can find numerous courses conducted in the English language.
Thanks to a wide range of subjects you can easily find a course which will meet your interests and will provide you with knowledge and skills necessary in your future career and life.
The courses are all listed in our USOS system. 
Under this LINK (click) you can find the course catalogue.
*Please note that the list of courses may change, and there is a possibilty that some of the courses won't be available.