Dear students,
This July the University of Opole is organizing an English Language Summer School.
The intensive 3 week course is meant not only to develop knowledge of the grammar and vocabulary of the English language, but also to incite the students to use spoken English spontaneously and with confidence. Academic English skills such as public speaking and argumentation techniques will be the main focus of the classes.
The fee for the Summer School is 459 EUR and covers the 60 hour course, accommodation at the dormitory, a two day trip to Polish historical capital city – Cracow, and after class activities. The deadline for application is April 30.
For more information, see the website of this year's Summer School.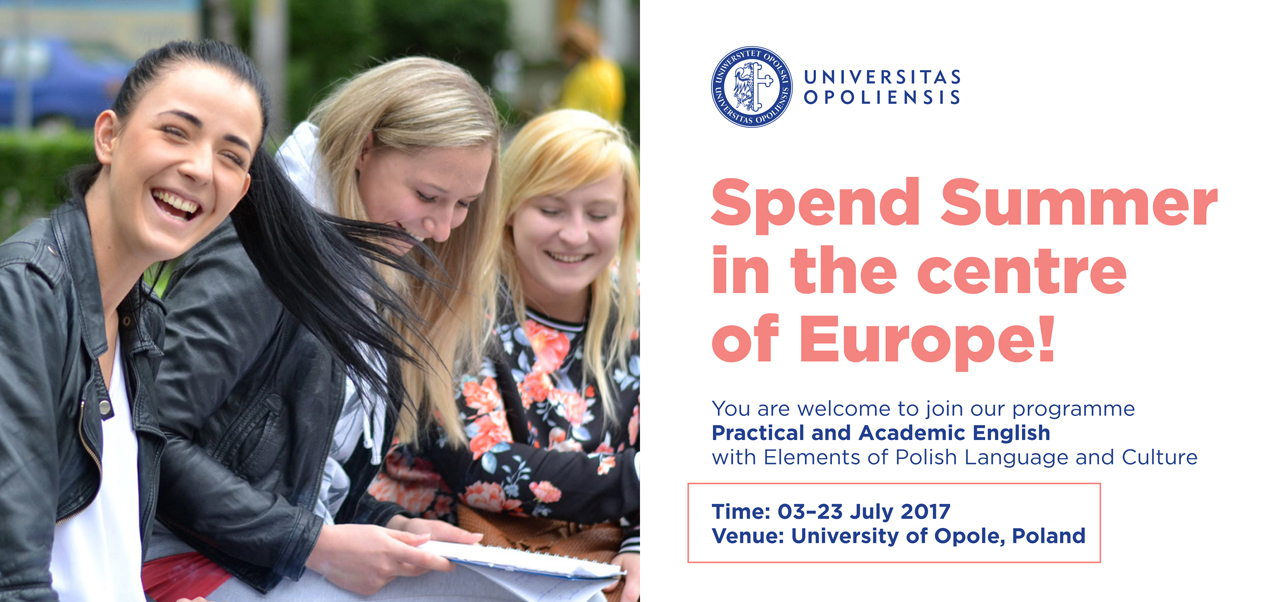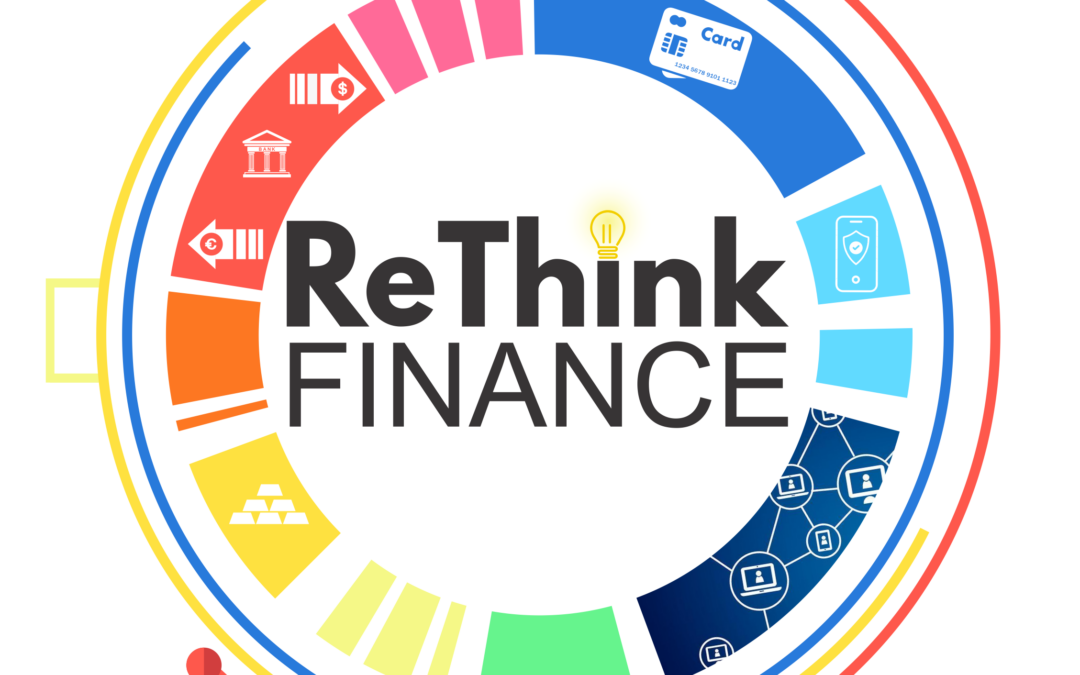 W dniach 29-30 maja 2023 r. na Uniwersytecie w Sienie (Włochy) odbyło się spotkanie w ramach projektu "ReThink Finance - integracja innowacyjnych paradygmatów i technologii cyfrowych w nauczaniu finansów". Jest to projekt realizowany w ramach programu Erasmus+, Akcja...