What to do upon arrival to the University of Opole
Check in!
When you arrive to Opole, find your way to the dormitory assigned to you and check in, so that you can leave your luggage in the room. You will be offered help with your first steps by mentors – our students who have joined the Buddy programme. You can contact them at buddyprogram@uni.opole.pl.
Let us know you are here!
Come to the Erasmus Office to tell us you have arrived – we will send our confirmation slip to your home university.
Agree to the Learning Agreement!
Contact the corresponding Departmental Coordinator at the University of Opole and determine the final details of your study programme. If there are any changes to what you expected to study here, discuss them with coordinators and inform your home university thereof.
Have a bit of fun with us!
In order to facilitate your first days of stay in Opole and help you to integrate smoothly and easily, we invite you to participate the events we usually organize during the Orientation Week. We will show you around our University and its vicinity, tell you a bit about Poland in general and Opole in particular, and answer all the questions that you might have.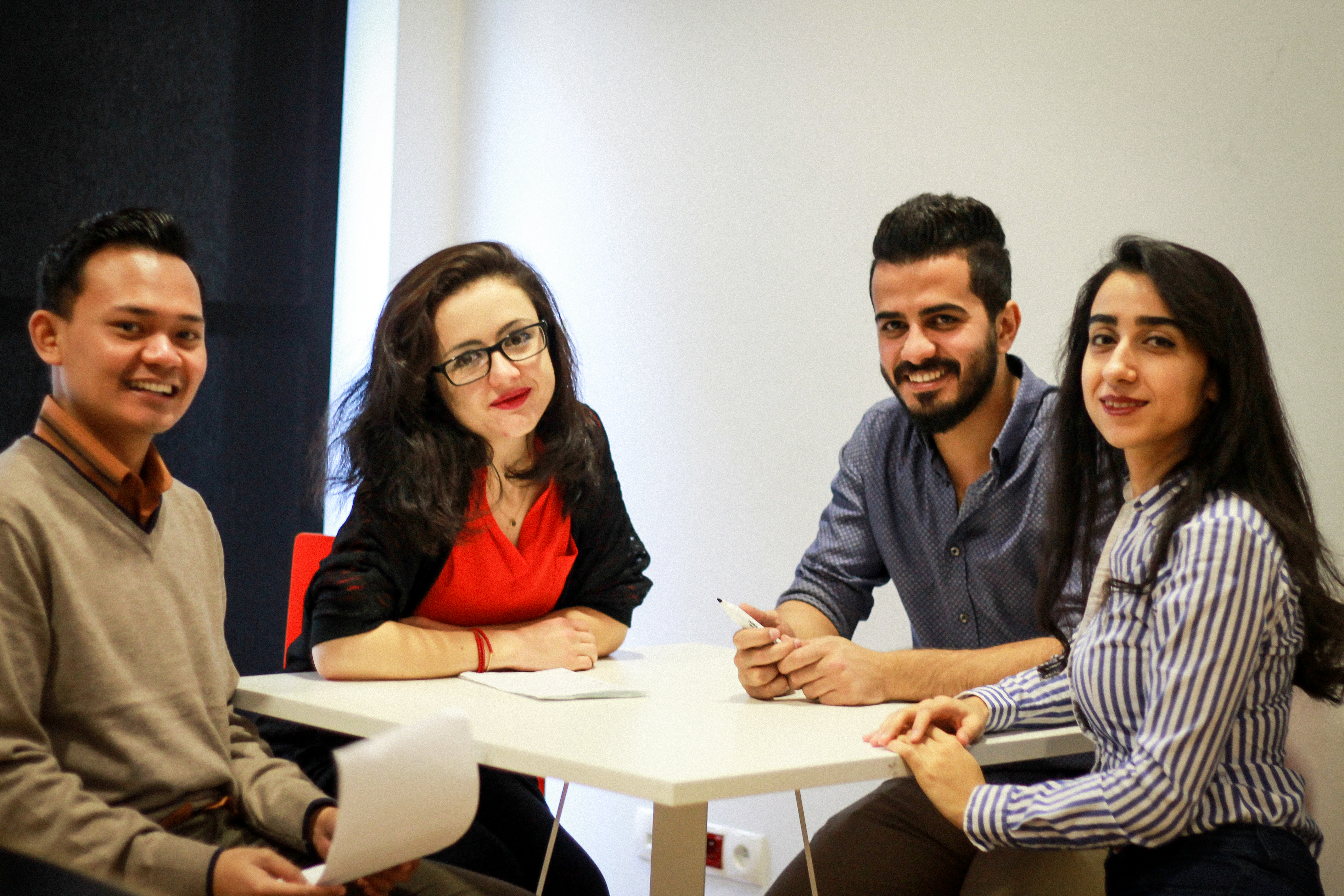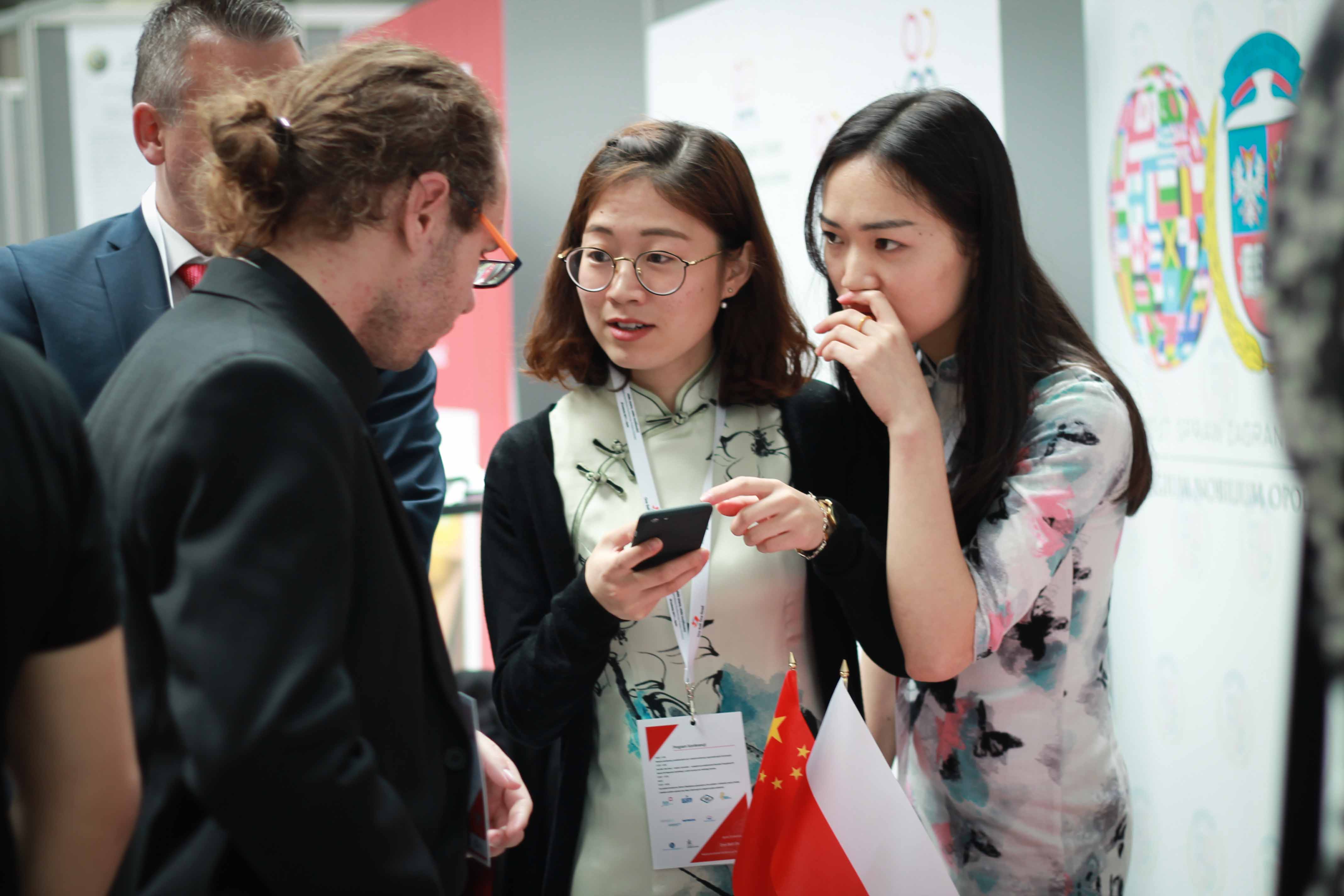 What to do at the end of your stay at the
University of Opole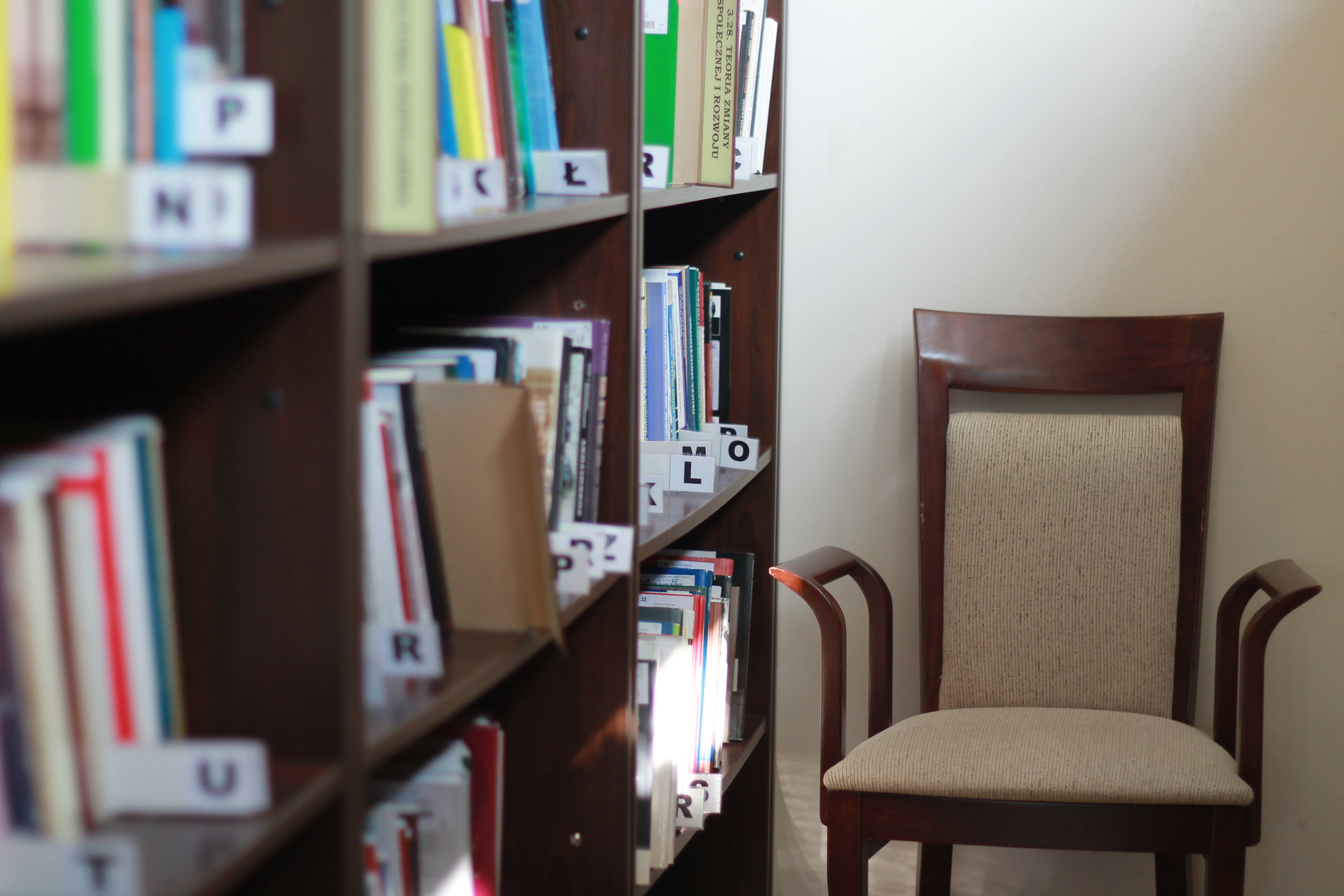 Receive your credits!
Having taken all the exams, contact your Coordinator and ask them for your Transcript of Records. It contains all the credits for the courses you have taken.
Visit…everyone!
You will receive something called "Karta Obiegowa" – a clearance slip that has to be signed by the majority of our offices, such as the library, your dormitory, and the dean's office (where you will leave your student ID). It will confirm that you have no formal dues at the University of Opole and can officially leave.
Deliver the documents to the Erasmus office!
When you have both of the documents completed, make a copy of each and bring to the International Relations Office. When you give them to us, we will give you a confirmation of Study Period Slip – a documents confirming that you have studied at the University of Opole. You will need it when you get back to your home university.