Estimated cost of living in Opole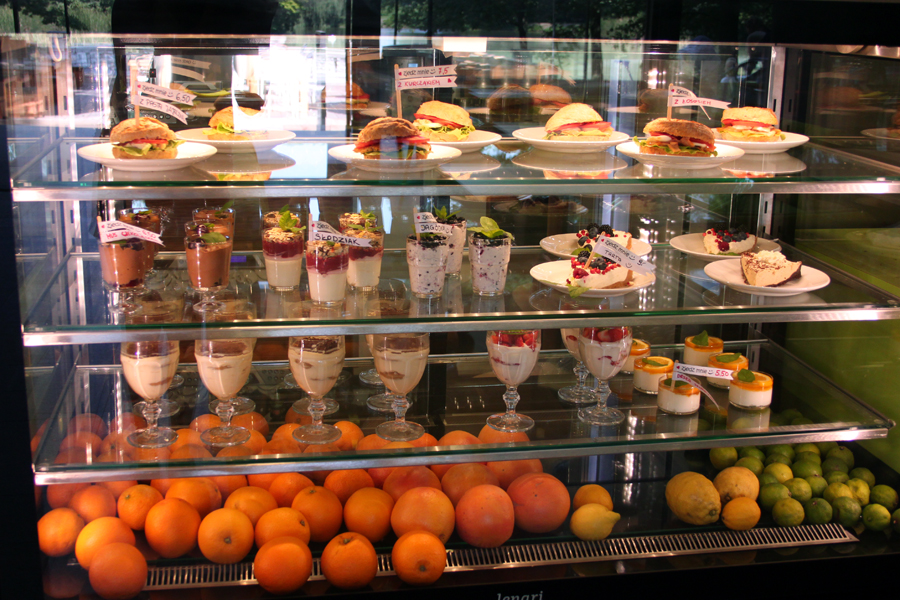 Your living costs will vary significantly depending on your lifestyle. These guides will give you a rough idea of what your expenditure could be.
University dormitory: 565 – 630 PLN/month
Rented apartment:  students typically rent flats together and it costs around 800–1000PLN/month per person
Insurance bought from a private health insurance company will cost you approximately 30–50 PLN per month.
Depending on your needs and preferences, 600 PLN is enough to cover eating out and as low as 400 PLN to cook yourself in the dorm kitchen
Application for the temporary residence permit in Poland – 340 PLN
Temporary residence card – 25 PLN
You walk in Opole, the university campus is in the very centre of the city. If you need a ride to the outskirts a bus ticket is 2,1 PLN (with student ID). A train to nearby Wrocław costs 15 PLN and a fast train trip to the capital, Warsaw, is 50 PLN. A bus to Cracow costs 40 PLN and a bus to Berlin is 170 PLN.
Cinema – 17-26 PLN
Gym – 70-150 PLN/month
Hairdresser – 40-90 PLN
Coffee – 6-15 PLN
Beer – 10 PLN