Welcome to the University of Opole! Our website was created for candidates and international students to present the university's educational offer and also to make it easier for them to plan and stay in Opole. We hope that our website will provide all candidates and students with the necessary information and allow them to keep up to date with the events at the UO.
Добро пожаловать в Опольский университет! Наш сайт создан для кандидатов и иностранных студентов, чтобы рассказать больше о вступительной кампании, студенческой жизни, а также облегчить пребывание в Ополе. Надеемся, что наш сайт предоставит всем кандидатам и студентам необходимую информацию, а также позволит следить за текущими событиями на УО.
Witamy w Uniwersytecie Opolskim! Nasza strona została stworzona z myślą o kandydatach i studentach zagranicznych, aby zaprezentować im ofertę edukacyjną uniwersytetu, ale również ułatwić zaplanowanie i pobyt w Opolu.  Mamy nadzieję, że nasza strona dostarczy wszystkim kandydatom i studentom niezbędnych informacji, oraz pozwoli śledzić na bieżąca wydarzenia na UO.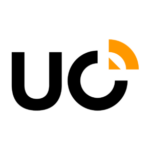 You are on the website which was created for students and candidates  to make it easier to plan the arrival and life in Opole. You can find information how to become a student of the University of Opole, or if you are a student already, you can find information about the courses or the events organized by the university. For all interested, there is an information about Opole, services, entertainment, events, available extra activites, workshops, festivities, etc. Just surf the page, use the menu and find the information for yourself, or contact us.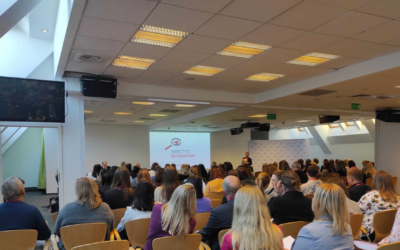 International Students Office extends competencies! On the 5th of December, representatives of our office participated in the 6th edition of the Direct to Recognition conference organized by the National Agency of International Exchange. The main topics of the...