Scholarship of the Mayor of the City of Opole
The Mayor of the City of Opole announced a call for applications for the scholarship aimed at the full-time students of the universities located in Opole.
The scholarship has been created for those students who, in the previous academic year, excelled in their academic performance, were active participants of the life of academia, and influenced and promoted Opole academic environment by their positive contribution to culture and science.
The application deadline is January, 25, 2018.
Application form and all the required documents have to be submitted to the Opole City Hall (Rynek, room 507 )
Here you can find more information on the scholarship and the documents required for application. The documents are in Polish, so if you want to apply and need assistance in filling them in, we will be happy to help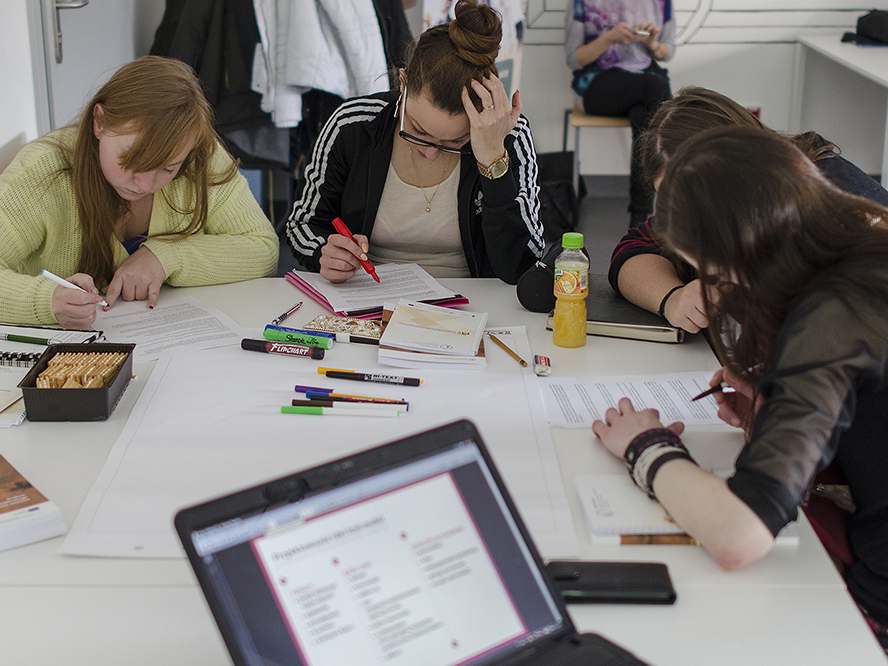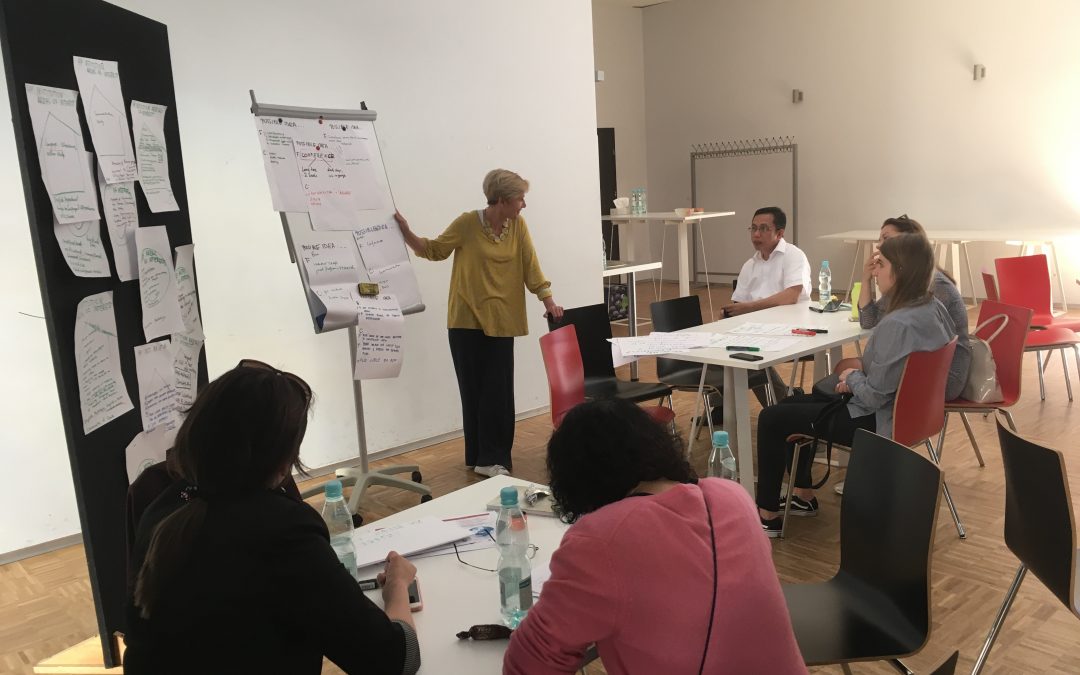 Follow-up The first Central European International Week was a success Just recently our University was a host of the Central European International Week. During the week we have been visited by our colleagues and partners from universities in Japan, Taiwan, China,...