Christmas Carols at the University of Opole
Dear Students,
On December, 19 at 8 p.m. we would like to invite you all to the Student Culture Centre for the annual Christmas carol singing. This year the vocalists will be accompanied by the Big Band of the University of Opole. The artists will sing the best known  Christmas Carols.
Among the performers are Natalia Gosztyła, Anna Malek, Magdalena Krzemień, and Łukasz Szuba.
During the event, a fundraiser for the Opole Home Hospice for Children will be organised.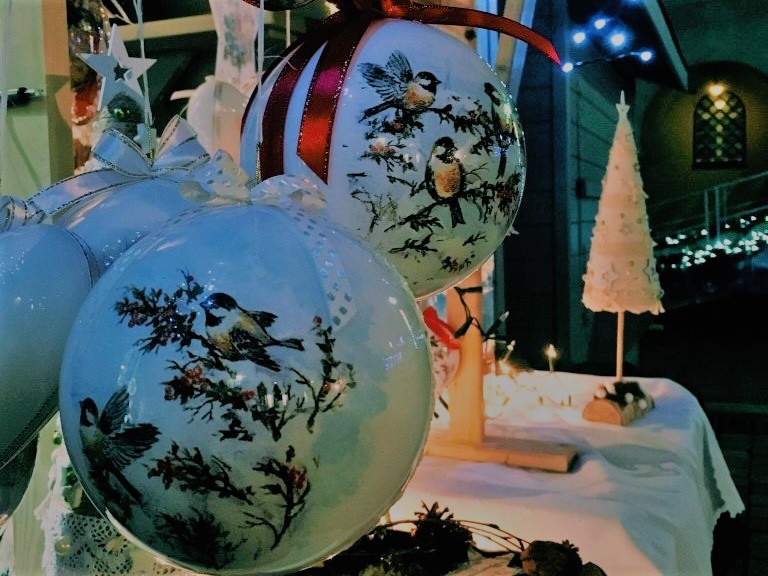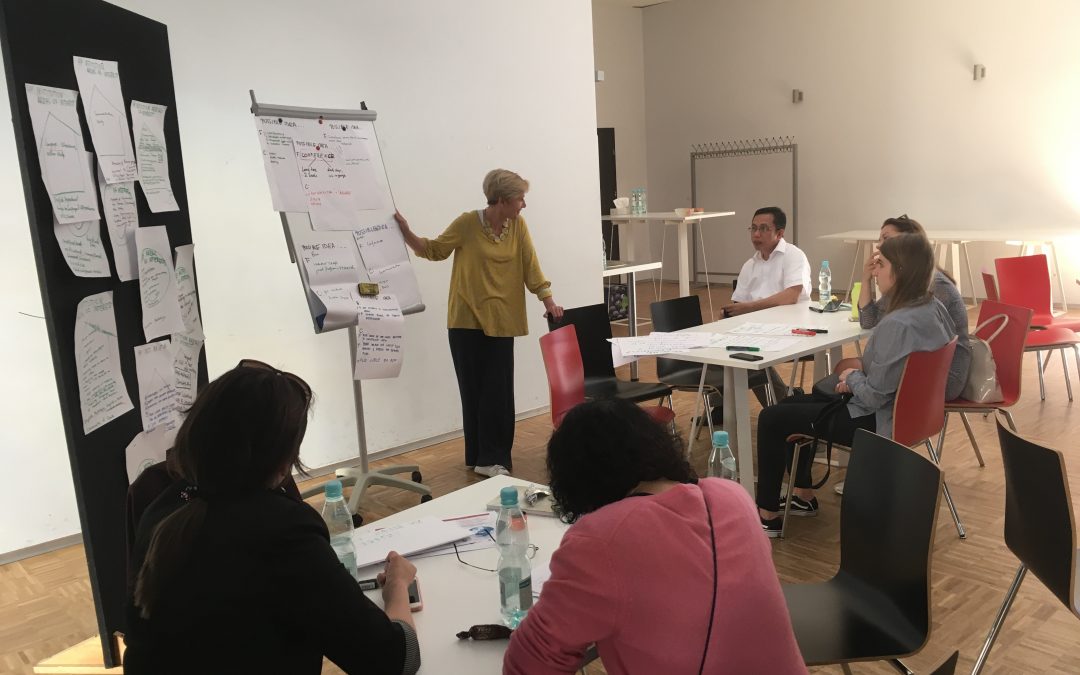 Follow-up The first Central European International Week was a success Just recently our University was a host of the Central European International Week. During the week we have been visited by our colleagues and partners from universities in Japan, Taiwan, China,...