Admission
Dear Candidate! On this website you will find detailed information about the admission procedure for English study programmes at the University of Opole.
Before you start the enrollment process we kindly ask you get familiar with the Principles of Enrollment.
Read more
Register
In order to enroll to one of the programmes in English, offered by the Univeristy of Opole ( studies.uni.opole.pl ) you have to register in IRK, the online recruitment system.
To create an account in the IRK, you have to select create an account option on the top menu. Candidates for second-cycles studies who do not know the diploma number yet (are in the process of their BA or engineering thesis defence), indicate the temporary number "-1". After the defence, they fill in the correct diploma number.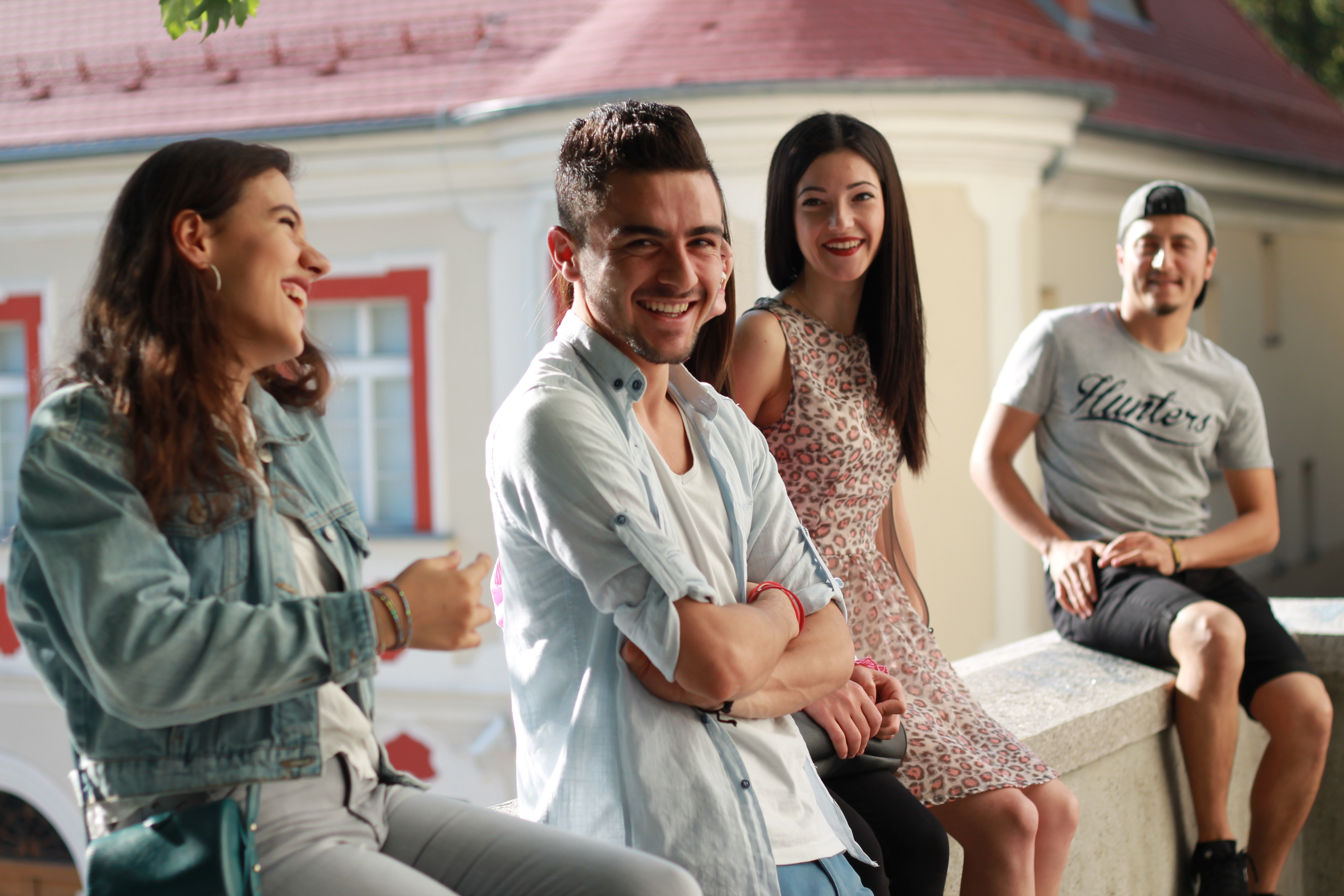 The Most Important Recruitment Information
The 4th Summer University in Opole The 4th Summer University has come to an end. This year, the University of Opole hosted more than 70 students and teachers from China, Taiwan and Kazakhstan who have spent 3 weeks acquiring new knowledge within three concentrations:...
Szanowni Państwo,  Z dniem 5 września ogłaszamy rekrutację dla pracowników UO zainteresowanych odbyciem mobilności w celu prowadzenia zajęć dydaktycznych (STA) bądź w celu odbycia szkolenia (STT).  Wymagane dokumenty należy złożyć  do 23 września 2019 r. w biurze...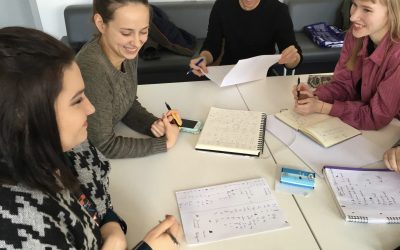 Cambridge Exams Do you want to test your English language skills and get an internationally recognized certificate? Registration for Cambridge English Qualifications (FCE, CAE, CPE, BEC) is now on. Check details on http://exams.wfil.uni.opole.pl. More News