Admission
Dear Candidate! On this website you will find detailed information about the admission procedure for English study programmes at the University of Opole.
Before you start the enrollment process we kindly ask you get familiar with the Principles of Enrollment.
Read more
Register
In order to enroll to one of the programmes in English, offered by the Univeristy of Opole ( studies.uni.opole.pl ) you have to register in IRK, the online recruitment system.
To create an account in the IRK, you have to select create an account option on the top menu. Candidates for second-cycles studies who do not know the diploma number yet (are in the process of their BA or engineering thesis defence), indicate the temporary number "-1". After the defence, they fill in the correct diploma number.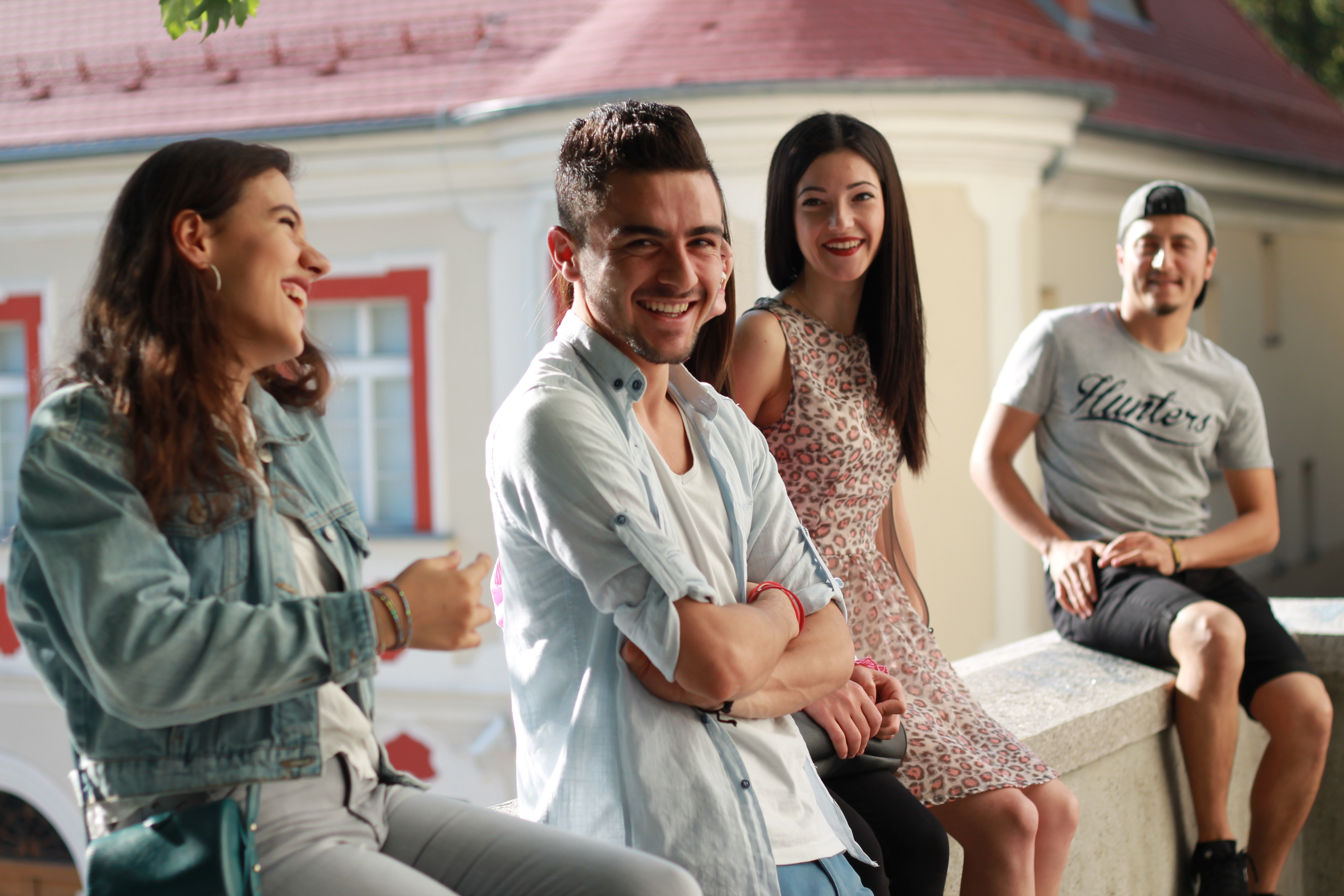 The Most Important Recruitment Information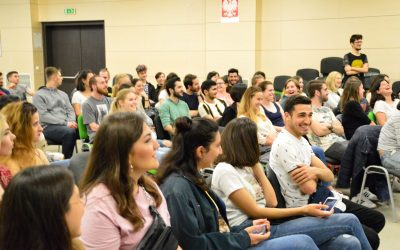 UO international students invite you all  to Forum Theatre. It will take place on Tuesday, 21 Jan, at 6:30 pm in the Student Culture Centre. More News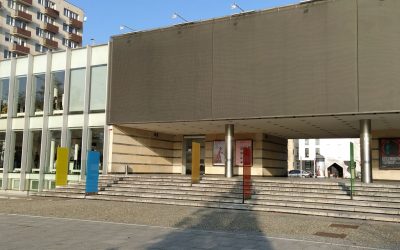 We invite you all to Contemporary Art Gallery (pl. Teatralny 12). A new exhibition "Fale" by Paulina Ptaszynska starts on 17 Jan.   Paulina Ptaszyńska is a lecturer at the Faculty of Art. She is also a PhD student at the Academy of Fine Arts and Design in Wrocław...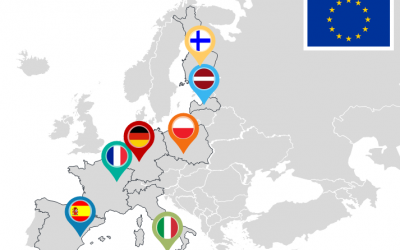 FORTHEM aims to open up new possibilities for students to travel and study in these different universities.   Between 15th January and 15th February, students from all of the alliance universities are invited to apply for short-term mobility in 2020.   Two new...