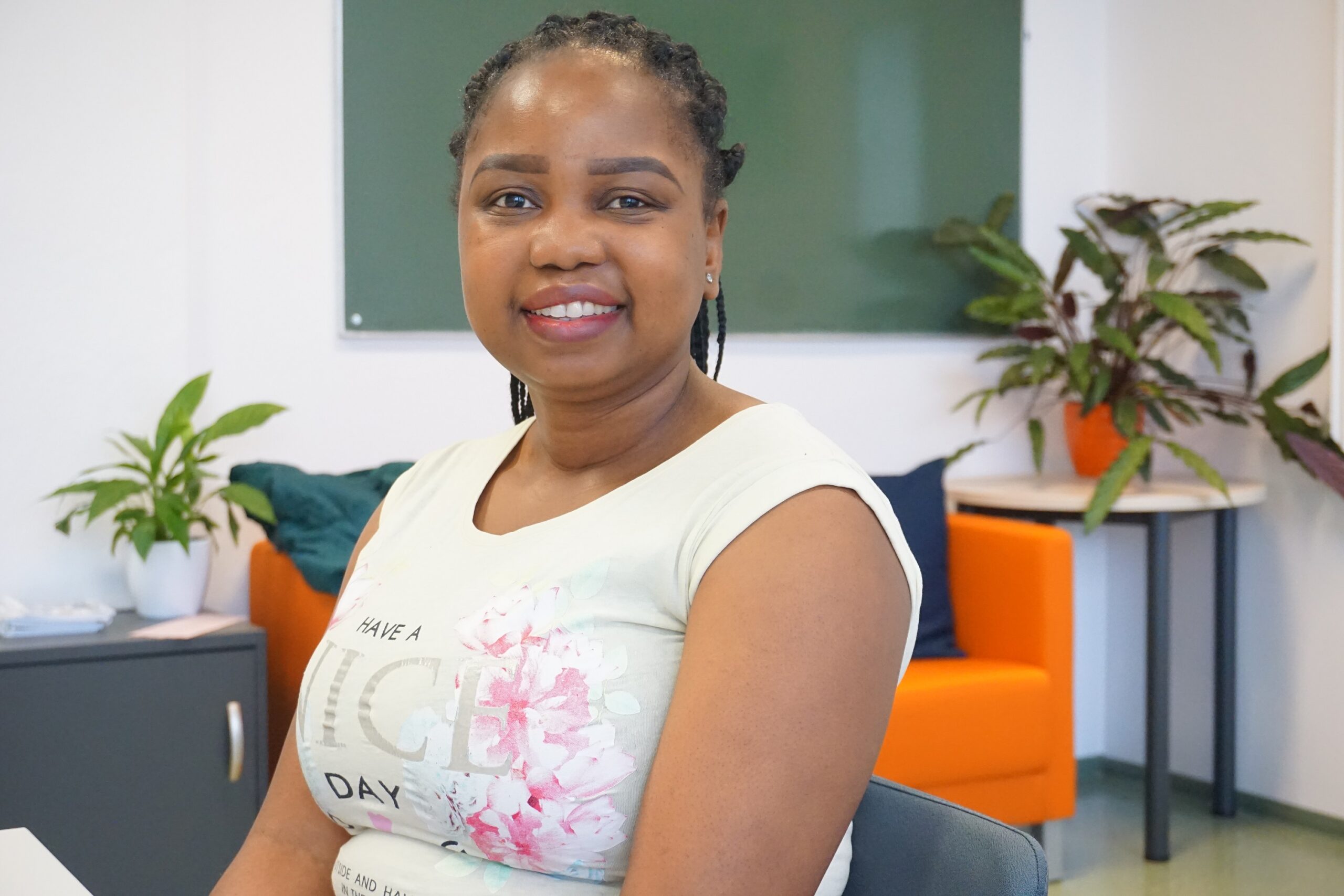 Abiola Georgina Adebayo, student of Economics: concentration in Sustainable Development, MA degree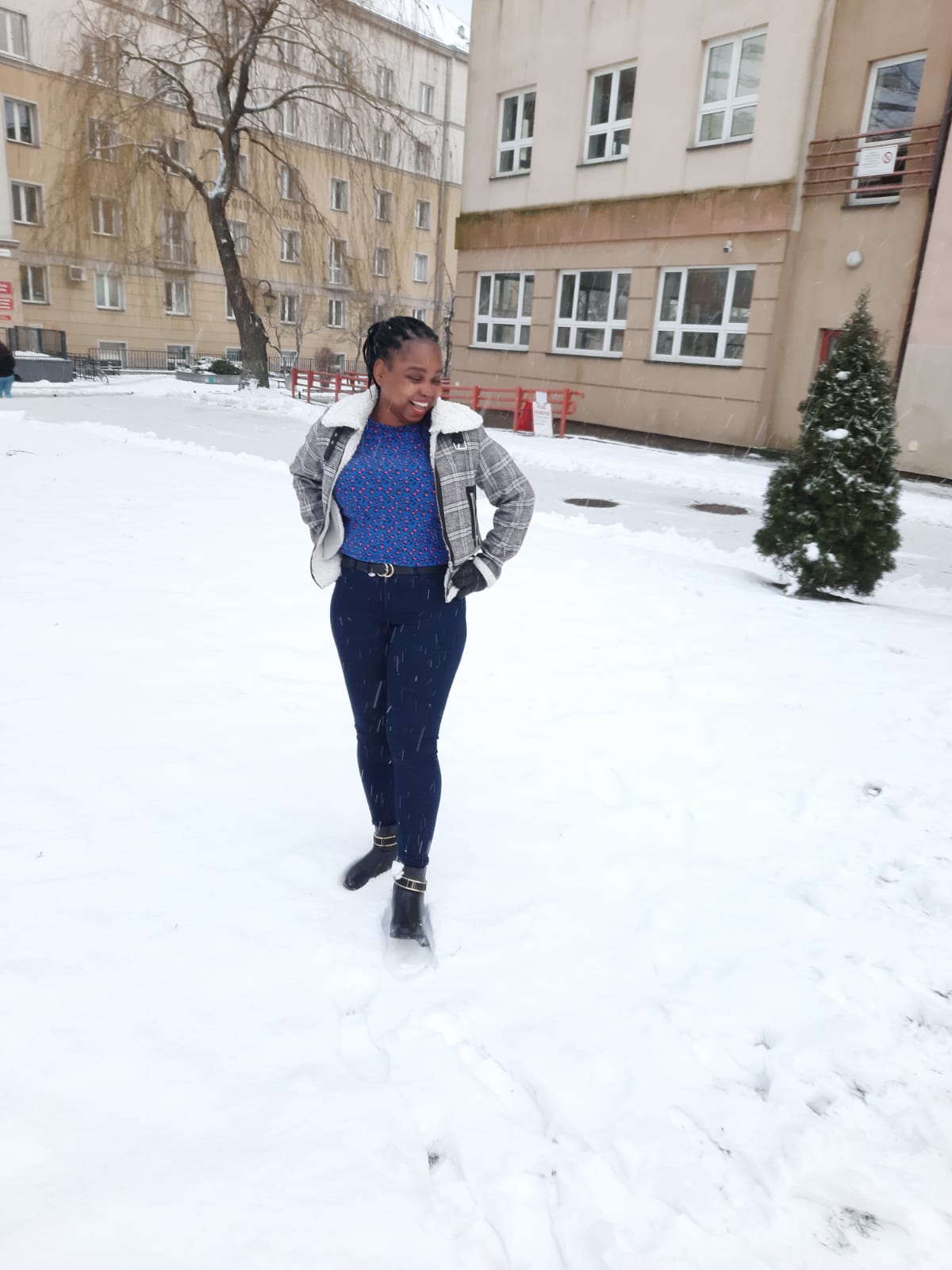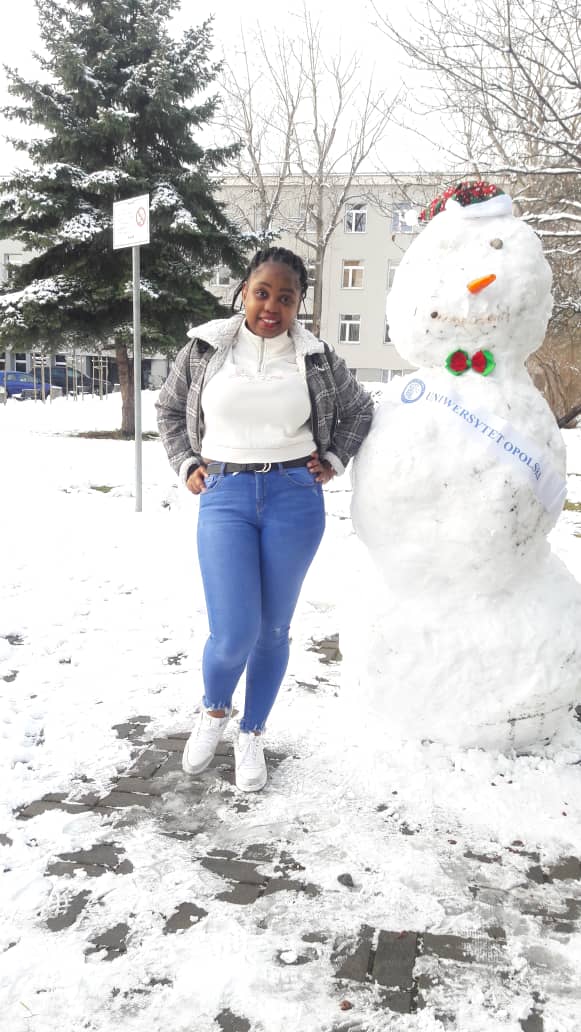 In the past two years, our University is welcoming a growing number of students from Nigeria. One of them is Abiola Adebayo who came to the University of Opole to continue her education at the Master's level. She shared with us why she decided to study in Poland and what are the things she appreciates the most while her stay here.
Why have you decided to study Sustainable Development?
My previous education was in Business and Economics and during this study I discovered that I am more interested in pure Economics and that's why I chose this program in Poland.
Why have you decided to continue your education in Poland, at the University of Opole?
I was looking for a school which offers quality education and affordable fees. I found the University of Opole via online platform where I could combine these two criteria. In addition, one of my friends recommended the University of Opole to me.
How do you assess education in Poland in comparison to your previous experiences?
In my opinion, education in Poland is better if it comes to quality than education in Nigeria. Although I haven't experienced standard classes because of pandemics, I feel that online classes allow me to interact with lecturers and other participants freely. Most of the classes are interactive and you just have to be prepared in advance to be able to contribute during classes. I think this is very important in terms of the knowledge of students.
What do you think about online classes? Is it a challenge to study online?
This is the first time when I have online classes but for me it's not challenging. I prefer online classes to normal, "face-to-face" classes. I feel very comfortable when I can participate in classes or listen to a lecture and, at the same moment, be in my room, especially in the winter when outside it's quite cold. I also love the way lecturers teach –  we can ask questions and communication between students and teachers is perfect.
What advices can you give to future applicants?
Studies at the University of Opole are very affordable and of very good quality so it's worth applying. Despite the coronavirus, online classes are very convenient and you can get the best quality in terms of teaching as well of living. It is very nice to be here because there are students who represent diverse cultures and you can learn a lot about these cultures.
Do you consider the University of Opole to be a place of destination for many people from Nigeria?
Yes, I think it is. When I have started my classes I found out that there are more Nigerians in my group than I expected. There are lots of Nigerians who are coming to Poland to study here. It may seems that people would choose other European countries as their destinations but it turns out that they really want to come here.
If you wish to share your story – do not hesitate to contact us  hello@uni.opole.pl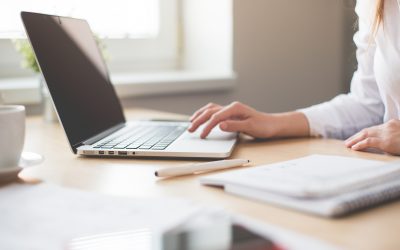 Dear students, Below you can get familiar with the offer of online courses organized by our partner - Johannes Gutenberg University Mainz. ______________________________________________________________________ Are you looking for your ideal career choice after...