English Philology– Master's Programme
Tuition Fee
English Philology MA, 2 years
The registration fee is 85 PLN.

Accommodation

cost is not included.

EU citizens and the Pole's Card holders study free of charge.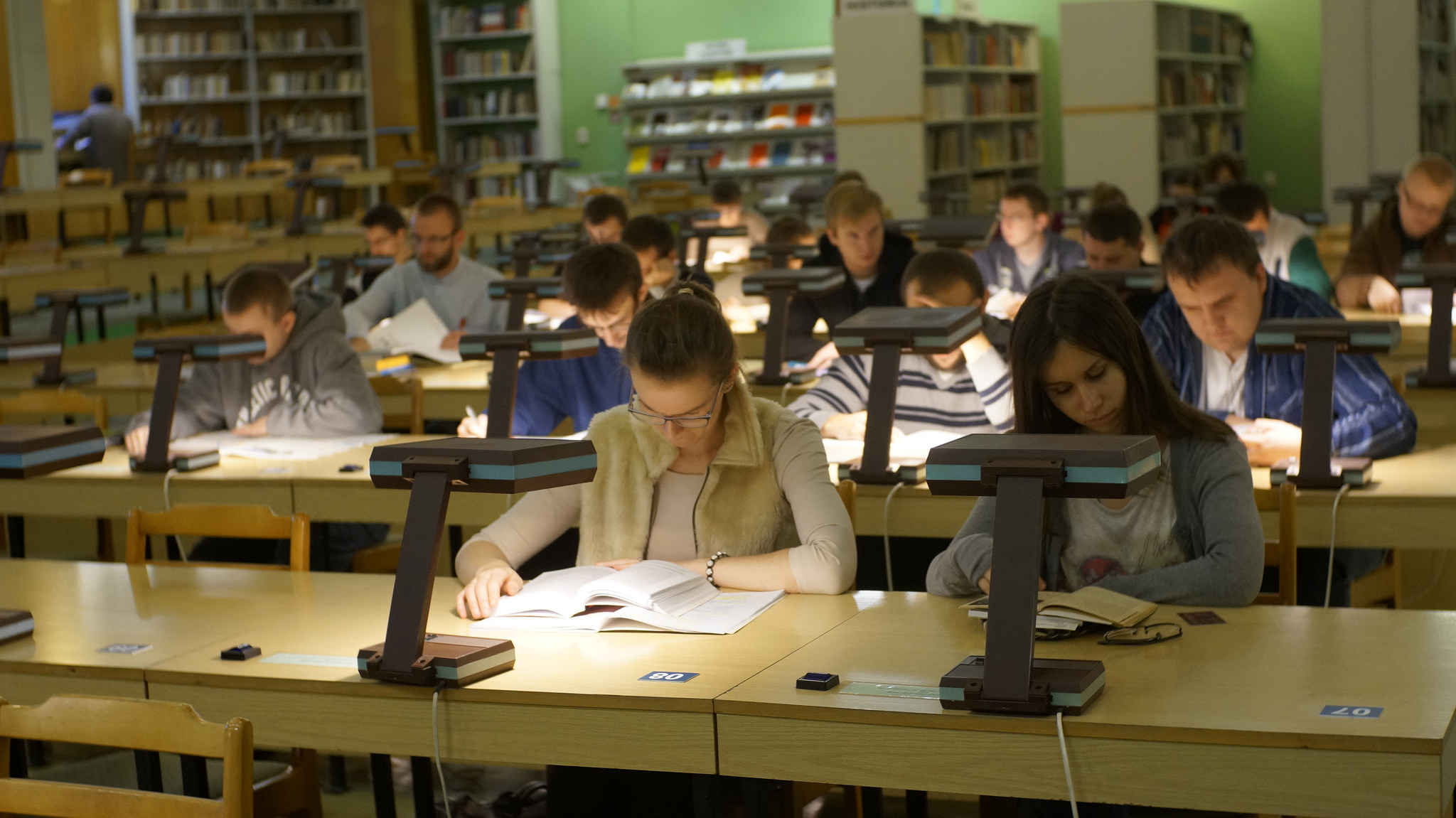 Our MA graduate programme offers the opportunity to grow and interact in a challenging academic environment. Studying English Philology at MA level, apart from developing practical language skills at a high C2 proficiency level of CEFR for languages, encompasses deepening students' knowledge of selected specialist fields in one of the following seminars:
Literary studies

Cultural studies

Linguistics

Translation studies

Applied Linguistics: Teachers' training specialization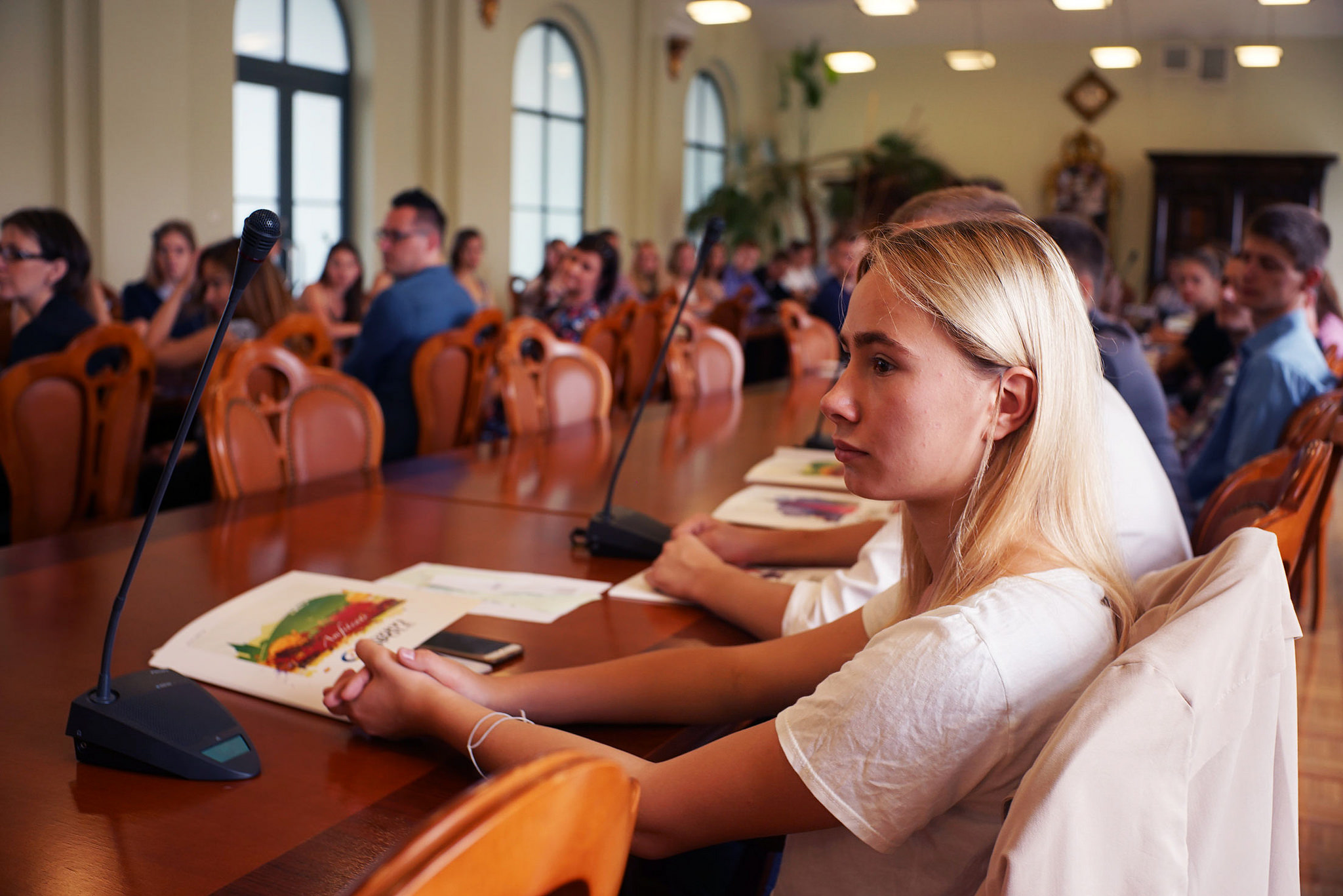 Study in English in Poland
We have designed a special master's programme (MA) in English Philology to meet the following needs:
We teach it in English, providing you with an opportunity to improve this fundamental skill of the 21st century.
We are located in the very middle of Europe, in a region that on the surface looks homogeneous, but in fact it is in the heart of all processes and complexities of emigration, multinational families and ethnic minorities.
We have teamed up with business entities and non-governmental and governmental bodies to make your studies even more practical and to provide you with case studies for your final research projects.
The Structure of the Programme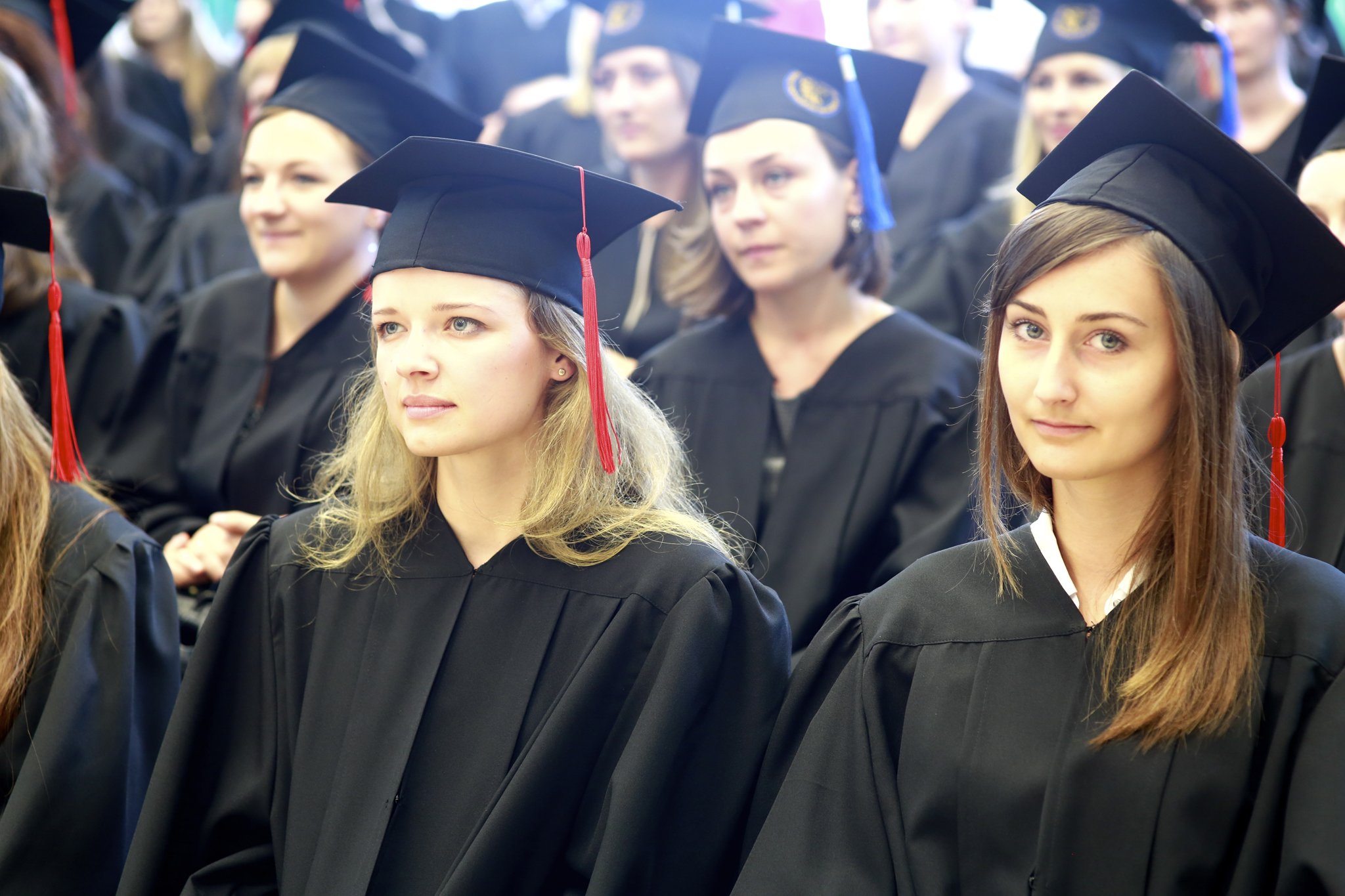 Apart from academic language skills courses preparing students for C2 level exam (reading, listening, use of English, writing and speaking components), graduate studies of English Philology offer students specialist seminars in the research field of their choice – literary studies, culture studies, translation studies, linguistics and applied linguistics, which prepare them for writing their MA thesis and for their MA defence. The full programme of the study can be found here.
We are exchange students from Kazakhstan. We have been studying in Opole for 2 months. Our general impression of Opole was colossal. We are so delighted for having such a tremendous opportunity to study in one of the prestigious universities in Poland. Highly-qualified staff of professors in the faculty of philology, who use modern and creative ways of teaching in a nurturing academic environment, help us to broaden our knowledge. Undoubtedly, the time we will have spent here will turn into beneficial, unforgettable and pleasant experience. Adina, Saule, Karla
The Most Important Courses
Apart from academic language skills courses preparing students for C2 level exam (reading, listening, use of English, writing and speaking components), graduate studies of English Philology offer students specialist seminars in the research field of their choice.
Academic Language Skills
The Practical English 1 Module includes academic writing, academic text-based speaking, advanced listening, and advanced grammar and academic vocabulary-oriented courses. It aims at preparing students for MA writing activities through composing academic essays and conducting academic discussions. The module also helps students prepare for their C2-Level Practical English Exam.
Methods and Directions of Research
Module Specialization 1 
 introduces the methods and directions of research in the field of studies selected by the candidates – literary studies, culture studies, translation studies, linguistics or applied linguistics.
English for Specific Purposes
The module focuses on introducing the student to translation studies and preparing him/her to translation of complex texts from different areas; additionally, one of its most important goals includes developing the student's communication abilities in speech and writing in the law/business area. The module strives to build in the student a formal linguistic competence through an analysis of academic materials.
Advantages of English Philology
Language and communication skills
Graduates of English Philology with have general humanistic education as well as knowledge of the literature, culture and history of English-speaking countries, including general linguistic education. Their command of oral and written English is at C2 level of CEFR for Languages. They finish their studies with Master of Arts degree
Action / Engagement
In addition, a variety of practice-oriented courses fosters such skills as adaptability, creativity, criticality and collaboration in group settings.
Personal treatment
Opole as well as our University are extremely hospitable places. This is the smallest of capitals of Poland's 16 districts, combining administration hub importance with nice town characteristics. We emulate it for our master programme carried at a fine University but in small group with a personal approach to each and every of our students. You are going to belong here!
Work Opportunities and a Further Education Option
Prospective jobs, sectors and skills
Our students finish their studies with strong communication skills in English in writing and speaking, ability to search for information in various sources, to analyze and synthesize information, and to work effectively both independently and in teams. They are well prepared for a career in, for example:
translation and interpretation bureau

public relations

publishing houses

advertising agencies

fundraising organizations

commercial, corporate or other business institutions

research institutes

schools at all educational levels

many other fields that require good knowledge of English and liberal arts education.
Students who choose applied linguistics with teacher training specialization gain additional qualifications for teaching English at all educational levels
Teacher Training Postgraduate Studies and PhD in Philology
The students who did not choose the teacher training specialization at MA level studies can enroll in additional teacher training post-graduate studies also offered by Opole University.
Graduate studies also prepare candidates for doctoral studies in a similar field.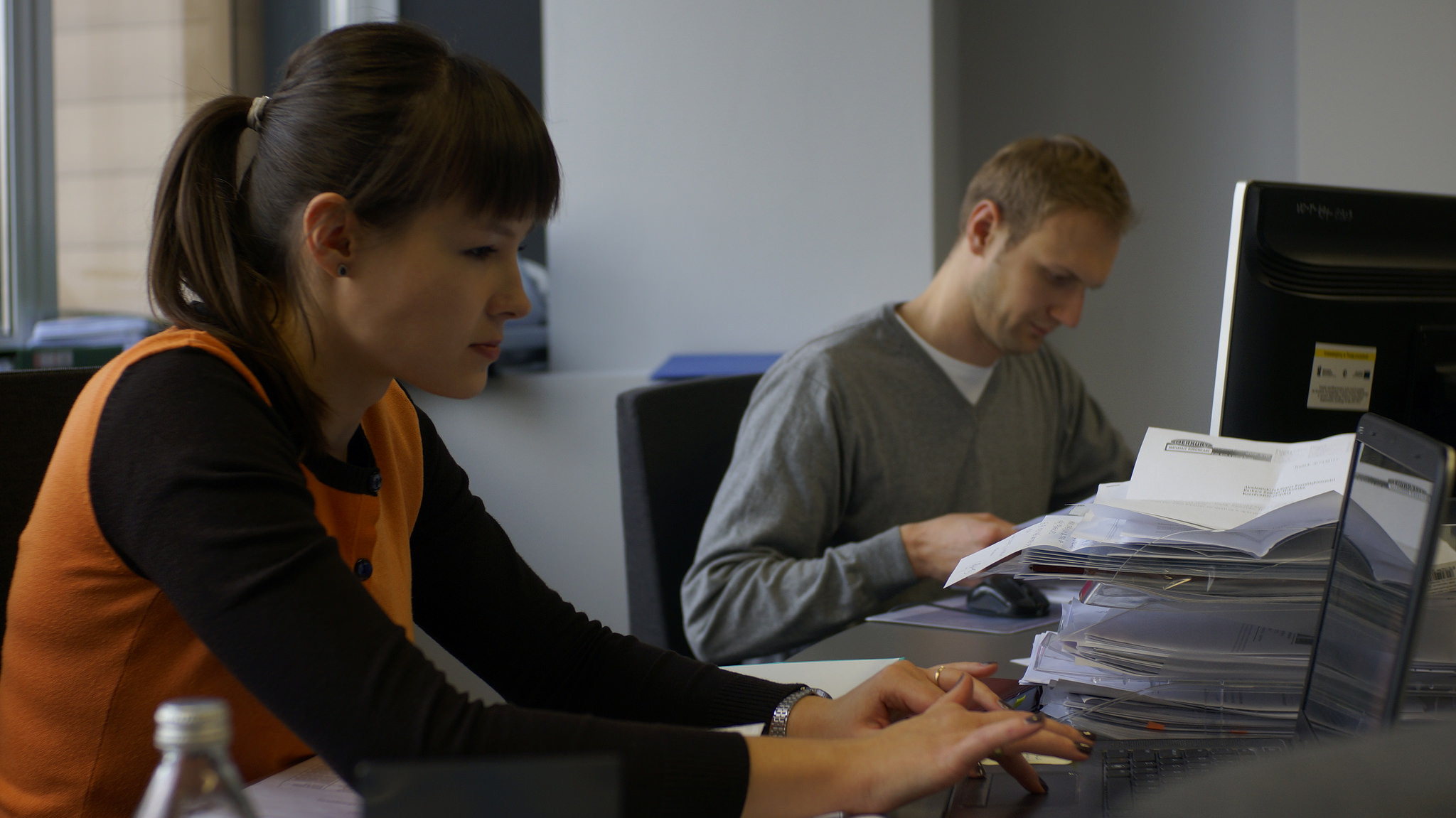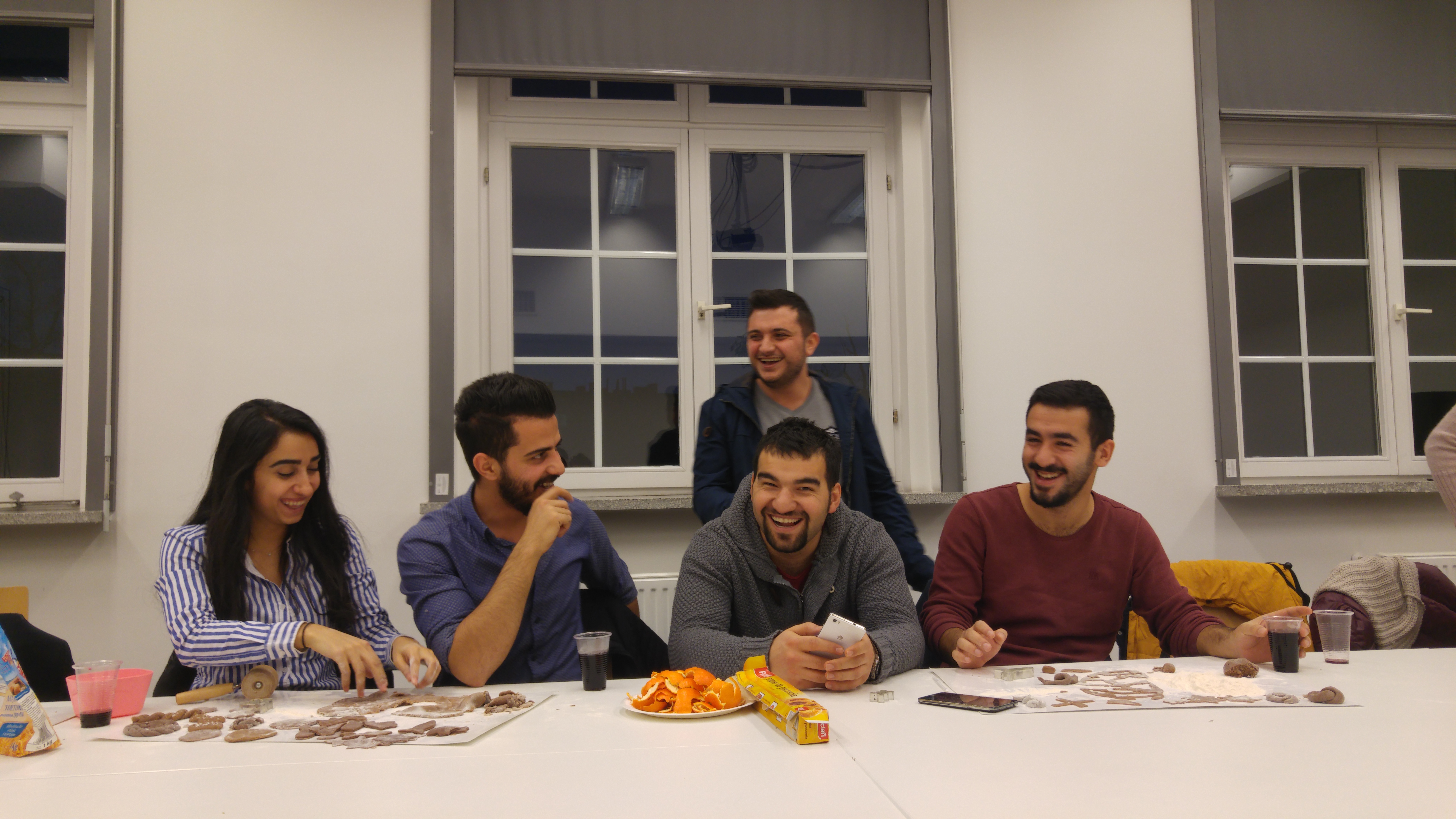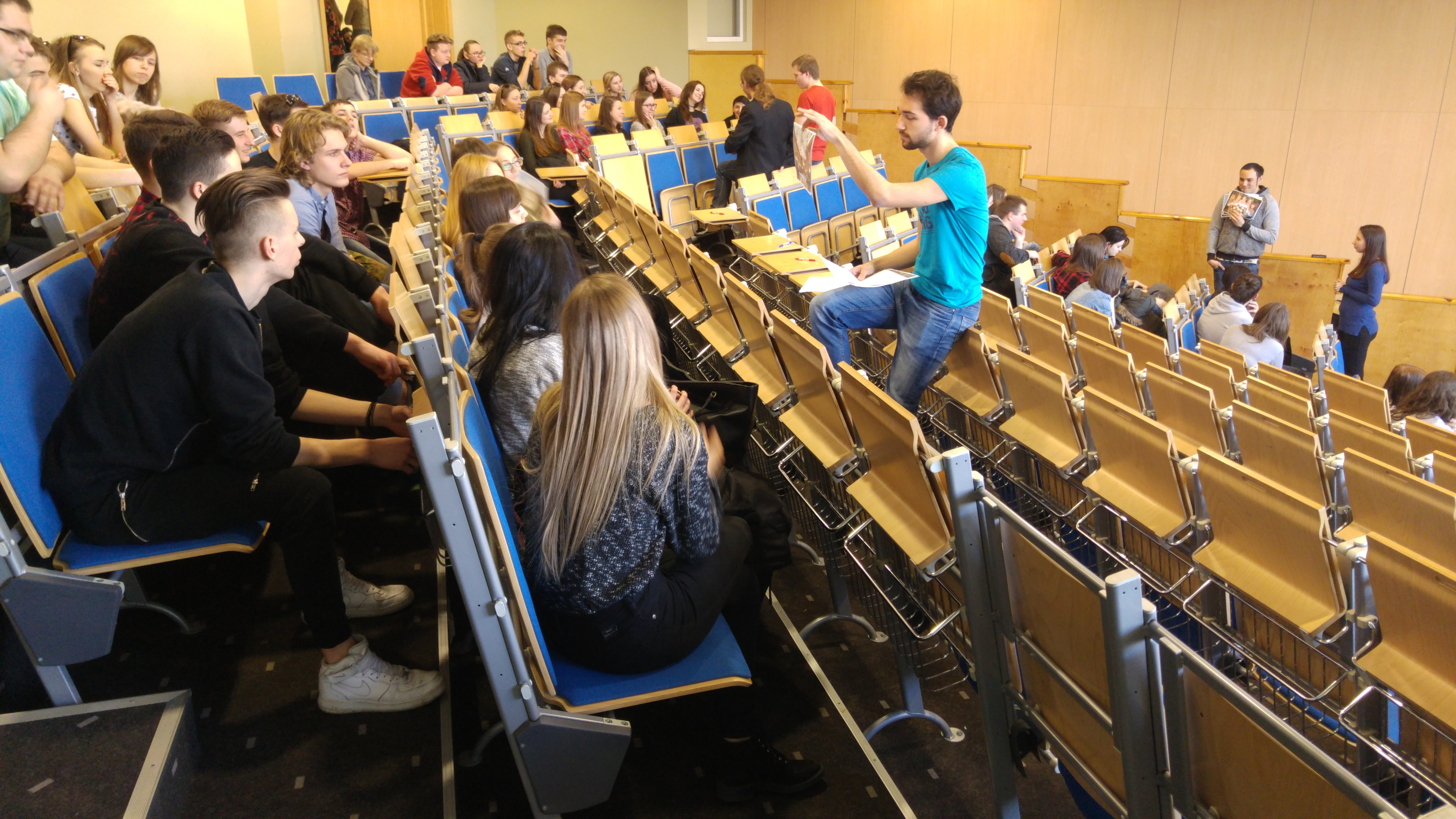 Erasmus+ Study Mobility
The Erasmus programme is a project of the European Commission. It aims for an exchange of experiences between countries, universities, their students and staff. The goals of the programme are to assist in cooperation between higher education institutions in different countries, to increase the students competence, and develop their language and intercultural communication skills. We provide you with an opportunity to spend up to the half of the programme (a whole year) at one of our partner universities in Europe – with Erasmus+ scholarships available to the vast majority of students.
Erasmus+ Training Mobility
Students of any nationality studying at a higher education institution in European Union can apply for an Erasmus mobility and be granted a monthly scholarship ranging between 300 and 700 euros. Travel costs are reimbursed as well. 
We strongly advise you to use scholarships also for your internships – we will provide you with our contacts around Europe so that you can spend your summer holiday or even, thanks to rescheduling your semester – part of the academic year, getting some extra experience. The training scholarships are also available to you for up to 12 months after your graduation.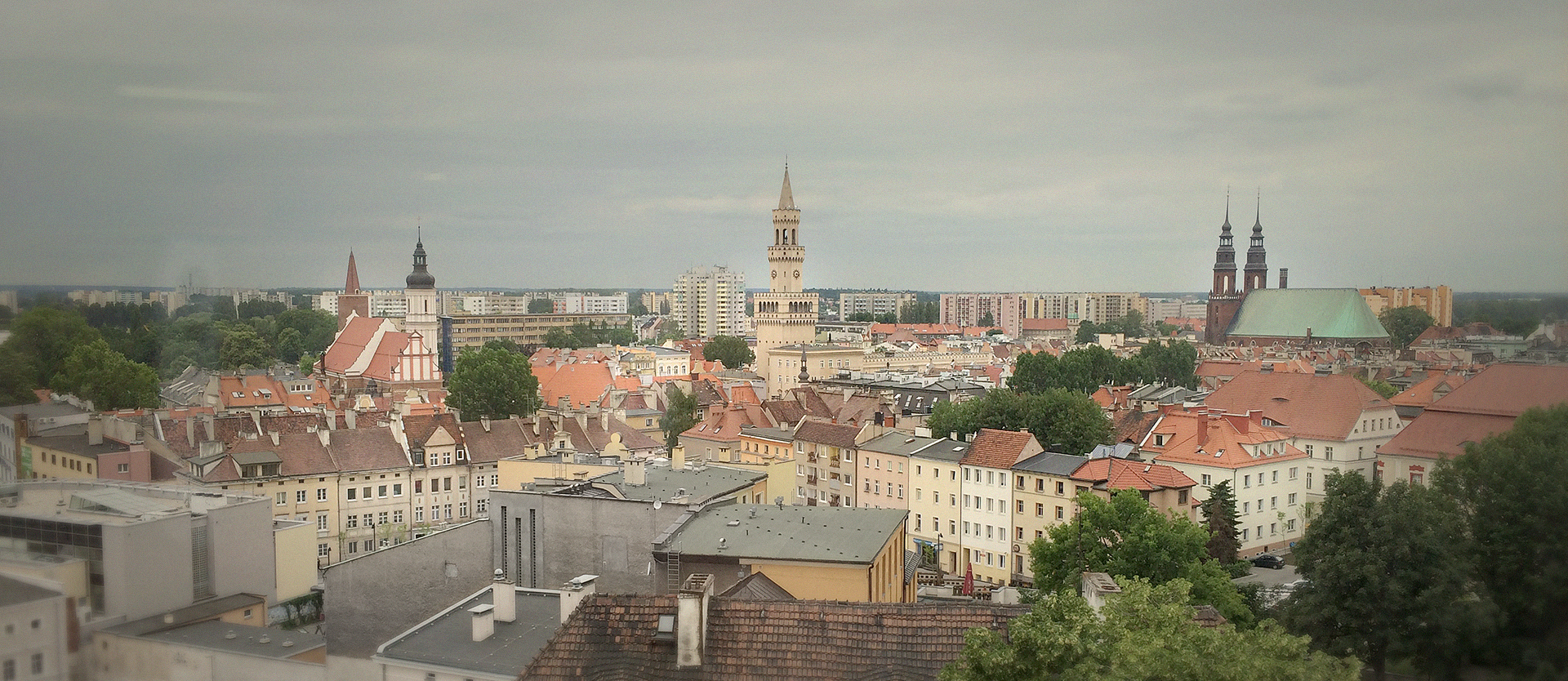 Admission requirements
The BA diploma (or equivalent) constitutes the basic admission criterion. We require English language skills at C1 level tested in an oral interview (also online interview, e.g. Skype).
There is a possibility to join our intensive course in English in the summer.
Accommodation
Apartments for rent can be found in the city. At the university we can host you in one of our modern halls of residence. For further details go to: hello.uni.opole.pl/accommodation
Tuition Fees
1160 EUR per year.
EU citizens study free of charge.
Citizens of Poland and the Pole's Card holders study free of charge.