Meeting with the US Consul
Would you like to spend your summer vacations in the USA, but you do not know how to apply for one of the Summer Work & Travel programmes?
The US Embassy in Warsaw, together with a partner of the State Department, Camp Counselors USA-Poland, invite all students for a meeting with the US Consul, Bryant Whitfield, who will present summer exchange programme offers available for students. The consul will also explain how to apply for a visa – what kind of documents are needed while applying, and how the process can be simplified for students. You will also be able to ask questions and take part in a discussion with the consul and students, who already participated in the summer programmes and will gladly share their experiences with you.
The meeting will take place on Wednesday (Nov.,15,2017) at 14.30 at the Faculty of Physical Education and Physiotherapy of the Opole Technical University (Prószkowska Street 79) room 331.
If you would like to participate in this meeting, join the event on Facebook: https://www.facebook.com/events/2010453825903085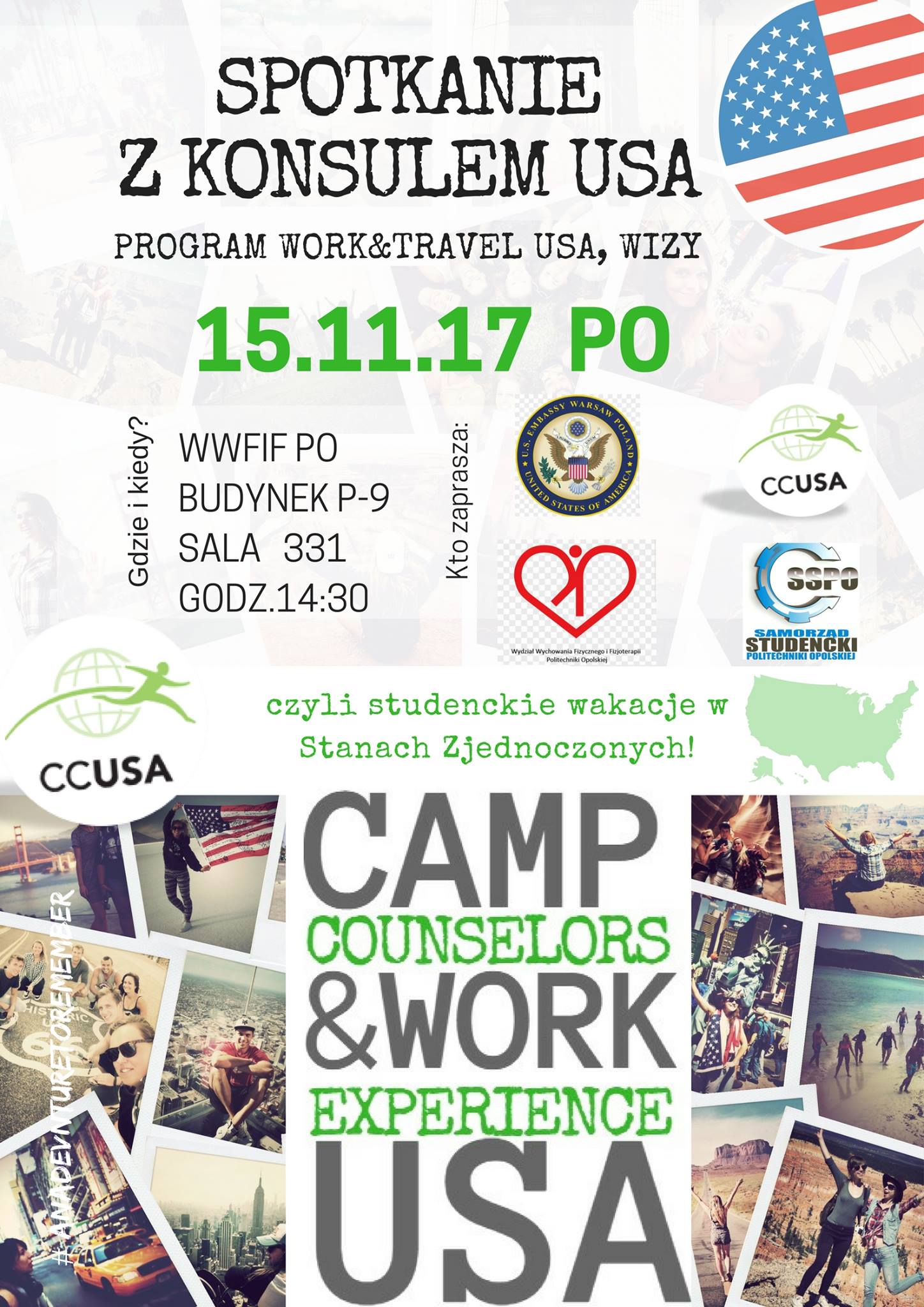 Source: Politechnika Opolska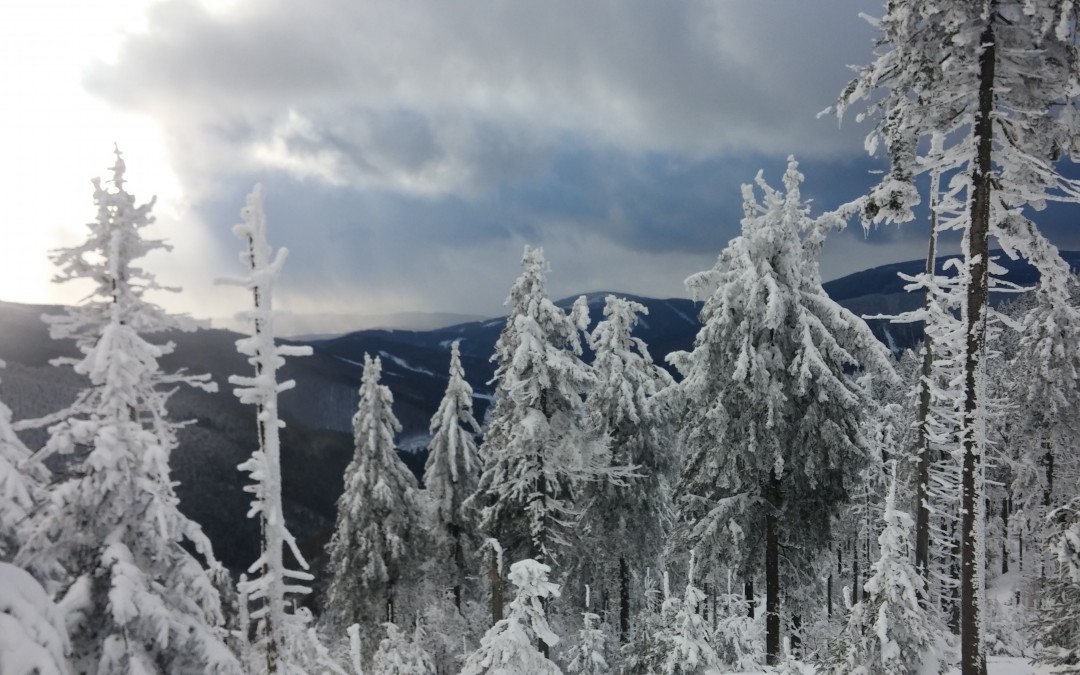 help for franek zgoda Ice Speedway Gala is an annual charity event, organised in Opole for the 14th time. The event will take place on February, 24 at 5 pm. at Toropol Ice Skating Rink (Barlickiego 13). Tickets are available at Toropol, Tabaco shop (Krakowska 30), and...