Afghanistan Cultural Night at the University of Opole
The event will be held at the Student Culture Center on June 13 at 8 pm. It is organized by the group of a dozen Afghan students who came to Opole to study at the Institute of Sociology within the framework of Erasmus+ programme for partner countries (Key Action 107) or study in the Intercultural Communication programme.
It will start with a welcoming speech emphasizing the importance of intercultural contact between representatives of different societies which will be followed by a presentation about Afghanistan and its cultural and traditional customs. During the event Afghan traditional music will be played and students will wear traditional clothes and dance traditional Afghan dance.
Some Afghan traditional food will be served, such as Qabuli, Karaii, Qurma, and salads or a local drink (Dogh). All students and staff as well as the general public are warmly invited to join.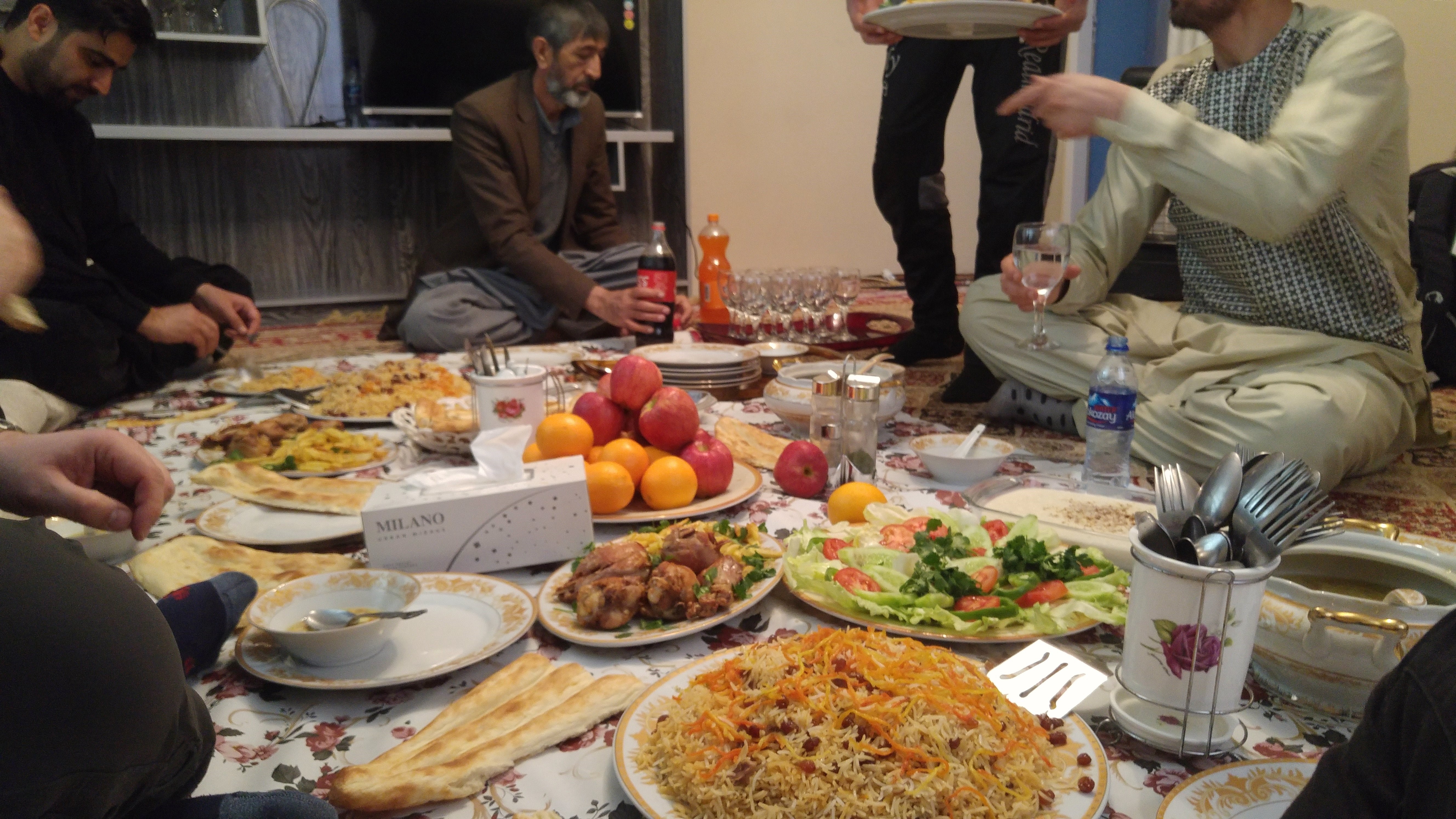 Recently, a group of 12 Japanese students and teachers from Japan visited Opole and took part in the workshops organised by the University of Opole. Representatives of Kobe College participated in the classes related to social migration issues. Moreover, they prepared...