A Food Party is Always a Good Idea
The ninth floor of Niechcic got very lively again thanks to the food party organized by our students.
We're looking forward to more of these!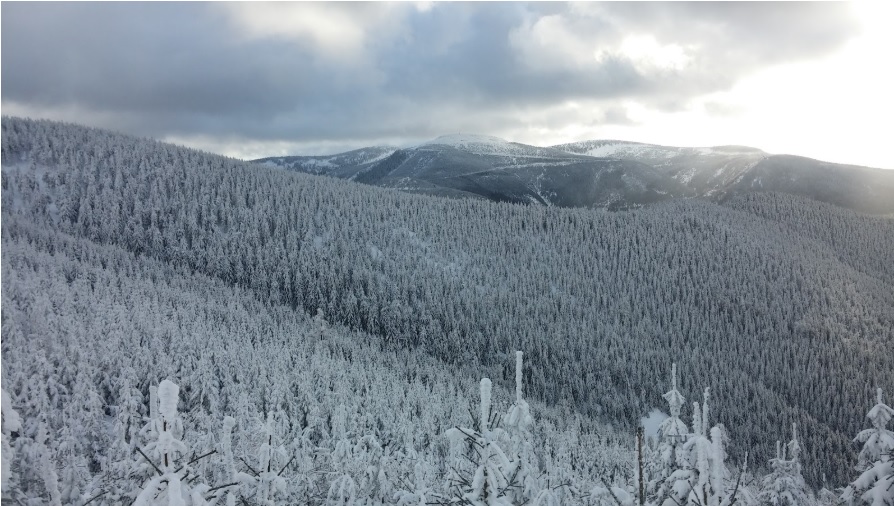 Hiking in the mountains Discover the Beauty of JesenikyWe are organizing a day trip to nearby Czech Republic mountains, Jeseniky on May 28. We will meet at 7.45 am in front of Niechcic dormitory building and will get to Cervenohorske pass at approx. 10.00. We will...