A Food Party is Always a Good Idea
The ninth floor of Niechcic got very lively again thanks to the food party organized by our students.
We're looking forward to more of these!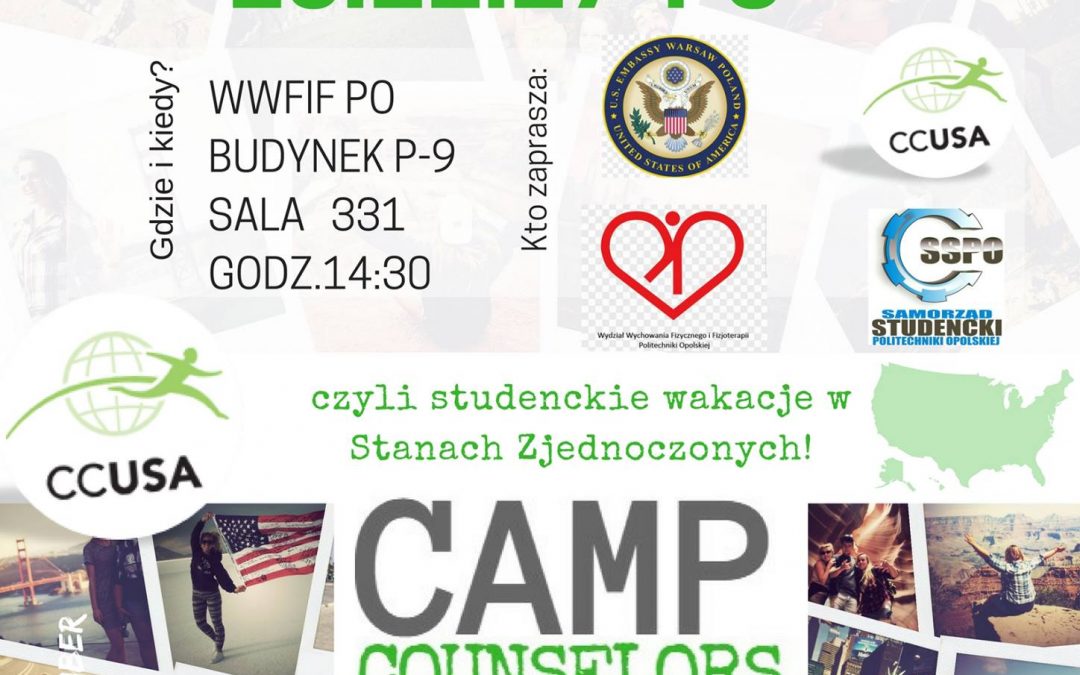 Would you like to spend your summer vacations in the USA, but you do not know how to apply for one of the Summer Work & Travel programmes? The US Embassy in Warsaw, together with a partner of the State Department, Camp Counselors USA-Poland, invite all students for a...