A Food Party is Always a Good Idea
The ninth floor of Niechcic got very lively again thanks to the food party organized by our students.
We're looking forward to more of these!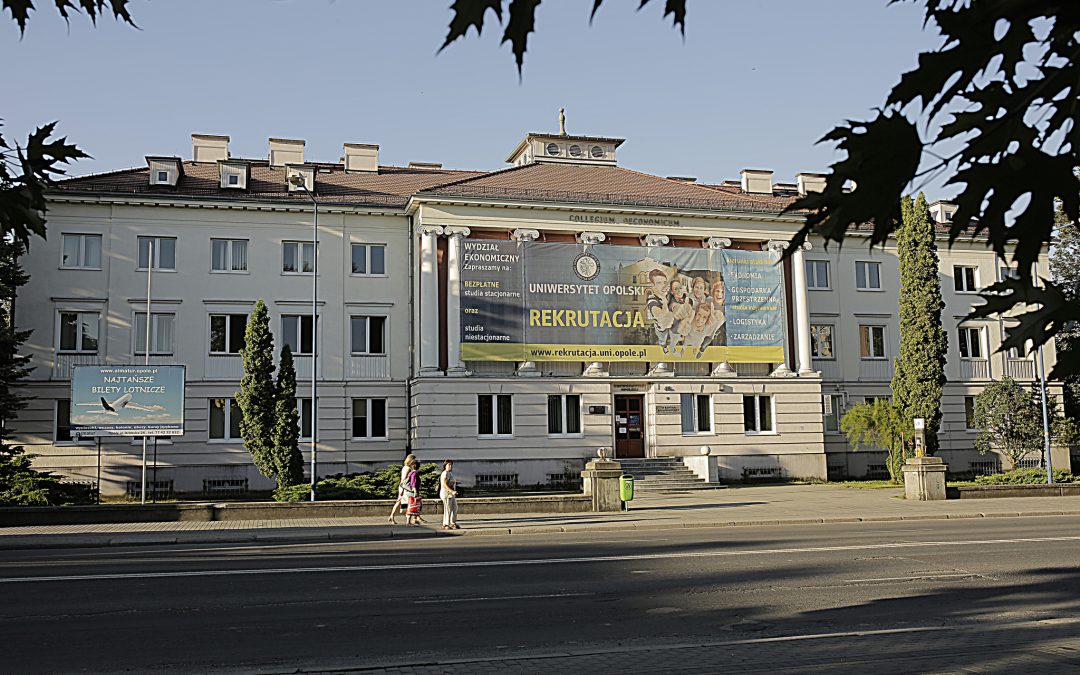 On January 22-26, 2018 The Faculty of Economics will host Mr Dauren Yersultanov, a researcher form KAZGUU University in Kazakhstan. Mr Yersultanov's research focuses on urban and spatial planning. His stay here will include, among others, an open lecture entitled...