We know that some of you are interested in fine art. This Friday evening you are invited to Opole Actor and Puppet Theater where you can attend the performance called Dramat w Akcji / Drama in Action. The stage reading of contemporary plays for teenagers and adults is part of a big educational project TEATR. Poczuj to! / THEATRE. Feel it! that has been run by the Theater for 5 years. This form of performing arts is a great opportunity to observe the theatrical "work in progress", see how staging and interpretation of text looks like and finally meet actors and directors. This time the stage reading is directed by one of the best Polish contemporary directors – Michał Zadara (see: https://en.wikipedia.org/wiki/Micha%C5%82_Zadara). The stage reading is in POLISH. The admission is free.
More information you may find here: https://www.facebook.com/events/272866093147848/
Opole Actor and Puppet Theater is located in 2a Augustyna Kośnego str. in Opole. Performance starts at 5 p.m.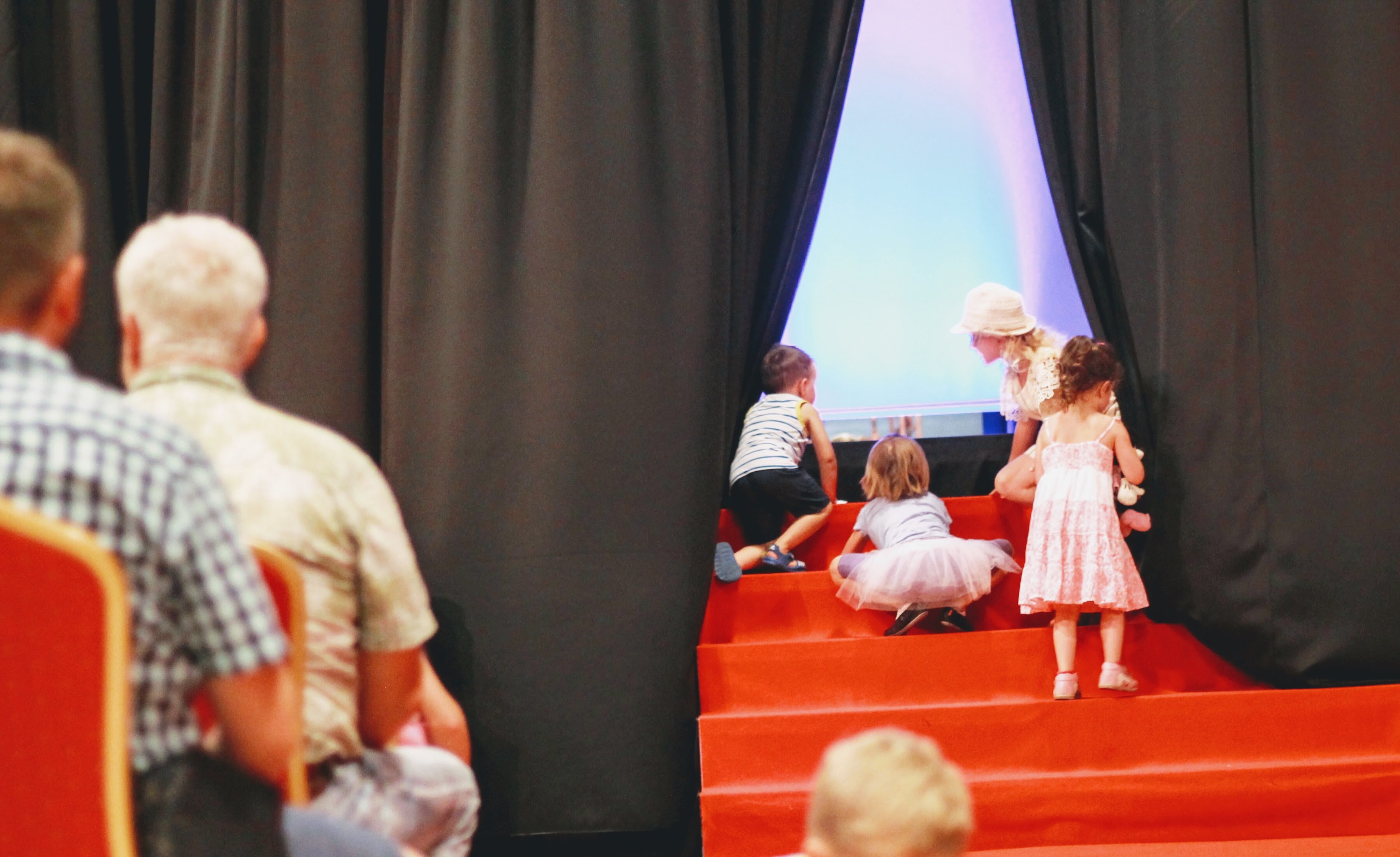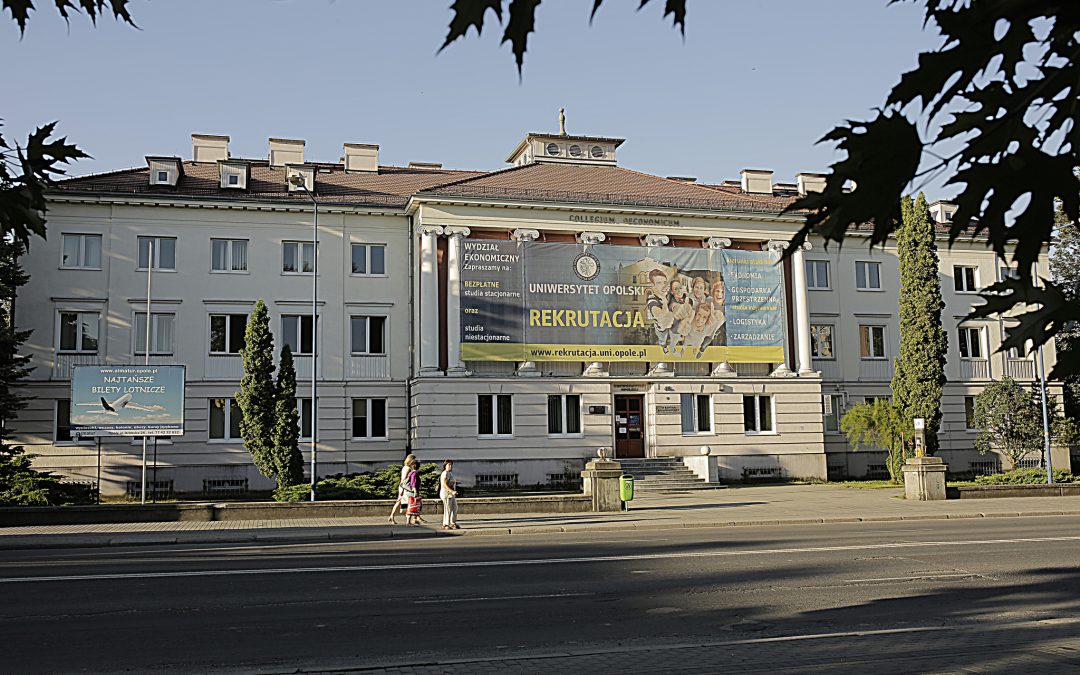 On January 22-26, 2018 The Faculty of Economics will host Mr Dauren Yersultanov, a researcher form KAZGUU University in Kazakhstan. Mr Yersultanov's research focuses on urban and spatial planning. His stay here will include, among others, an open lecture entitled...