Turkish Language Summer Course 2017
The Turkish Embassy in Warsaw invites you to a Turkish Language Summer Course which is going to be held in Konya in Turkey between 24 July and 20 August. To apply, one needs to speak at least basic Turkish.
All the necessary information as well as the application form can be found on the website of the embassy.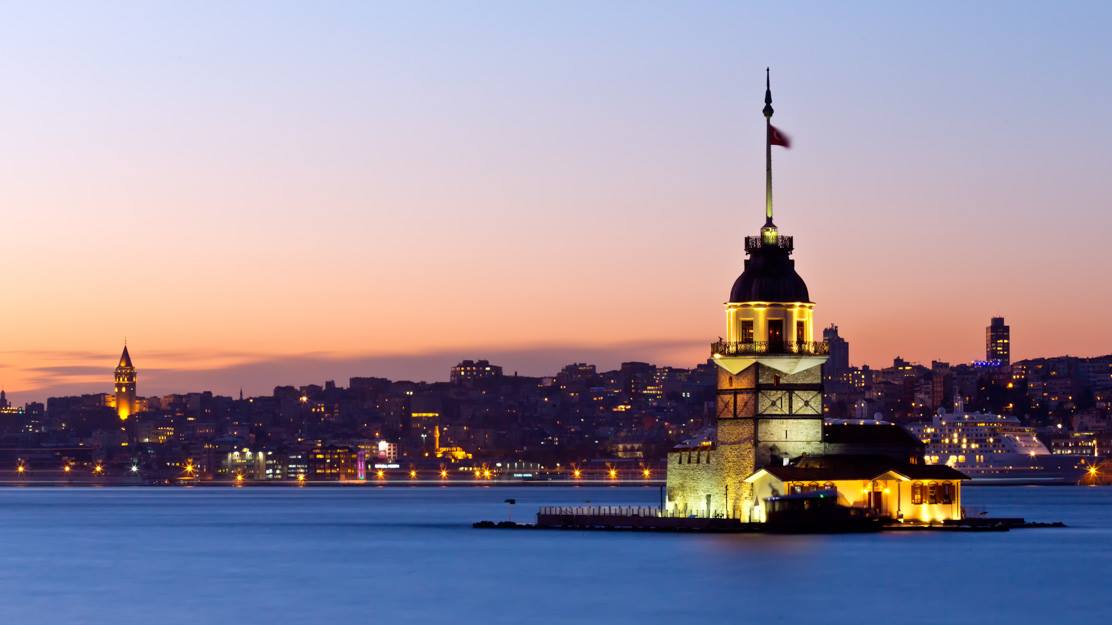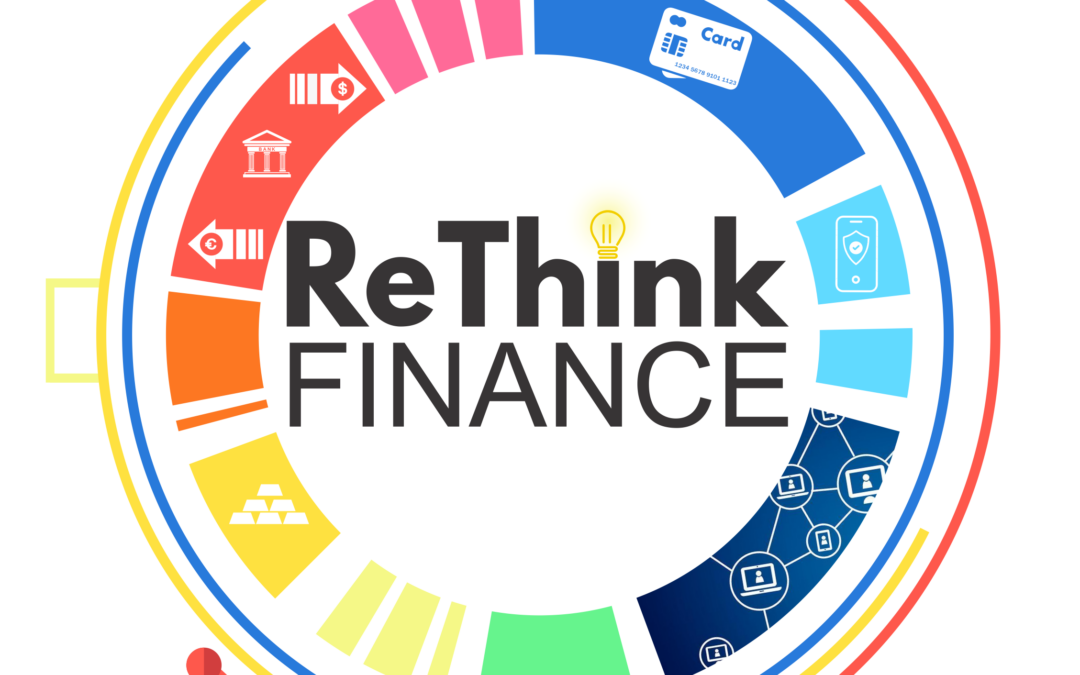 W dniach 29-30 maja 2023 r. na Uniwersytecie w Sienie (Włochy) odbyło się spotkanie w ramach projektu "ReThink Finance - integracja innowacyjnych paradygmatów i technologii cyfrowych w nauczaniu finansów". Jest to projekt realizowany w ramach programu Erasmus+, Akcja...