Professor Steven Tuch at the Institute of Sociology, University of Opole
Last week we hosted professor Steven Tuch from the George Washington University in Washington DC, who was visiting the University of Opole within the framework of Erasmus+ exchange programme. Besides many fruitful meetings with the faculty members, his visit produced an interesting series of classes taught to our local and international students. The lectures covered the broad topics of quantitative analysis with SPSS and the racial attitudes in the United States. There was also a Q&A session where the students asked all kinds of interesting questions inducing equally fascinating answers about the life on American campuses, professional and research careers of students and personal academic experiences of professor Tuch.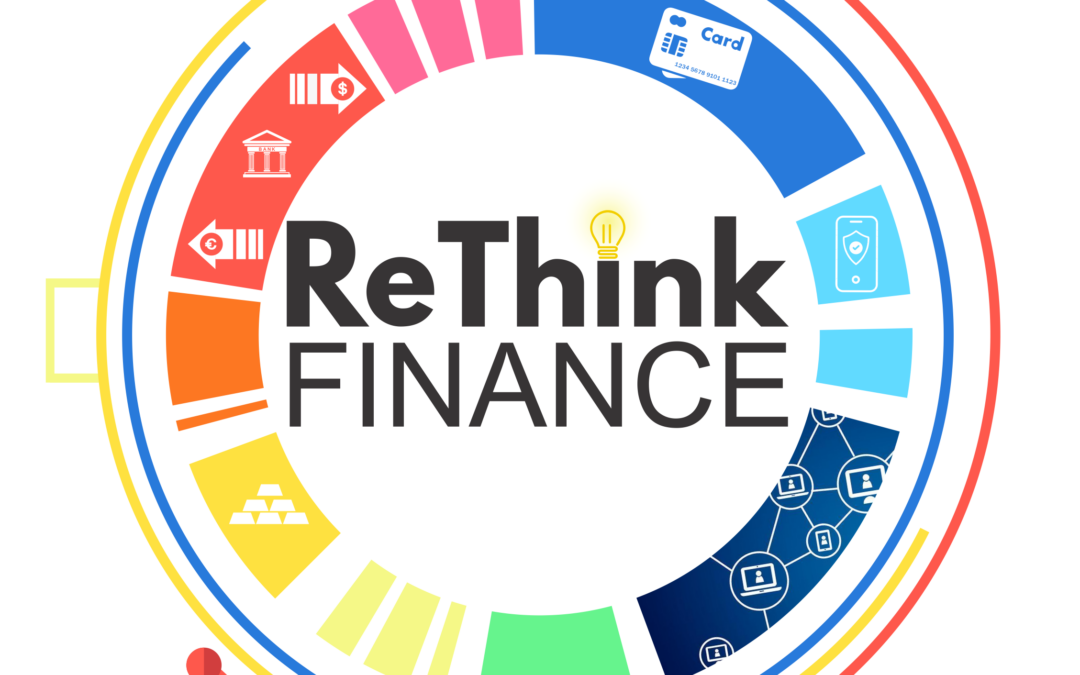 W dniach 29-30 maja 2023 r. na Uniwersytecie w Sienie (Włochy) odbyło się spotkanie w ramach projektu "ReThink Finance - integracja innowacyjnych paradygmatów i technologii cyfrowych w nauczaniu finansów". Jest to projekt realizowany w ramach programu Erasmus+, Akcja...