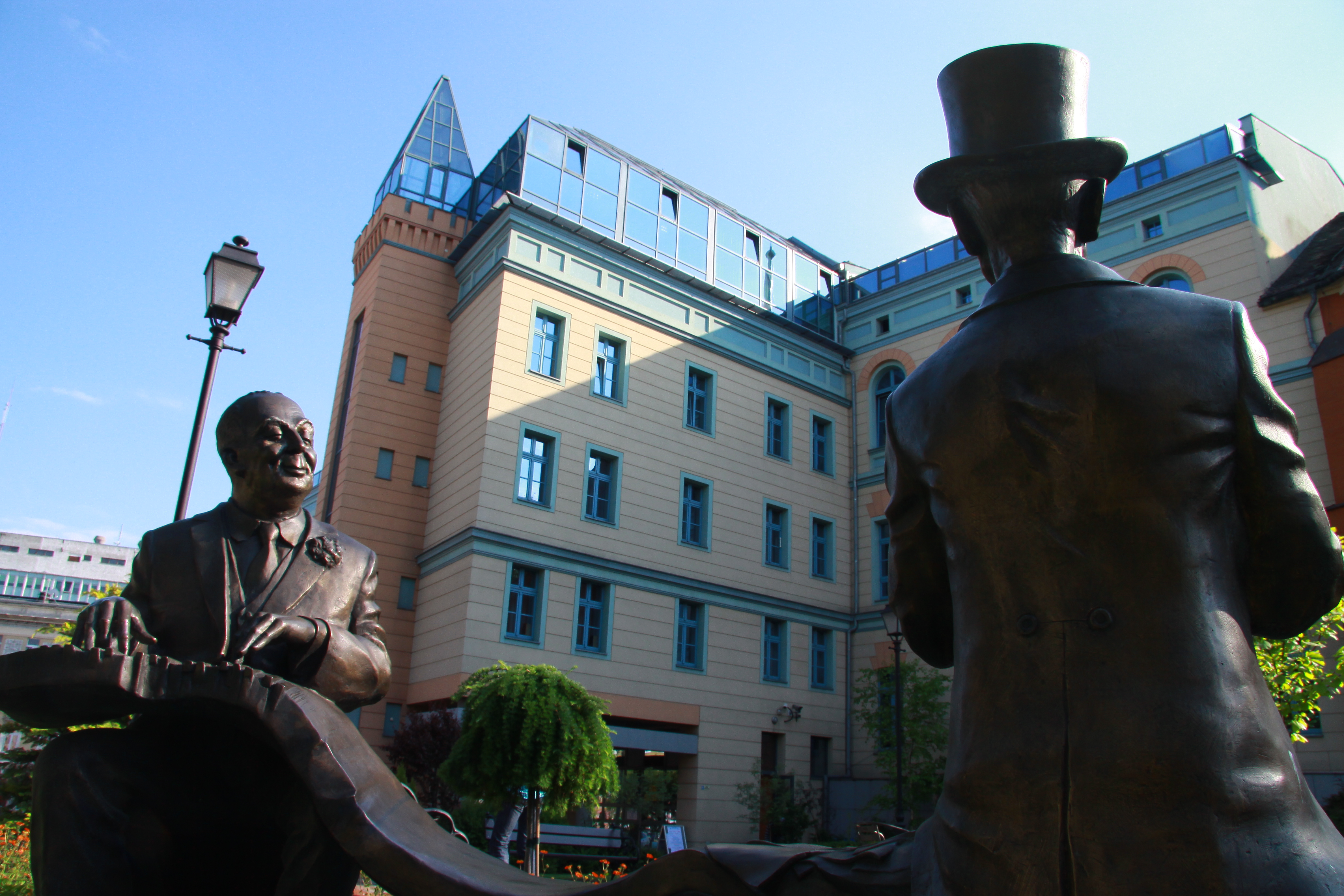 Tuition fee for the first semester of 2019-2020 academic year is to be paid before 28.09.2019.
The first installment – 2500 PLN
There are two options to pay the tuition fee:
You can pay in Polish Złoty (PLN), and the amount this year is

 

2500 PLN.

 

It has to be transferred to the bank account number you can find in payments section on

 

USOSweb.uni.opole.pl.
You can also pay

 

580 EUR. This amount has to be transferred to the University bank account in EUR:PL36 1240 3103 1978 0010 4047 1074
Bank PEKAO S.A,
SWIFT: PKOPPLPW,
Uniwersytet Opolski, Plac Kopernika 11a, 45-040 Opole, Polska
If you have already paid for the whole year, everything is fine. But in case of questions or doubts, do not hesitate to contact the dean's office of your department.
We are working to make our payment system better, so please, expect simpler instructions in the following semesters.