MSc Programme Palaeobiology

Project "Palaeobiology", internationalization of MSc specialty in Biology
at the Department of Biosystematics of Natural-Technical Faculty of the Opole University"
is co-financed by the European Social Fund
POWR. 03.03.00-00-M108/16,  implementation period: 01.05.2017 – 30.09.2019
From the beginning of the 21st century the discipline of Palaeobiology has been developing extremely rapidly. At present it is one of the most prolific fields of study within the Earth Sciences. Our programme is of great interest; first and foremost because it is based on the study of Biology but has the specialisation of Palaeobiology – such a combination is rare these days. It includes both biological and geological disciplines, and, certainly, purely palaeobiological subjects as well. If your BSc diploma is geology based you have the possibility to compensate for the lack of biological knowledge and vice versa, because for biologists we also propose a wide range of geological items. Then, and that is very useful for your scientific future, you can exchange your views and share your experiences with your fellow students who have entered different specialisations in the past. You will be able to have joint discussions and even organise scientifically integrative groups for better results within your own studies.
Tuition Fee
Palaebiology, MA 2 years
Participation in the project is FREE for 24 selected candidates

Registration fee is 85 PLN

Accommodation cost is not included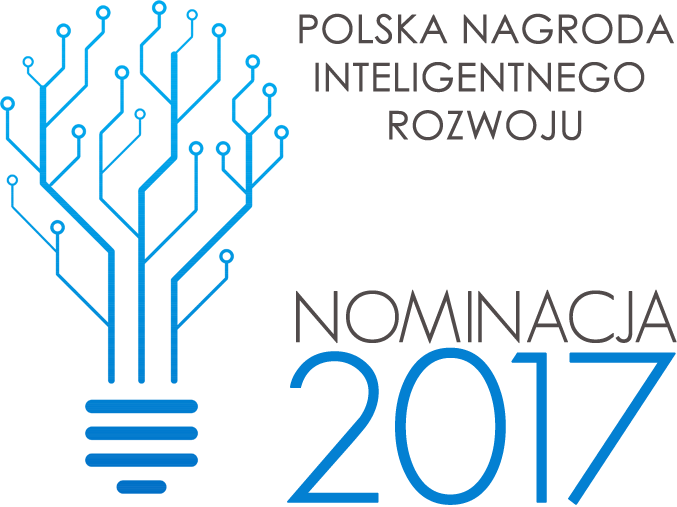 Why you should study Palaeobiology at the University of Opole
In 2017, the European Centre of Palaeobiology at the University of Opole opened a new International Master of Science Degree Programme in Palaeobiology at the Faculty of Natural and Technical Sciences, based on research provided by the Laboratory of Palaeobiology and Evolution (Department of Biosystematics). We offer opportunities to our students to provide purely scientific research based on material collected in the Opole area. Here you may actually collect your study material yourself; for example, Carboniferous ichnofossils and plant remains, Triassic vertebrate and invertebrate fossils, Middle Jurassic and Upper Cretaceous mainly marine fauna, but also some plant remains, etc. Because since January 2016 the European Centre of Palaeontology has been linked to partners in Belgium, Germany and Portugal, we have some new possibilities for scientific co-operation. Whenever you have your own material or ideas, puzzling issues etc., we are open for those, and you are kindly invited to join us. United we shall make sure to find the best way forward. Our programme includes subjects oriented on new very progressive directions of modern tourism, namely geological and palaeontological parks.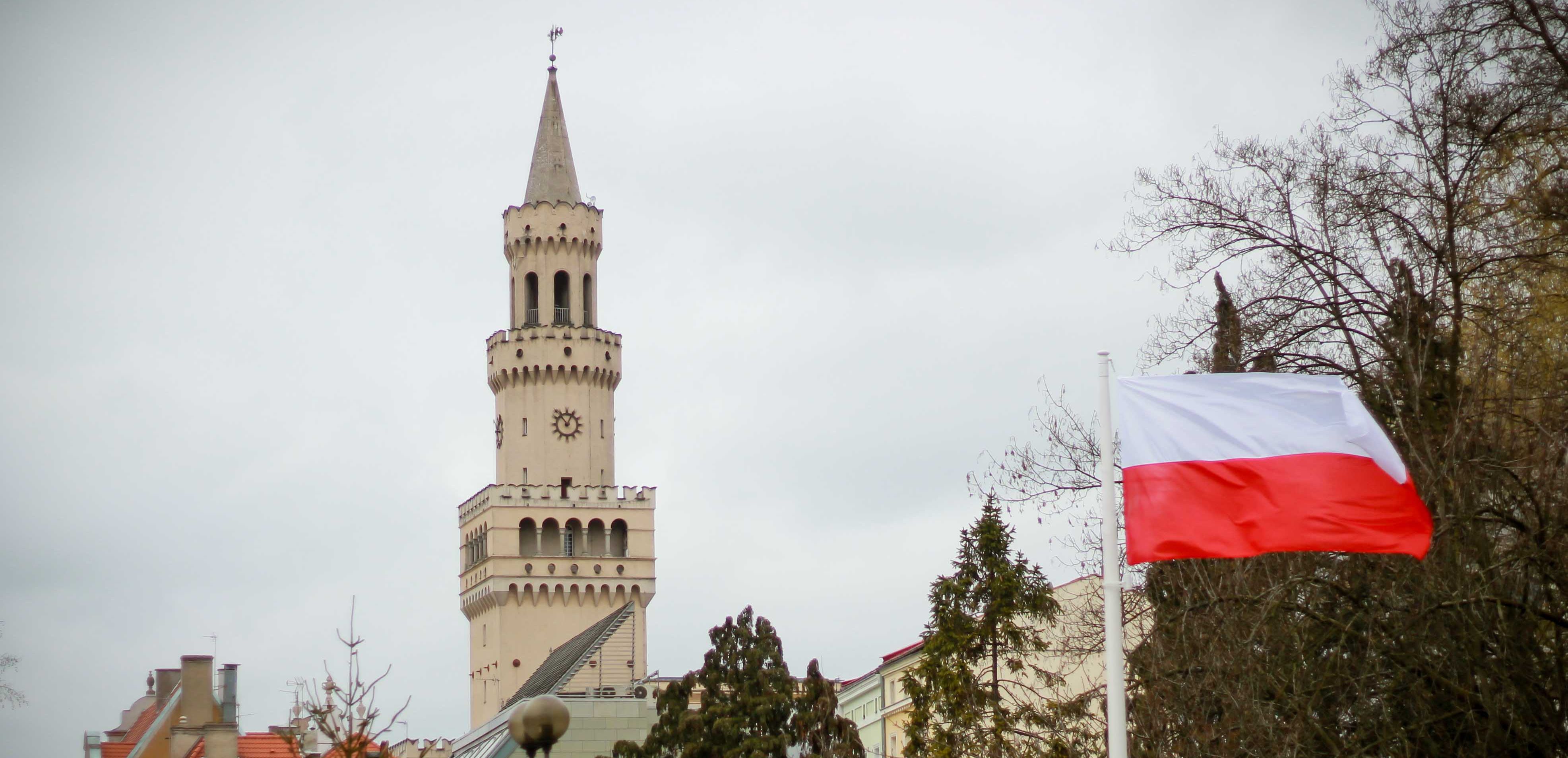 The Structure of the Programme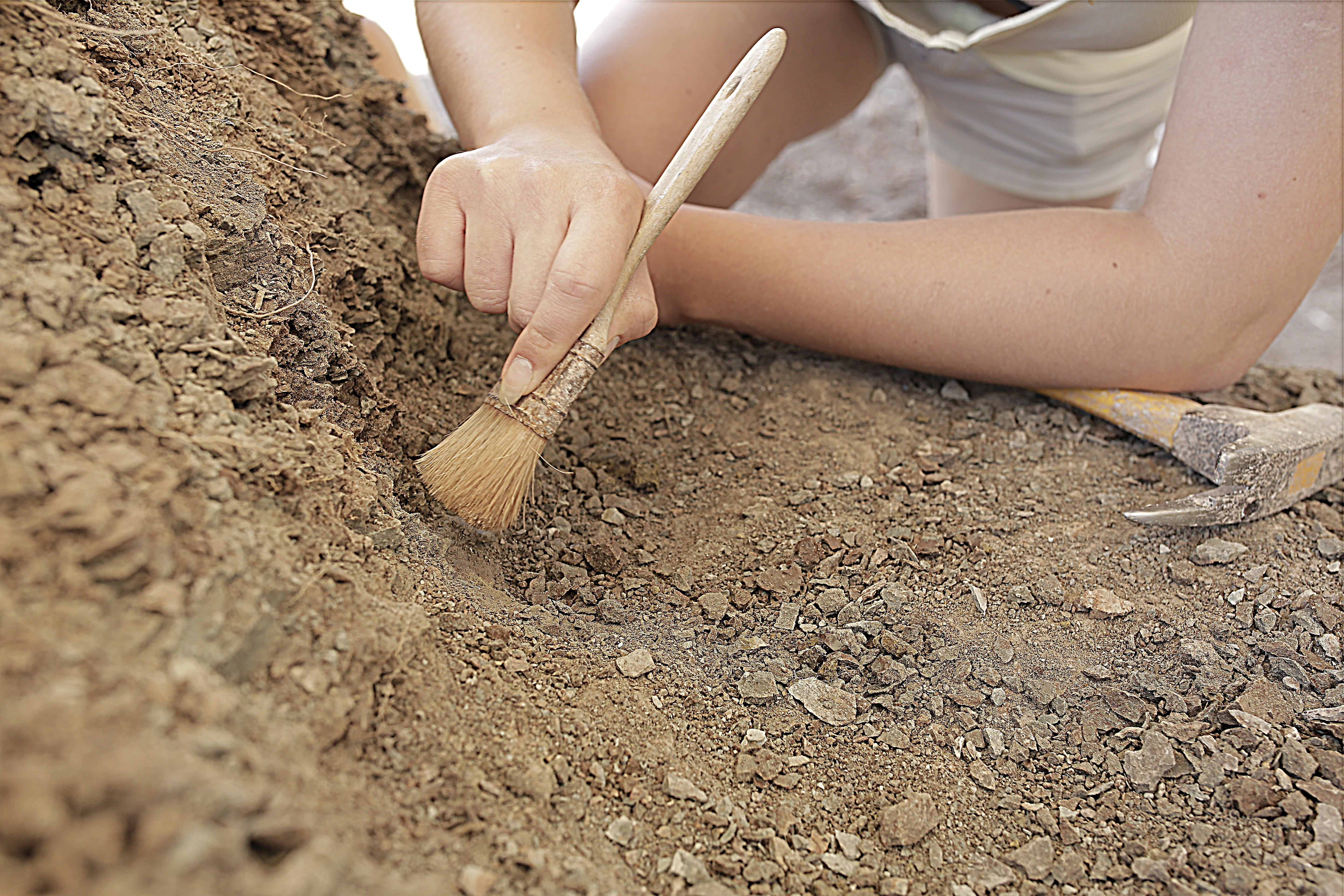 The Master's programme consists of four semesters with 30 credit points (ECTS) each. It will be organised in modules and based on an e-learning platform with periodic meetings every three weeks for 4 days, and with summer research workshops (2 weeks). The full programme of the studies can be found here.
I am the University of Opole first full time student from Afghanistan. To me, Opole seems to be one of the best cities in Poland, the quiet and peaceful atmosphere of the city makes it a perfect place for students to study different fields. The great teaching methods of the lecturers of the University of Opole enable everyone to have a wonderful education experience in a friendly atmosphere.
Milad
The Most Important Courses
Palaeobiology of vertebrates
Origination of vertebrates. Differentiation of fossil fish. From the sea to the land. Evolution of primitive tetrapods. Mesozoic expansion of amphibians. Origination of modern amphibians. Evolution of first Amniota. Fossil reptile groups. Diversity of dinosaurs. Origination of birds and first mammals.  Mammal evolution. Origination of hominids.
Basics of biology
In this course students will learn the basic biological principles in physiology, genetics, evolution, both in botany and zoology.
Palaeohistology
Introduction to histology; basic types of tissues; scheme of bone growth; primary bone; dense bone and cancellous bone; types of primary bone tissue; highest level of bone tissue organisation; primary osteons; markers of growth; reconstruction of primary bone and origin of secondary bone; secondary osteons and Haver's system; bones of mammals; other types of bone structures; osteoderms and other hard tissues – dentine, etc.
Comparative Anatomy
The basic course for understanding animal phylogeny and comparative embryology; obtaining information on skeletal evolution and construction of the muscular system, including types of locomotion, evolution of the nervous system, levels of metabolism and integration with the environment.
Geobiology
One of the newest courses, outlining mainly the impact of the mineral substratum on the development of fauna and flora as well as the impact of biosphere on mineral substances.
Basics of Geology
The basic course for understanding the main geological processes and their impact on biological world. The modern world is the result of the evolution of the Earth. Students will study physical features of minerals, the origin and characteristics of magmatic (igneous) and metamorphic rocks; volcanic processes and differentiation of volcanic rocks as well as sedimentary rocks (erosion, transportation and sedimentation; clastic rocks; biogenic rocks and fossils. Evaporites. Plate tectonics. Basics of stratigraphy and time in geology.
Palaeobiology of Invertebrates
This course is the beginning of the study of palaeobiology, starting with a definition of the discipline. The history of the study of fossil invertebrates; general characteristics of the main invertebrate fossil groups and their role in biostratigraphy and reconstruction of evolutionary lineages. Taxonomy.
Taphonomy
One of the basic courses of palaeobiology discussing primary skeletal substances and their inner structure; chemical transformations and physical skeletal elements in depositional and diagenetic processes
.
Methods of Paleontological Research
The main aim of this course is to present the various techniques and methods used in palaeontological research, as based on different states of preservation, different types of matrix, chemical and mineral composition of fossil-bearing rocks as well as physico-chemical characteristics of fossils. Some specific methods of preparation will be presented as well, such as latex replicas, UV and X ray, serial sections, isotopes etc. Methods of fossil conservation.
The Perfect Location for Studying Palaeobiology
The Department of Biosystematics has ample experience in providing the study of biology, while the Laboratory of Palaeobiology and Evolution has been providing palaeobiological courses within this programme during the last 15 years, ever since the unique palaeontological discovery of the Triassic site of Krasiejów, a village near Opole, was made. The enormous palaeontological potential of this location is already widely known, having been the subject of numerous scientific publications as well as of BA, MA and PhD theses.
In addition, new palaeontological sites near Opole or even within the city limits have become part of our research. To name a few: Carboniferous deposits with ichnofossils and plant remains, Lower and Middle Triassic sediments with numerous vertebrate and invertebrate taxa, Middle Jurassic and Upper Cretaceous (Turonian–Coniacian) strata with mainly marine fauna. In short: there is no need for you to travel to other places in Europe or even further beyond to collect the study material for your scientific research.
Furthermore, a detailed geological study of this area as well as a stratigraphical synthesis are already available, so that we concentrate mostly on palaeobiology and geobiology with emphasis on palaeoecological, taphonomic and palaeobiogeographical aspects without any barriers of collecting materials or determination of its stratigraphical position.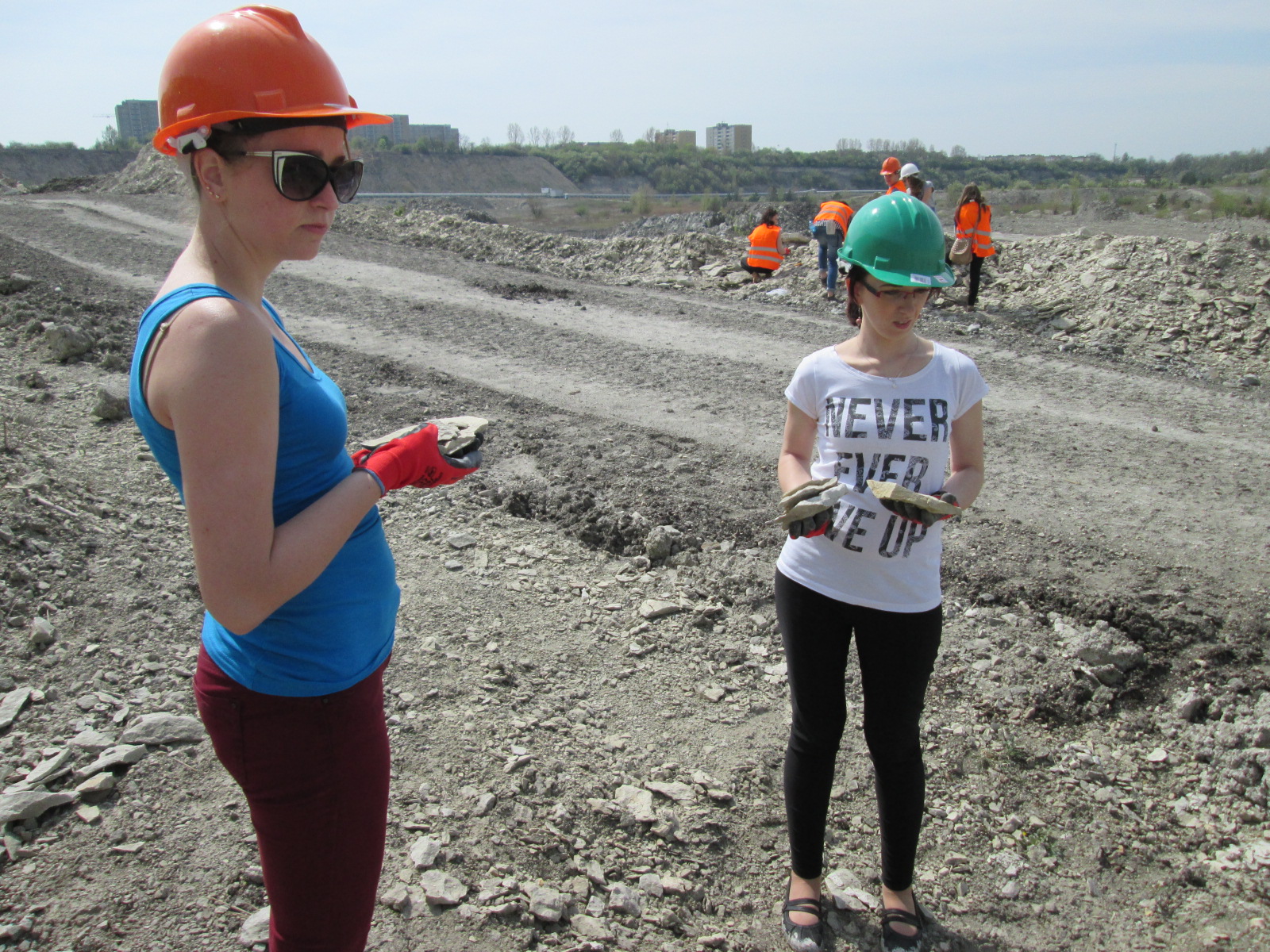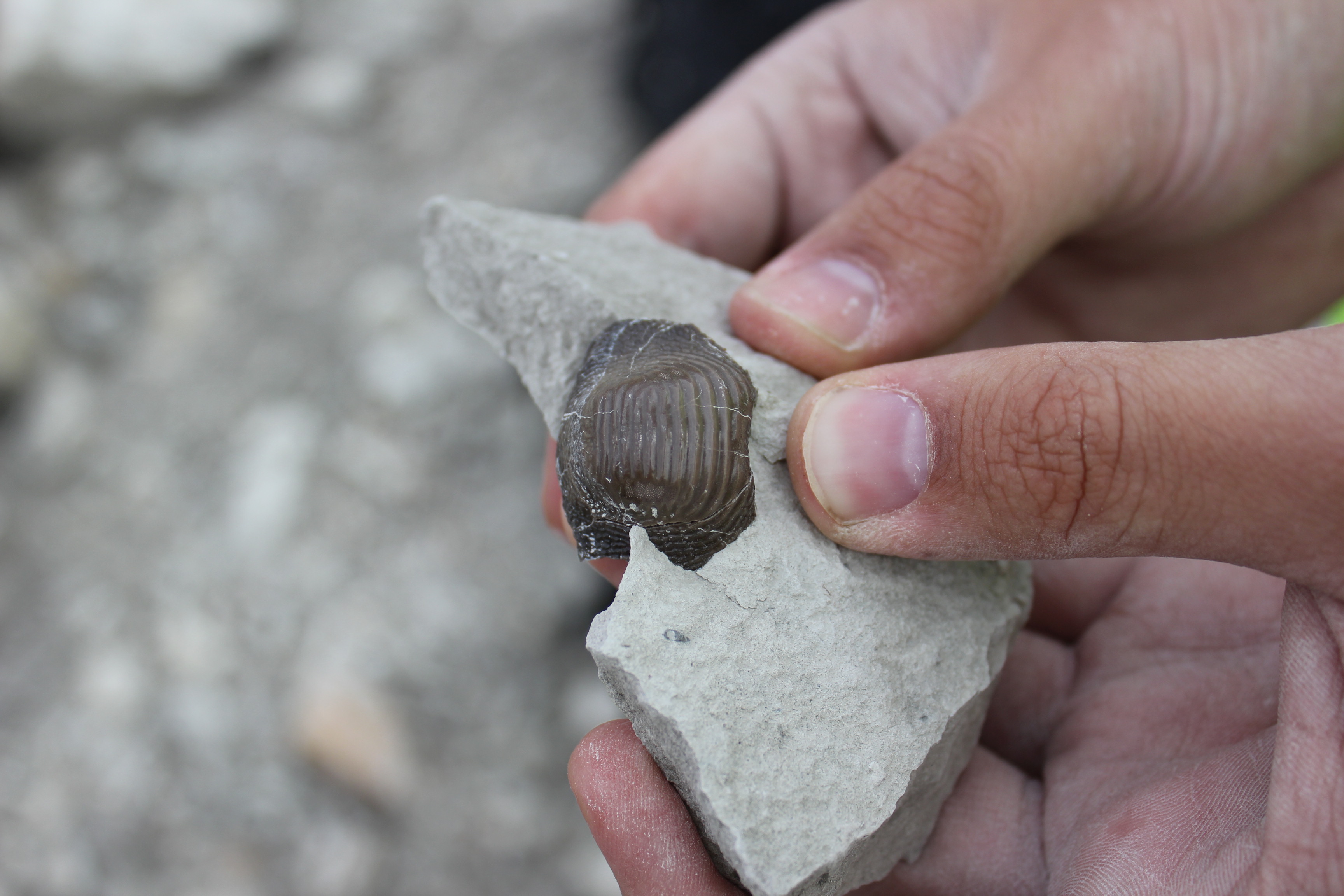 Summer Research Workshops
Summer research workshops will be organised during the first two weeks of September at the grounds of JuraPark in Krasiejów.
If you have already decided to join us and taken care of your enrolment, then this will be your first visit and the start of the study. If you still have not decided yet but are thinking about it, then we invite you to come and familiarise yourself with the place, people and programme. This will make your decision easier. The enrolment will be open until the end of September.
During the workshops we will present you with the basic items of the programme, the basics of palaeontology and palaeontological methods, and you will have the opportunity to take part in some field work as well.
The summer research workshop is free of charge; actually, it is part of our Master's Degree Programme.
You do not pay for accommodation either. All participants will be located in the hostel at the Museum of Human Evolution of JuraPark Krasiejów.
Please, contact us if you wish to take part in the Summer research workshops.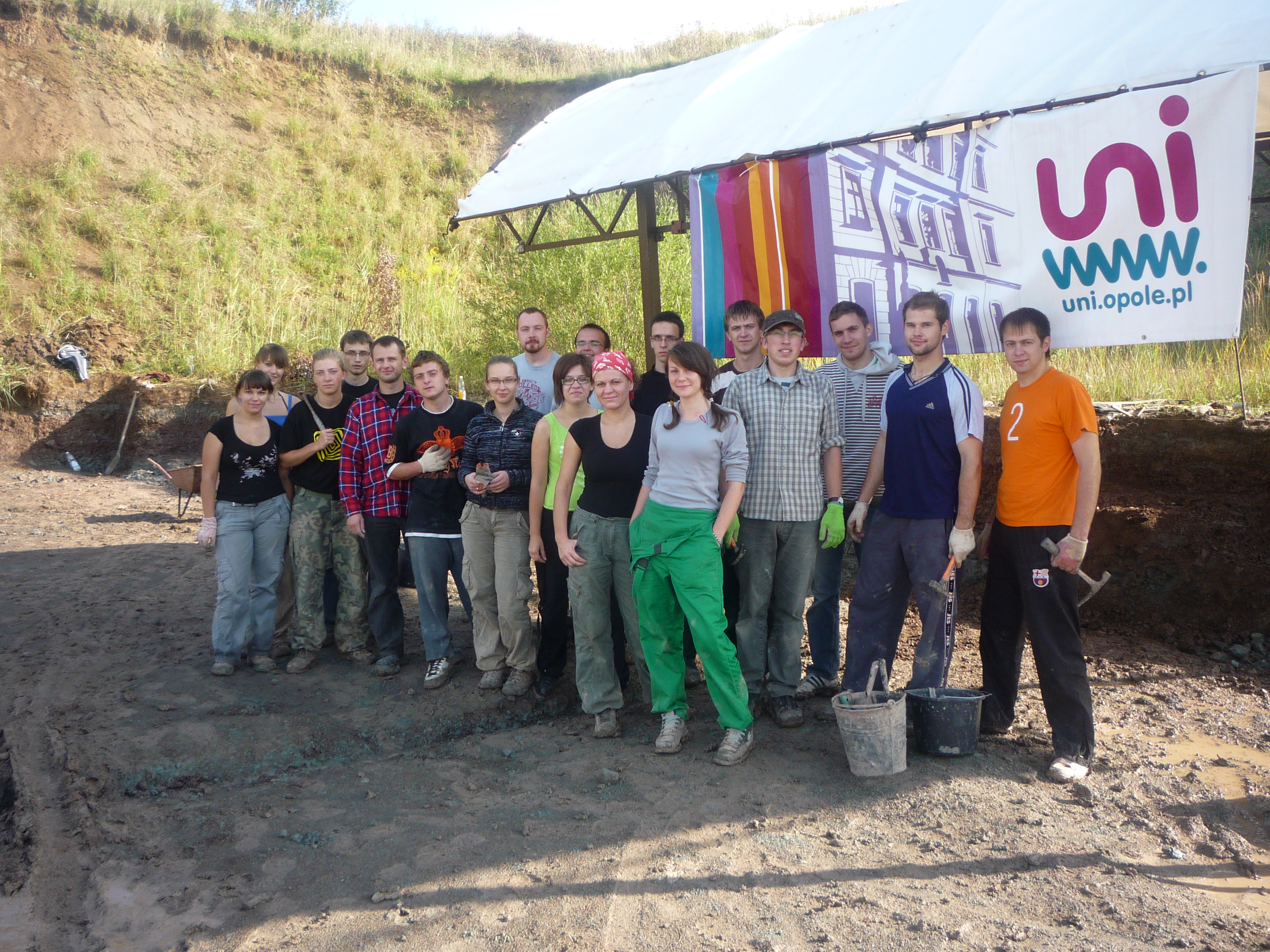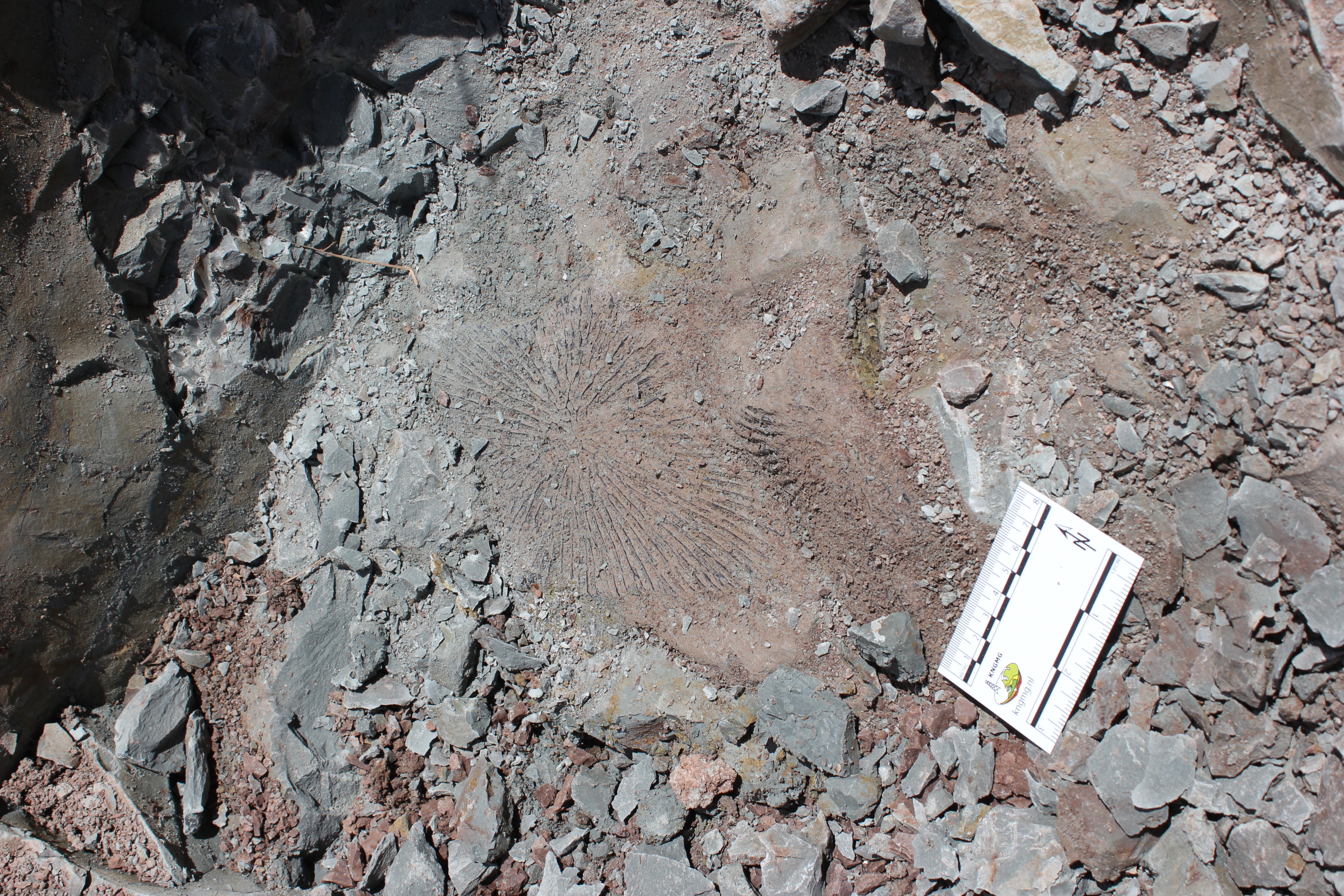 Work Opportunities and Further Education Options
Prospective jobs, sectors and skills
With an MA diploma in Biology, with palaeobiological specialisation, you can find a job at universities and research institutions, schools, museums, palaeo- and geoparks, nature reserves and conservation biology (protection) organisations, scientific publishing houses, editorial offices, media, extractive industry and geological surveys, science popularization and the like.
PhD Study at any European University
The graduates of the Palaeobiology Master's Programme at the University of Opole can further their education at any university that offers a PhD programme in Biology, Palaeobiology or Geology – thanks to the interdisciplinary approach of the programme.
Erasmus+ Study Mobility
 The Erasmus programme is a project of the European Commission. It aims for an exchange of experiences between countries, universities, their students and staff. The goals of the programme are to assist in cooperation between higher education institutions in different countries, to increase the students competence, and develop their language and intercultural communication skills. We provide you with an opportunity to spend up to the half of the programme (a whole year) at one of our partner universities in Europe – with Erasmus+ scholarships available to the vast majority of students.
Erasmus+ Training Mobility
Students of any nationality studying at a higher education institution in European Union can apply for an Erasmus mobility and be granted a monthly scholarship ranging between 300 and 700 euros. Travel costs are reimbursed as well. 
We strongly advise you to use scholarships also for your internships – we will provide you with our contacts around Europe so that you can spend your summer holiday or even, thanks to rescheduling your semester – part of the academic year, getting some extra experience. The training scholarships are also available to you for up to 12 months after your graduation.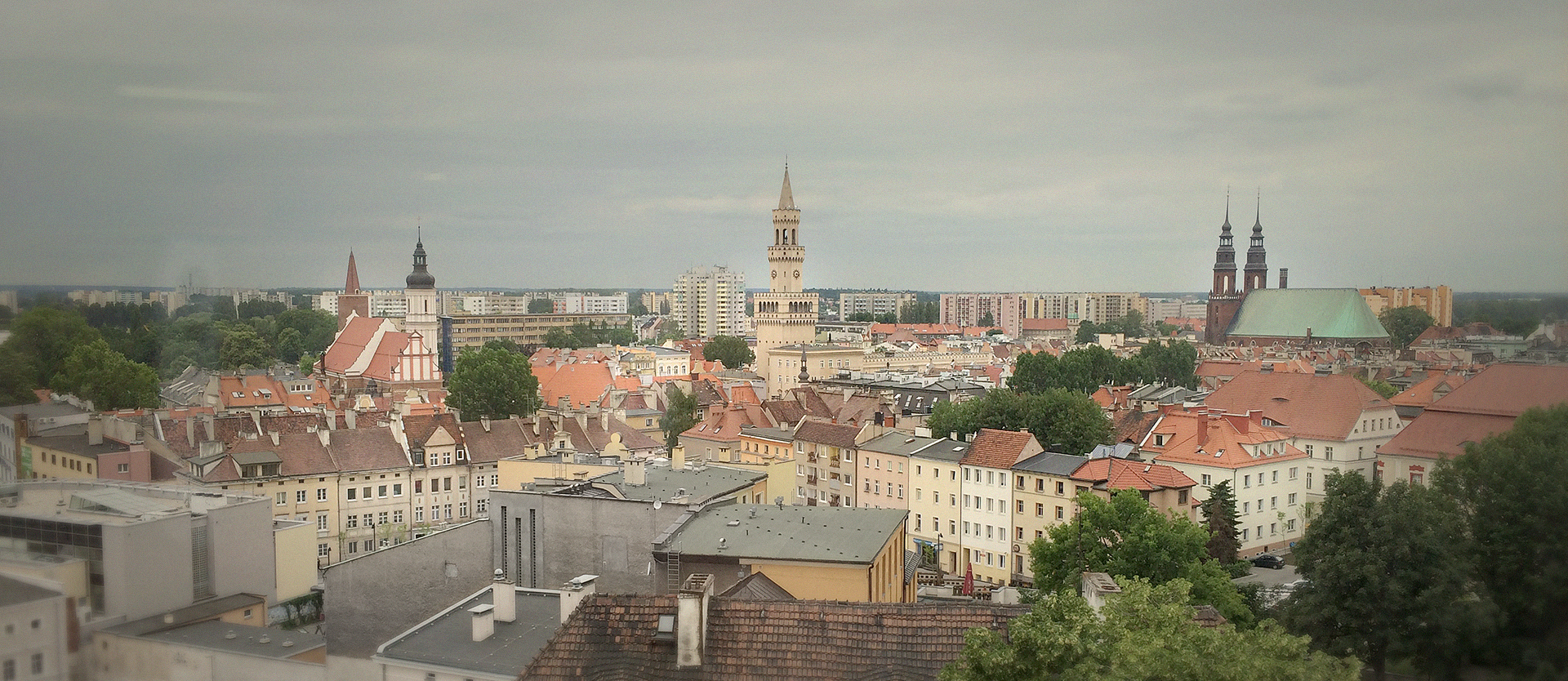 Admission requirements
The BA diploma (or equivalent) constitutes the basic admission criterion. We require English language skills at B2 level tested in an oral interview (also online interview, e.g. Skype).
There is a possibility to join our intensive course in English in the summer.
Accommodation
Apartments for rent can be found in the city. At the university we can host you in one of our modern halls of residence. For further details go to:
hello.uni.opole.pl/accommodation
Tuition Fees
24 selected candidates will participate in the project for FREE.
1160 EUR per year.
EU citizens study free of charge.
Citizens of Poland and the Pole's Card holders study free of charge.