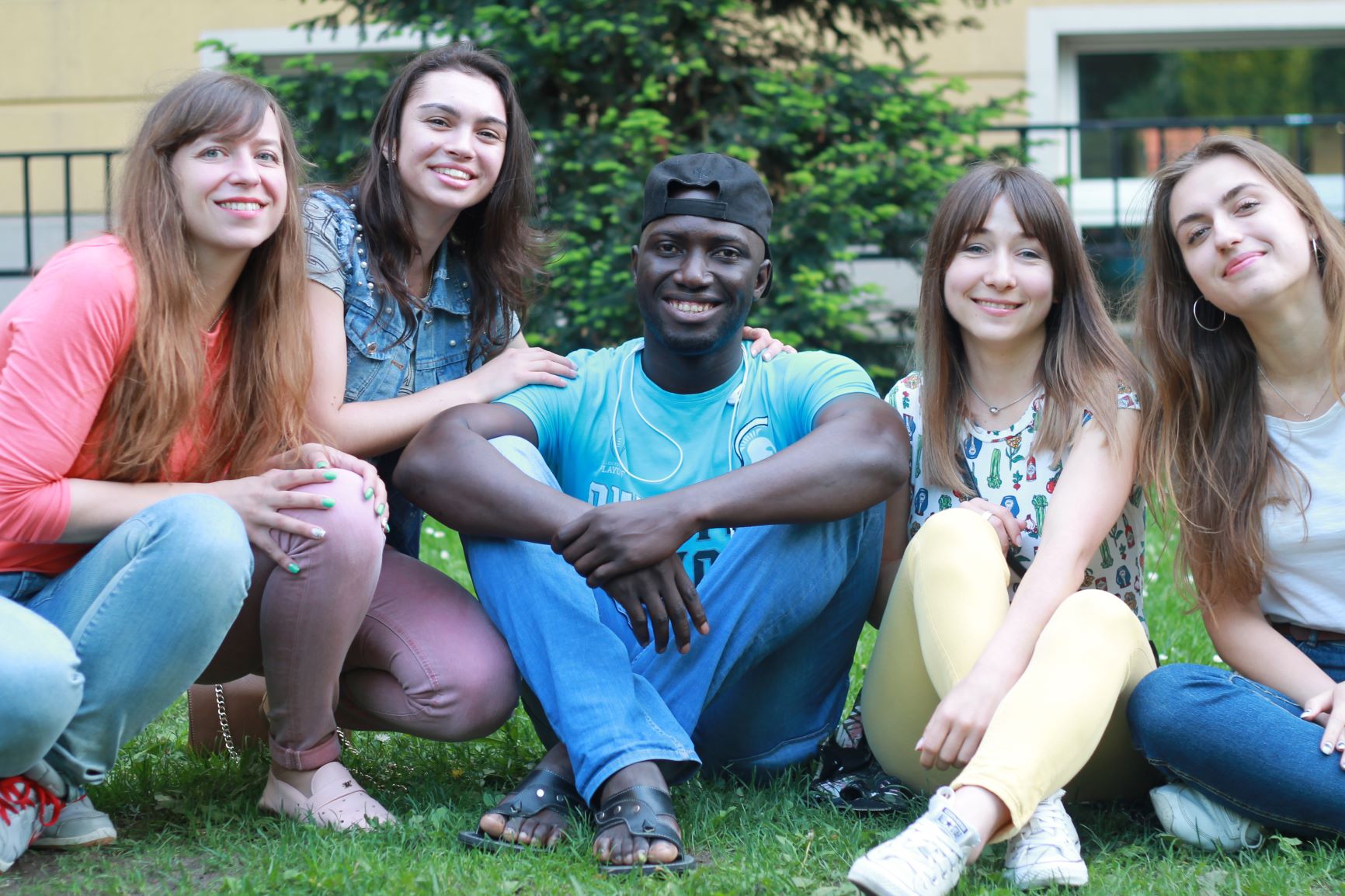 We strongly believe that  giving our students a chance to travel while studiyng and getting to know new cultures and traditions is a significant part of their education. Through the travels, they gain new perspective on live, and get to make friends with students from all over the world. Having that in mind, our University tries to create as many opportunities for our students as we can. University of Opole is a part of Erasmus Programme, an international student exchange programme, and MOST Programme which allows for the student exchange within the universities in Poland.
The Erasmus programme is a project of the European Commission. It aims for an exchange of experiences between countries, universities, their students and staff. The goals of the programme are to assist in cooperation between higher education institutions in different countries, to increase the students competence, and develop their language and intercultural communication skills. We provide you with an opportunity to spend up to the half of the programme (a whole year) at one of our partner universities in Europe – with Erasmus+ scholarships available to the vast majority of students.
Students of any nationality studying at a higher education institution in European Union can apply for an Erasmus mobility and be granted a monthly scholarship ranging between 300 and 700 euros. Travel costs are reimbursed as well. We strongly advise you to use scholarships also for your internships – we will provide you with our contacts around Europe so that you can spend your summer holiday or even, thanks to rescheduling your semester – part of the academic year, getting some extra experience. The training scholarships are also available to you for up to 12 months after your graduation.
MOST is a student exchange programme that allows students to go for either one or two semesters of studies at one of the 29 universities in Poland, who participate in the Programme. The condition of participation is completing the first year of studies at the university of origin.