Date: 31th of May 2021
Dear Candidates,
Please note that in order to be admitted to the chosen program at the University of Opole, you need to attach the document confirming your English language proficiency at least on B2 level.
A list of documents certifying the knowledge of English (for English language study programs) is available here.
In case your previous education was held English (high school for candidates for BA studies; BA or MA studies for candidates for MA Studies), please make sure to attach the letter confirming that the medium of instruction during your studies was English.
If you do not have any of the documents mentioned above, please make sure to register for an online oral exam which will take place on the 12th and 13th of July 2021.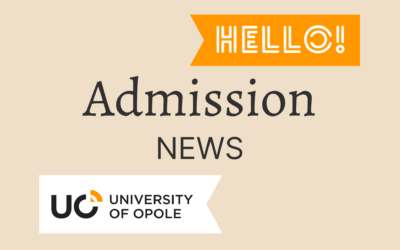 Dear candidates! Registration for accommodation in dormitories has already started in the IRK system Candidates who want to register for dormitories must at least be qualified for studies. Link to registration. The instruction how to register can be found hereDo you...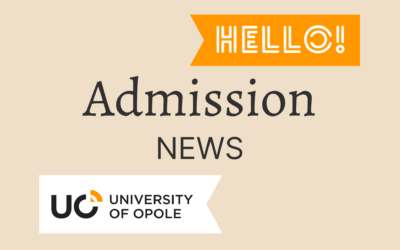 One way of confirming your language skills during the recruitment process is through an oral exam. The exam takes the form of an interview with an examiner. It lasts 5 -10 minutes. The exam will take place via the MS Teams platform. A few days before the selected...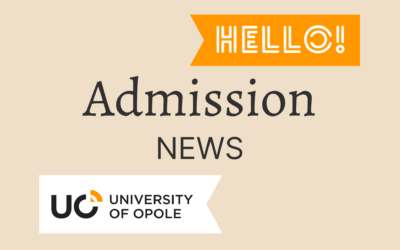 The dates of the oral exams for admission 2023/2024 have been announced. We encourage you to get familiar with the the below-provided information and updates published in our language requirements section, as well as in the News.MORE NEWS