Date: 28th of May 2021
Dear Candidates,
In case you would like to apply for a place in the student dormitory, please make sure to fill in the Application for accommodation in a hall of residence.
The application form is available to download in your IRK account (My account –  Enrollment applications – Documents and further steps).
Download, sign, and attach the document in the IRK system (My account –  Enrollment applications – An application for a place at the dormitory).
Without this application form, you won't be able to get the confirmation on accommodation from the University.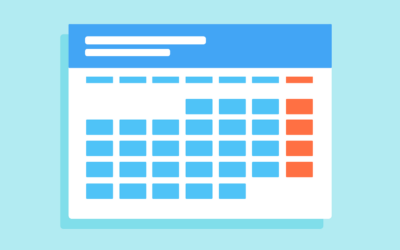 Dear Students! Below you can find information regarding 2022/23 academic year accommodation schedule for Freshmen (PL i ENG). Reminder! The schedule applies to only those students whose names are on the list of the allocated rooms.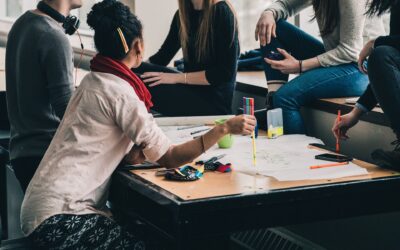 Dear Students! Please be informed that this year's Orientation Day has been scheduled! It will take place on 30.09.2022.Dear Students! The orientation day for the Global Studies BA and MA programmes will be scheduled during the first week of the academic year (3.10 -...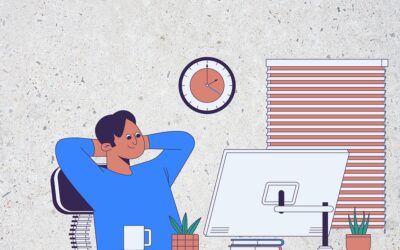 After the 1st of August, the applications will be considered only for those candidates who do not require a visa to enter Poland for studies. Candidates who signed up for studies before 1.08.2022 will have a possibility to participate in the oral exams, however the...