Date: 27th of May 2021
Dear Candidates,
We strongly advise you to double-check all information provided in the IRK system (especially your Name and Surname, date of birth, passport number, address, etc.).
All the documents you receive from the university will contain the data you provide to the system.
In case of any mistakes in these data made by the applicant, the correction of the documents will not be possible.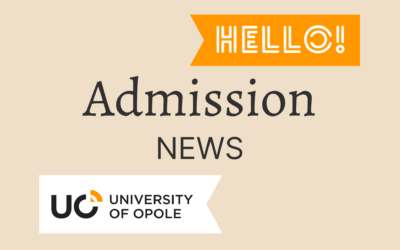 Dear candidates! Registration for accommodation in dormitories has already started in the IRK system Candidates who want to register for dormitories must at least be qualified for studies. Link to registration. The instruction how to register can be found hereDo you...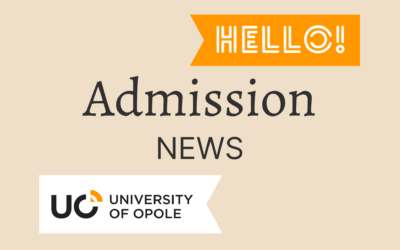 One way of confirming your language skills during the recruitment process is through an oral exam. The exam takes the form of an interview with an examiner. It lasts 5 -10 minutes. The exam will take place via the MS Teams platform. A few days before the selected...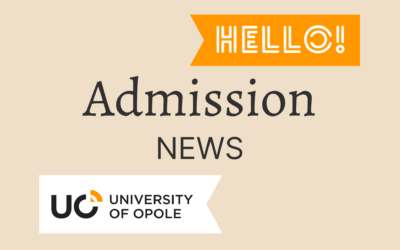 The dates of the oral exams for admission 2023/2024 have been announced. We encourage you to get familiar with the the below-provided information and updates published in our language requirements section, as well as in the News.MORE NEWS