Sustainable Development – Master's Programme
Today's world meets numerous challenges resulting from unsustainable development. Examples of these challenges are the deterioration of the environment in the form of e.g. air, water and soil pollution, degradation of ecosystems, overuse of both non-renewable and renewable resources, climate change etc. Similarly, important issues to deal with are intra- and intergenerational inequities and inequalities, as well as different threats for economic activities. All these problems question the stability and capacity of continuous socio-economic development.
This MA program is aimed at creating a community of responsible business leaders that are aware of the need for more sustainable solutions in socio-economic life. Candidates will have a great opportunity to learn the theory which enables a real sift towards sustainability, to acquire skills and capabilities to run more sustainable businesses, as well as to support the idea of sustainable development in other significant ways.
Graduates will become effective leaders focused on social and environmental responsibility leading to a sustainable future.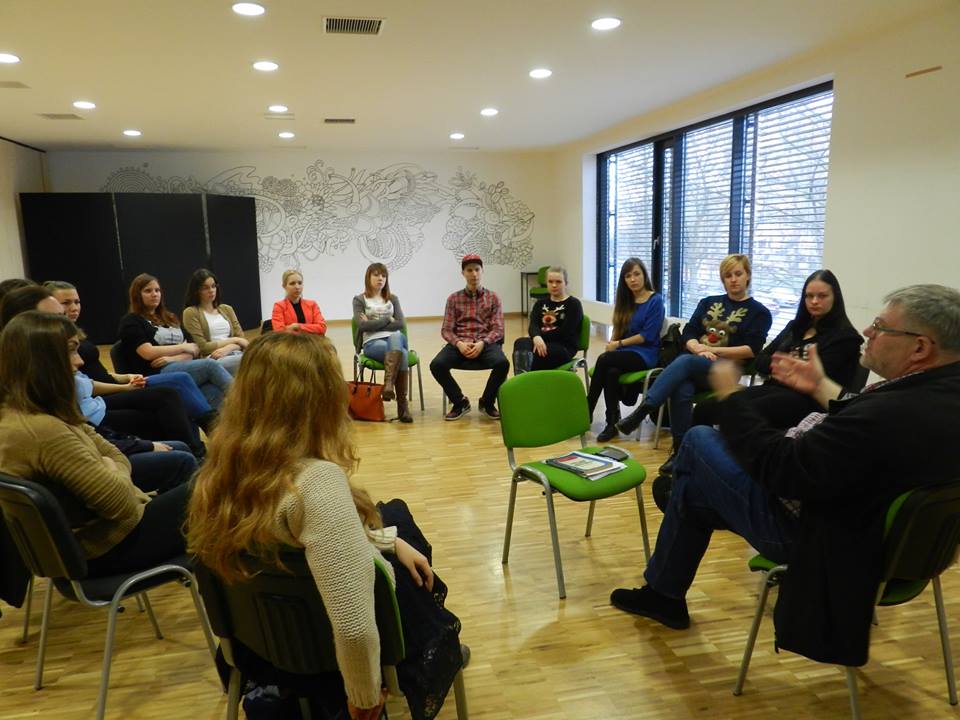 Tuition Fee
Sustainable Development MA, 2 years
The registration fee is 85 PLN.

Accommodation

cost is not included.

EU citizens and the Pole's Card holders study free of charge.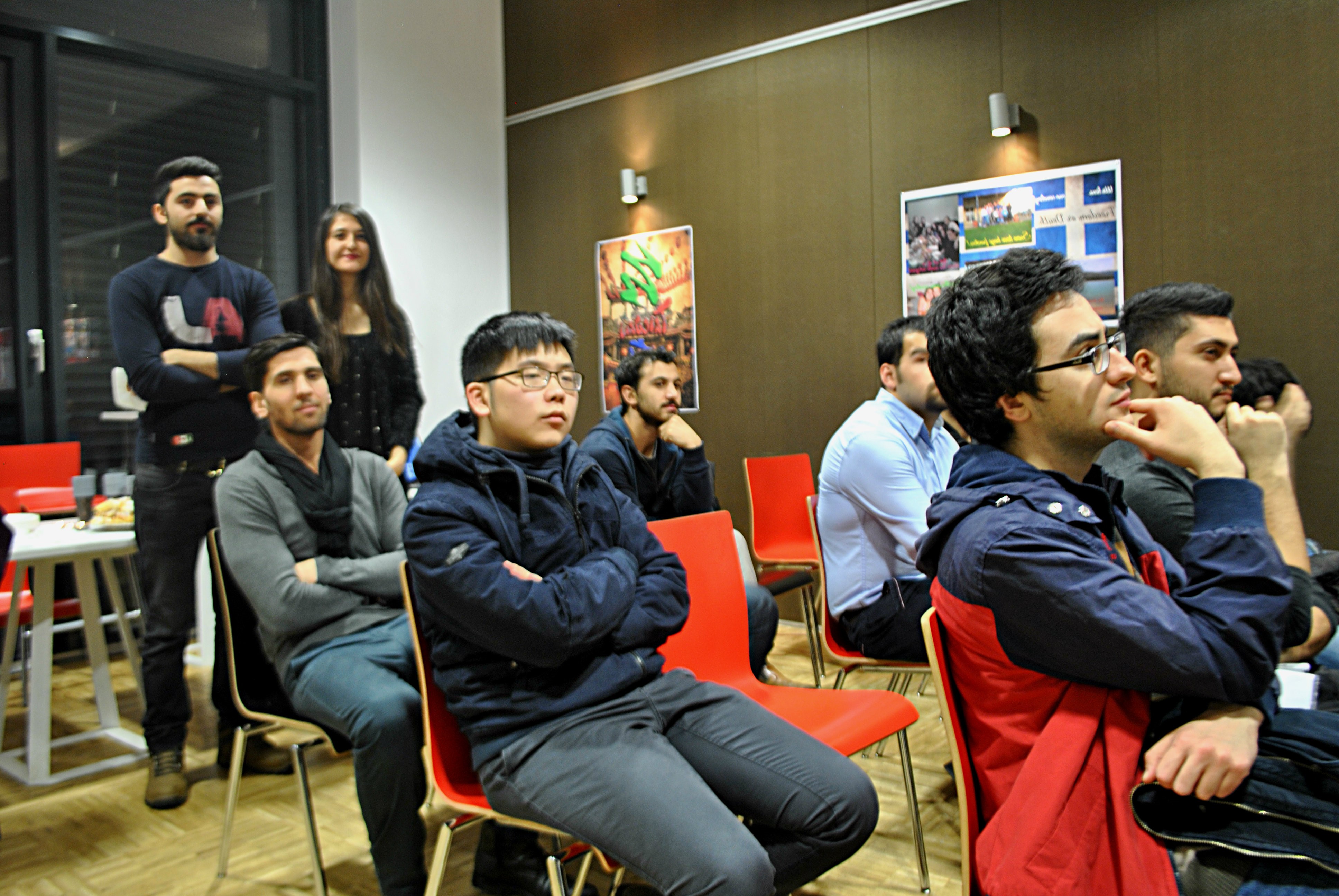 Study In English in Poland
We have designed a special master's programme (MA) in Sustainable Development to meet the following needs:
We teach it in English, providing you with an opportunity to improve this fundamental skill of the 21st century.
We are located in the very middle of Europe, in a region that on the surface looks homogeneous, but in fact it is in the heart of all processes and complexities of emigration, multinational families and ethnic minorities.
We have teamed up with business entities and non-governmental and governmental bodies to make your studies even more practical and to provide you with case studies for your final research projects.
The Structure of the Programme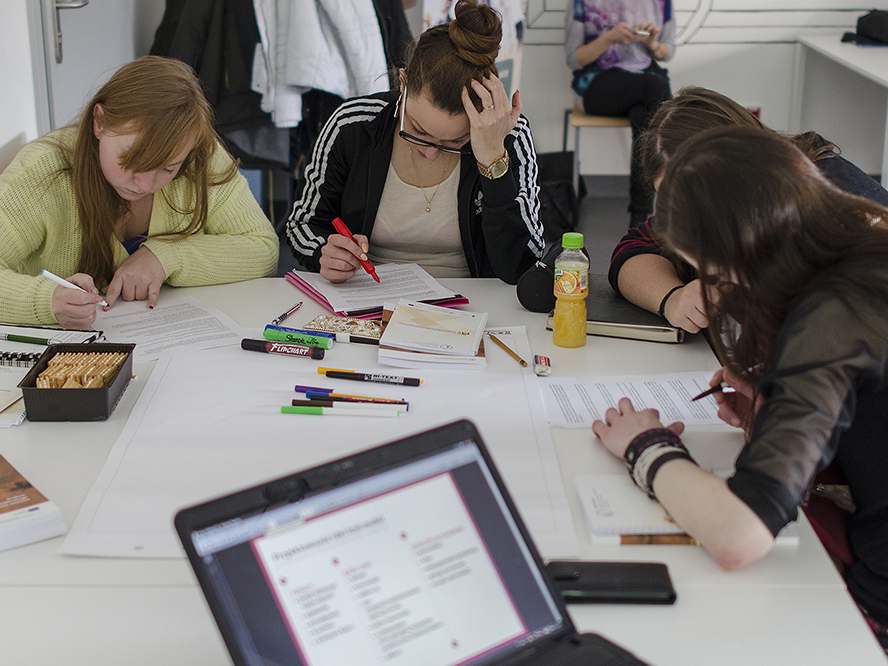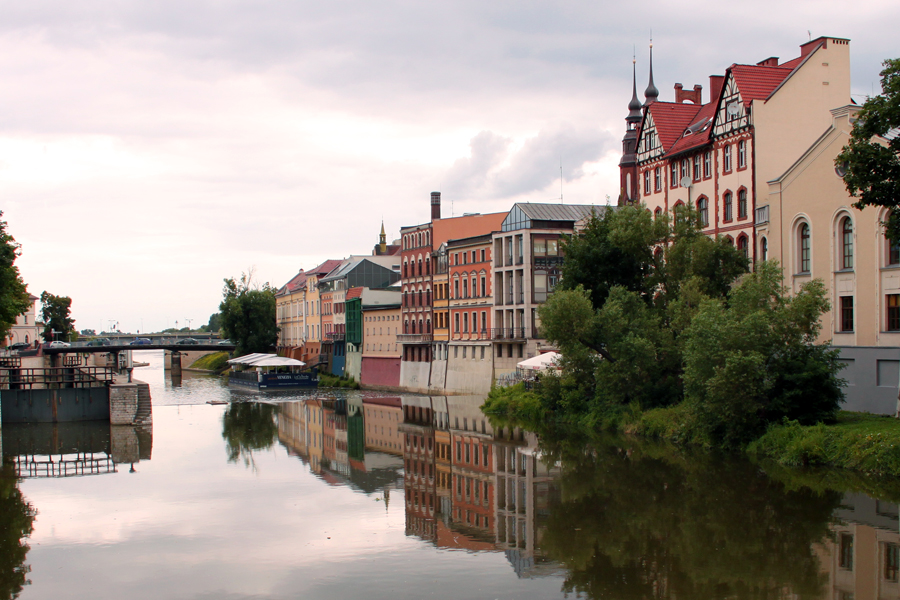 During the first semester you will learn general subjects that ensure the basic knowledge in economics, i.e.: Macroeconomics, History of Economic Thought, Economic Law and Statistical Reasoning. This approach allows all students to acquire knowledge necessary to develop their career in economic environment. Moreover, you will get familiar with Human Resources Management and Financial Markets, as well as with two other courses that focus on key problems of sustainability, i.e. Climate and Energy Challenges in Europe and Institutional fundaments of urban and regional sustainable development
During the second semester, you will learn Econometrics and Economic Prognosis as well as Managerial Economics as general courses, Maths and Economics and Economic Projects Evaluation – Methods, and finally Sustainable urban and regional development. You will have an option to choose two from four courses devoted to issues of sustainable development: Environmental Management Systems, Economics and Politics of European Integration, Personal finance or Spatial planning and sustainable development. Moreover, during the second semester you will learn Introduction to Scientific Research in order to gain knowledge crucial for writing a master thesis.
During the third semester key courses will be International Economy, Sustainable Decision Making in Economics, Marketing for sustainable development, Sustainable business – integrated management systems, Principles of sustainable development and introduction to ecology as well as MA thesis seminar. Two of four courses are available for students: Sustainability oriented innovation economics, Consumption Theory, Behavioural economics and Local development strategies and policies. This semester is very significant in terms of acquiring knowledge and getting skills needed for successful career development in the area of sustainable development.
The last, fourth semester is focused on preparing MA thesis. The only courses are Sustainable development and globalization, MA thesis seminar and two of four courses: Public finance, Theory of economic growth, Real estate market and ISO 14000 Series.
The whole programme can be found here
The Most Important Courses
Sustainable Decision Making in Economics
The course is focused on effective decision making that takes into consideration challenges, goals and constraints resulting from the principles of sustainable development. While making a decision, not only available resources and short-term costs and benefits need to be taken into account. Both consumer and producer decisions are extremely important in terms of resource- and energy-efficiency, the use of renewable and non-renewable resources, as well as in terms of short- and long-term direct and indirect effects in environmental, social and economic spheres. The ability to make responsible decisions which will lead to more sustainable effects is one of the most important skills.
Climate and Energy Challenges in Europe
In this course students get to know two of the most important challenges and treats for the contemporary development processes, namely the problem of climate change, overuse of non-renewable energy sources and increasing demand for energy. Climate change results not only in more extreme weather events, but in change in growing seasons, landslides, declining ground water levels and increased sea water levels etc. On the other hand, increasing demand for energy in Europe, where there are not sufficient fossil fuels, requires development of different technologies aimed at improved energy-efficiency as well as at efficient renewable energy sources. Students will learn not only about grounds, reasons and effects of these problems, but they will develop skills aimed at creating and implementing effective tools for climate change mitigation and adaptation and for improved, more efficient energy production and consumption.
Sustainable Development and Globalisation
Globalisation resulted in numerous changes in "traditional" business processes, attitudes and relations, including supply chains. It influences societies and national economies in various ways. In fact, due to globalization new approaches are required to create solutions towards sustainable development. This course provides students with core issues related to international laws, regulations, international affairs as well as conditions for running a business in a sustainable way.
Marketing for Sustainable Development
During this course students learn how to create marketing strategies aimed at competitive advantage, trust and new business opportunities while taking into account the idea of sustainable development. The need for sustainable development as a matter of public and corporate concern plays a very important role in the marketing environment. As a result of the course students become aware of the fundamental meaning of sustainable marketing, they are able to identify sustainable product opportunities, influence new product development, as well as explore the potential of partnerships, in accordance with building trust with customers, consumers and society.
Sustainable urban and regional development
Though many important decisions are made at national and international levels, the majority of processes influencing possibilities of more sustainable development take place at local and regional levels, and urban areas are hearts of human civilization, living place for more than half of human population and engines of socio-economic development. For these reasons, sustainable urban and regional development plays an extremely significant role. During this course students get to know basic theory, case studies and challenges related to local and regional development processes, with main focus on mutual relations to the idea of sustainable development and sustainability.
Principles of Sustainable Develoment and Introduction to Ecology
The aim of the course is to discuss main foundations for, theories of and approaches to sustainable development. Students get to know key reasons and challenges for sustainable development, as well as assumptions that need to be met in order to achieve goals of sustainability and sustainable development all over the world. The role of environment for socio-economic activities are elaborated, as well as threats resulting from environmental degradation.
Advantages of Sustainable Development
Our MA programme will help you acquire the specialised knowledge, professional attitude, and skills needed to become a first-class leader in sustainable business or in professional organisations working in sustainable development.As a student of this Program you will gain:
knowledge on foundations for sustainable development and on sustainability criteria for social and economic systems and their relations to the environment,

understanding of policies, technologies, and financial models that support sustainable development,

the ability to create more sustainable solutions leading to decrease in negative impacts and increase in benefits to society and ecosystems,

business, management and creative thinking skills required in leading a sustainable business.
Studying our MA programme at the Faculty of Economics will benefit students' career and life. The programme adopts an interdisciplinary approach, combining natural and social sciences. Our students are not afraid to ask difficult questions and are also able to approach crucial issues from differing perspectives. Moreover, during the 2-year period students will continuously improve their English language skills. Studying in small or medium groups provides individualised support in order to help students to develop their talents to the fullest.
Work Opportunities and a Further Education Option
Prospective jobs, sectors and skills
Sustainable development leaders and innovators with a diverse range of professional skills and knowledge are increasingly in demand. The MA programme prepares students to work in an economic environment, however, in different and variety of sectors, including not only SMEs or large international companies, but NGOs, public institutions, local and central government agencies etc. as well. Graduates will become responsible business leaders who will be ready to solve difficult problems, make hard decisions and improve the world.
PhD in Economics, MBA
The graduates of the Sustainable Development Master's Programme at the University of Opole can further their education at any university that offers a PhD programme in Economics. Alternatively, they can take up master's studies in business administration (MBA).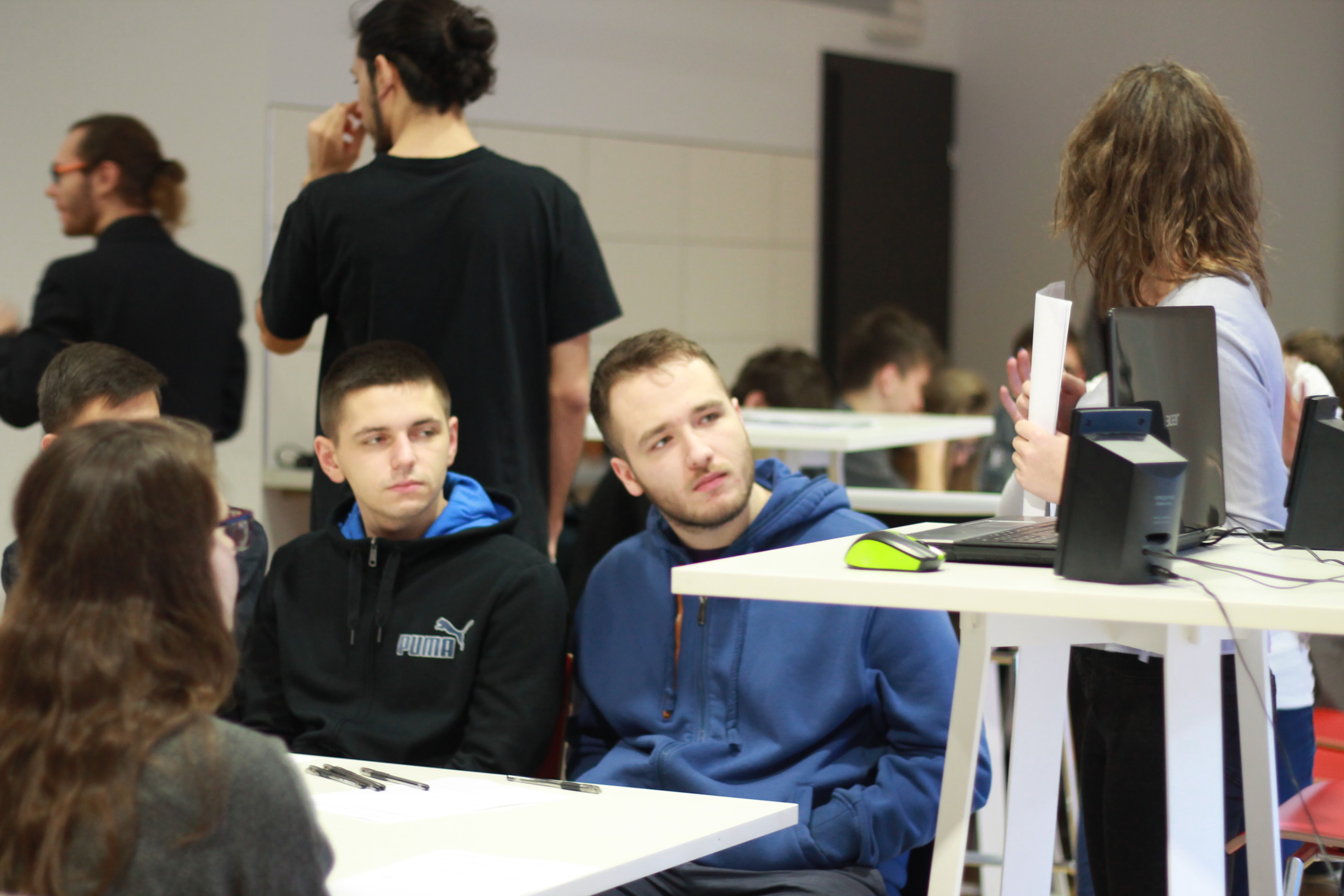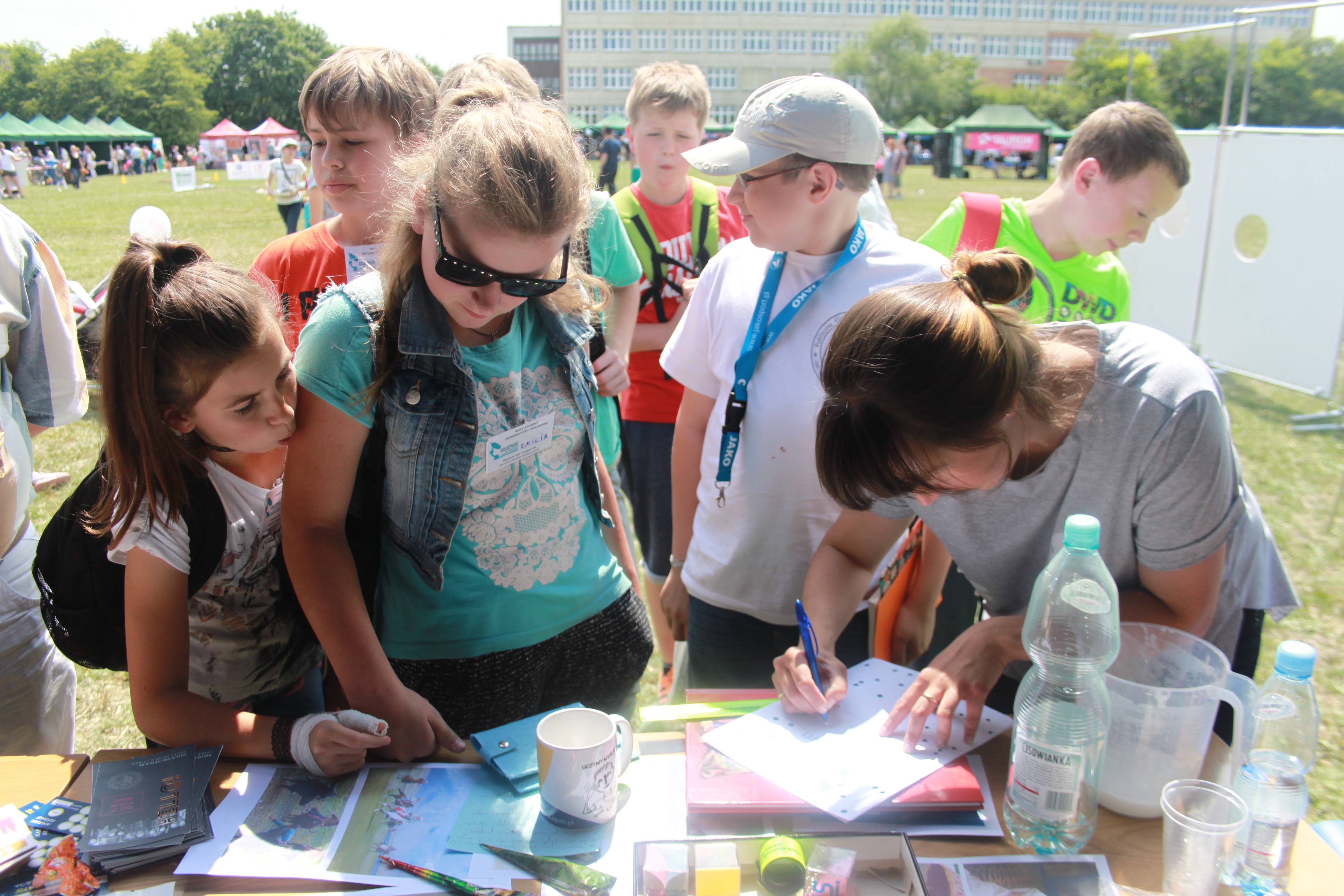 Erasmus+ Study Mobility
The Erasmus programme is a project of the European Commission. It aims for an exchange of experiences between countries, universities, their students and staff. The goals of the programme are to assist in cooperation between higher education institutions in different countries, to increase the students competence, and develop their language and intercultural communication skills. We provide you with an opportunity to spend up to the half of the programme (a whole year) at one of our partner universities in Europe – with Erasmus+ scholarships available to the vast majority of students.
Erasmus+ Training Mobility
Students of any nationality studying at a higher education institution in European Union can apply for an Erasmus mobility and be granted a monthly scholarship ranging between 300 and 700 euros. Travel costs are reimbursed as well. 
We strongly advise you to use scholarships also for your internships – we will provide you with our contacts around Europe so that you can spend your summer holiday or even, thanks to rescheduling your semester – part of the academic year, getting some extra experience. The training scholarships are also available to you for up to 12 months after your graduation.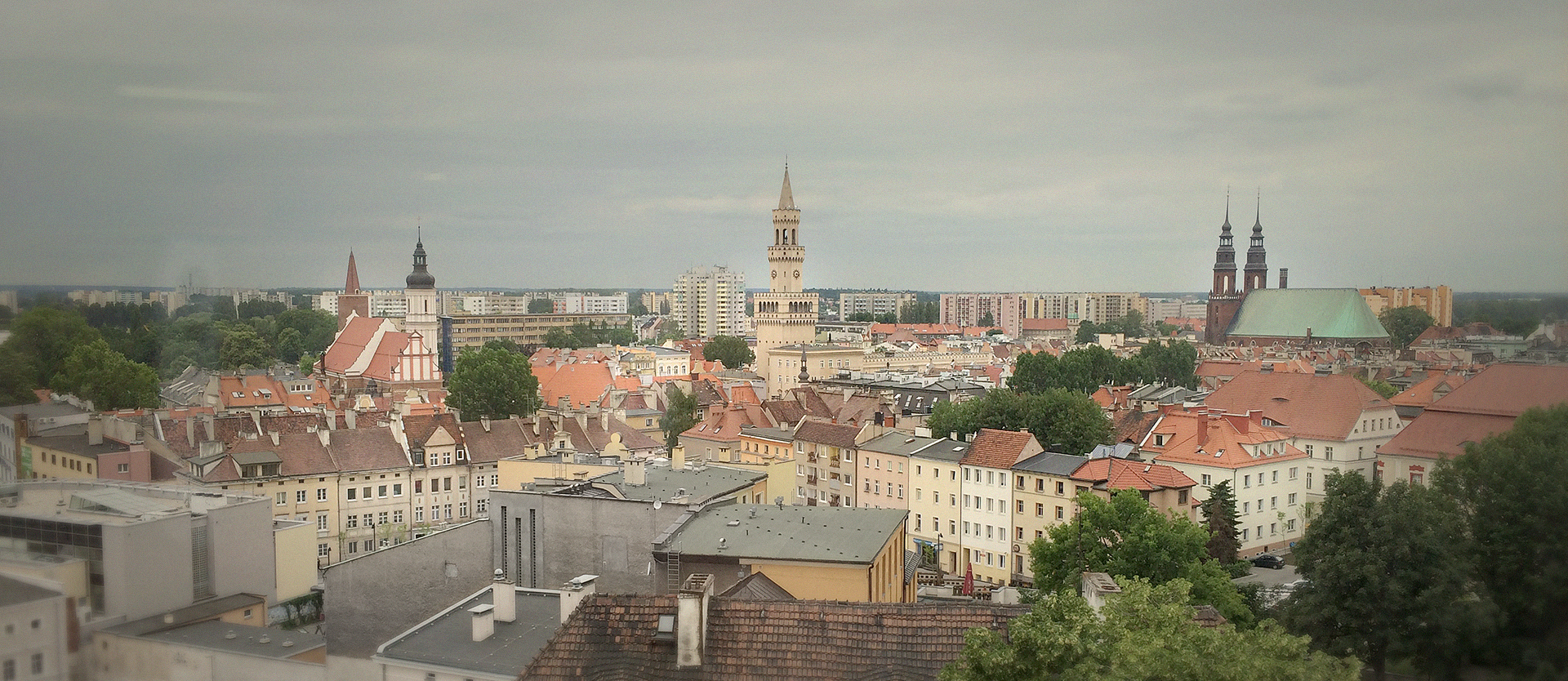 Admission requirements
The BA diploma (or equivalent) constitutes the basic admission criterion. We require English language skills at B2 level, confirmed by a certificate.
There is a possibility to join our intensive course in English in the summer.
Accommodation
Apartments for rent can be found in the city. At the university we can host you in one of our modern halls of residence. For further details go to:
hello.uni.opole.pl/accommodation
Tuition Fees
1160 EUR per year.
EU citizens study free of charge.
Citizens of Poland and the Pole's Card holders study free of charge.