Polish Studies – Bachelor's Programme
If you want to get to know a Central European language and culture, or if you want to do your MA or PhD in Europe and if you want to communicate effectively in Polish and English in order to work in Europe or for a multinational company abroad, the Polish Studies are a good choice for you.
The BA Programme in Polish Studies at the University of Opole, Poland, offers you a unique opportunity to develop your knowledge of both English and Polish – of the languages, cultures and literatures, but also the knowledge about the societies and the European realities.
Tuition Fee
Polish Studies BA, 3 years
The registration fee is 85 PLN.

Accommodation

cost is not included.

EU citizens and the Pole's Card holders study free of charge.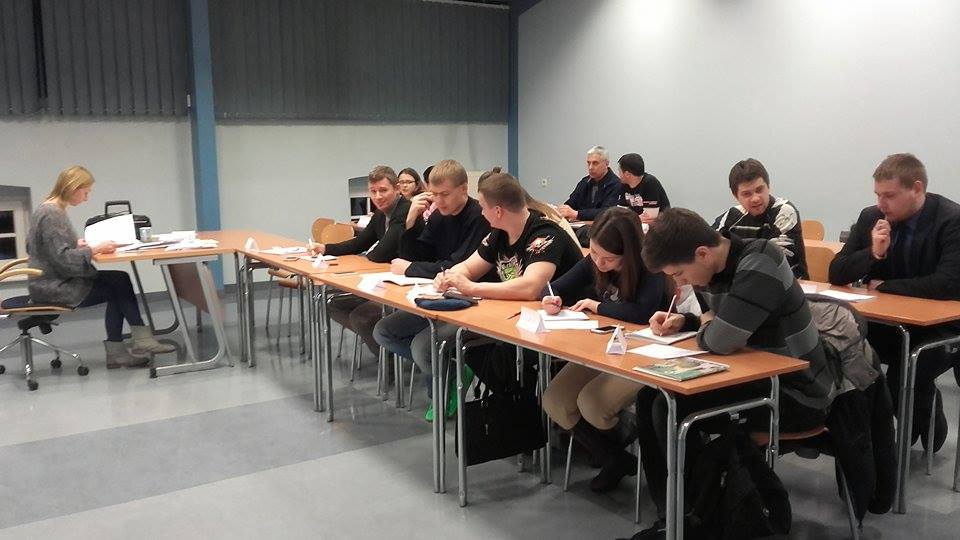 We have a program that you will definitely enjoy! You will learn the Central European culture and language; you will improve your English skills and will have a great opportunity to learn many other languages and meet nice people from other countries.
You will have an opportunity to take an official state examination in Polish as a Foreign Language as we are among the few institutions that have the right to organize them.
We are flexible. Our curriculum is interdisciplinary so you can easily choose some modules in other departments to develop your personal interests.
Our team is open and friendly.
We have professionally equipped and beautifully arranged environment.    
We do care about every single person, as our aim is quality in education. Thus, we teach in small groups. Students pursue an intensive and individualized course of study with experienced professors who are committed to facilitating students' linguistic, intellectual and social development.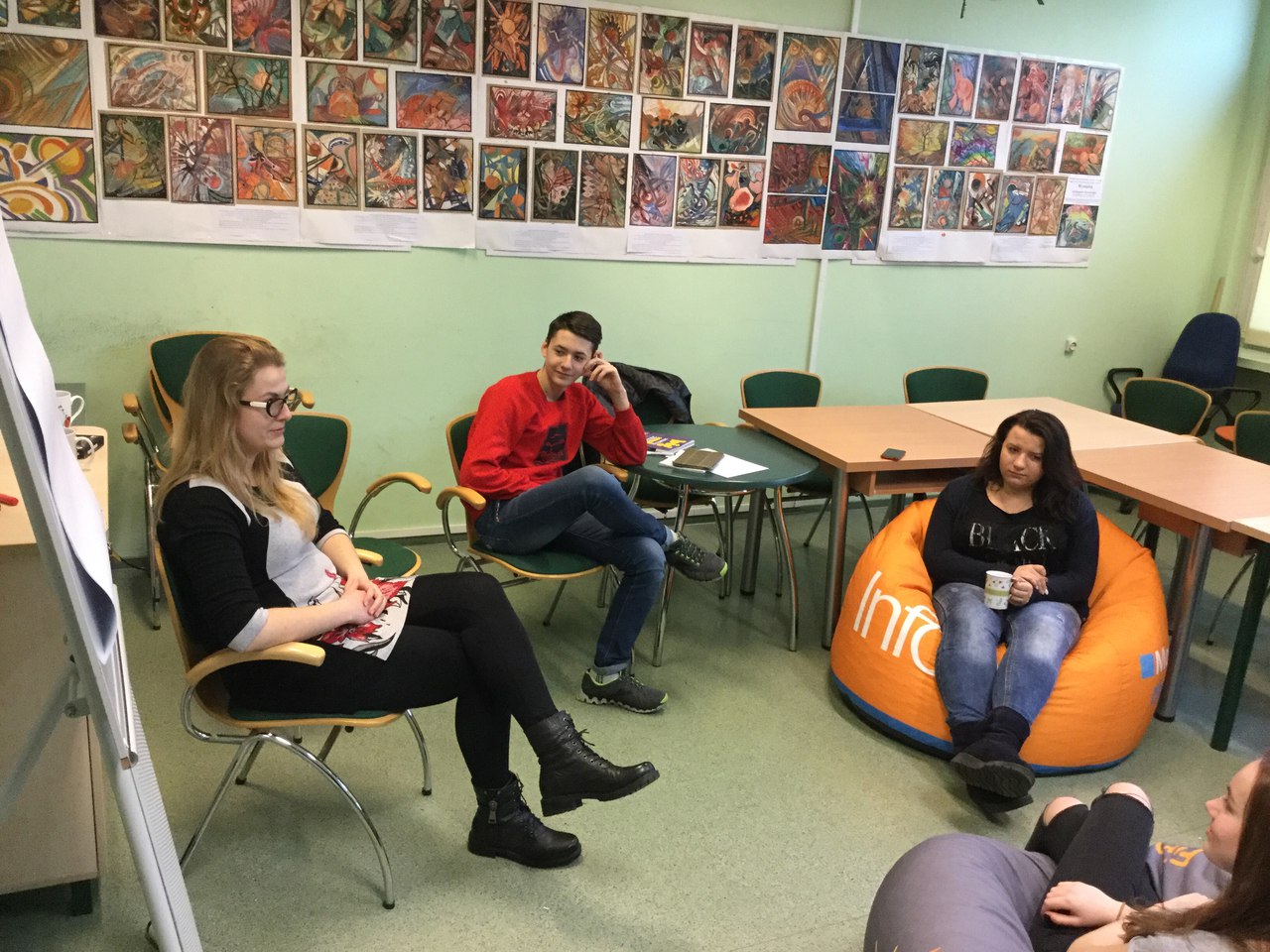 The Structure of the Programme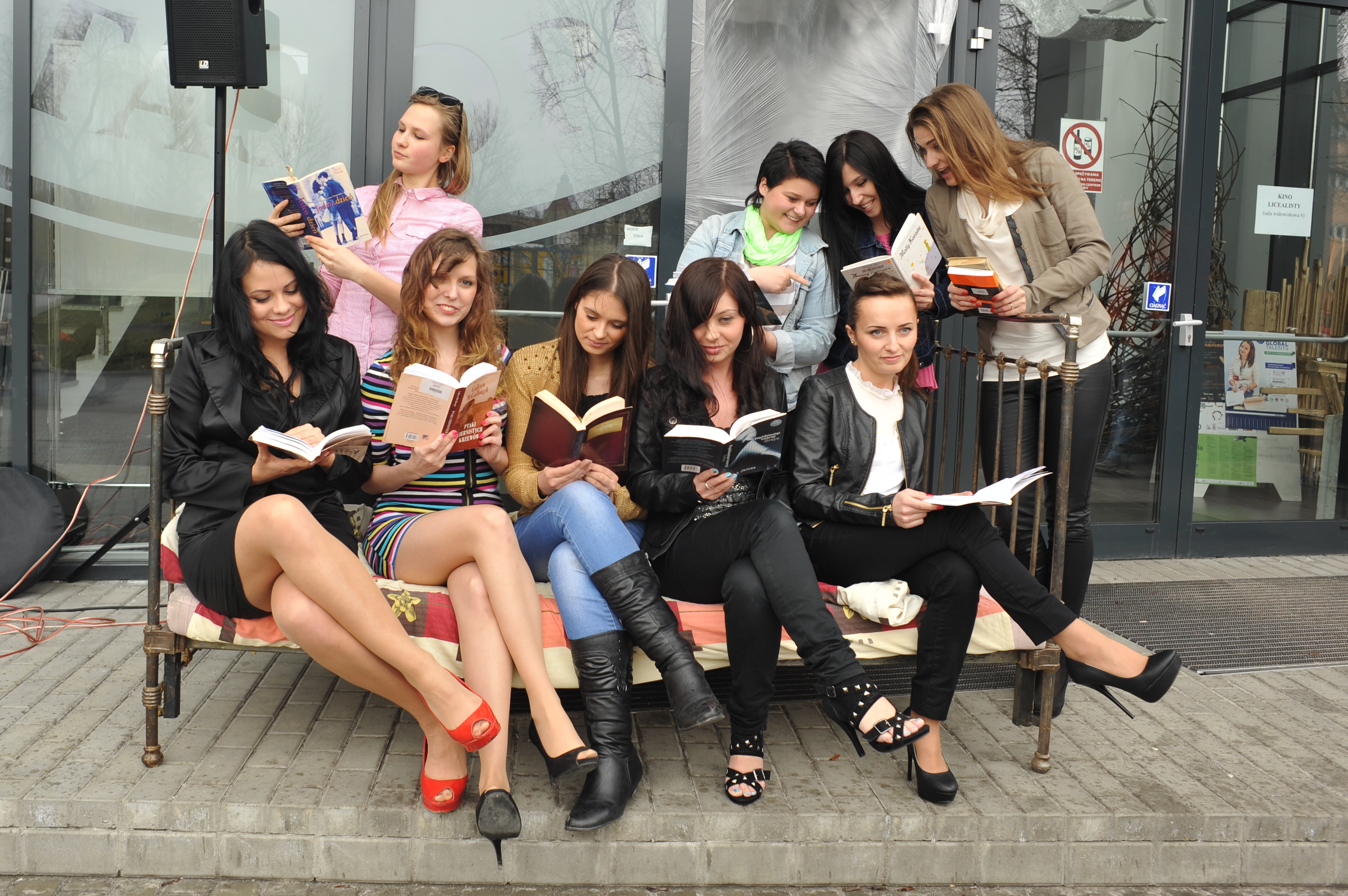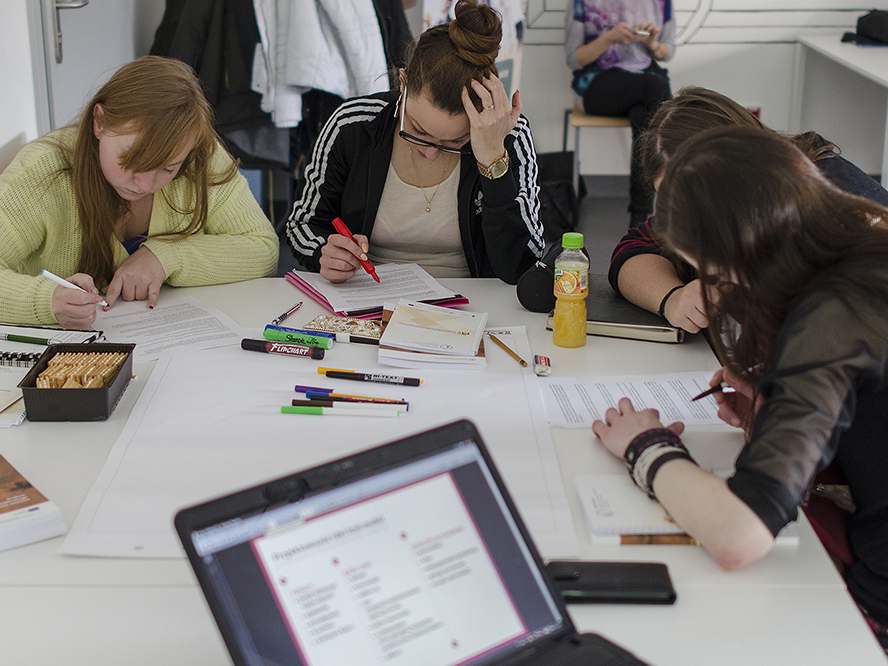 The BA Programme in Polish Studies at the University of Opole, Poland, offers you a unique opportunity to develop your knowledge of both English and Polish languages, cultures and literatures, and also the knowledge about the European societies and realities.
The BA programme lasts for three years, though those who want to stay with us only for a year just to learn the Polish language, develop their English skills and get to know how to live in a European country – are also welcome. We have also many interesting offers for MA programmes both in Polish and English. If you decide to stay with us even longer, we can lead you also thorough a PhD programme. The full programme of the study can be found here.
One of the best decisions I have ever made in my academic life was to study at the University of Opole. I have got the Bachelor's degree in English Philology with cultural studies. The University is one of the best among the Polish higher education institutions. It enables to become a good and successful specialist in different fields, and the Philology Department is not an exception. I had the opportunity to be taught by the highly qualified teachers at the University. Furthermore, I had a chance to take additional courses such as "Current issues of European Politics" and "Strangers at the Gates of Europe: Migration Studies" as well as a basic Spanish class. What is more, I've learned to compile and analyse information in such a way that enables me to draw conclusions from it and hence, I was able to conduct social research entitled "Critical Approach to Social Media" where I've examined the perception of social media among students. The major helped me to improve my English skills, to gain knowledge about the USA, Great Britain and the EU, and elective courses helped to understand the political issues in Europe, the basic principles of globalization as well as the general linguistics. It helped me to understand how global issues affect individuals. Anastasia
Advantages of Polish Studies
Flexibility
This programme is student-oriented – it has been designed to meet your needs and to prepare you to the most possible extent to the future of your choice, first and foremost, in terms of language. During 3 years you will gain a good command of English and Polish to be able to choose any of the Polish or English MA study programmes offered by the University of Opole. On the other hand, you may stay in the programme for one year only, which will be enough for you to improve your language skills necessary for everyday use and in the academic field.
Polish in Demand
Polish is the sixth language of the European Union by speakers as percentage of the EU population, spoken by more than 45 million people, among which 38 million live in Poland. It is expanding around the world. Poles have traveled and migrated for centuries, so you can meet them nearly everywhere.
The knowledge of Polish will open your eyes and ears to other related Slavic languages, e.g. Czech and Slovak, Russian, Belorussian and Ukrainian, Slovene, Serbian, Croatian, Macedonian and Bulgarian. We have borrowings from Latin, Greek, Czech, German, French, Italian, but also from Turkish, Mongolian, Hungarian, Romanian, Yiddish, etc.
Personal treatment
Opole as well as our University are extremely hospitable places. This is the smallest of capitals of Poland's 16 districts, combining administration hub importance with nice town characteristics. We emulate it for our bachelor programme carried at a fine University but in small group with a personal approach to each and every of our students. You are going to belong here!
Work Opportunities and a Further Education Option
Work Opportunities
Undergraduates may seek employment requiring work two foreign languages (English C1 and Polish B2) and knowledge of Polish, European culture.
MA Study Programmes
Polish Studies BA programme  will equip you with C1 level of English and B2 level of Polish, due to which you will be able to enrol to one of the English MA study programmes offered by the University of Opole, including
Intercultural Communication
,
Applied Gender Studies
, or
English Philology
, etc. Likewise, you may take up any MA study programme taught in Polish.
Erasmus+ Study Mobility
The Erasmus programme is a project of the European Commission. It aims for an exchange of experiences between countries, universities, their students and staff. The goals of the programme are to assist in cooperation between higher education institutions in different countries, to increase the students competence, and develop their language and intercultural communication skills. We provide you with an opportunity to spend up to the half of the programme (a whole year) at one of our partner universities in Europe – with Erasmus+ scholarships available to the vast majority of students.
Erasmus+ Training Mobility
Students of any nationality studying at a higher education institution in European Union can apply for an Erasmus mobility and be granted a monthly scholarship ranging between 300 and 700 euros. Travel costs are reimbursed as well. 
We strongly advise you to use scholarships also for your internships – we will provide you with our contacts around Europe so that you can spend your summer holiday or even, thanks to rescheduling your semester – part of the academic year, getting some extra experience. The training scholarships are also available to you for up to 12 months after your graduation.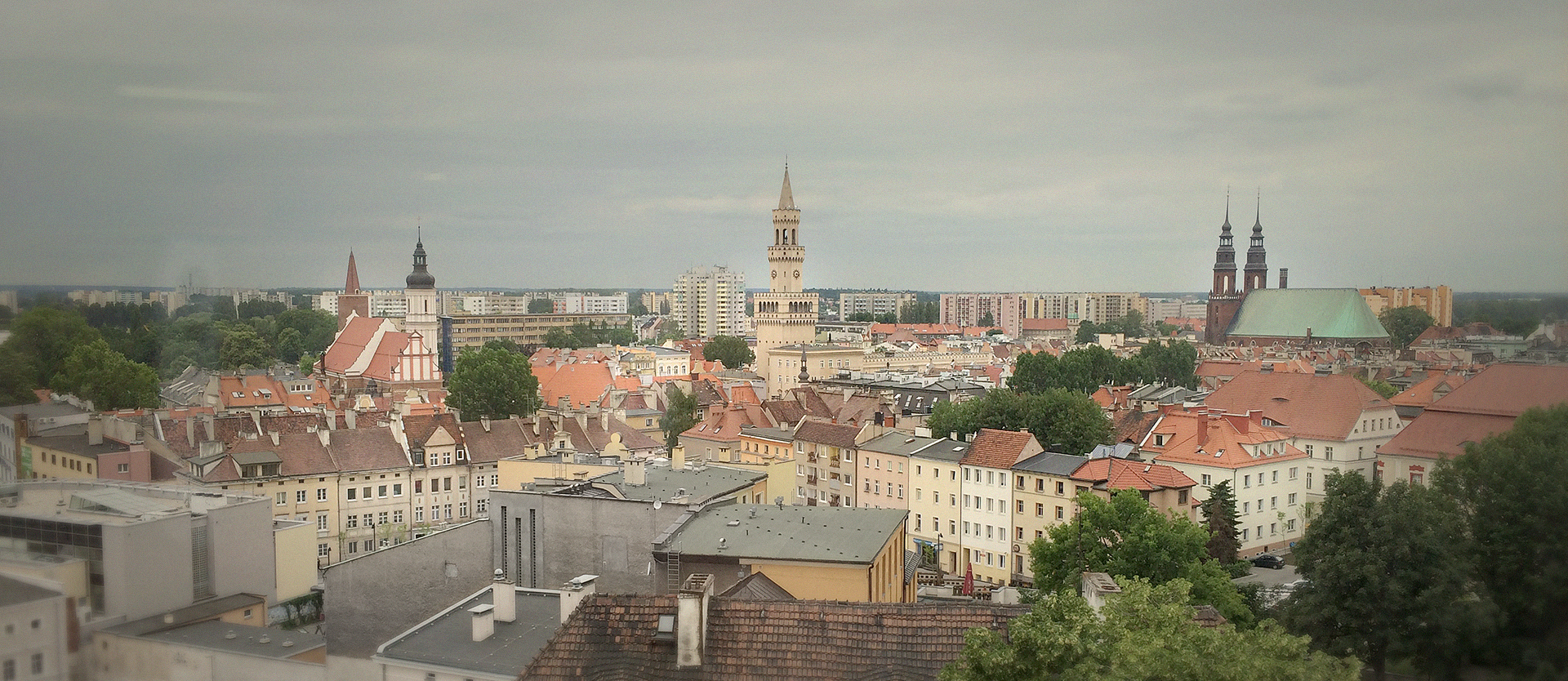 Contact Details
For further information please contact the programme coordinator:
Dr hab. Dorota Brzozowska, prof. UO
Polish Studies
Pl. Kopernika 11, 45-04 Opole
tel. +48 77 541 59 23
dbrzozowska@uni.opole.pl

Please direct  any inquiries connected with registration to the Office for International Study Programmes: hello@uni.opole.pl
FB: facebook.com/hellouniopole
Admission requirements
Secondary school diploma (or the matura exam) constitutes the basic admission criterion. We require English language skills at B1 level, confirmed by a certificate.
There is a possibility to join our intensive course in English in the summer.
Accommodation
Apartments for rent can be found in the city. At the university we can host you in one of our modern halls of residence. For further details go to:
hello.uni.opole.pl/

accommodation
Tuition Fees
1160 EUR per year.
EU citizens study free of charge.
Citizens of Poland and the Pole's Card holders study free of charge.