International Business - Bachelor's Programme
The Bachelor's Programme in International Business provides specific knowledge, tools and experience required to become a successful international business leader. During this programme a person will gain complex knowledge of economics, finance and business leadership of inter- and multinational enterprises.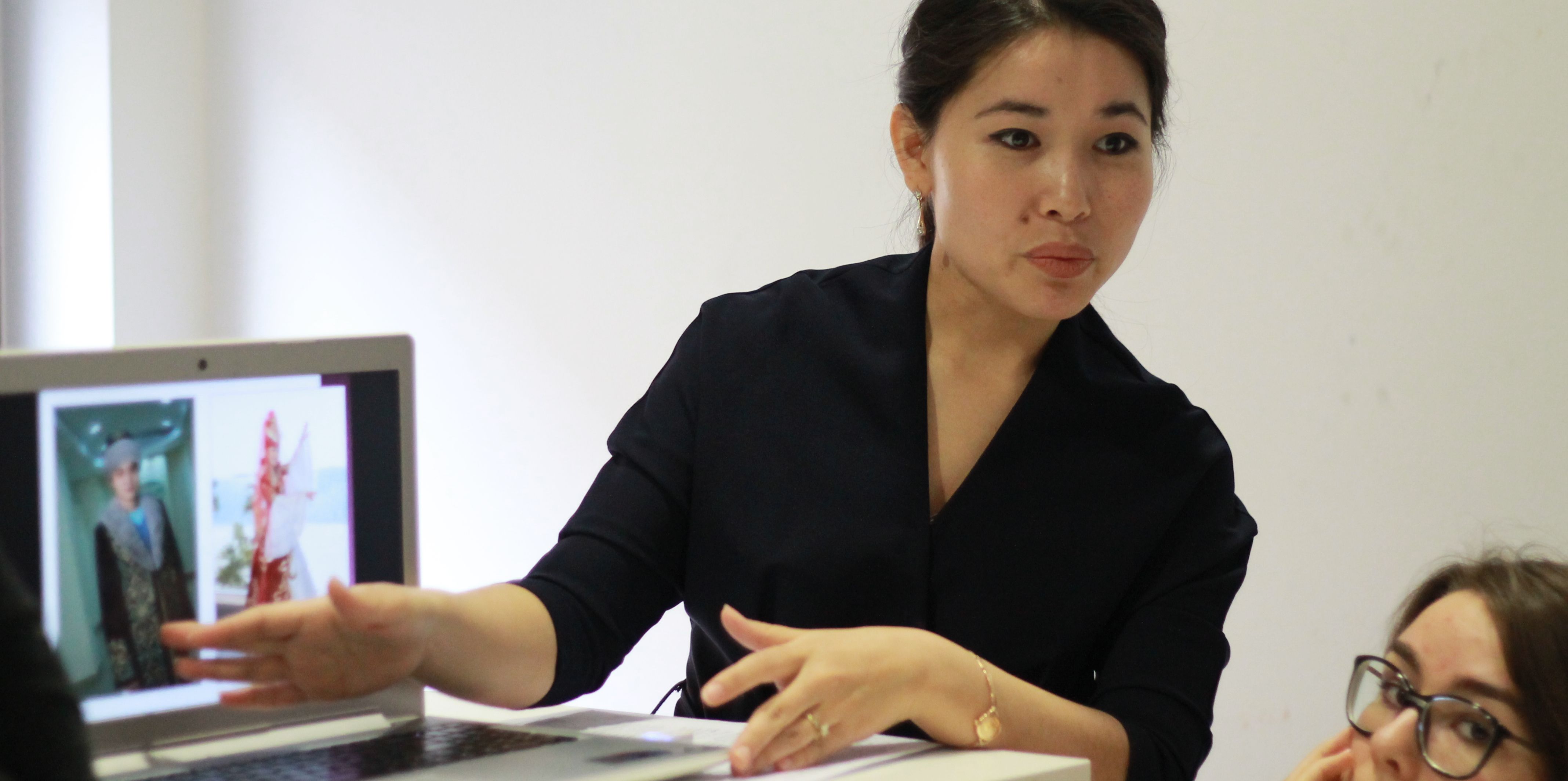 Tuition Fee
International Business BA, 3 years
The registration fee is 85 PLN.

Accommodation

cost is not included.

EU citizens and the Pole's Card holders study free of charge.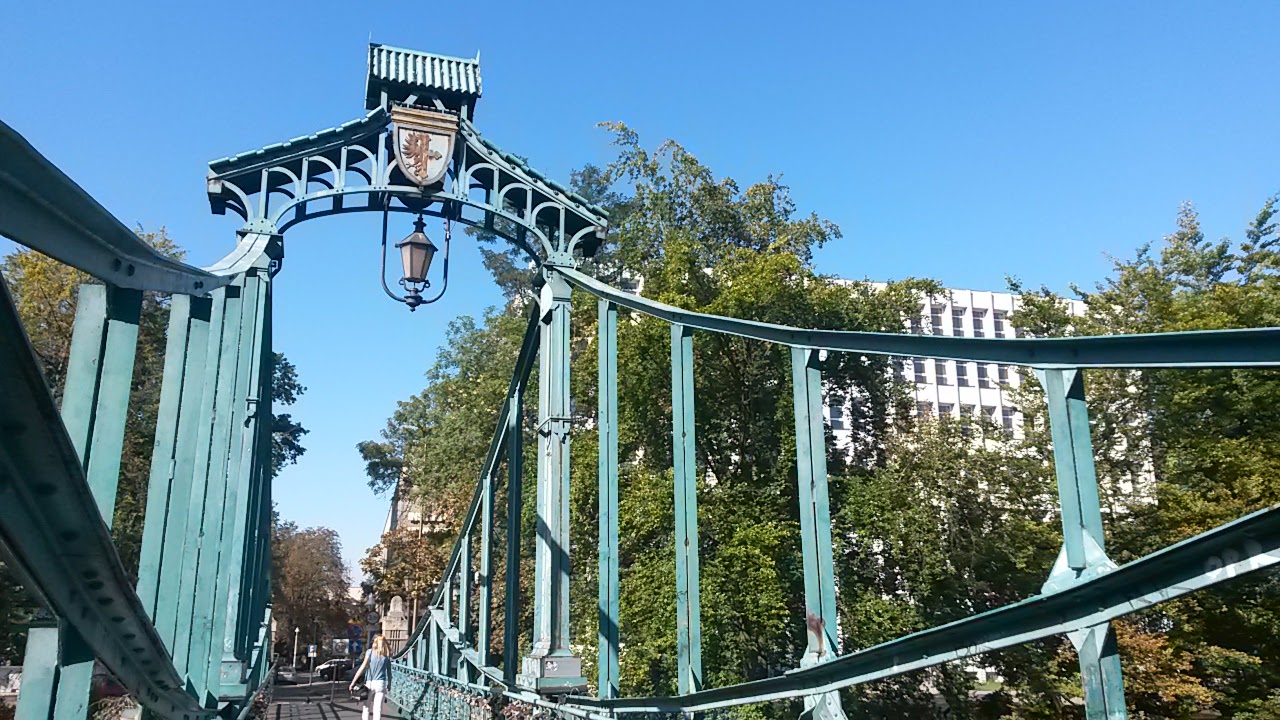 Study in English in Poland
We have designed a special bachelor's programme in International Business to meet the following needs:
We teach it in English, providing you with an opportunity to improve this fundamental skill of the 21st century.
We are located in the very middle of Europe, in a region that on the surface looks homogeneous, but in fact it is in the heart of all processes and complexities of emigration, multinational families and ethnic minorities.
We have teamed up with business entities and non-governmental and governmental bodies to make your studies even more practical and to provide you with case studies for your final research projects.
The Structure of the Programme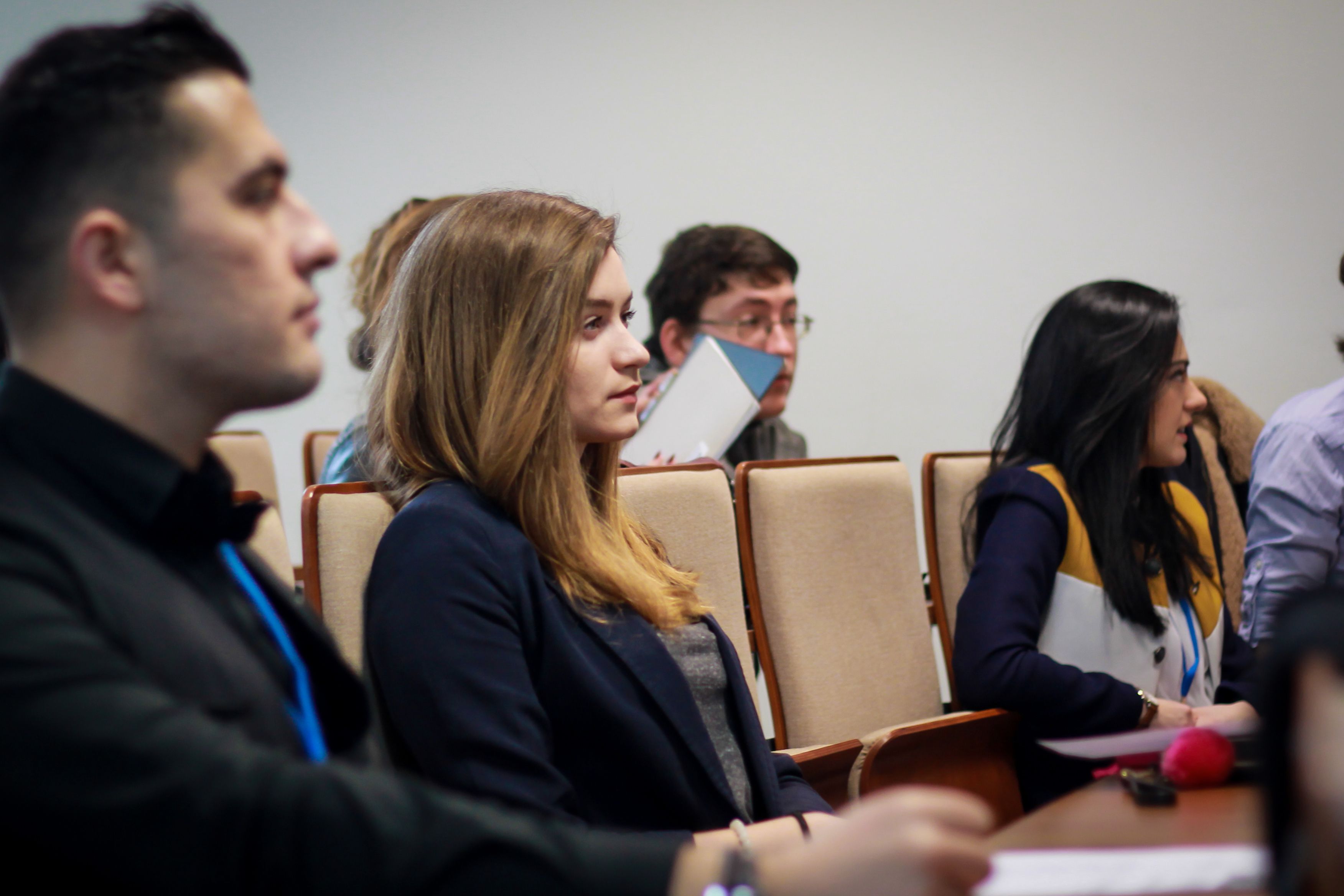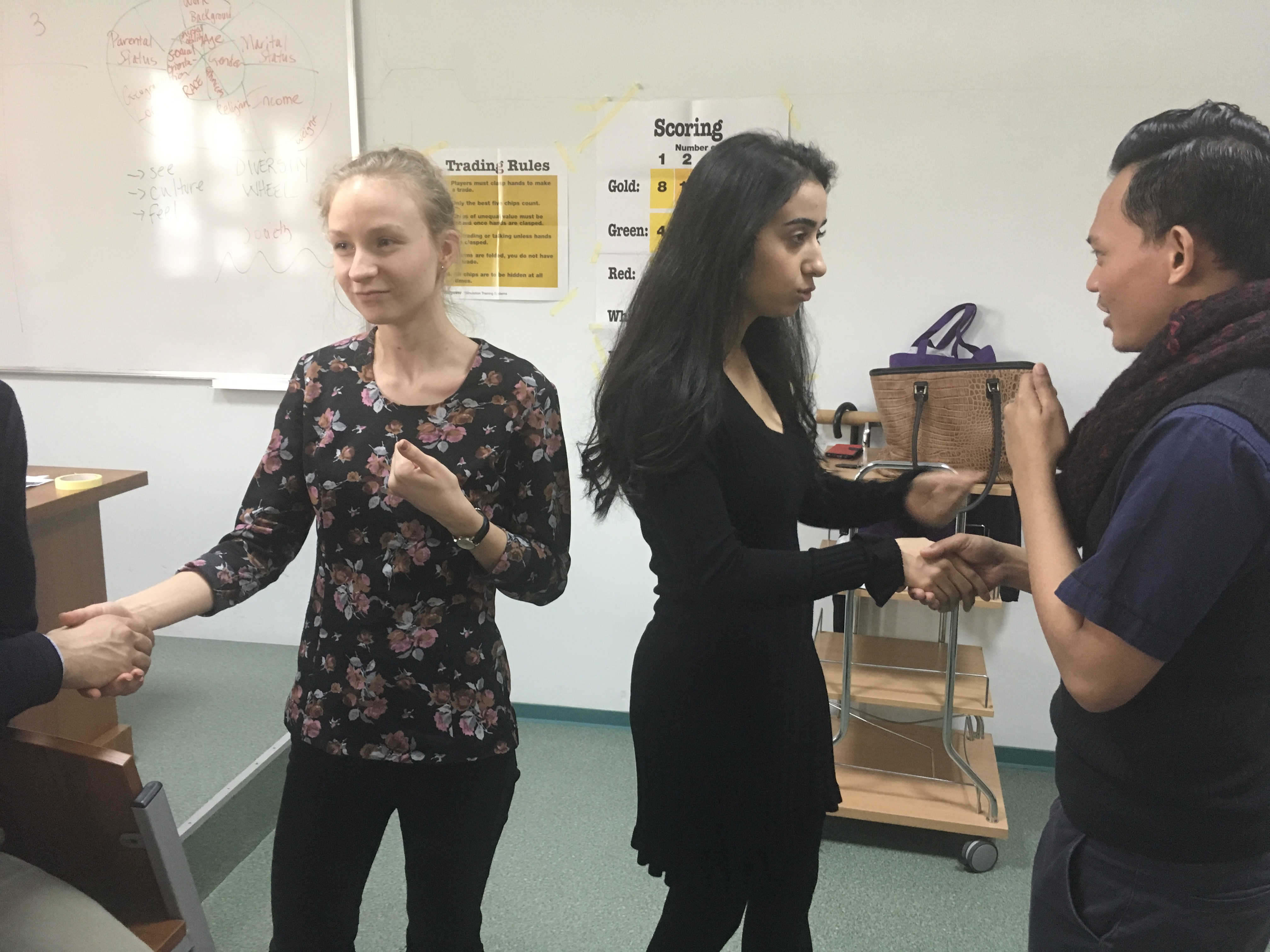 The subjects of this programme are divided into three groups.
General and basic subjects such as Economic Geography, Economic History, Mathematics in Economics, Micro- and Macroeconomics, Statistics, Econometrics, Accountancy, Management or International Economic Relations. These subjects are realized mainly during the first and second semester.
Major subjects, for example Public Finances and Financial Markets, Economic Policies, Regional Economics, Economics and Politics of European Integration, and Economic Analysis. These subjects are realized mainly during the second and third semester.
Specialization subjects: Political Risk and Country Risk in International Business, Globalization, Multinational Enterprises and International Political System, International Marketing, Multilateral Institutions and Policies, Taxes, Transfer Pricing in Multinational Enterprises, Strategy and Management in Multinational Enterprises, International Financial Management in Multinational Enterprises, History and Theory of the Multinational Enterprises, Multilateral Negotiations, International Prognostics, Monetary Policies, Business Communication, Diplomacy in Economics, Economics of Media, Global Climate and Energy Challenges, Labour markets, Sustainable urban and regional development. These subjects are realized during the last semesters of studies. The full programme of the study can be found here.
My friends who had already been to Opole told me everything was good in here: people, life, friendships and especially teachers. I chose this place to study the Intercultural Communication MA programme. After I came to Opole, I understood I would learn many things here. I am sure that by the time I graduate from the University of Opole I will have learnt lots of things and I will have great opportunities for my future life. Özge
The Most Important Courses
Economics of the Media
In the Information Age, media is everywhere. This course comprising both theoretical and practical issues peculiar to media economics will help you make sense of it all, providing insight into the structure, policies and practices of media companies and disciplines, including news news industry, film production, entertainment programmes, internet, mobile communications and public relations, etc.
International Marketing
The course explores the development of international marketing programmes from the determination of objectives and methods of organization through the execution of research, advertising, distribution, and production activities. Students will not only examine the similarities and differences in marketing functions as related to the cultural, economic, political, social, and physical environments, but also will consider the changes in marketing systems and the adoption of marketing philosophies.
Multilateral Negotiations
During the course students will define the main challenges of multilateral negotiations and learn to apply strategies to address them. The history of such negotiations is one of both successes and failures and our purpose is to learn as much as possible from both – with the goal being the development of a series of criteria necessary for a successful multilateral outcome.
Economics and Politics of European Integration
This course introduces the main economic aspects of the current development of the European Union (EU) and its policies. The course covers the process of European Integration and its economic impacts on individuals, firms and regions. Special attention will be devoted to the analysis of the economic opportunities and challenges generated by economic integration, and to the assessment of the policies designed to support this process and mitigate its potential side-effects.
Advantages of Studying International Business
High development of soft skills
We aim for professional development in language compecences as well as enhancment of 
critical and creative thinking skills, and the ability to solve problems. Human resources management and teamwork skills are also our focus.
An international perspective on business
Our students are provided with business and intercultural skills essential for leading and managing inter- and multinational companies and organization. They get to know different approaches to conducting business and the formalities accompanying them.
Personal treatment
Opole as well as our University are extremely hospitable places. This is the smallest of capitals of Poland's 16 districts, combining administration hub importance with nice town characteristics. We emulate it for our programmea carried at a fine University, but in small group with a personal approach to each and every of our students. You are going to belong here!
Work Opportunities and a Further Education Option
Prospective jobs, sectors and skills
Having graduated from the International Business programme, one can take up work in international and multinational enterprises or international agencies of public entities. They can be employed in the field of marketing, finance, banking or trade and perform business analyses. Moreover, they are well prepared for starting their own successful businesses.
MA in Economics or International Relations
The graduate of International Business can apply for MA studies at any European university. Economics or International Relations are some of multiple majors available for International Business graduates to enter. The University of Opole offers MA programmes in Sustainable Development (Economics), Political Science – Europa Master, International Relations – Regional Governance in Europe and Intercultural Communication (Sociology).
Erasmus+ Study Mobility
The Erasmus programme is a project of the European Commission. It aims for an exchange of experiences between countries, universities, their students and staff. The goals of the programme are to assist in cooperation between higher education institutions in different countries, to increase the students competence, and develop their language and intercultural communication skills. We provide you with an opportunity to spend up to the half of the programme (a whole year) at one of our partner universities in Europe – with Erasmus+ scholarships available to the vast majority of students.
Erasmus+ Training Mobility
Students of any nationality studying at a higher education institution in European Union can apply for an Erasmus mobility and be granted a monthly scholarship ranging between 300 and 700 euros. Travel costs are reimbursed as well. 
We strongly advise you to use scholarships also for your internships – we will provide you with our contacts around Europe so that you can spend your summer holiday or even, thanks to rescheduling your semester – part of the academic year, getting some extra experience. The training scholarships are also available to you for up to 12 months after your graduation.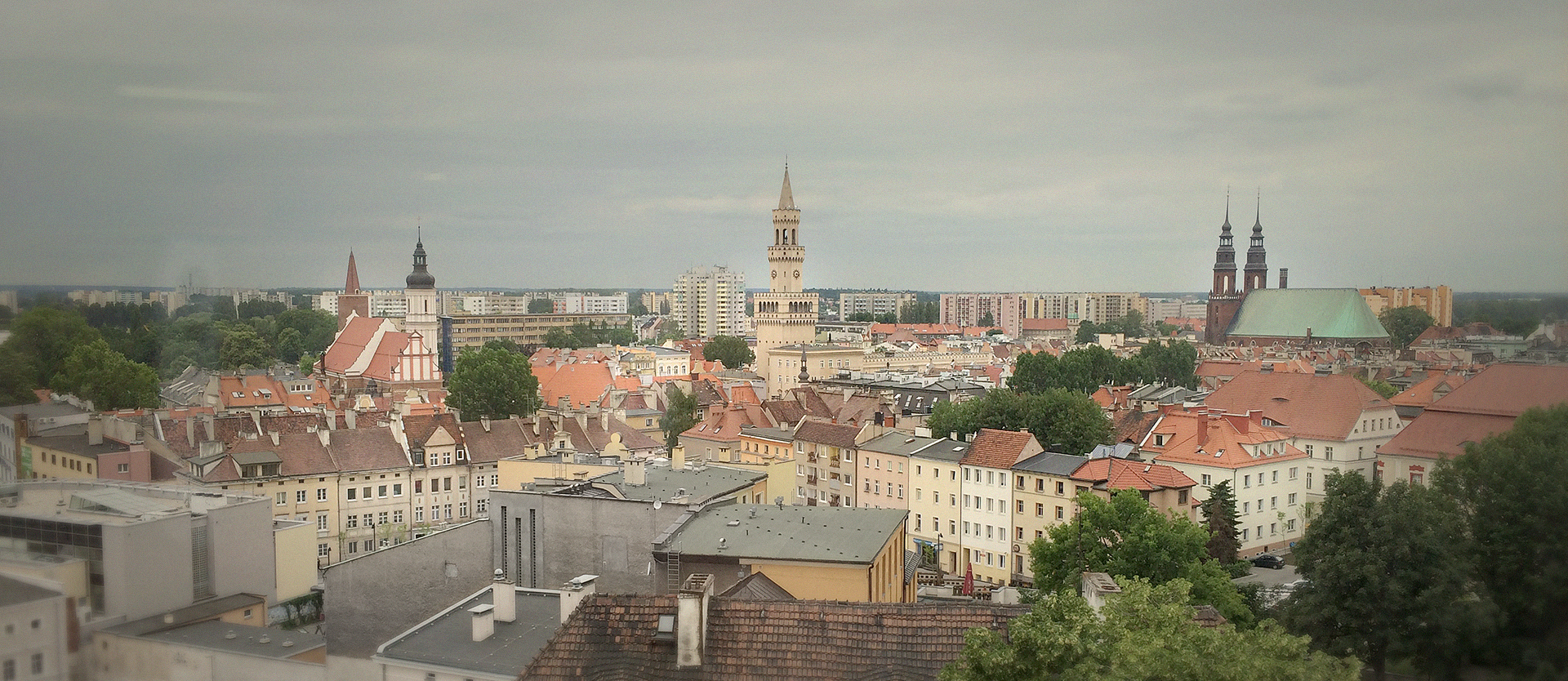 Contact Details
For further information please contact the programme coordinator:
Dr hab. Marta Maciejasz-Świątkiewicz, prof. UO
Faculty of Economics,
Ozimska 46a, 45-058 Opole
Tel: +48 77 401 68 80
sekretariatwe@uni.opole.pl
Please direct  any inquiries connected with registration to the Office for International Study Programmes: hello@uni.opole.pl
FB: facebook.com/hellouniopole
Admission requirements
Secondary school diploma (or the matura exam) constitutes the basic admission criterion. We require English language skills at B1 level, confirmed by
a certificate.
There is a possibility to join our intensive course in English in the summer.
Tuition Fees
1160 EUR per year.
EU citizens study free of charge.
Citizens of Poland and the Pole's Card holders study free of charge.