Student Dormitories – new rules of accommodation
Dear Students!
Please check the new Resolution no 7/2020 of the Chancellor of the University of Opole on the return of students, Ph.D.candidates, and other persons to Student Dormitories of the University of Opole and principles of accommodation of new persons.
Students who return to continue study at the University of Opole and who live in Student Dormitories shall be accommodated on the basis of current rules.
In order to be accommodated again, they have to inform the Dormitory Administration and fill in the questionnaire attached to this Resolution.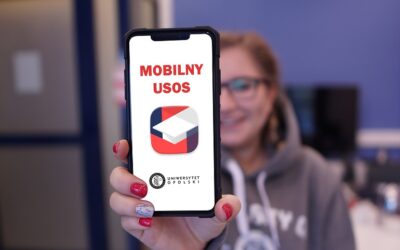 Class timetables, grades, questionnaires, documents, the newest information, search engine – you can have these and many other functions in your pocket! Mobile USOS application launches on 25 of January. Just log in and use it!Mobile USOS is the only mobile...