The master program is based in at the Institute of English in the Faculty of Philology. The linguistic and humanistic expertise is supported by the social science approach of the Institute of Sociology. The complementary structure allows for the interdisciplinary and multilevel approach to the gender related issues of language, communication, culture, society, identity etc.
Since the very nature of the topic is performative or is communicated visually, the artists contribute to the course as well. Both theoretical and practical classes in the visual culture are provided by the Institute of Art of the University of Opole.
The 2 years' programme is carried out in Opole, Poland for 3 semesters, in Istanbul, Turkey for another semester (optionally) and there is a 2 months' long internship organized in the area of Trier, Germany if chosen. This will create miscellaneous opportunities for new experiences to the students travelling across Europe from the east to west and beyond.
Several classes are to be carried out by experts outside of academia for more practical and applied perspective. These include the local but recognized in Europe theatre, regional governing bodies or transnational corporate business that in turn act also as training venues or case studies for the students.
The idea of the master programme is based on three assumptions: interdisciplinary work is enriching, the mobility creates new intellectual opportunities, the theory has to be practical or the practice ought to be theoretical.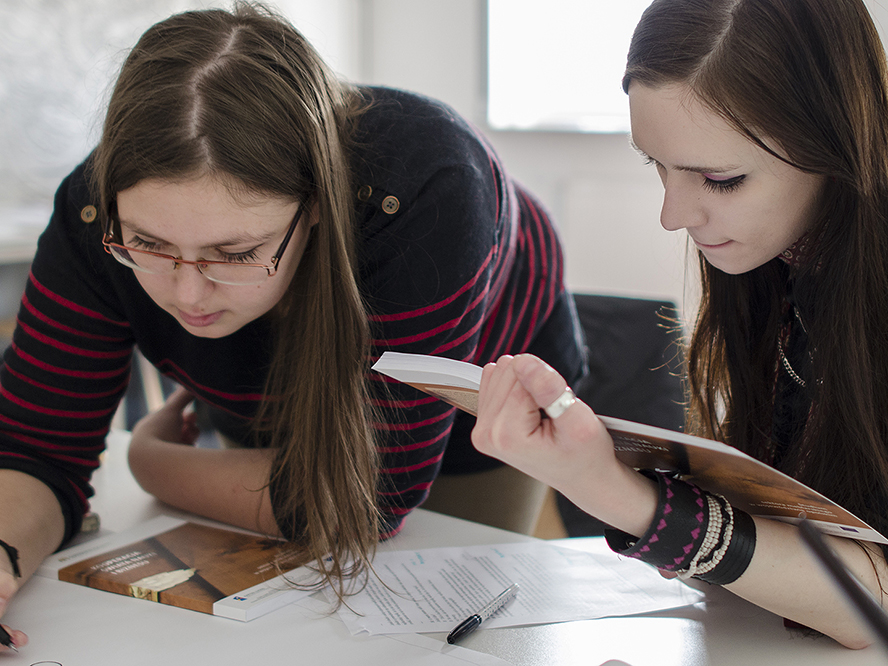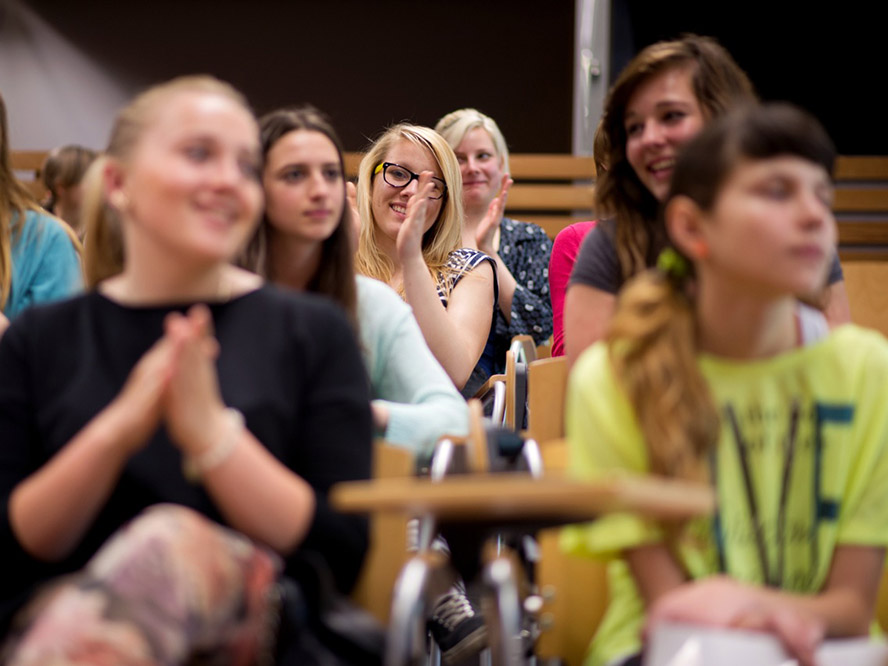 9 reasons to study Applied Gender Studies at the University of Opole
Language and communication skills
This programme is meant to enhance your language skills and use them as a tool and not to study language as such. What it means, this is a perfect programme if you want to improve your English and do not want to worry about your current skills. As long as you can communicate at the moment, we are going to polish your English.
Research
Being an academic graduate programme, AGS covers advanced methods of social science or communication research. We will be working with computer assisted analysis software to make our students data literate, be it quantitative or qualitative. If you want to conduct your own empirical research for the MA project your supervising professor will help you collect and interpret your own material.
Travelling / intercultural
If you are interested in the otherness or want to trace the similarities of human lives, our travelling master program is perfectly suited for you. We have teamed up with Istanbul finest University to give you a refunded semester abroad. What is more, we give you an opportunity to have a professional training in the area of Trier, Germany or Luxembourg to exercise your skills and knowledge at a 2 months' refunded placement.
Communication
Since the society actually is communication – in order to understand and attempt to address complex social issues – we will study how interpersonal, mass or mass-self (digital) communication works. If you are looking to work in sectors spanning from public administration to advertizing – you will get the necessary knowledge and training with us.
Action / engagement
We strongly believe today's world needs engaged social sciences and humanities. We are not going to sit there and read books or conduct an armchair research. We are going to practice the theory and theorize the practice in the field working with local communities and questioning social order by asking the most difficult questions.
Professional training
This is an applied programme. We do teach in order to prepare you to be a highly skilled public officer, media specialist, journalist, NGO activist or watchdog, researcher, community communication manager or advertiser, a responsible one. Some of the classes are even taught by practitioners themselves. Additionally, there is a placement in the heart of Western Europe for you to try out what you have learned.
Gender - sociology / society
Gender inequalities still belong to the most pressing issues across societies. We are using this category as a lens to look at the contemporary human world to try to understand the nowadays' crises and complicated interrelations between people, machines, networks, cultures or artifacts. Our programme is a gender themed sociology.
Small group / personal treatment
Opole as well as our University are extremely hospitable places. This is the smallest of capitals of Poland's 16 districts, combining administration hub importance with a nice town characteristics. Our master programme is carried out at a big university but in small groups with a personal approach to each and every of our students. You are going to love it here!
Arts
The visual part of communication is also important to us. In the times of instagrams, tumblers or snapchats we want to explore the creative processes behind the social construction of gender as well as engage in creation as well. If you wish so, you can even prepare your master project with the supervision of a professor of arts.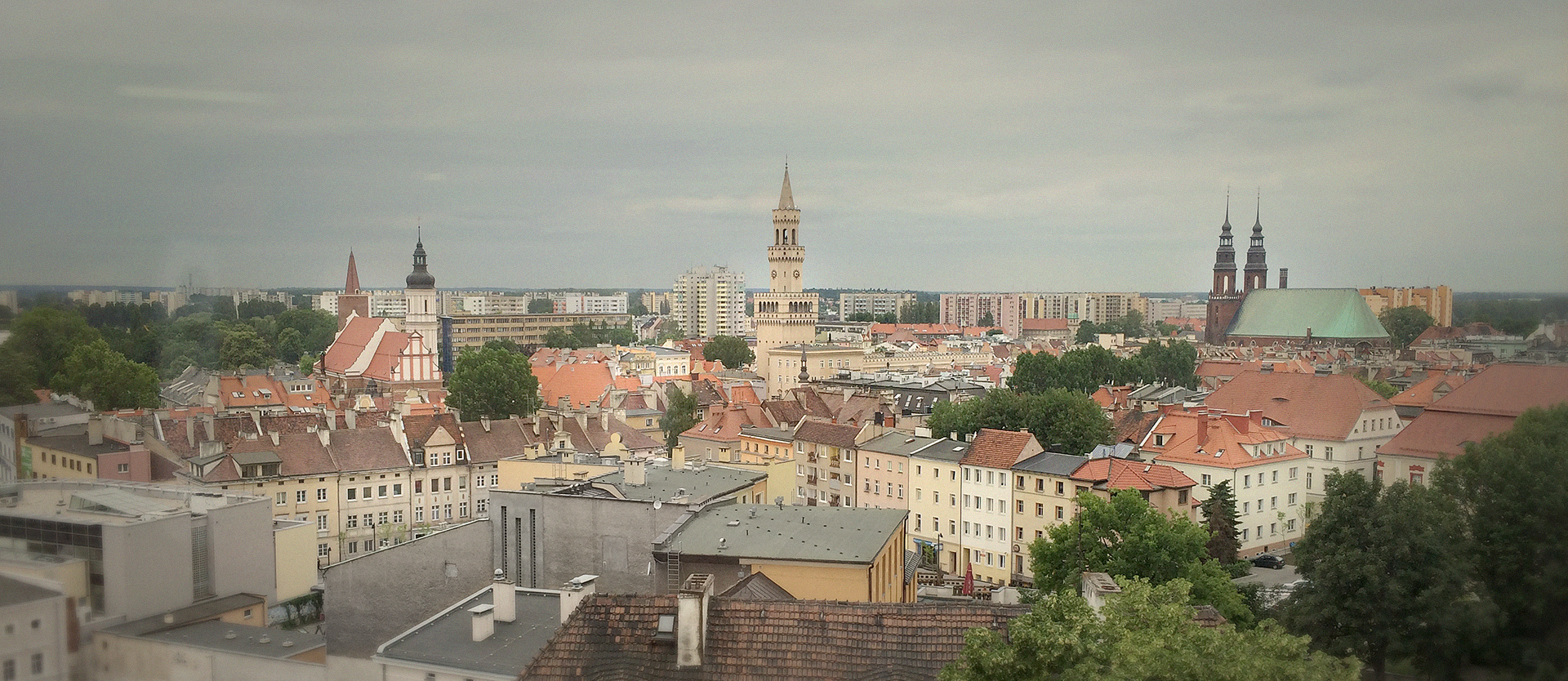 Details
For further information and inquiries please contact:
Institute of English
Pl. Kopernika 11,
45-040 Opole, Poland
Tel. +48 775415923
E-mail: ifa@uni.opole.pl
Admission requirements
The BA diploma grade constitutes the basic admission criterion.
English language skills at B2 level.
Tuition Fees
2000 EUR per year with possible discounts up to ~50%.
Citizens of Poland (or Karta Polaka – Pole's Card holders) and EU study free of charge.
For further details check:  http://www.bnwz.uni.opole.pl