Study for free with NAWA!
Poland My First Choice is the programme addressed to people who want to study full-time courses at MA degree. The programme announced by
NAWA Polish

National Agency for Academic Exchange
makes it possible to study for free at the chosen public university and offers a monthly scholarship of PLN 2,000. The candidates can choose any course taught in Polish or English.
In the programme can take part citizens from 44
countries and territories: Australia, Austria, Belgium, Bulgaria, Canada, Chile, Croatia, Cyprus, Czech Republic, Denmark, Estonia, Finland, France, Germany, Greece, Hong Kong, Hungary, Iceland, Ireland, Israel, Italy, Japan, Latvia, Liechtenstein, Lithuania, Luxembourg, Macau, Malta, the Netherlands, New Zealand, Norway, Portugal, Romania, Singapore, Slovakia, Slovenia, South Korea, Spain, Sweden, Switzerland, Taiwan, UK, Uruguay, USA
Application deadline: by 15 June 2023 at 15:00 (Warsaw time).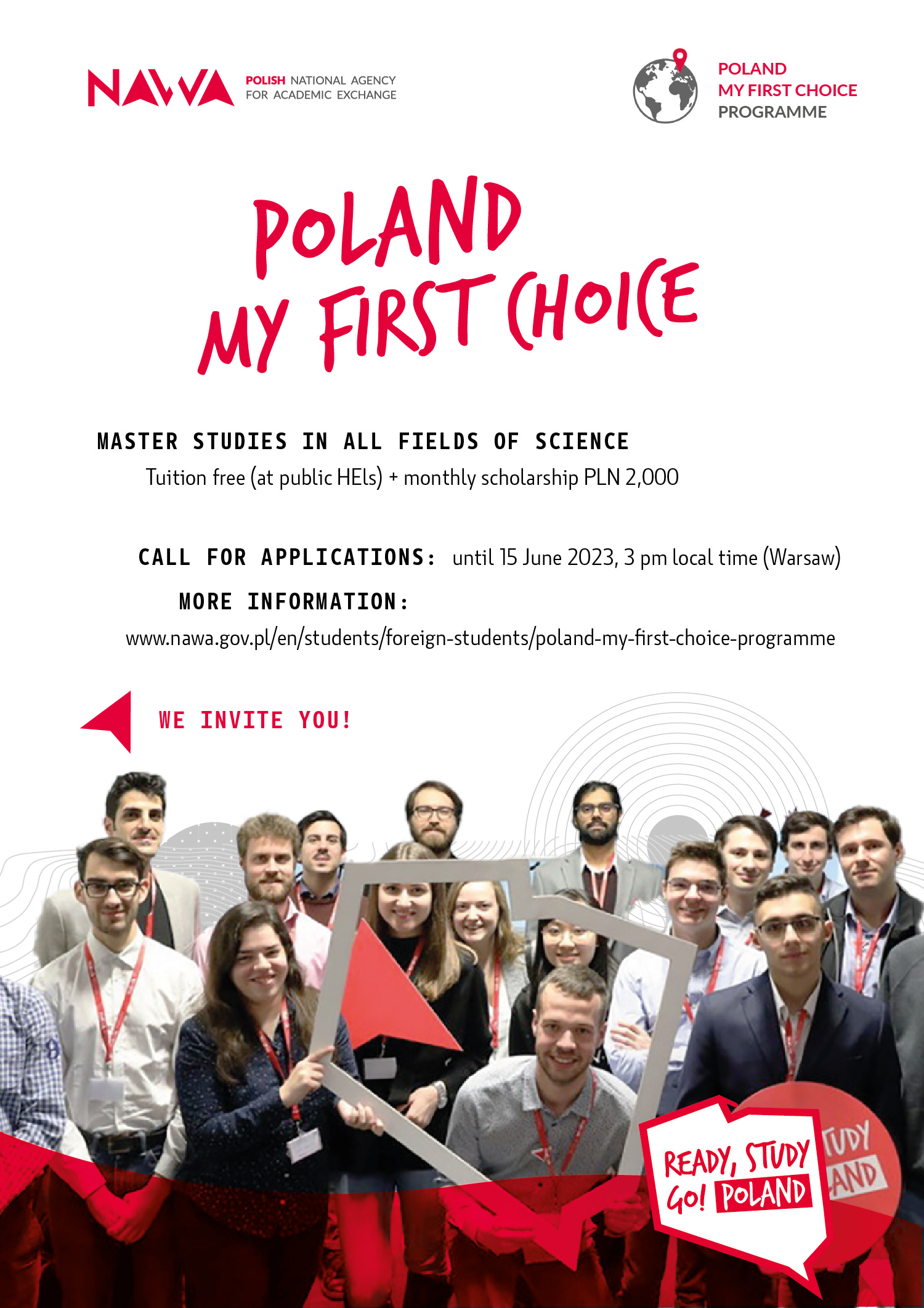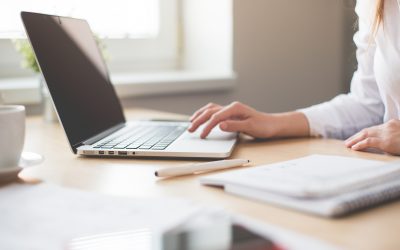 Dear students, Below you can get familiar with the offer of online courses organized by our partner - Johannes Gutenberg University Mainz. ______________________________________________________________________ Are you looking for your ideal career choice after...