Dear Students!
We would like to invite you to take part in the 9th edition of the UO Job Fair! The event is a great opportunity to find out about current job offers on the labor market.
The Fair is organised with UO students and graduates in mind, as it provides an opportunity not only to find a job after graduation, but also an internship or apprenticeship for current students.
Participants will not only be able to find out about the profiles of as many as 30 companies operating on the current labor market but will also take part in a training and lecture regarding looking for a job as a student or a graduate.
UO Job Fair will take place on 31st of May, in the UO main building, at Oleska 48 street – second floor.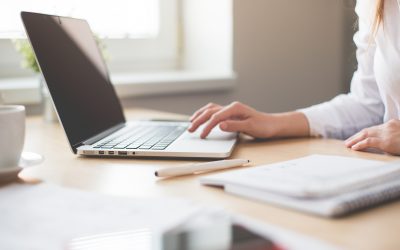 Dear students, Below you can get familiar with the offer of online courses organized by our partner - Johannes Gutenberg University Mainz. ______________________________________________________________________ Are you looking for your ideal career choice after...