International Games Day - report
International Games Day is already behind us!
Thank you for a great time and fun! We are happy that you came in such large numbers! We hope you enjoyed the event! It wouldn't have been possible without your participation!
We would like to thank the Office of Infrastructure UO and the Department of Physical Education and Sport UO for their cooperation and technical support of the event!
Catch the photos, and we wish you a great time at Piastonalia!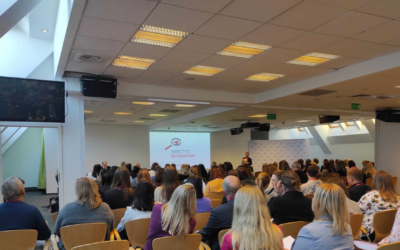 International Students Office extends competencies! On the 5th of December, representatives of our office participated in the 6th edition of the Direct to Recognition conference organized by the National Agency of International Exchange. The main topics of the...