International Games Day - report
International Games Day is already behind us!
Thank you for a great time and fun! We are happy that you came in such large numbers! We hope you enjoyed the event! It wouldn't have been possible without your participation!
We would like to thank the Office of Infrastructure UO and the Department of Physical Education and Sport UO for their cooperation and technical support of the event!
Catch the photos, and we wish you a great time at Piastonalia!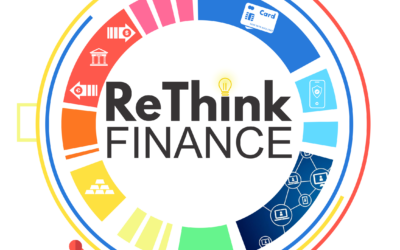 W dniach 29-30 maja 2023 r. na Uniwersytecie w Sienie (Włochy) odbyło się spotkanie w ramach projektu "ReThink Finance - integracja innowacyjnych paradygmatów i technologii cyfrowych w nauczaniu finansów". Jest to projekt realizowany w ramach programu Erasmus+, Akcja...