Please be informed that because of the drastically increasing number of new cases of COVID-19, in order to reduce personal interaction, from Monday, 24th of January, the International Students Office will be closed for visitors.
You can reach us by e-mail – hello@uni.opole.pl, by phone – 77 452 74 96, 77 452 72 92, or on MS Teams.
Where justified, visits in person will be available by appointment only.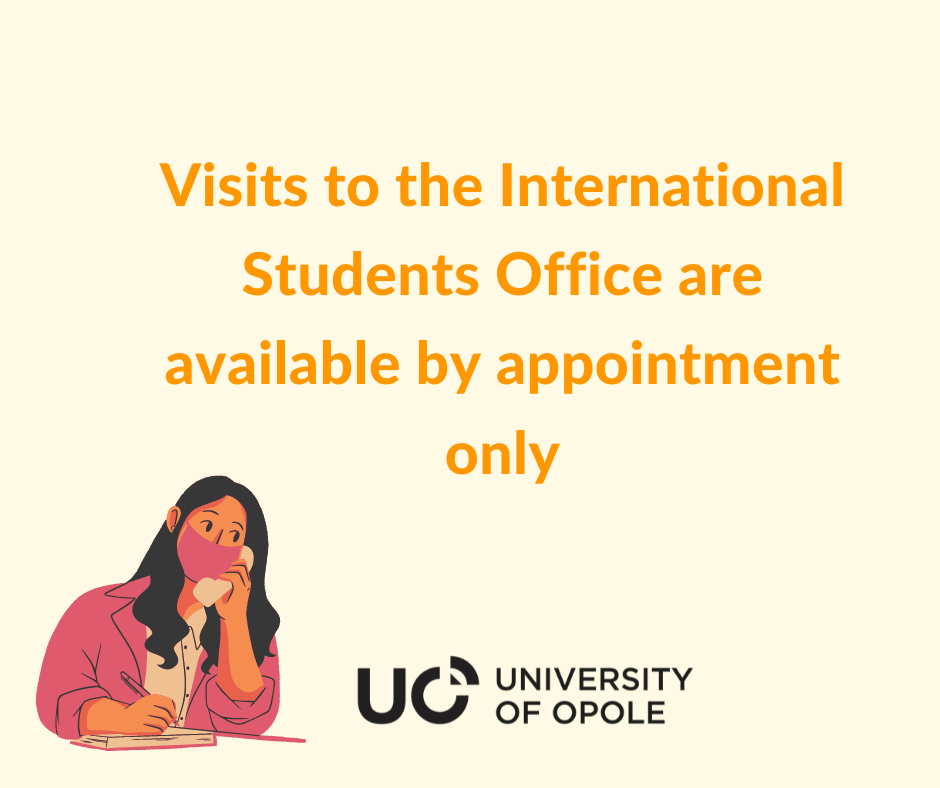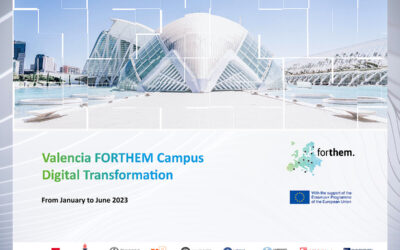 Wyjedź na FORTHEM Campus on Digital Transformation organizowany na Uniwersytecie w Walencji w semestrze letnim 2022/23. Więcej informacji o Campusie znajdziesz: tutaj. Aby zarekrutować się na FORTHEM Campus weź udział w aktualnie trwającej rekrutacji na wyjazdy...