Dear Students!
We wish you a joyful, peaceful and beautiful
Christmas
and all the best in the coming
New Year,
and above all good health,
optimism, good humour,
fulfilment of dreams and plans!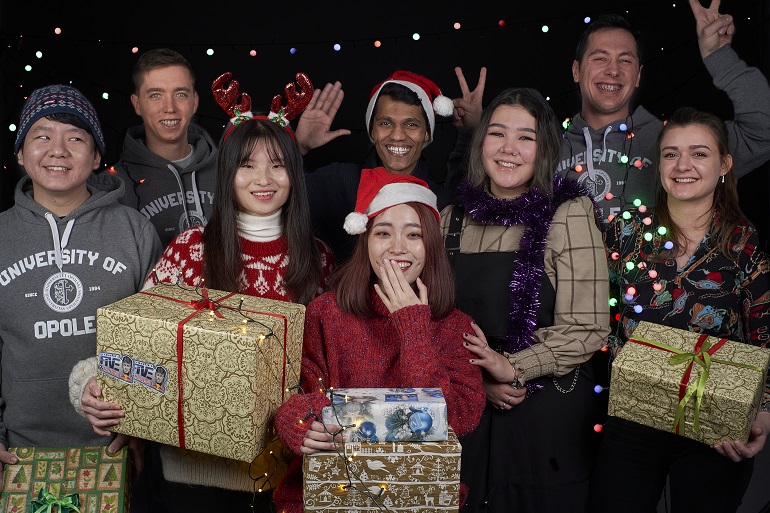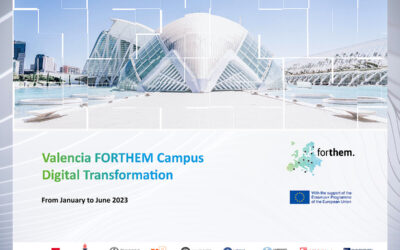 Wyjedź na FORTHEM Campus on Digital Transformation organizowany na Uniwersytecie w Walencji w semestrze letnim 2022/23. Więcej informacji o Campusie znajdziesz: tutaj. Aby zarekrutować się na FORTHEM Campus weź udział w aktualnie trwającej rekrutacji na wyjazdy...