Dear Students!
We wish you a joyful, peaceful and beautiful
Christmas
and all the best in the coming
New Year,
and above all good health,
optimism, good humour,
fulfilment of dreams and plans!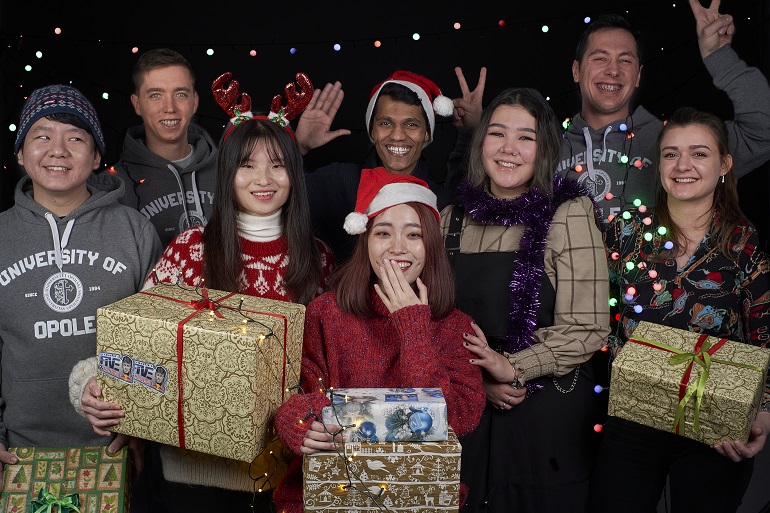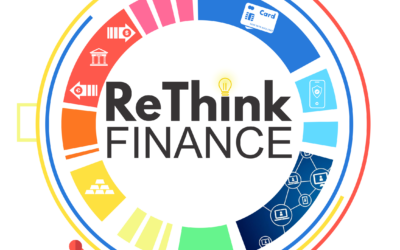 W dniach 29-30 maja 2023 r. na Uniwersytecie w Sienie (Włochy) odbyło się spotkanie w ramach projektu "ReThink Finance - integracja innowacyjnych paradygmatów i technologii cyfrowych w nauczaniu finansów". Jest to projekt realizowany w ramach programu Erasmus+, Akcja...