Rector's Day on December 23
Dear Students!
On the occasion of Christmas, the Rector of the University of Opole has announced December 23, 2021, a day off from teaching activities.
Practical classes and internships in health care facilities take place as scheduled.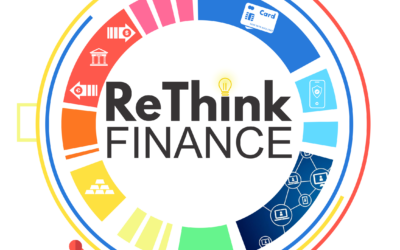 W dniach 29-30 maja 2023 r. na Uniwersytecie w Sienie (Włochy) odbyło się spotkanie w ramach projektu "ReThink Finance - integracja innowacyjnych paradygmatów i technologii cyfrowych w nauczaniu finansów". Jest to projekt realizowany w ramach programu Erasmus+, Akcja...