Rector's Day on December 23
Dear Students!
On the occasion of Christmas, the Rector of the University of Opole has announced December 23, 2021, a day off from teaching activities.
Practical classes and internships in health care facilities take place as scheduled.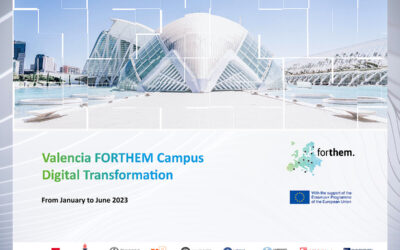 Wyjedź na FORTHEM Campus on Digital Transformation organizowany na Uniwersytecie w Walencji w semestrze letnim 2022/23. Więcej informacji o Campusie znajdziesz: tutaj. Aby zarekrutować się na FORTHEM Campus weź udział w aktualnie trwającej rekrutacji na wyjazdy...