Vaccinations against COVID-19
Dear Students!
For the sake of your health, we encourage you to take part in
#vaccination
action
The majority of adults have registered and got vaccinated for Covid-19 until now. We encourage you to do the same!
Please, follow the instruction on registration for vaccination:
Make an appointment with your family doctor in order to receive a referral for vaccination. You can do it in the "Centrum" clinic at Kościuszki 1 street in Opole.
At the registration desk, you will be asked to provide your PESEL or passport number in order to get the referral.
After you receive the referral, you have to register for the first vaccination dose. You can do it directly in the clinic or over the telephone. If you choose to register over the telephone, you have to call 989 and provide the document number (PESEL or passport) which was included on the referral. Please, remember that you can choose the day and time of the vaccination which will be the most convenient for you.
On a chosen day and time, go to the vaccination centre to get the vaccination and don't forget to register for the second dose!
Vaccinations against COVID-19 of foreigners legally residing in Poland are free.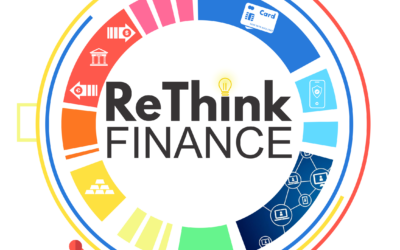 W dniach 29-30 maja 2023 r. na Uniwersytecie w Sienie (Włochy) odbyło się spotkanie w ramach projektu "ReThink Finance - integracja innowacyjnych paradygmatów i technologii cyfrowych w nauczaniu finansów". Jest to projekt realizowany w ramach programu Erasmus+, Akcja...