Dear Students!
We are happy to invite you to the Welcome Centre of the University of Opole, where you can get information and assistance regarding your studies and stay in Poland.
The Welcome Centre is operating as a part of the International Students Office. Our student office hours are 10am- 2pm (Mo-Fr).
The Welcome Centre has been opened in the scope of the project called "UO for International Students". The project is financed by the Polish National Agency for Academic Exchange under the Welcome to Poland Programme.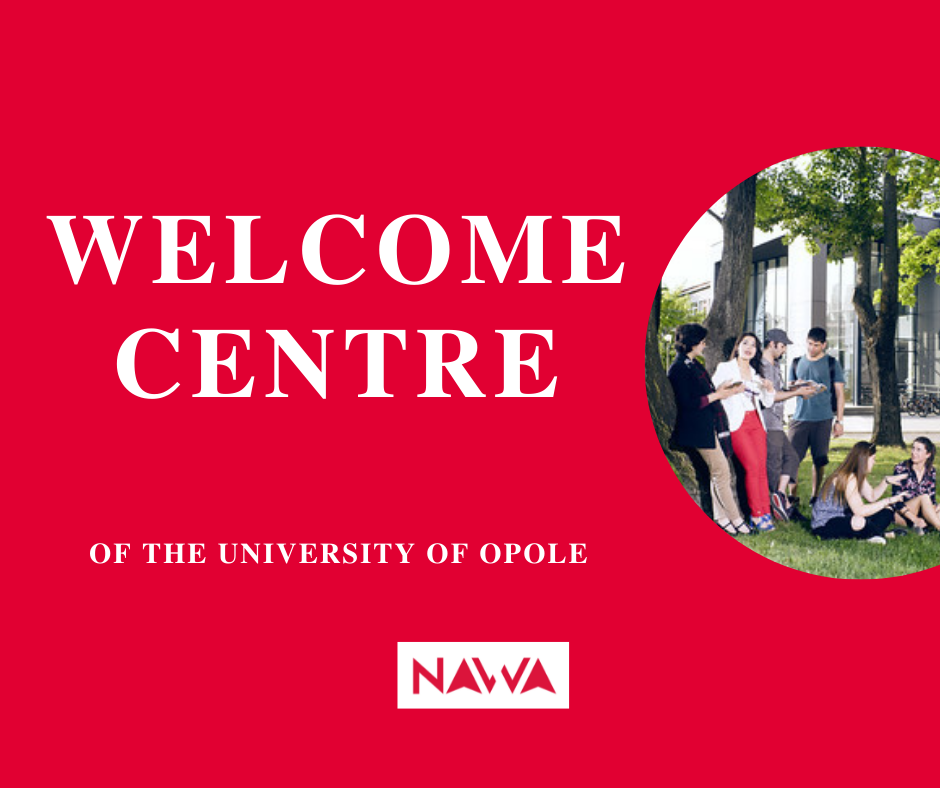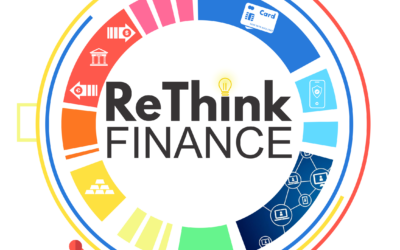 W dniach 29-30 maja 2023 r. na Uniwersytecie w Sienie (Włochy) odbyło się spotkanie w ramach projektu "ReThink Finance - integracja innowacyjnych paradygmatów i technologii cyfrowych w nauczaniu finansów". Jest to projekt realizowany w ramach programu Erasmus+, Akcja...