Class timetables, grades, questionnaires, documents, the newest information, search engine – you can have these and many other functions in your pocket! Mobile USOS application launches on 25 of January. Just log in and use it!
Mobile USOS is the only mobile application which is being developed by USOS programmers team. USOS is used at many universities in Poland. Each university has its own version of mobile USOS which depends on currently used USOS version at every university. At the University of Opole, mobile USOS includes:
Class timetable – class timetable is shown by default for the present day. There also options "Tomorrow", "Whole week", "Next week", "Any week".
Class groups – there are available information about courses, lecturers and classes participants; places where classes take place can be seen on Google maps, whereas classes dates can be added to mobile's calendar.
Grades – in this module, student can see his all grades. System regularly sends students notifications about new grades.
Questionnaires – student can fill in the questionnaire and an employee keeps track of filled questionnaires.
USOSmail – enables sending messages to participants of one or many class groups.
My IDs – student can see front and back of his ID card.
 My eID – PESEL number, index number, ELS/ELD/ELN numbers ect. Are availabe as QR code and barcode.
 News – messages prepared by authorized persons (Dean, employee of the student section, student government ect.) are regularly sent on mobiles.
 About the University –in this module, there are information which the University will choose as useful, e.g. contact details of student section of the Dean's Office, student government ect.)
 Search engine – helps to search for students, employees, courses ect.
Application is still being developed, and gradually new functions will be added. USOS programmers team is open to users remarks. We encourage to send your remarks, as well as any questions you may have, to: musos@uni.opole.pl. To use the application correctly, an account in the University's websites is required (so-called CAS account). At the moment, the application will be available only in Android system, and iOS system is currently under development. Mobile USOS will be available in Polish and English language version.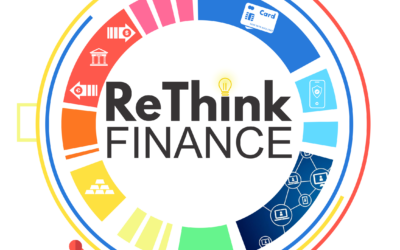 W dniach 29-30 maja 2023 r. na Uniwersytecie w Sienie (Włochy) odbyło się spotkanie w ramach projektu "ReThink Finance - integracja innowacyjnych paradygmatów i technologii cyfrowych w nauczaniu finansów". Jest to projekt realizowany w ramach programu Erasmus+, Akcja...