Dear Students,
We are pleased to share with you the Chrsitmas and New Year's wishes from the Rector of the University of Opole:
'I would like to wish you healthy and pieceful Christmas which will be fulfilled with hope that we can meet each other next year in a different circumstances. Let it be a time of faith and hope that soon the present situation will belong only to past. All the best for you, your families, and friends'.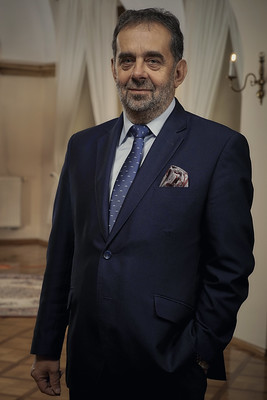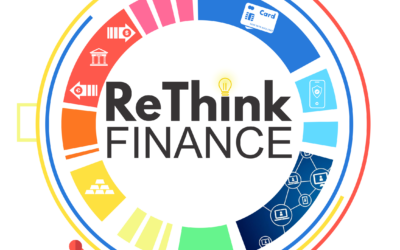 W dniach 29-30 maja 2023 r. na Uniwersytecie w Sienie (Włochy) odbyło się spotkanie w ramach projektu "ReThink Finance - integracja innowacyjnych paradygmatów i technologii cyfrowych w nauczaniu finansów". Jest to projekt realizowany w ramach programu Erasmus+, Akcja...