Webinar – Student alone at home
As part of the "Ready, Study, Go! Poland" campaign, the Polish National Agency for Academic Exchange organizes a series of webinars for students under the slogan: 'Ready, Study, Go! Poland for students in Poland!'.
On Monday, March 30th, at 2.30 pm, we invite you to take part in the webinar – 'Student alone at home' and meet psychologist Maciej Gendek.
Topics:
How to cope with stress?
How to find yourself in the isolation?
Why it is important to take responsibility for society and others?
Webinar is free of charge.
Register HERE.
More information – https://nawa.gov.pl/en/nawa/news/webinar-student-alone-at-home.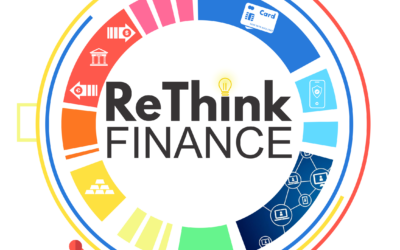 W dniach 29-30 maja 2023 r. na Uniwersytecie w Sienie (Włochy) odbyło się spotkanie w ramach projektu "ReThink Finance - integracja innowacyjnych paradygmatów i technologii cyfrowych w nauczaniu finansów". Jest to projekt realizowany w ramach programu Erasmus+, Akcja...