Multicultural Volunteering Online
Project run by the University of Warsaw
The students from any university in Poland are invited to take part in the Multicultural Volunteering Online project run by the Volunteer Centre of the University of Warsaw and Welcome Point of the University of Warsaw. This is a great possibility to learn a new language, improve the one you already know (and would like to practise), learn about different cultures and meet students, with whom friendship may last beyond the not-leaving-home-times.
More information – https://wolontariat.uw.edu.pl/mv-online/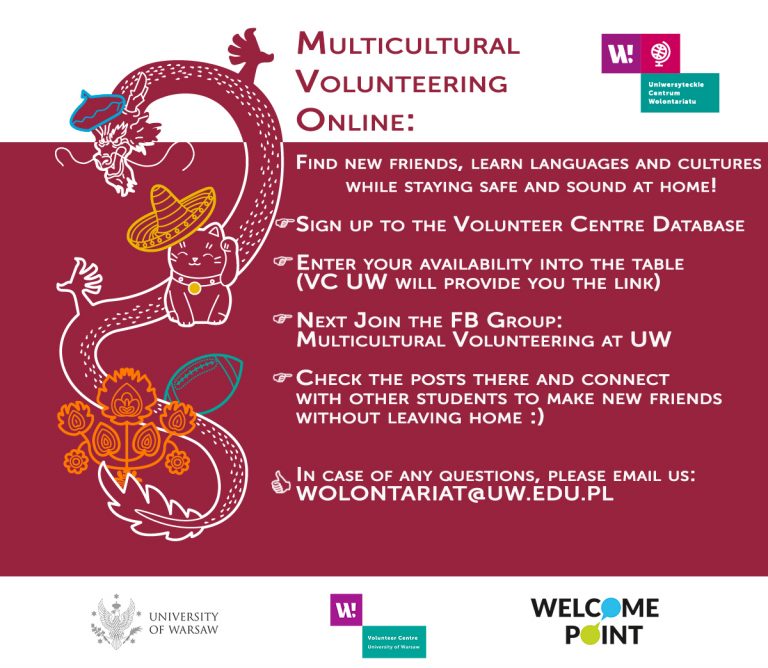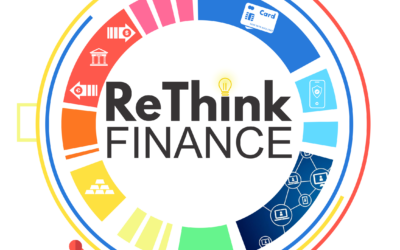 W dniach 29-30 maja 2023 r. na Uniwersytecie w Sienie (Włochy) odbyło się spotkanie w ramach projektu "ReThink Finance - integracja innowacyjnych paradygmatów i technologii cyfrowych w nauczaniu finansów". Jest to projekt realizowany w ramach programu Erasmus+, Akcja...