It's a shame to go to France for the first time in your life and fail to see Paris. Fortunately, it was not about me. I planned my trip well in advance and had 4 happy hours before my flight to Montpellier walking in that city and trying to find the place with no tourists to be able to breath in the authentic "parisien" atmosphere.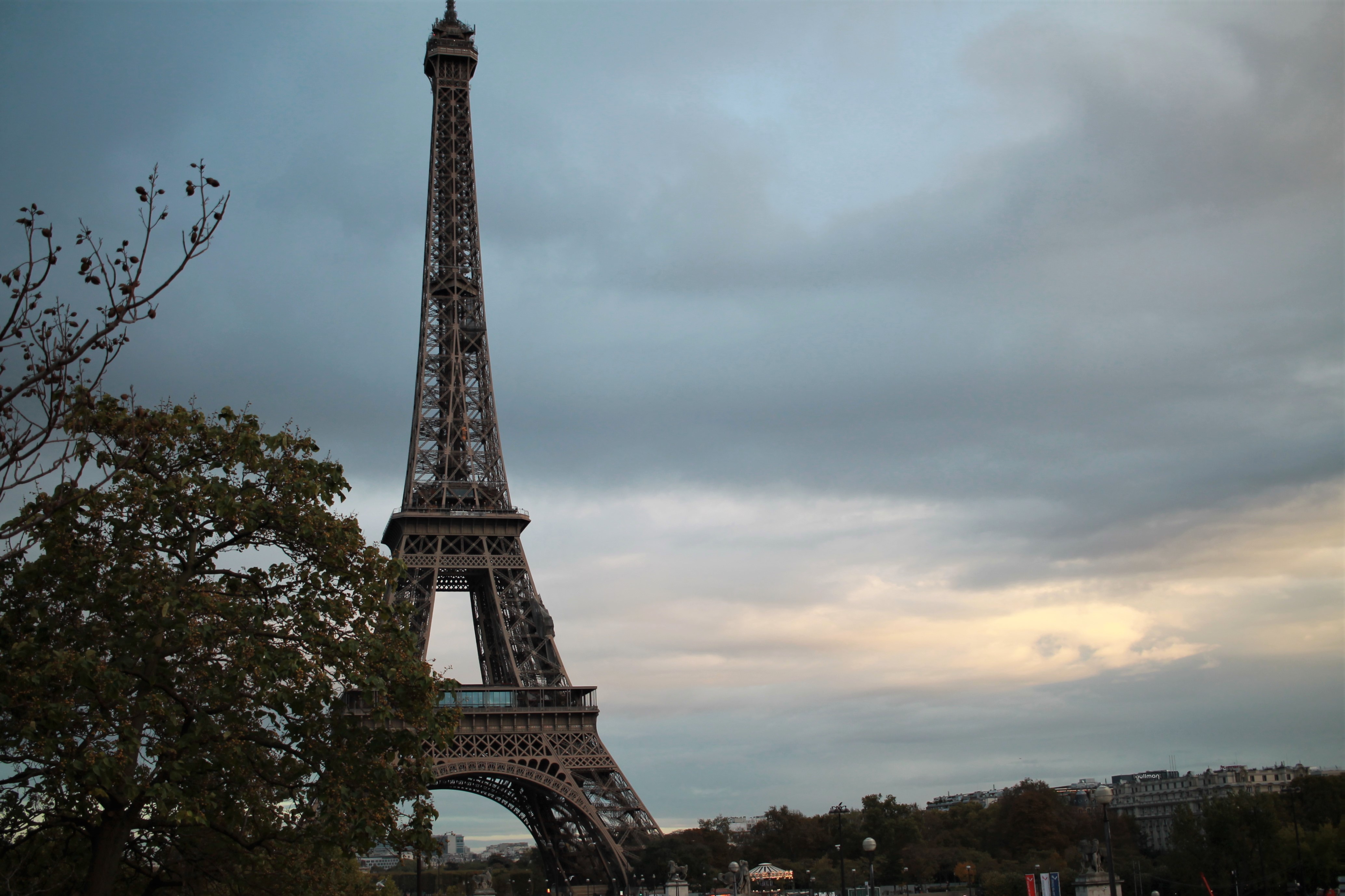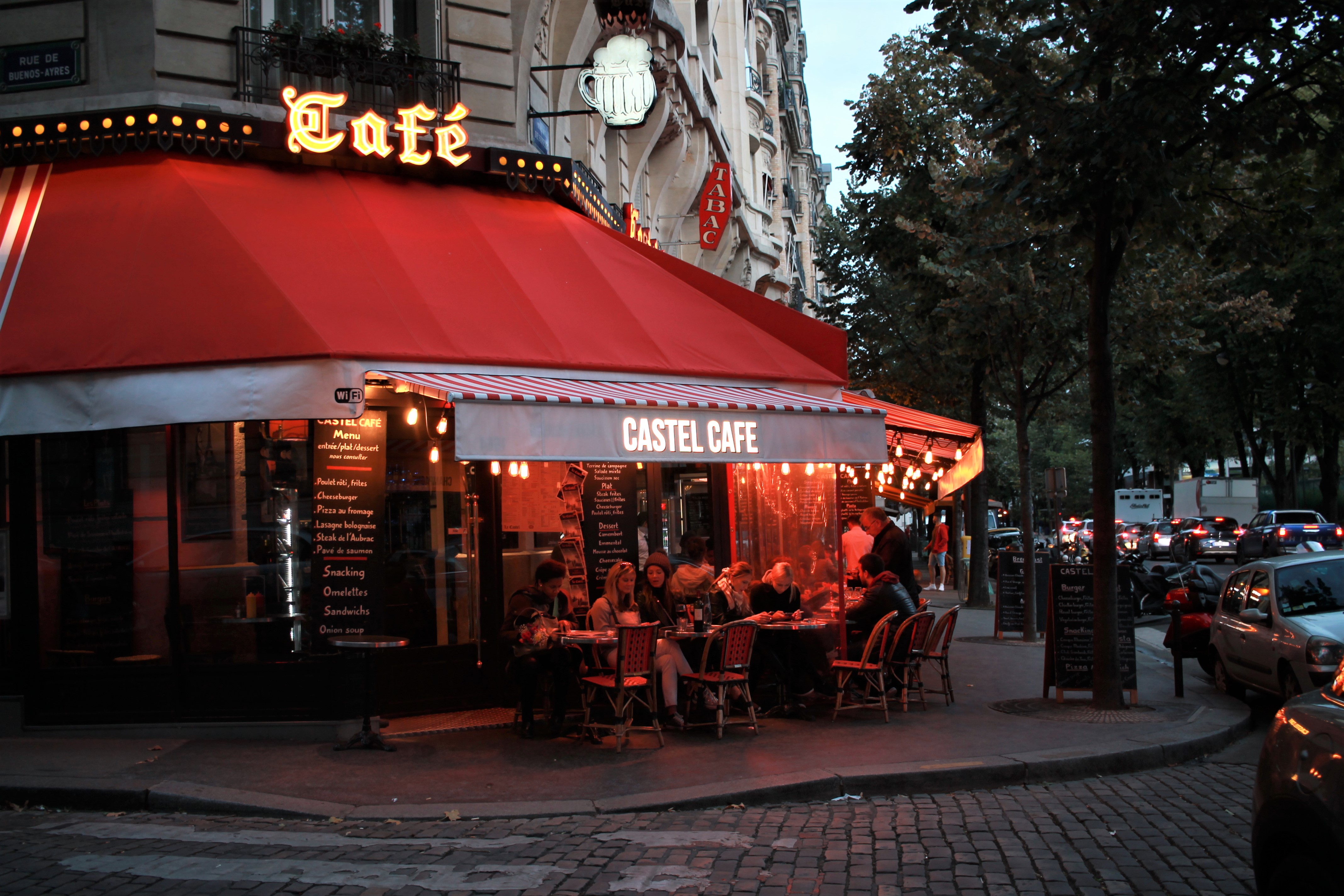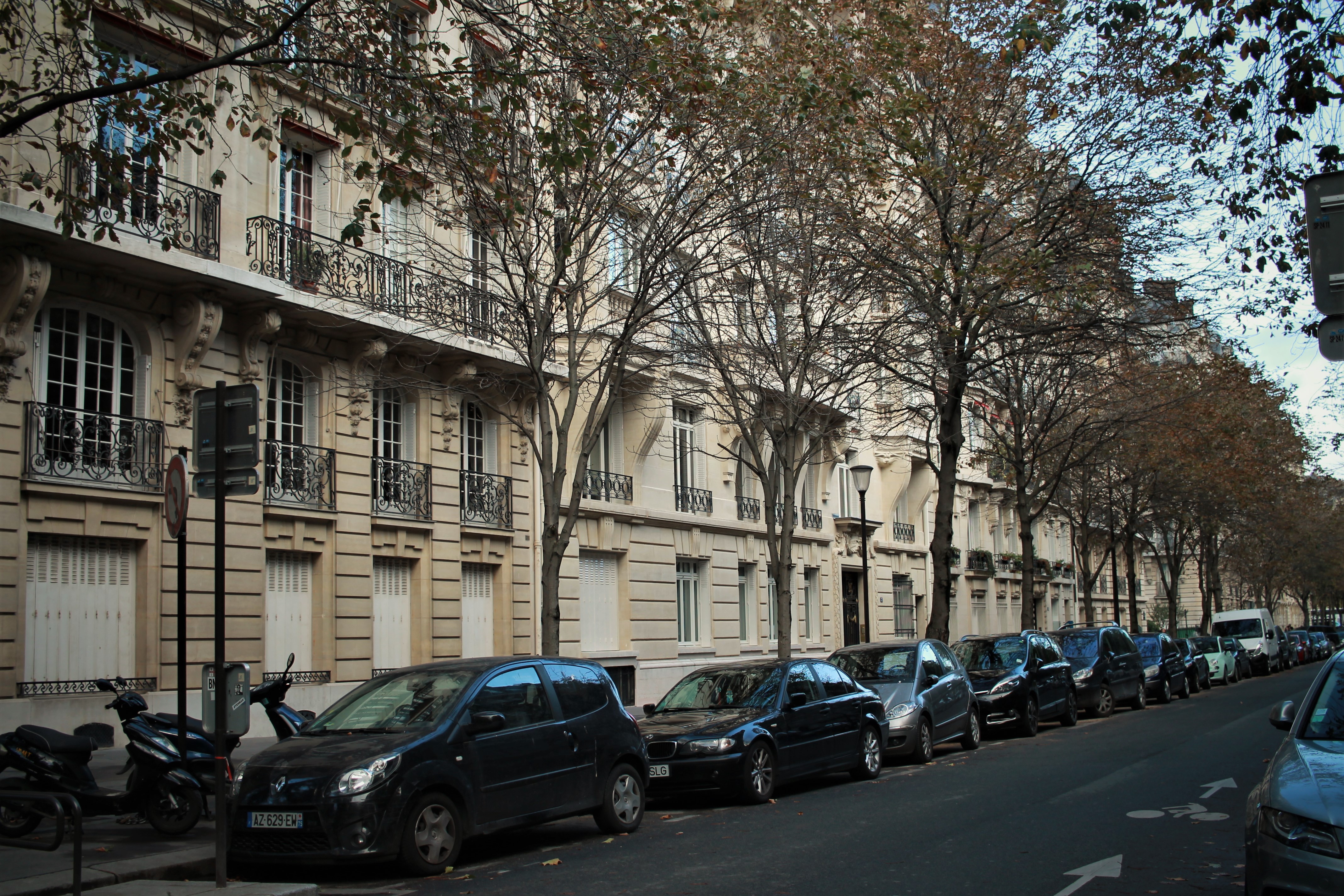 Final destination – Montpellier
Université Paul Valéry Montpellier 3
The main purpose of my trip was to meet with colleagues from Université Paul Valéry Montpellier 3, our partner university, who had agreed to share their experience of dealing with international students.
I will not go into details here, but believe me – I regretted I was not studying there.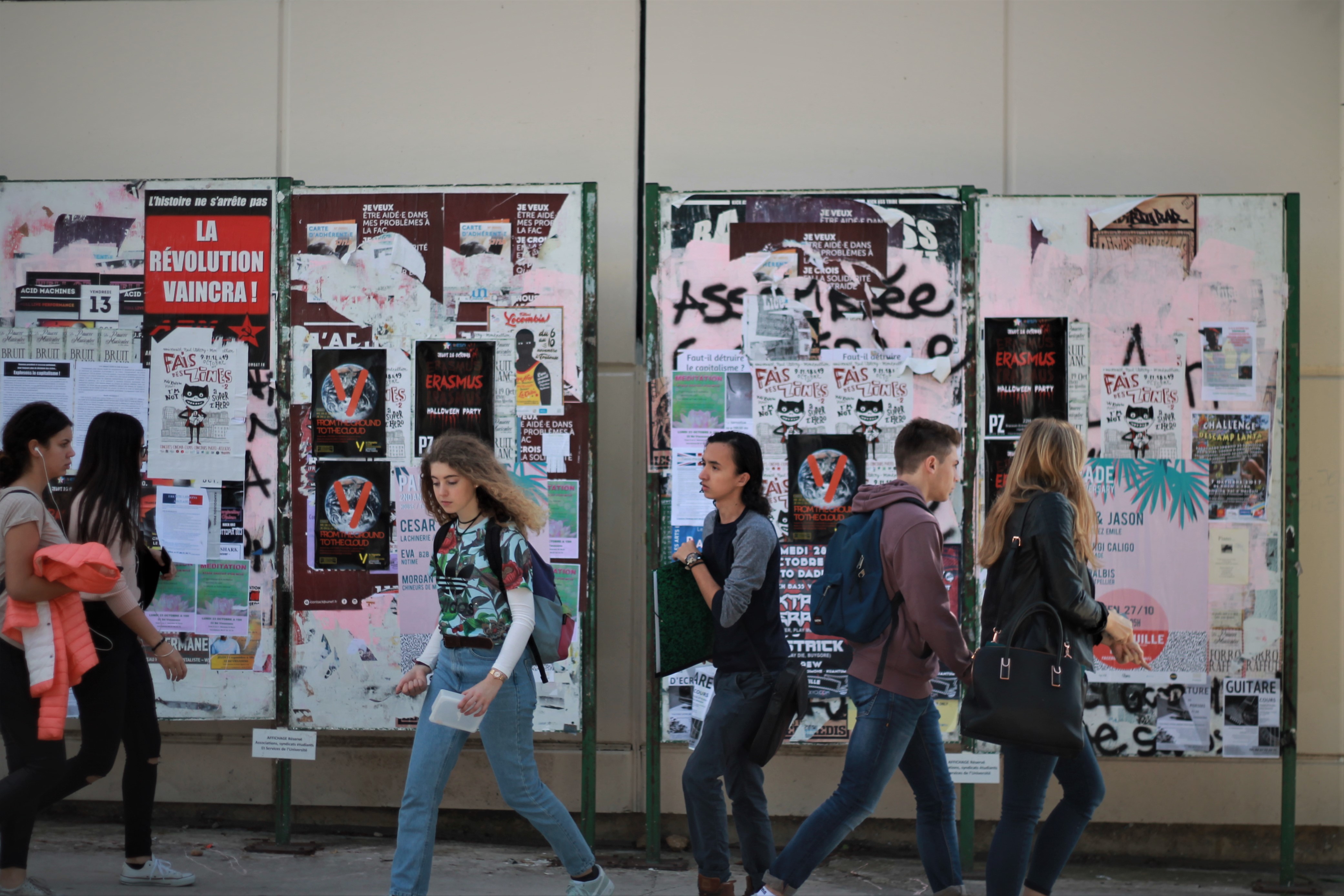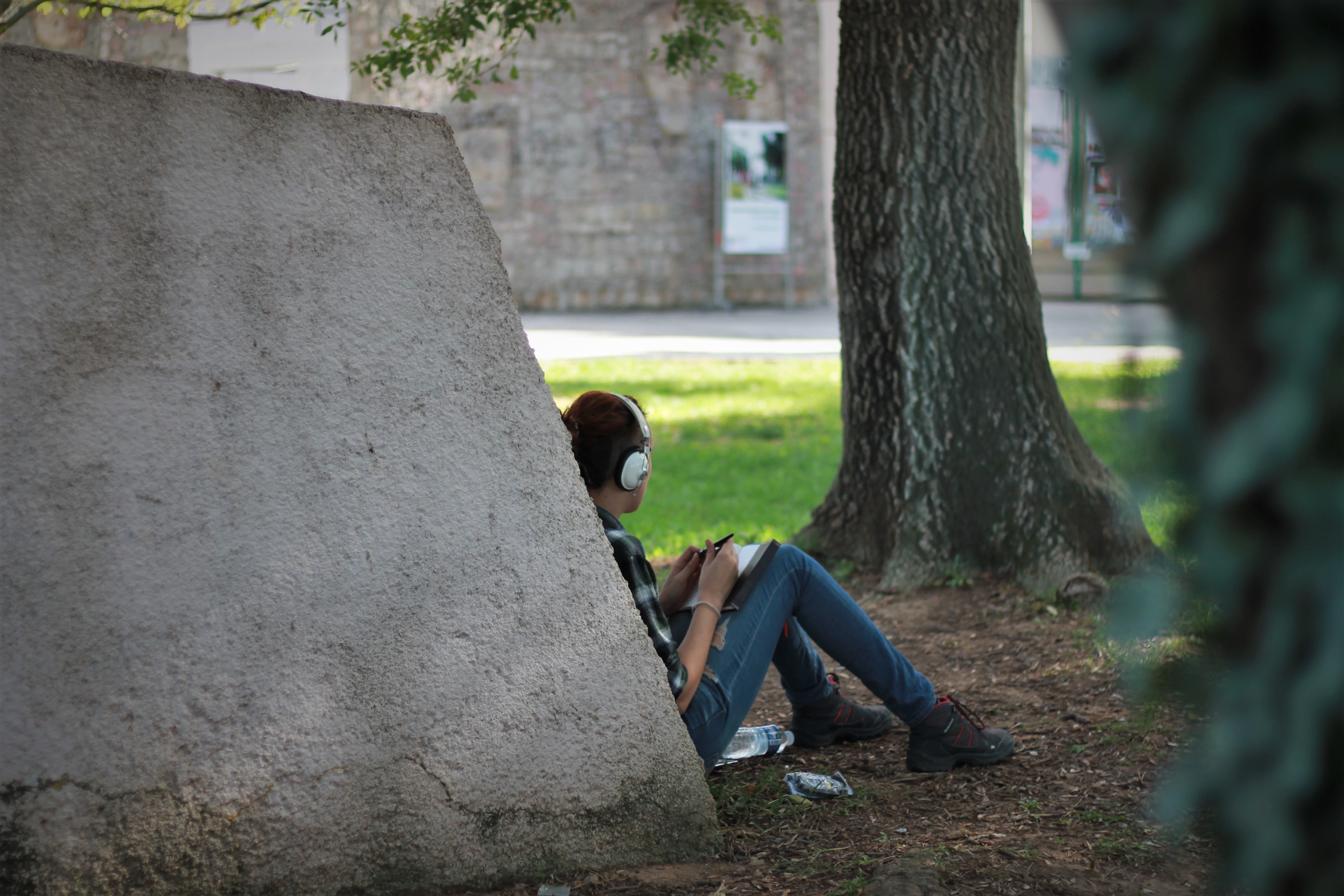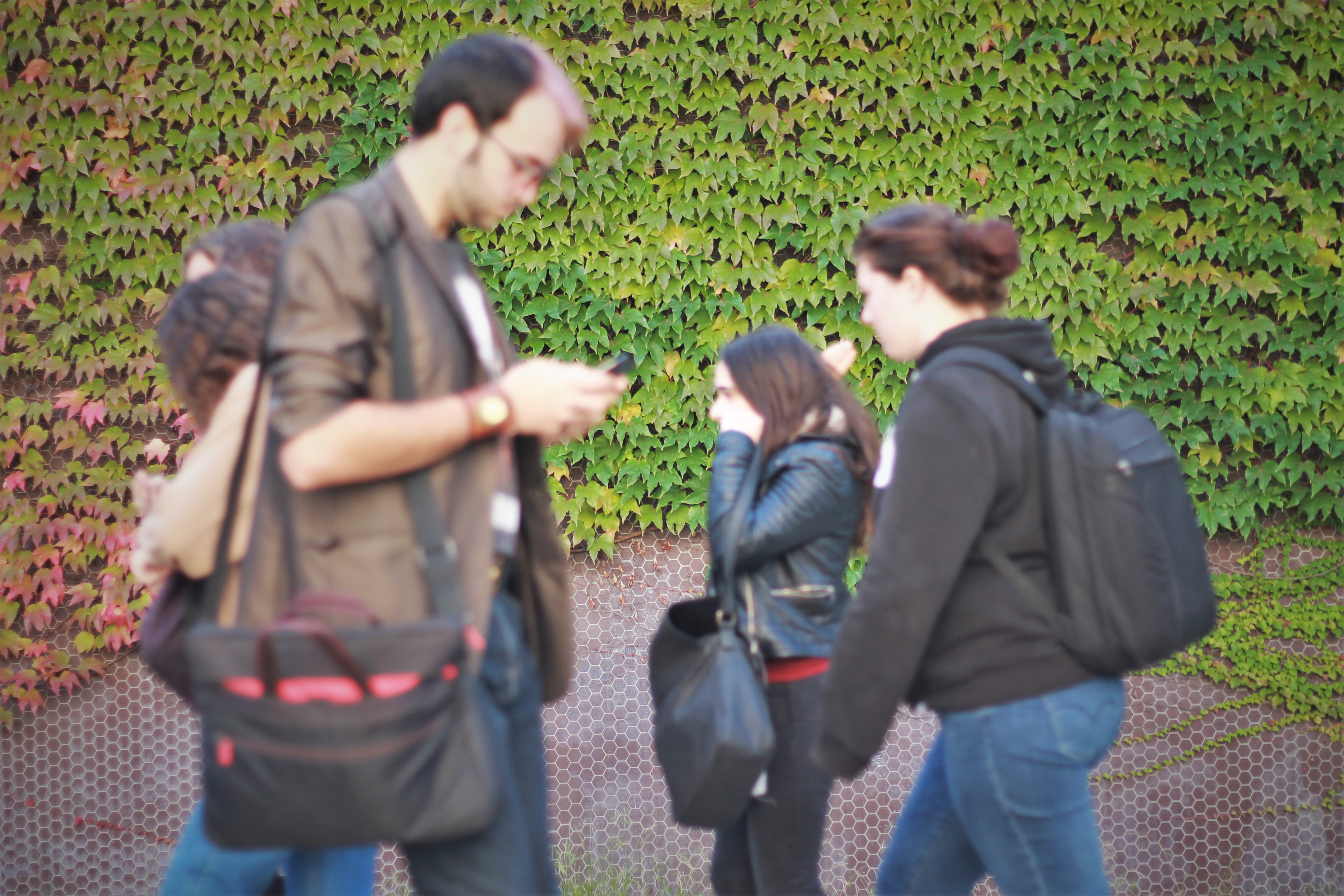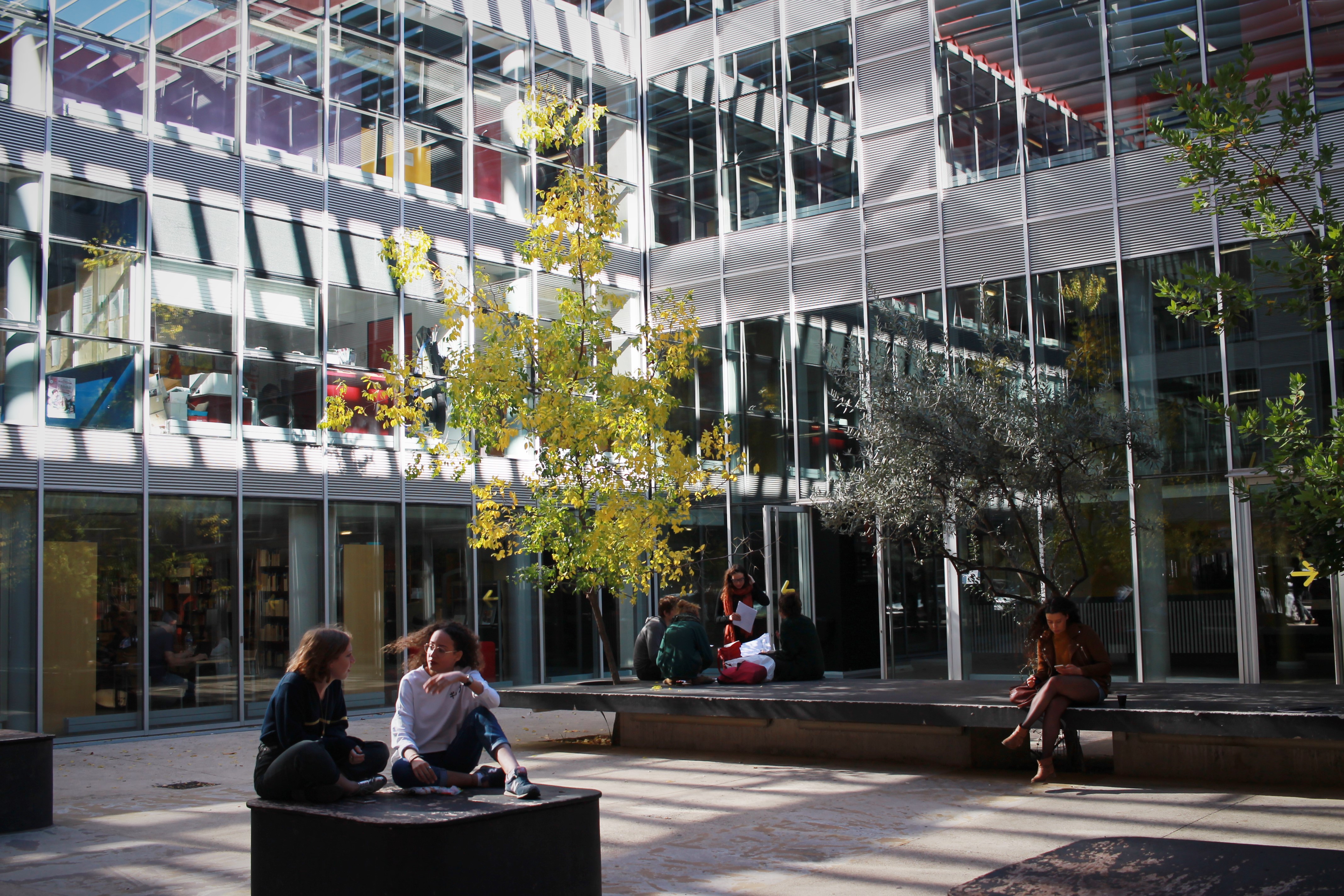 About 2,000 international students enter the university annually. Tuition fee is affordable, but one has to know French to apply.
The same is required from Erasmus+ exchange students. Université Paul Valéry offers neither study programmes nor courses taught in the English language.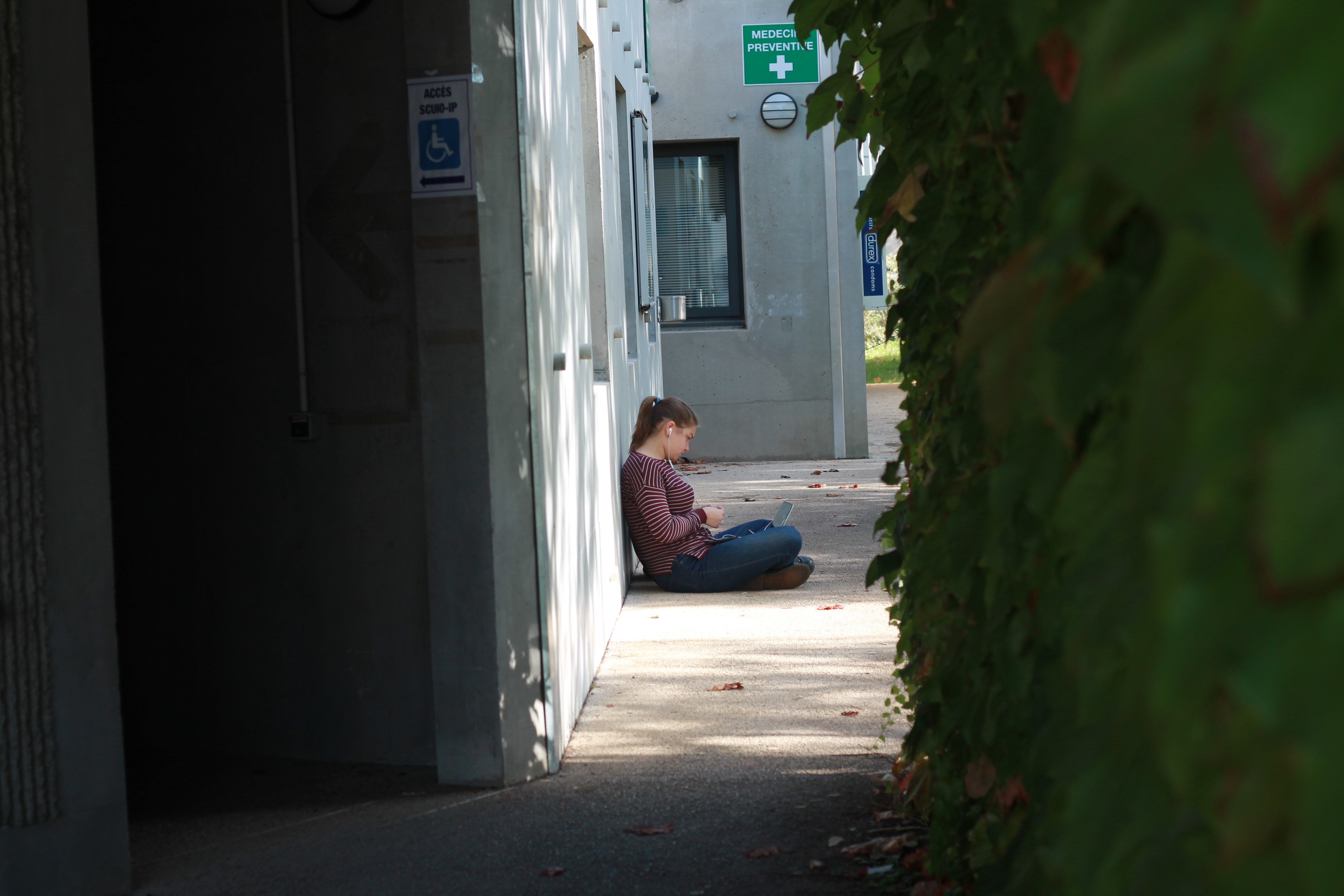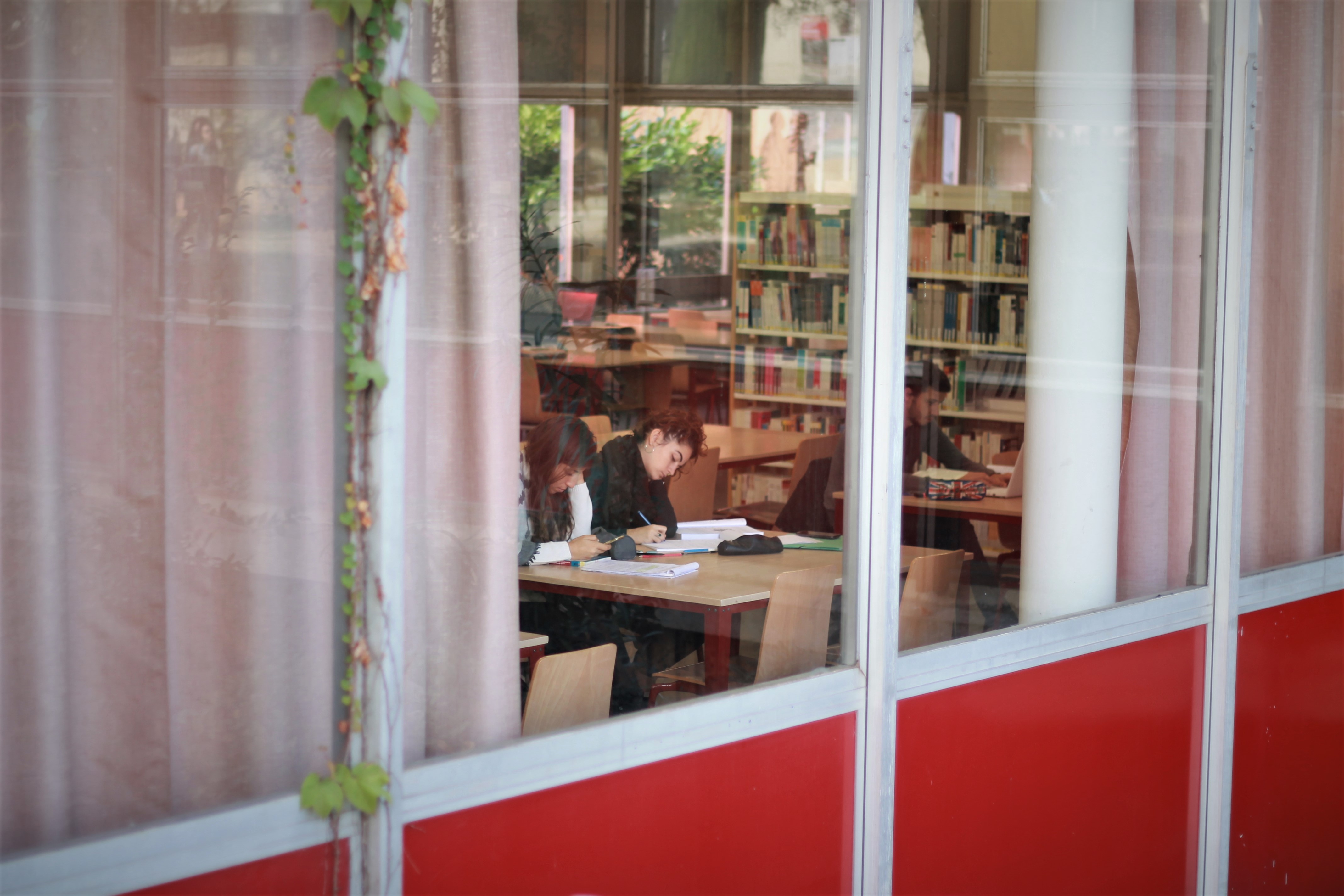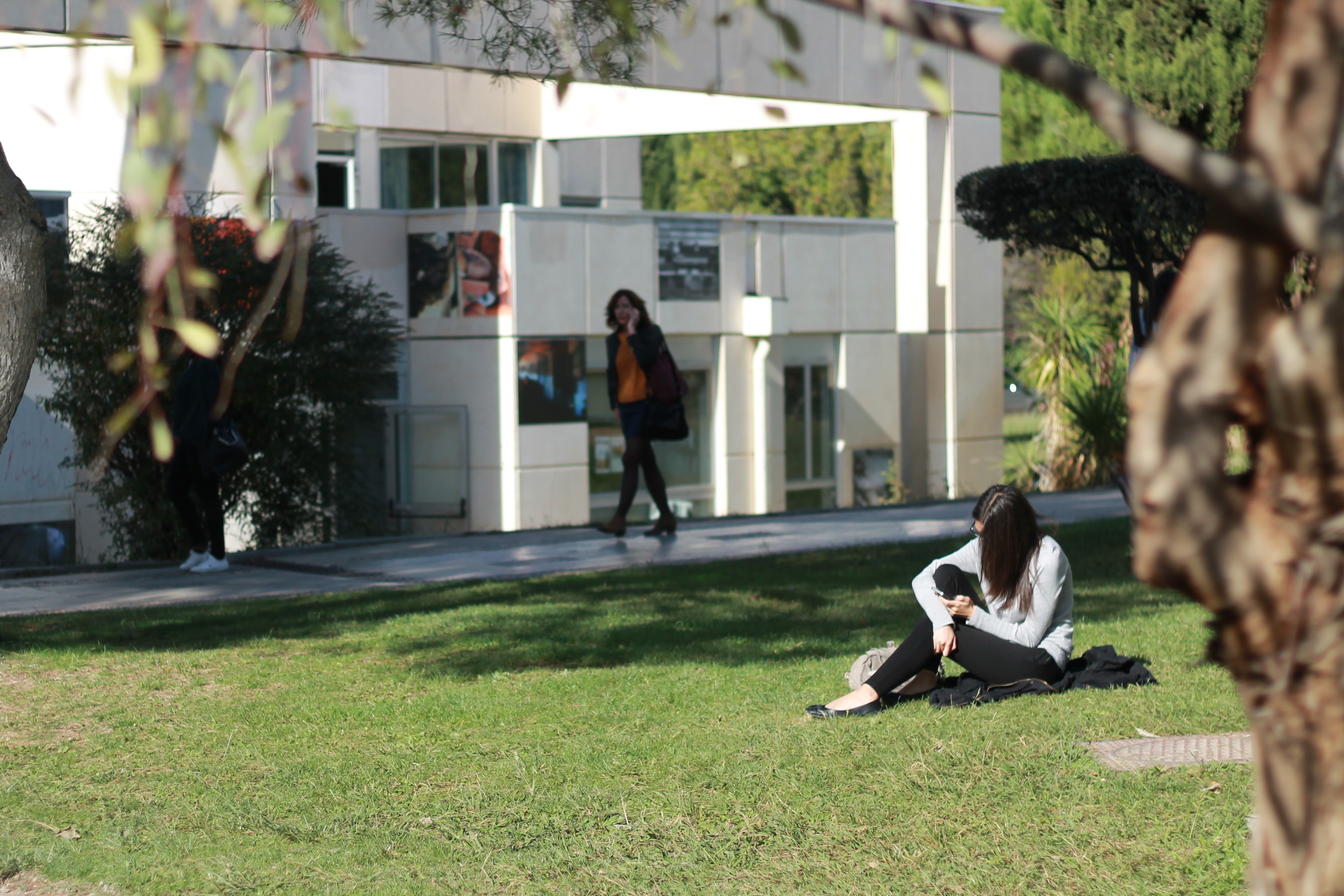 Be sure, once on a campus, the first things you will feel will be freedom, inspiration, and belonging.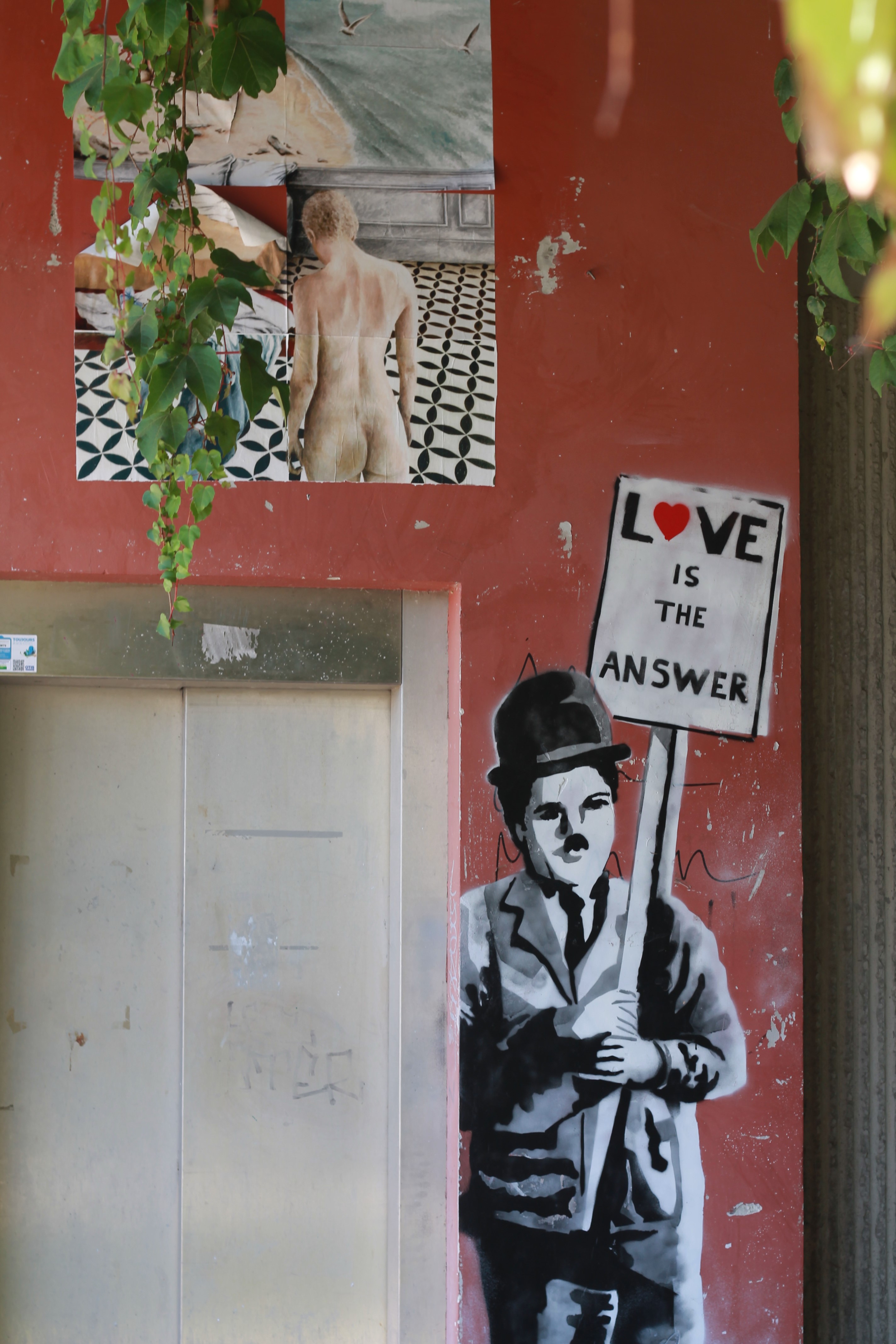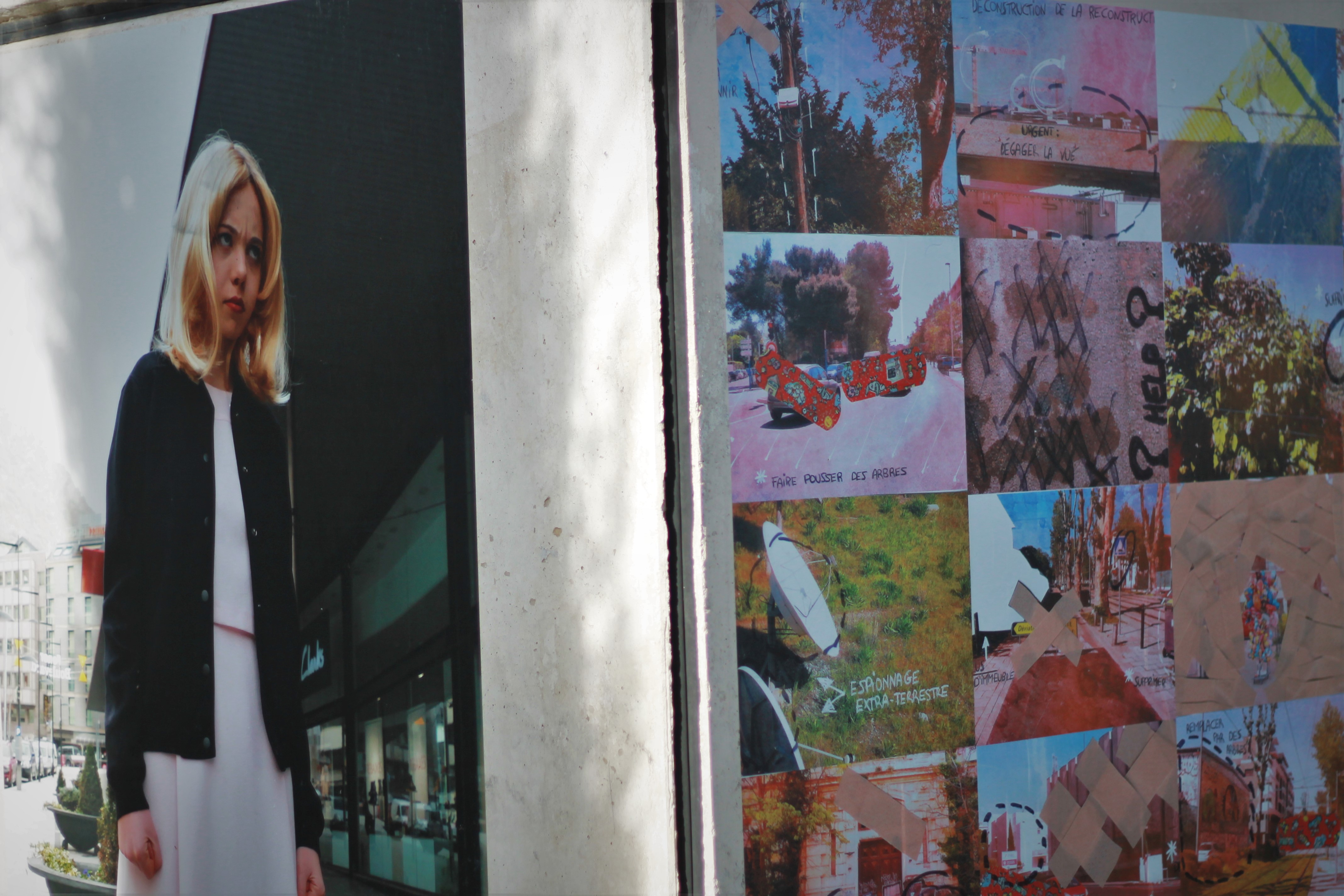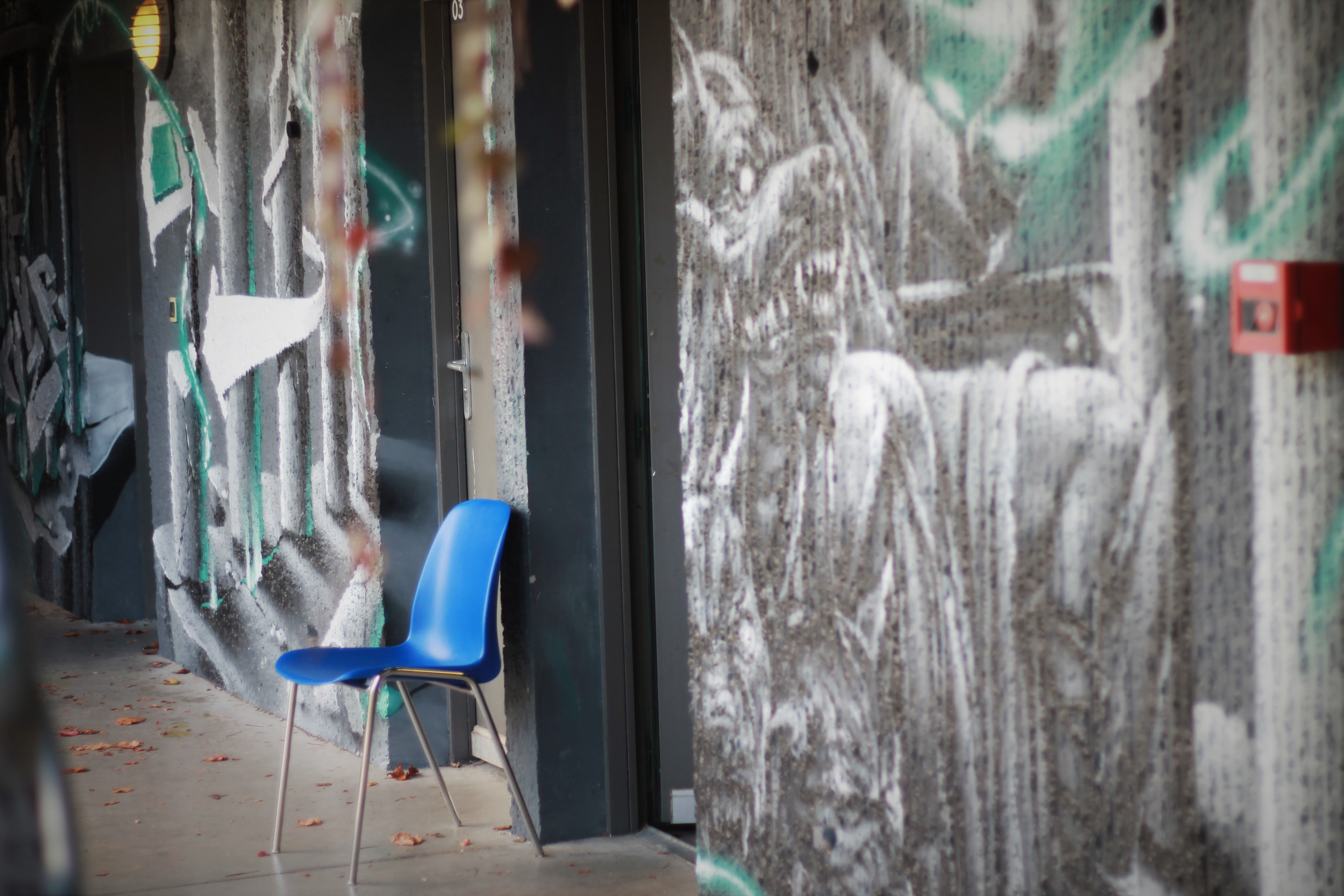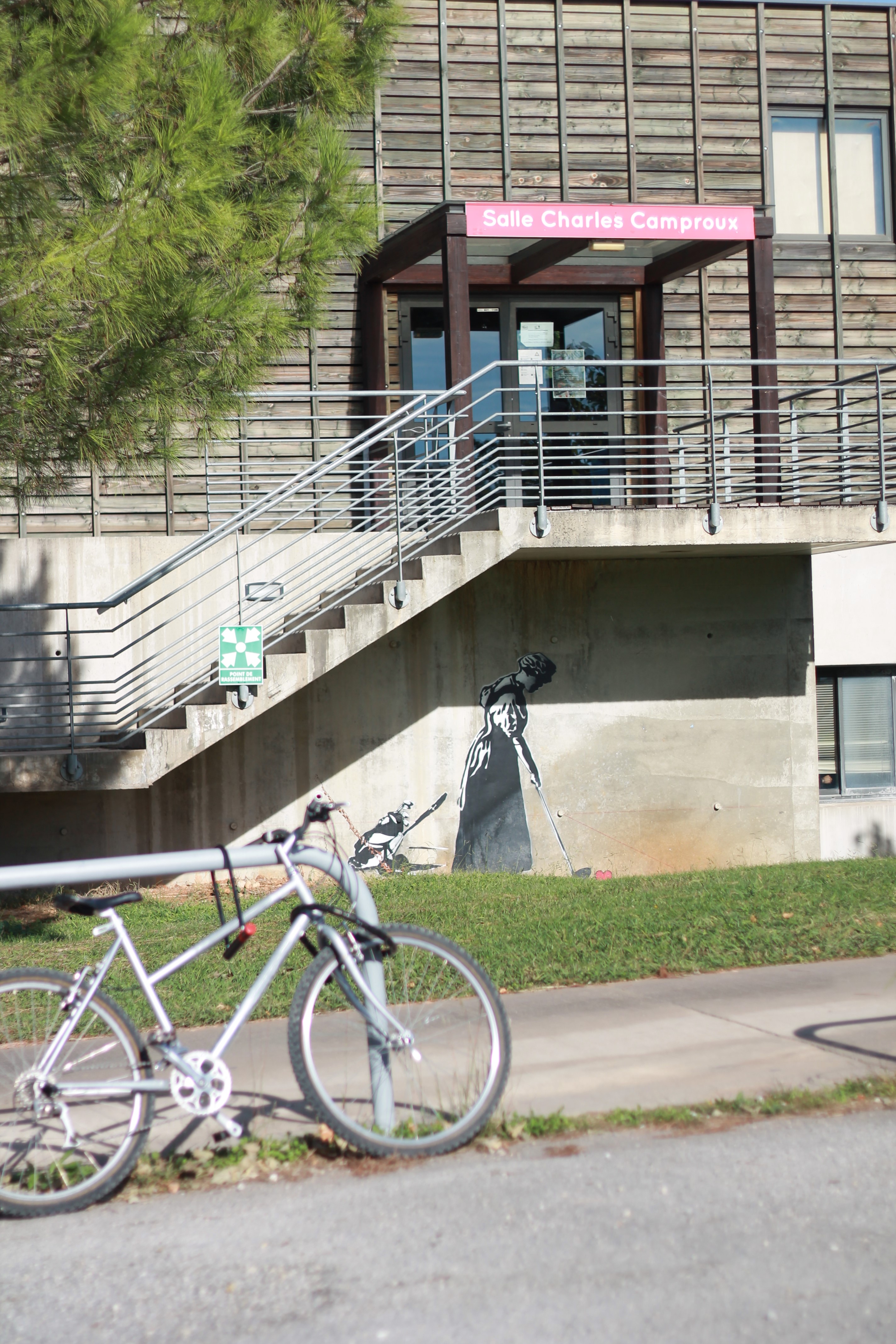 The city itself is gorgeous. But it's authenticity is not illustrated by architecture, but rather created by people. It's full of personalities.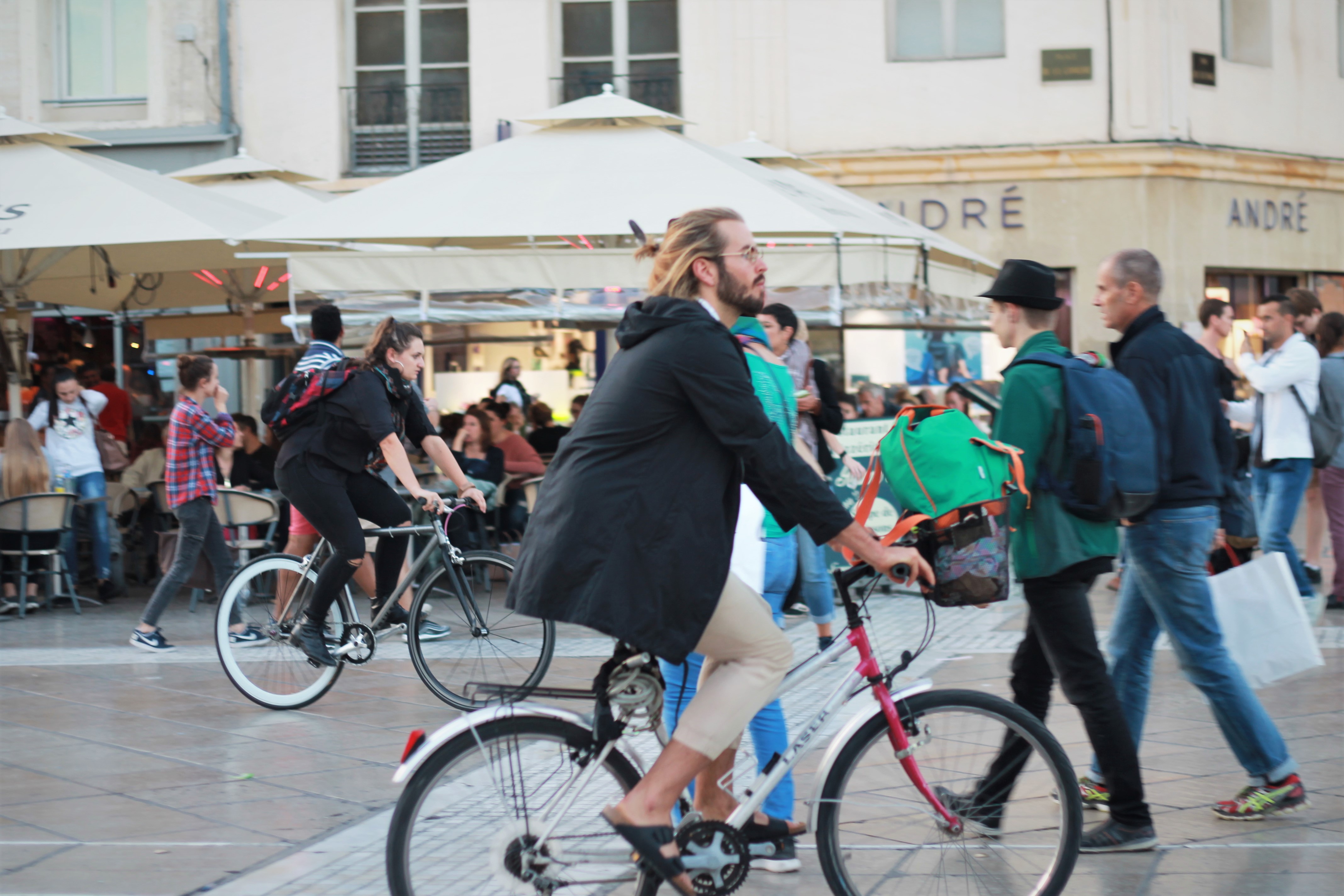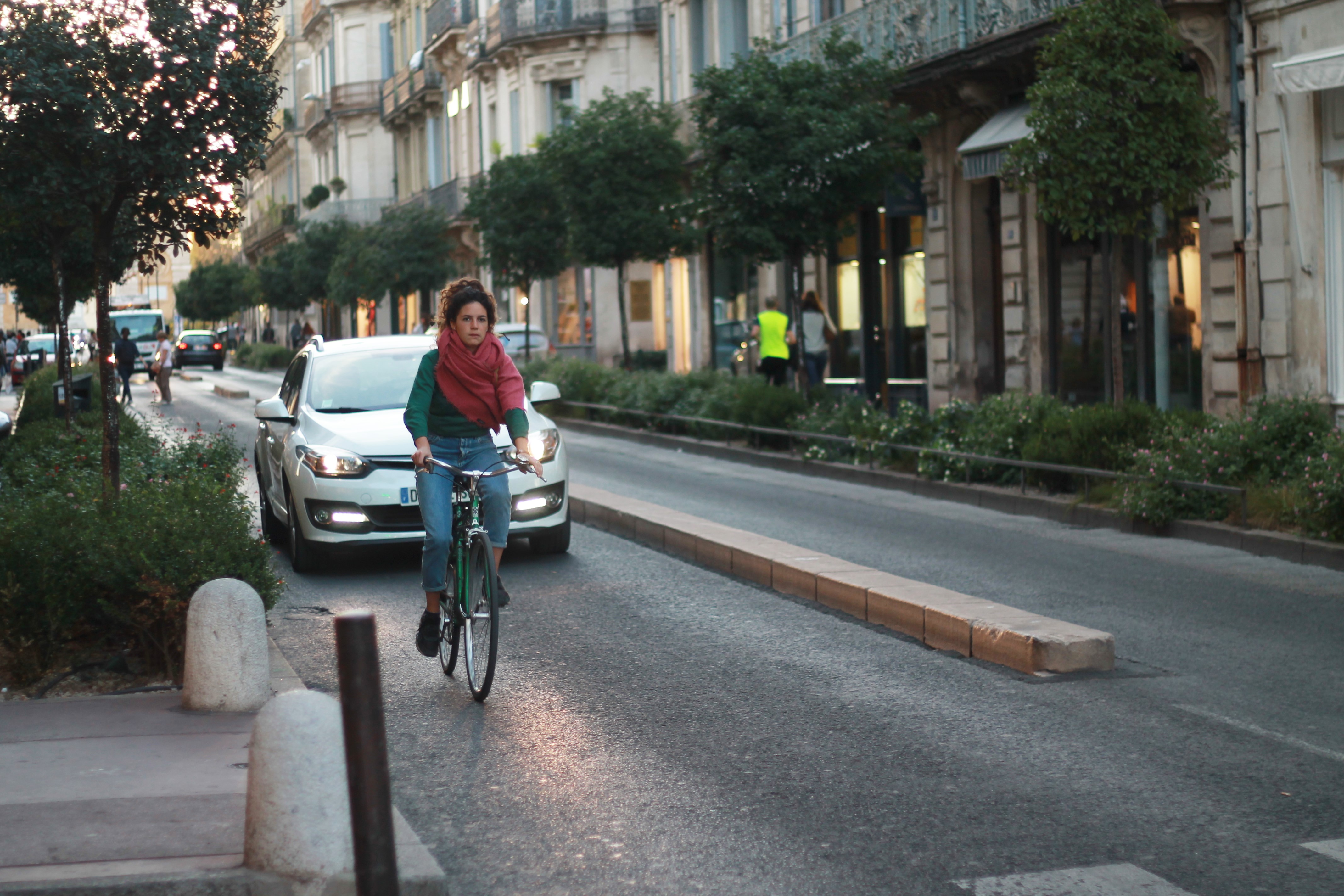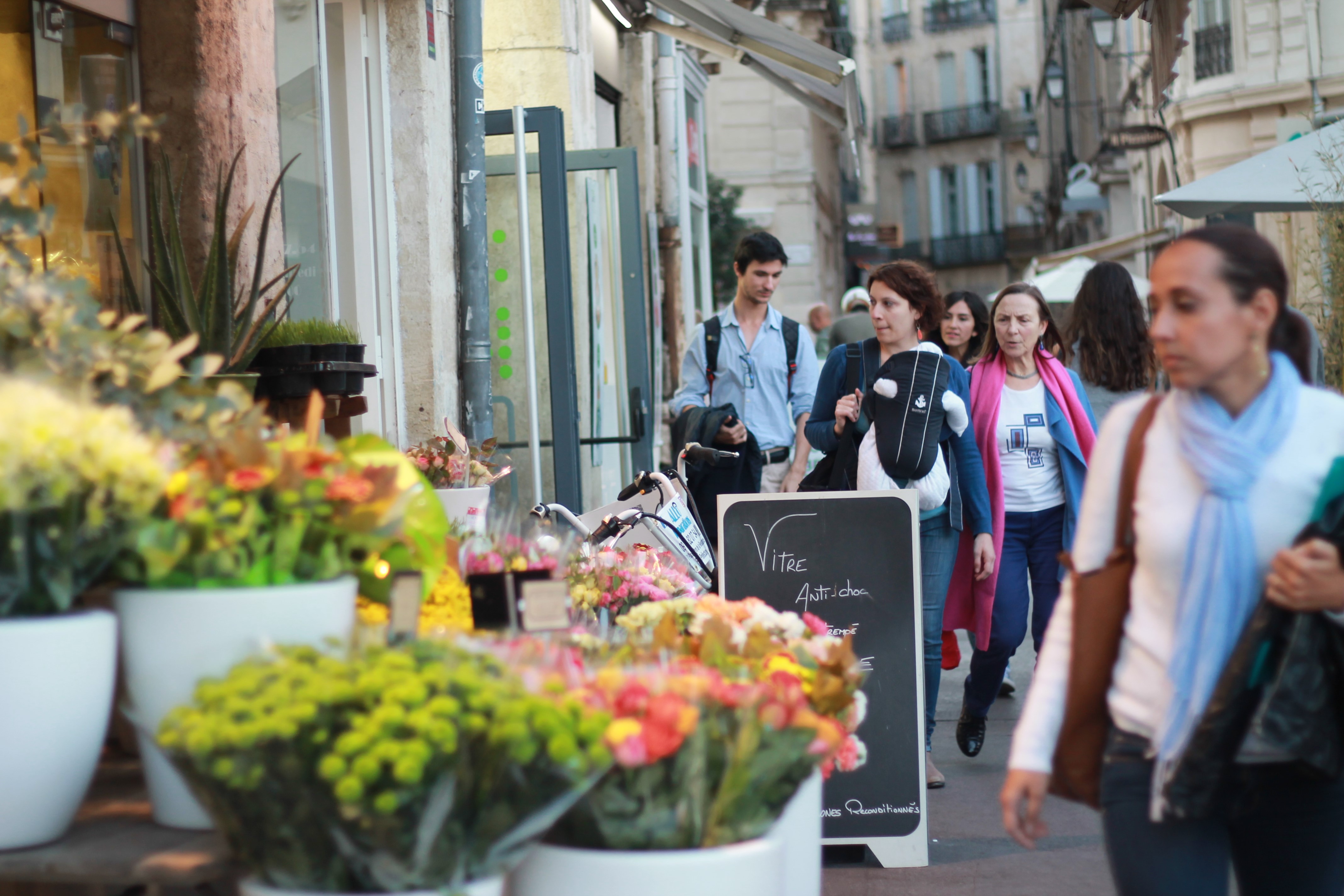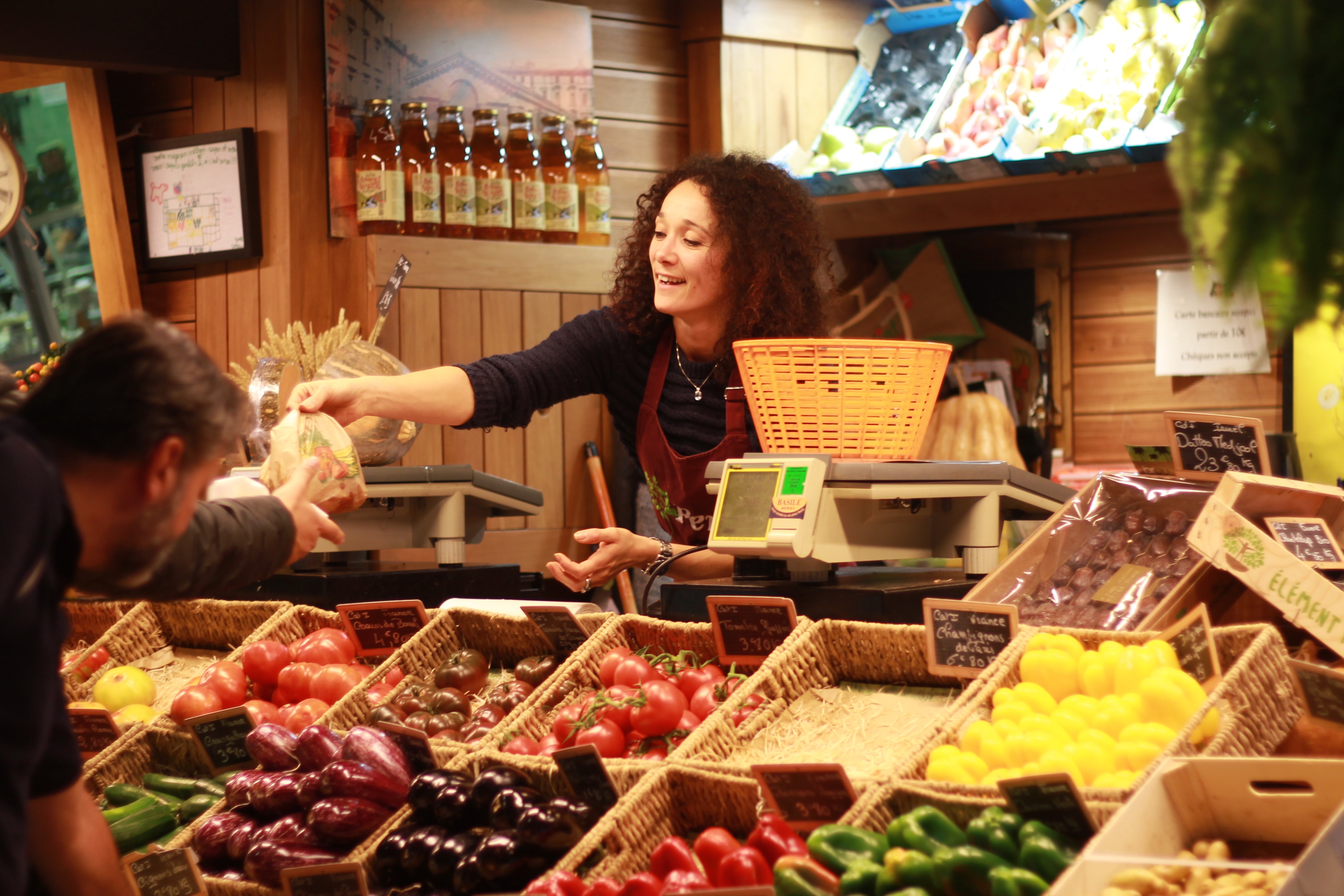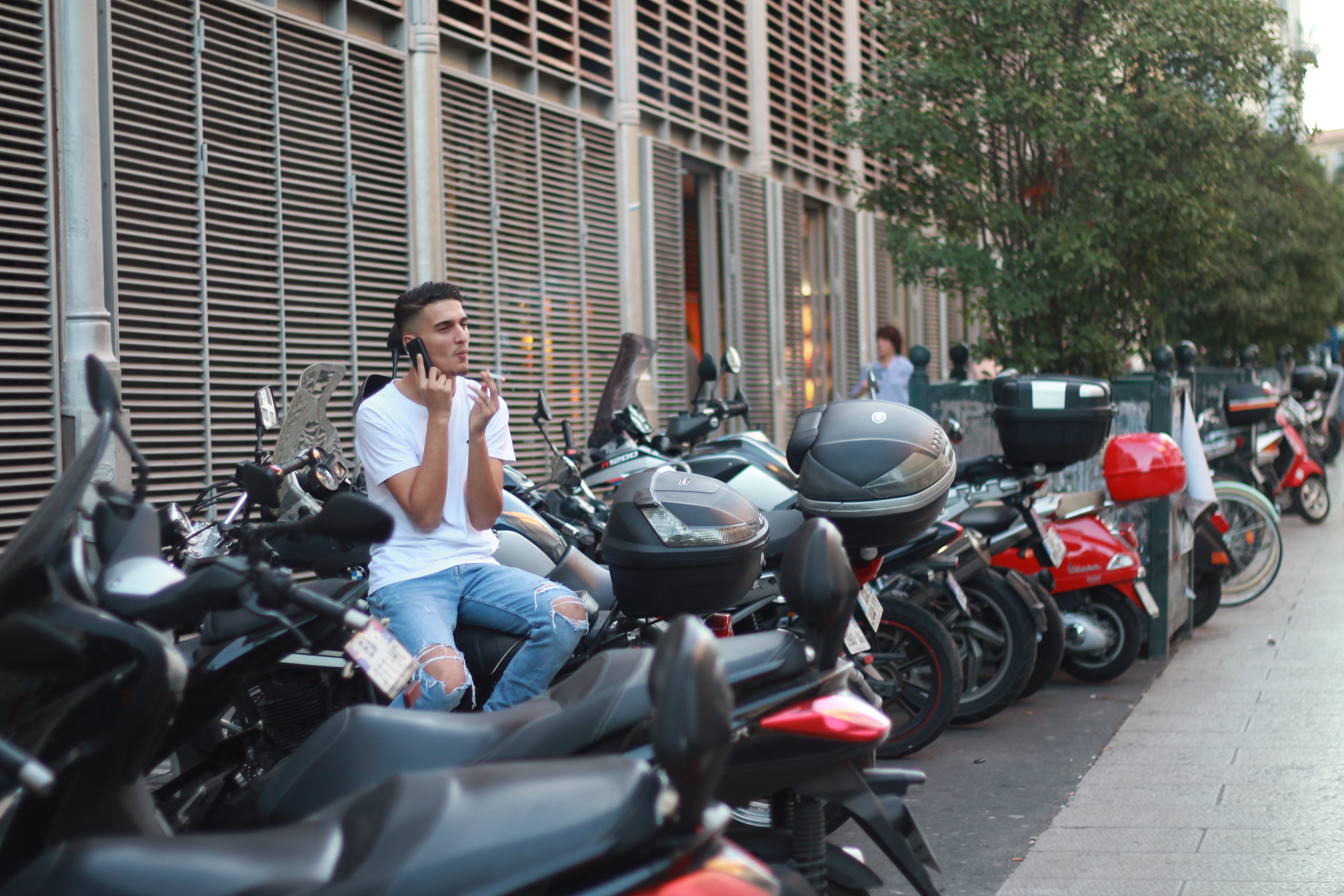 Being in the South of France, I didn't miss the opportunity to visit my old friend and feel the atmosphere different from the one of the busy city.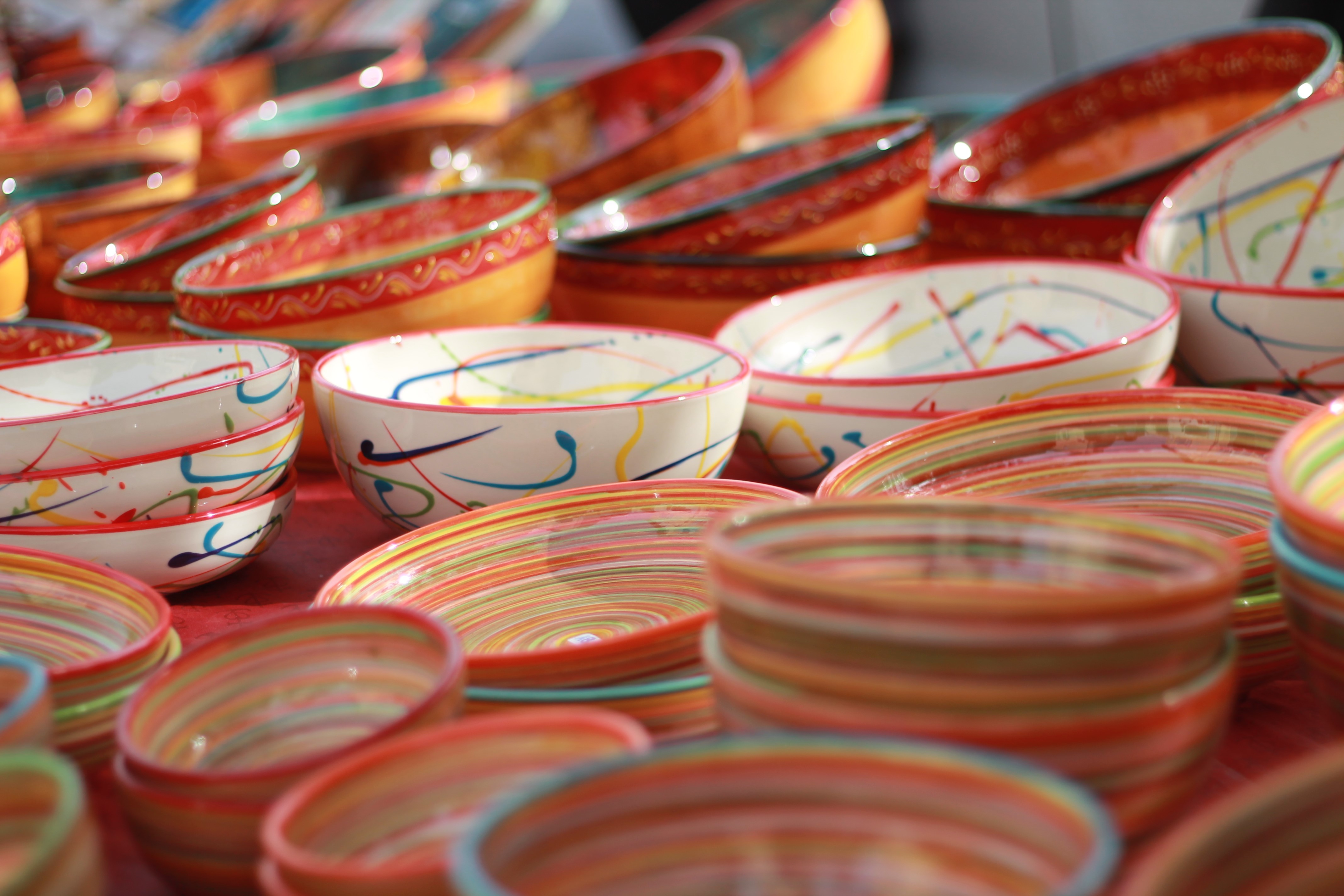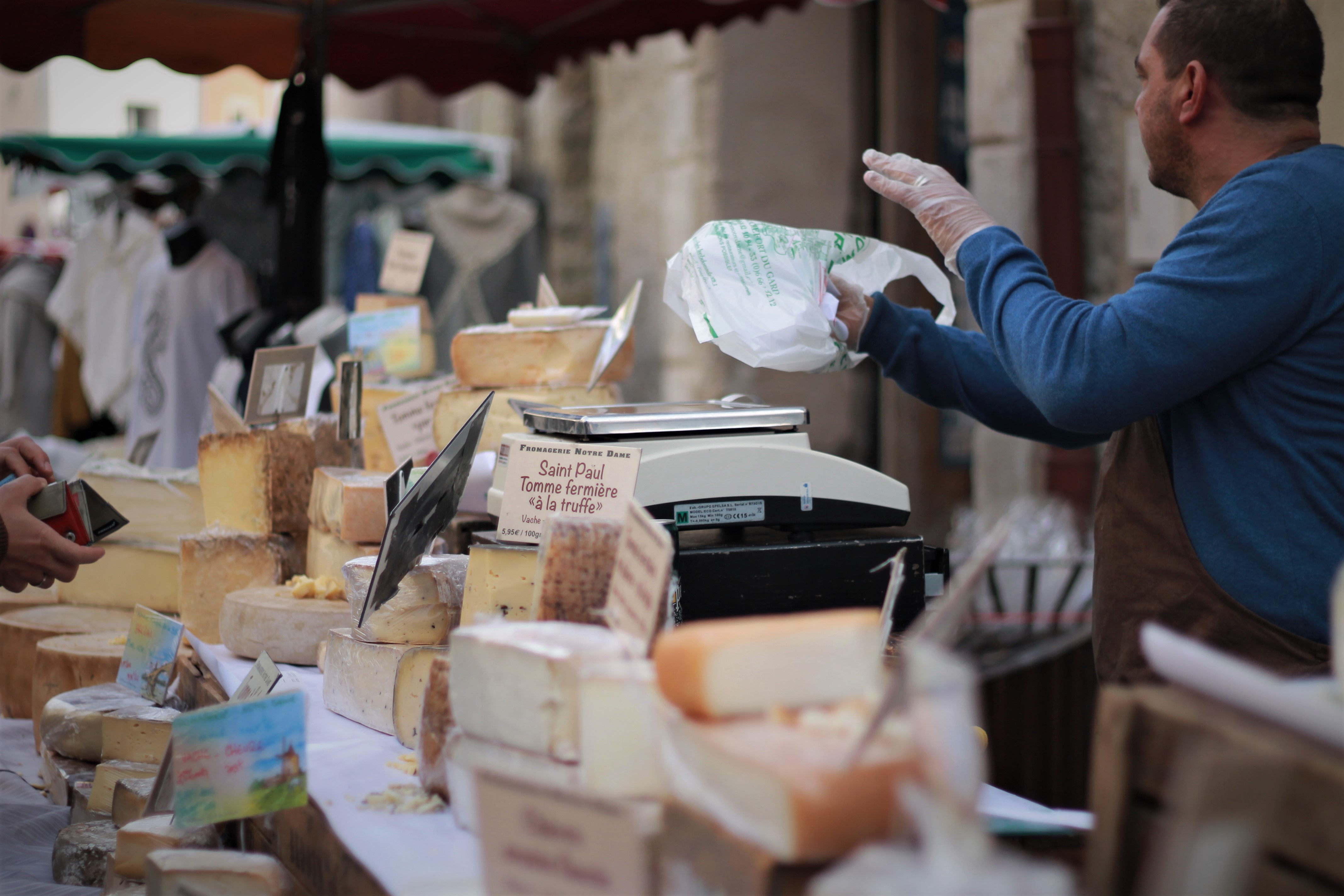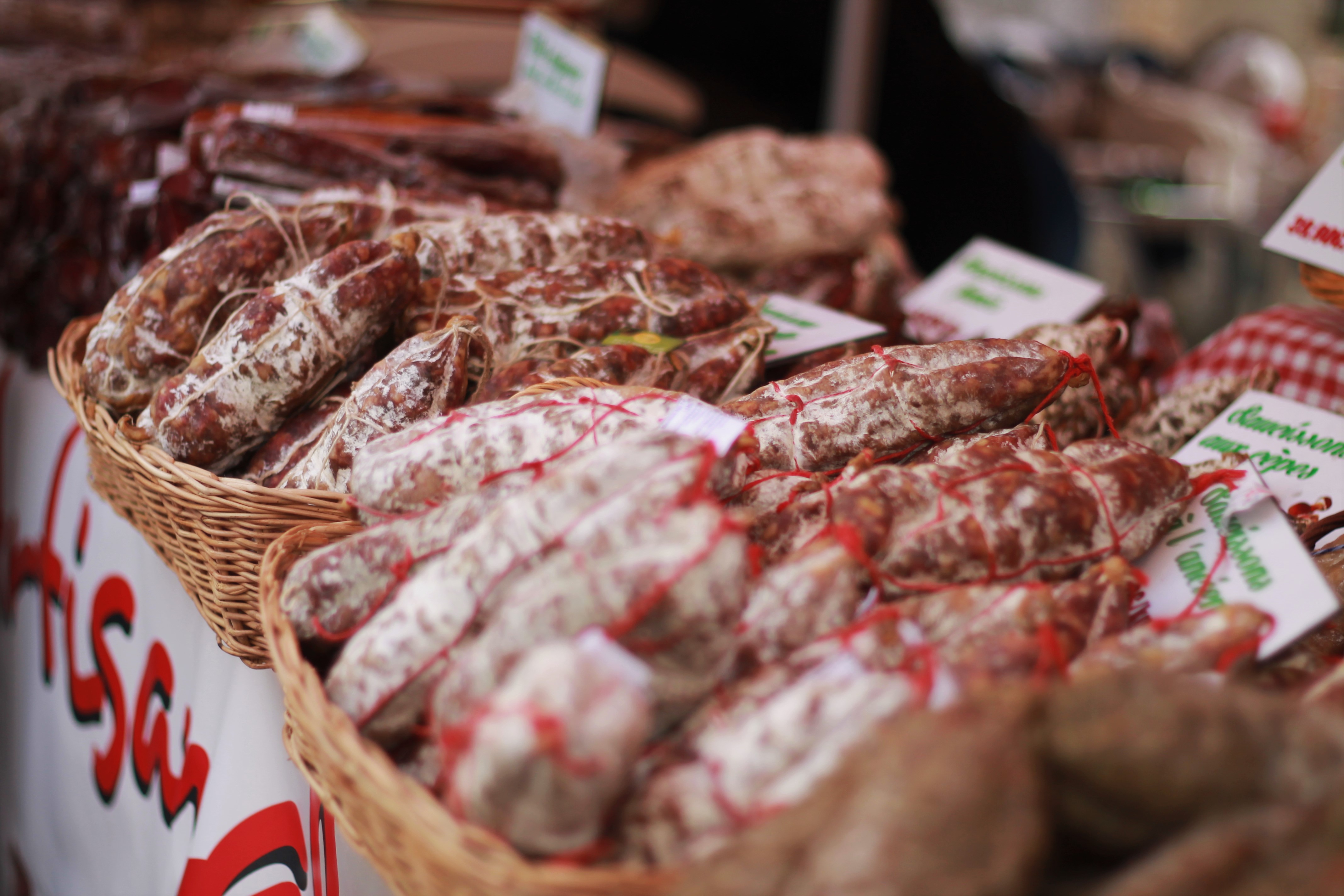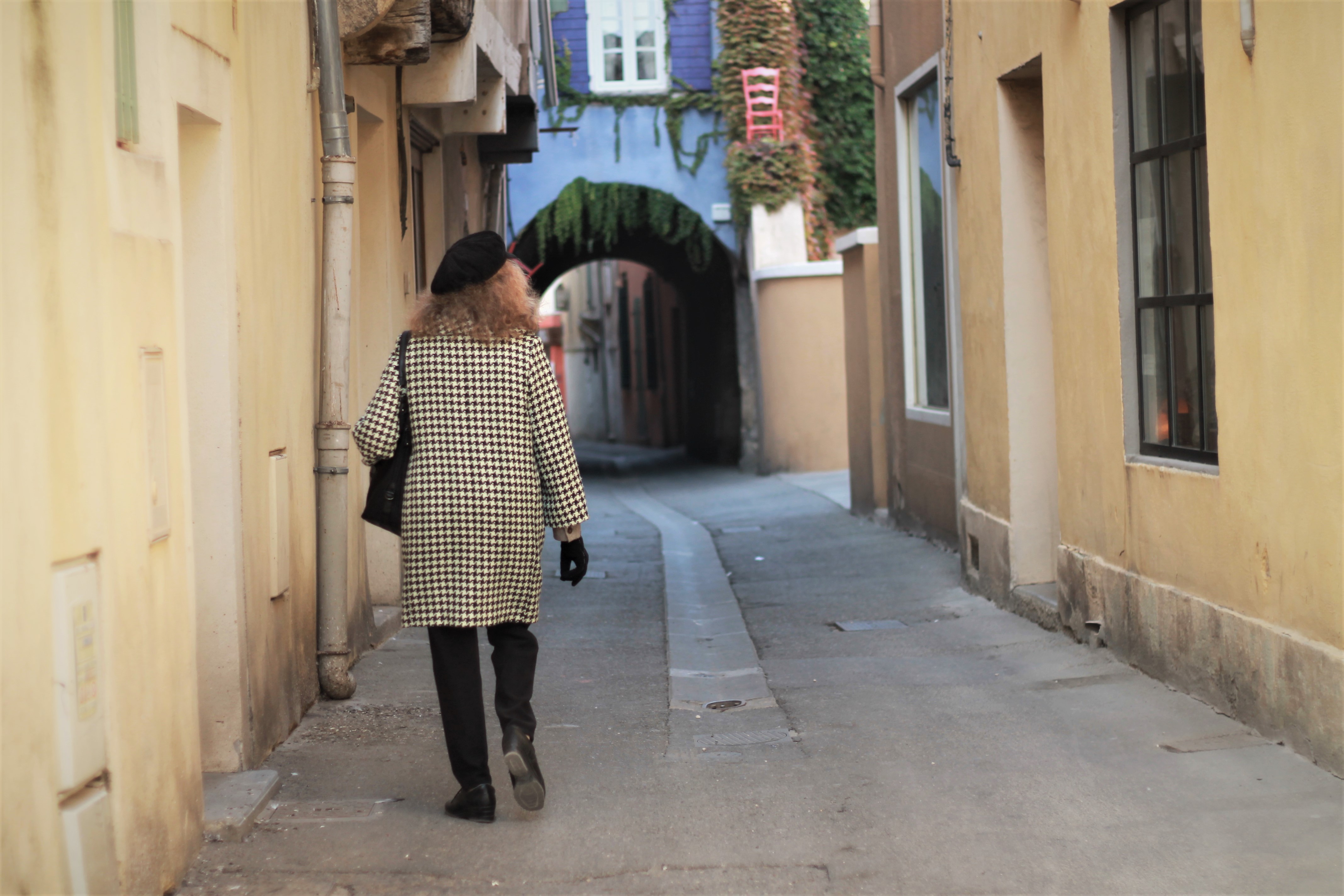 Of course, no matter how hard I am trying, it's impossible to make you feel the way I felt there. Anyway, I hope I have persuaded you that France is worth seeing. Moreover, it's a good excuse to improve your French and experience the French lifestyle for more than 5 days (as it was in my case) being an exchange student in one of our partner universities.