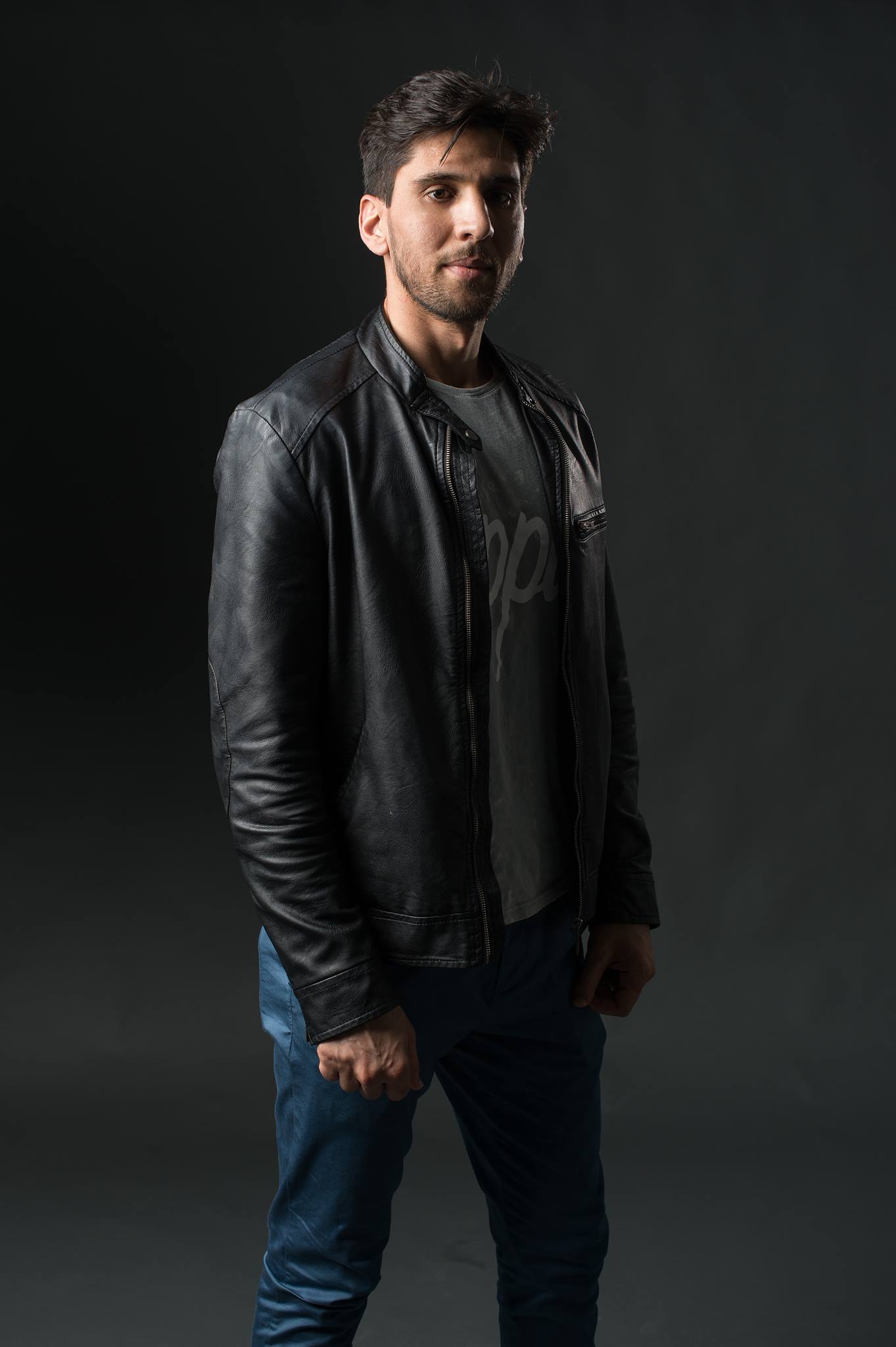 What are you enjoying the most in Opole?
Spending great time here and meeting new interesting, kind and friendly people.
Where do you hang out in Opole? What did you do there?
I like meeting with friends and then we are going for walk, and some pubs
Why did you choose Opole University for Erasmus?
I came to Opole for Erasmus last year and now in 2015 I came back to join in the university project. The most important thing is that when you are going to the student exchange you learning not only about the country to which you travel, but also about other cultures, new people and countries. I chose Opole, because the city is nice, cheap and it's good time to stay here. I think that study at Opole University was very good choice and as you can see I came back.
What are you interested in? Tell us about your hobbies.
I like traveling, walking and do some sport activities.
What are your plans for future, after you graduate?
After spending time here I'm planning to back to Afghanistan and I have plan to work there in good company. I think I would like to back here maybe in the future, because I can say that here is my second home.
How do you like the classes at the university?
I like them.
What is your favorite place in Opole?
Walking around the river.
Mohammad