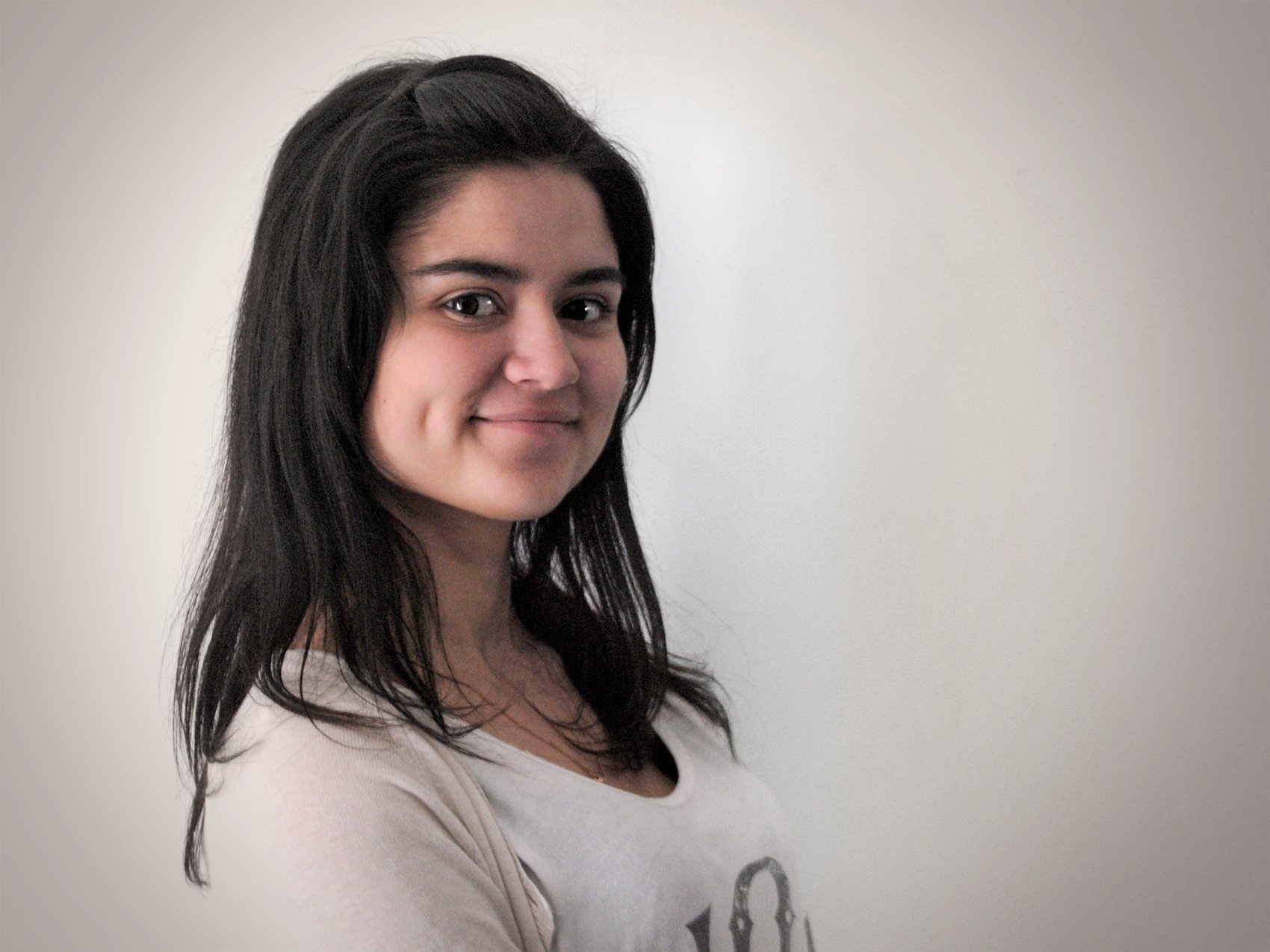 What are you enjoying the most in Opole?
I'm enjoying that everything is new here for me, but it's good, because I met a lot of great people, I'm studying with polish students on one year and they are very friendly. At the beginning all of them tried to help me, so we started to go somewhere out and I really like spending time in Opole. University is also very nice and in Opole there are more possibilities which can help my carrer.
Where do you hang out in Opole? What did you do there?
I've been in few great places for example in Zoo, next to the Zoo there is nice park.
Why did you choose Opole University for stay?
Here it's more perspective than in Ukraine, the city is nice and I have opportunity to go on Erasmus during my study here, because I'm here on master degree for two years.
What are you interested in? Tell us about your hobbies.
My hobbies are paiting on body, official it's called body art, and I know some girls from Turkey who came here and they really liked it. I also like listening to korean music.
What are your plans for future, after you graduate?
I think I would like to start other field of study after I will graduate from sociology… and I will see, but I would like to stay in Opole.
How do you like the classes at the university?
I like them, because they are interesting.
What is your favourite place in Opole?
I like going to Kofeina 2.0, it's nice place to drink a coffee and eat something good.
Irina