Central European International Week by the University of Opole
Poland – April 16-20, 2018
International Week
The University of Opole invites you to participate in the Central European International Week by the University of Opole held on 16th – 20th April 2018. 2018  is a special year when we expect colleagues from over 20 partner countries visiting us within the framework of Erasmus+ KA107 programme. We invite all our partners to visit us and take part in any of the three  following modules
Guest lectures by visiting professors
Training sessions and contact seminars
Guest lectures by visiting professors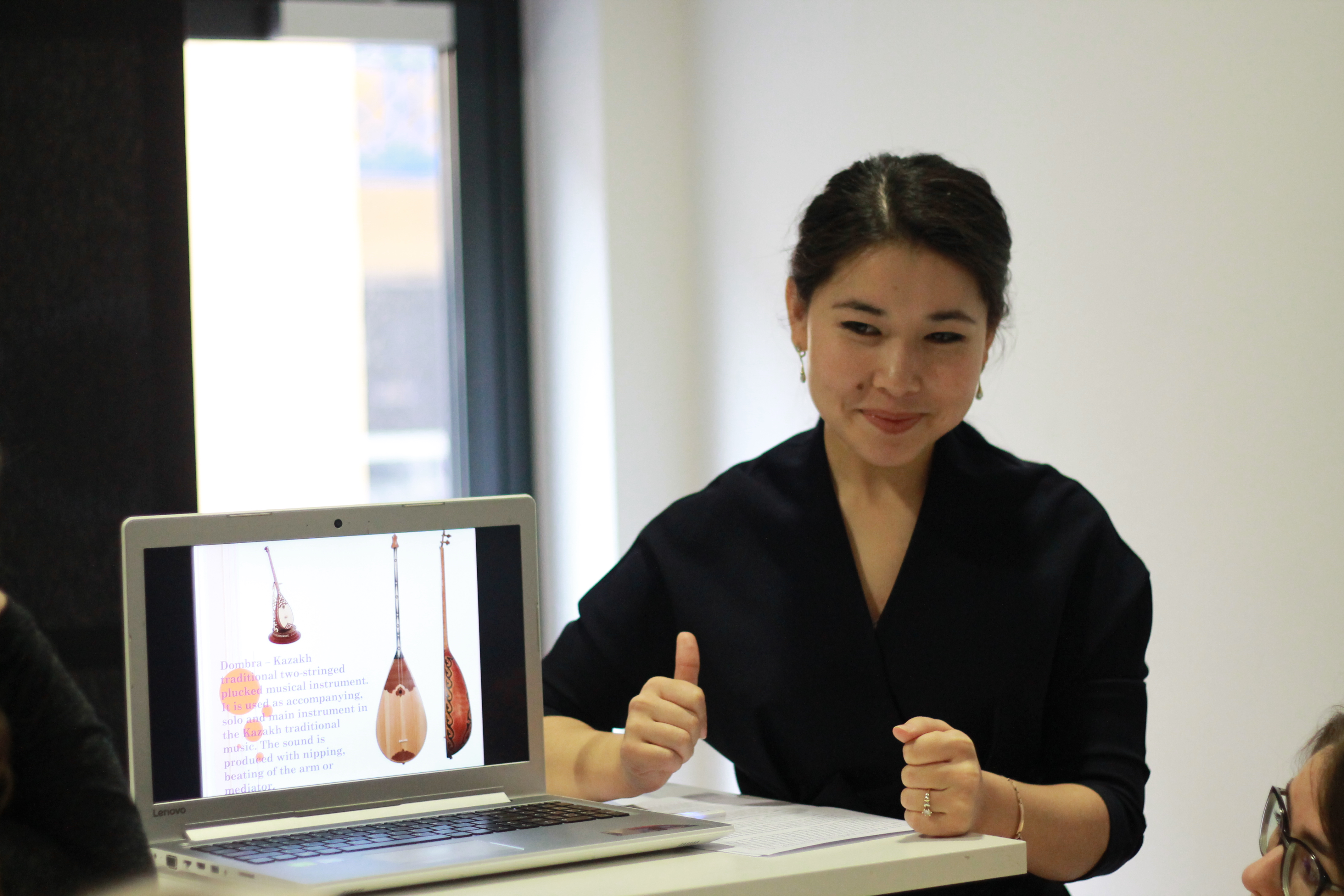 The University of Opole runs several study programmes in English (hello.uni.opole.pl/study) in the disciplines ranging from humanities and social sciences to natural sciences. It will be our pleasure to invite you, your faculty members to visit us and share your knowledge by giving our students lectures, workshops, or seminars.
Training sessions and contact seminars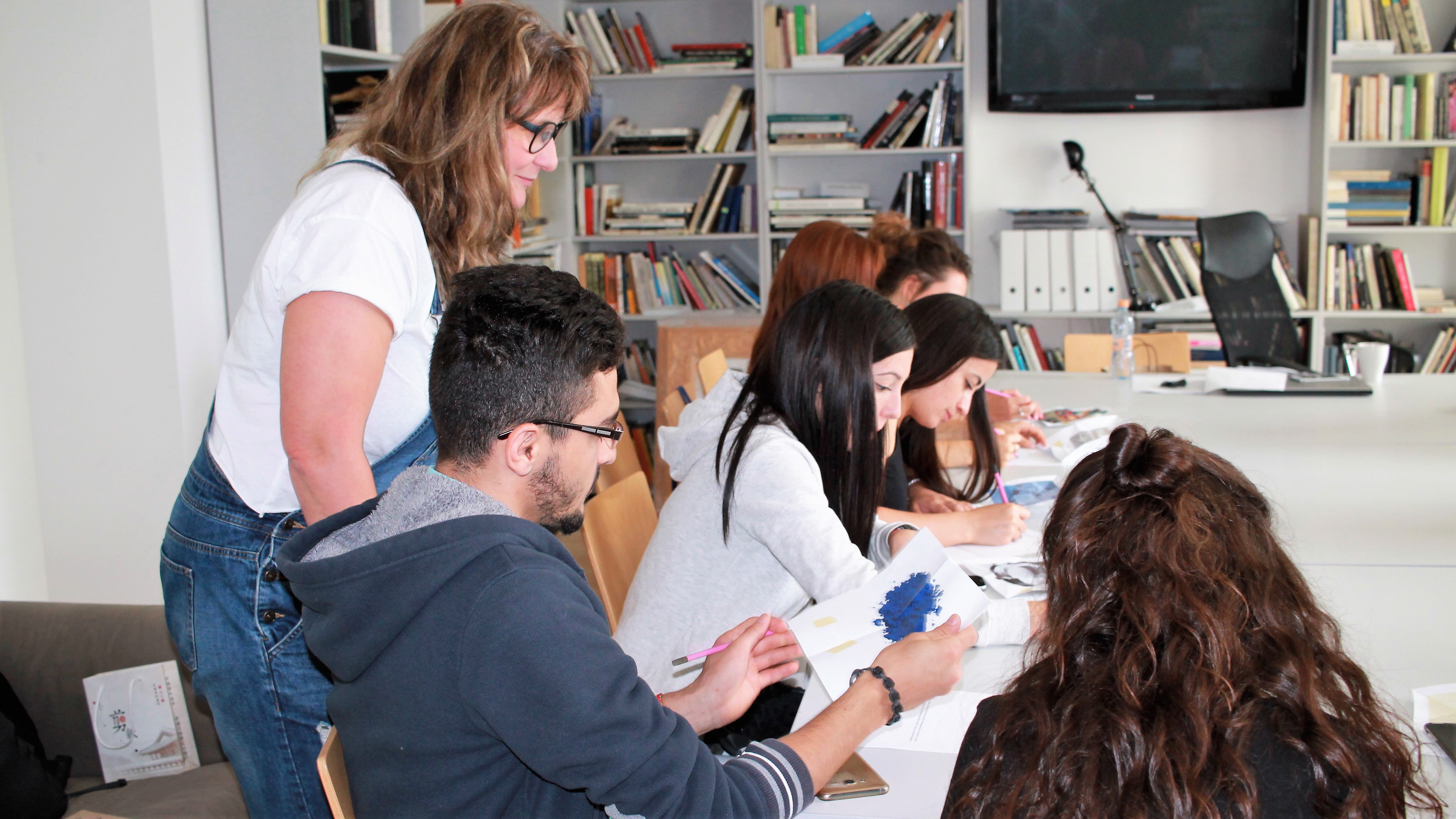 Located in the very centre of Europe, connected to many universities on the continent and beyond, the University of Opole strives to establish itself as a meeting point for prospective collaborators to exchange experiences, discuss good practices, and make academic connections.
International Conference
Interdisciplinarity and Transdisciplinarity – Science for Society and Human Beings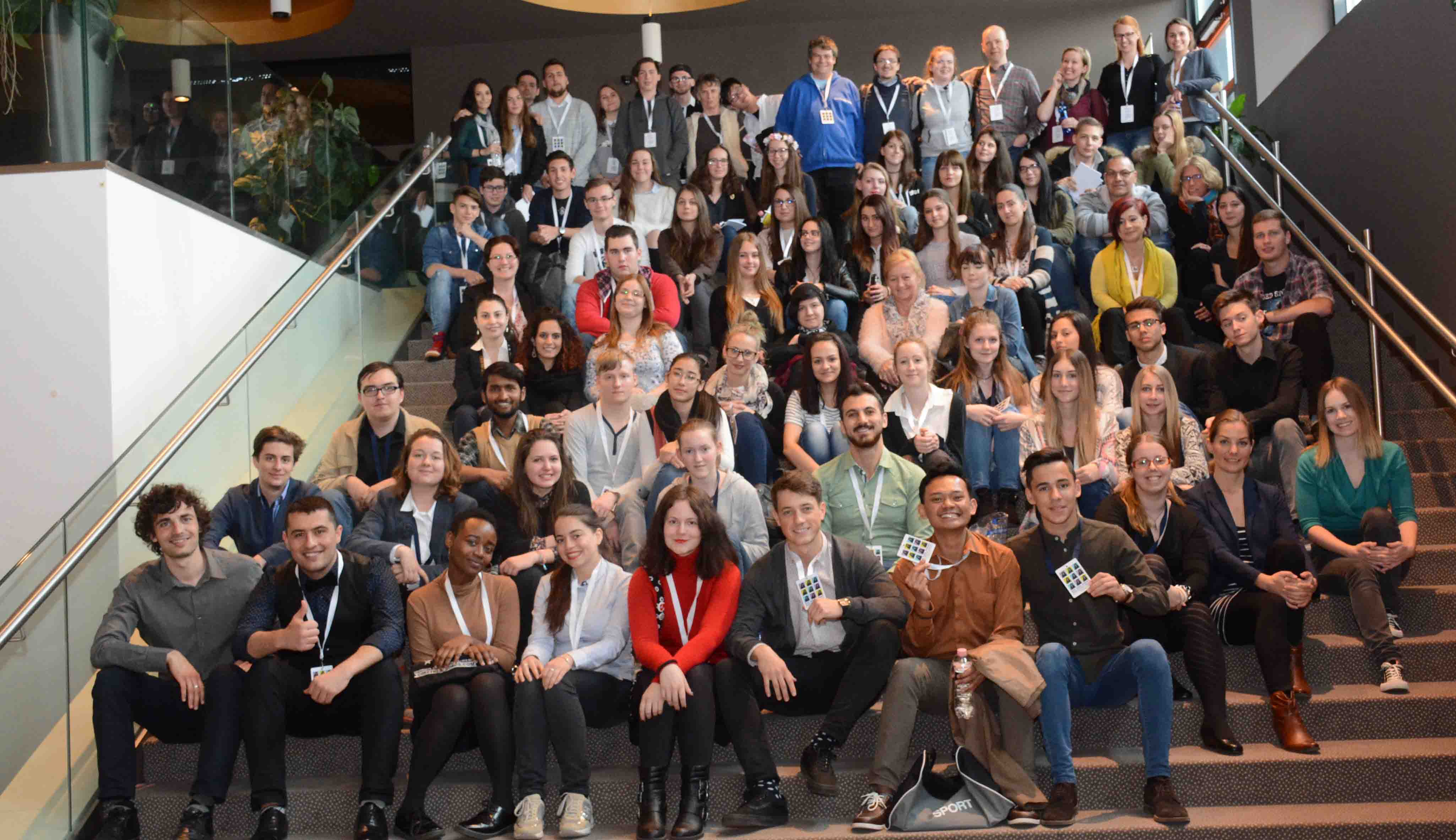 We invite you to participate in an inclusive conference on the state of contemporary academia. WIthin the scope of the topics are:
the (dis)advantages of interdisciplinarity and transdisciplinarity
doing science for (rather than on) society and human beings
local identities vs. globalization of science and academia
cultural diplomacy and higher education
English as a lingua franca of academia; dominance of Anglo-American academic traditions
research and teaching cooperation programmes – good practices and achievements,
quality and comparability of research/teaching programmes;
new methods/technologies in academic teaching/research
research excellence indicators: global/local perspectives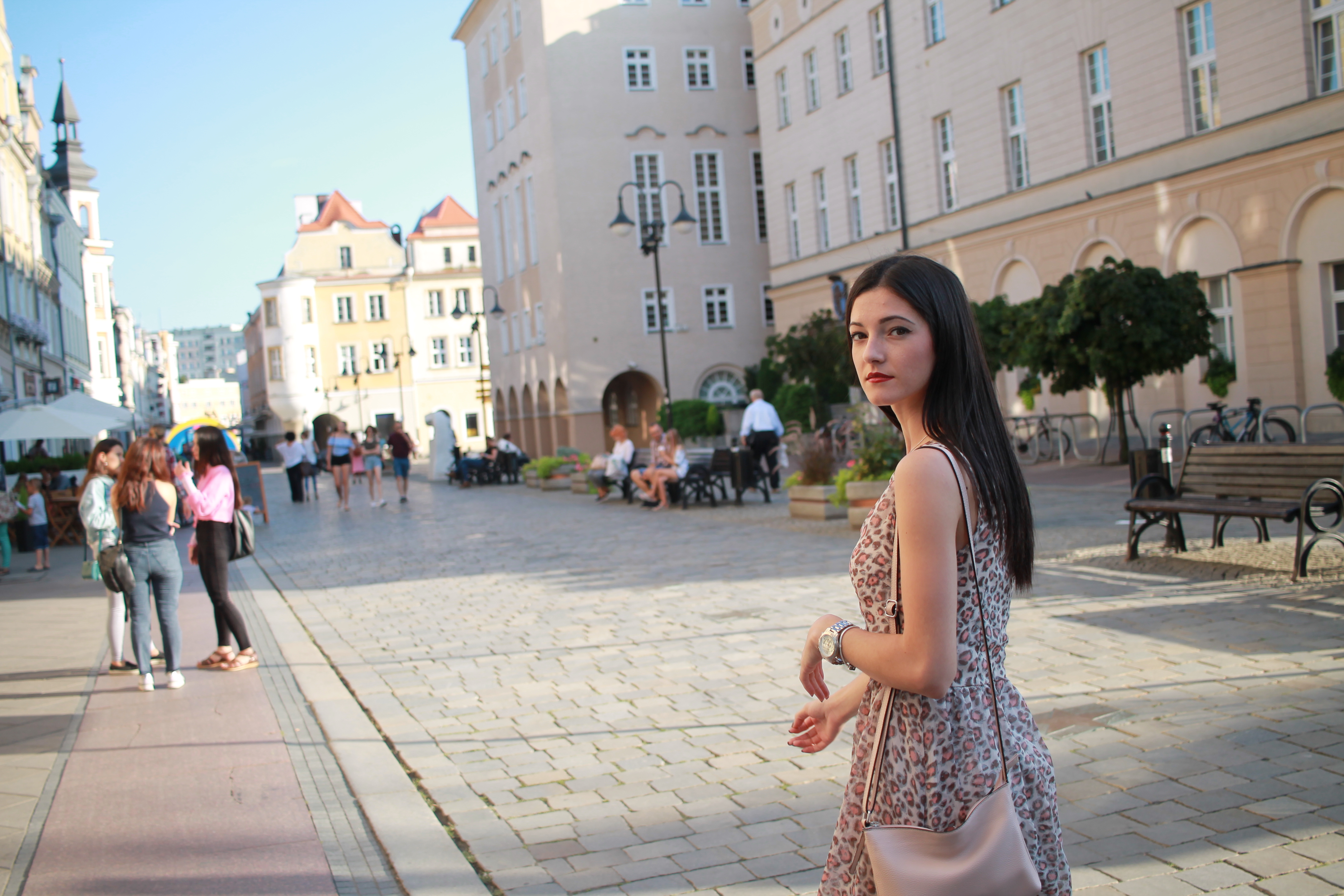 The participation is free of charge. The organizers can help arrange accommodation at the university facilities or in the town. There will be a cultural programme and a possibility to arrange weekend trips before or after the International Week to the nearby Polish cities of Wroclaw or Krakow and to other European cities. The chance to explore Central Europe will definitely broaden the experience of our international colleagues coming from all over the world.
The Central European Week by The University of Opole is organized under the auspices of the Vice-Rector for Research and Finance prof. dr hab. Janusz Słodczyk
Organizing committee: Dr. Michał Wanke, Office for International Study Programmes/Institute of Sociology, Dr. Katarzyna Molek-Kozakowska, Communication Studies Lab/Faculty of Philology, Oksana Smolnikova, MA, Office for International Study Programmes, Halina Palmer-Piestrak, MA, Erasmus Office