Use of face shields and scarves is not allowed from 27 of February
Dear Students,
The Medical Council has prepared recommendations on how to cover the mouth and nose best to protect us against infection. According to latest regulations wearing helmets, scarves etc. is  not allowed. They do not meet the safety criteria and do not protect us against infection as effectively as masks. That is why from 27 of February everyone should use masks only to cover nose and mouth.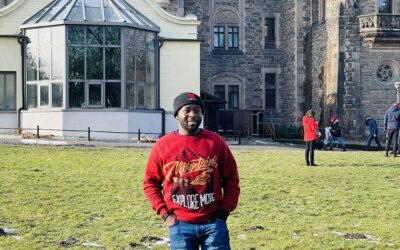 Ahmed Omotosho from Nigeria, 1st-year student at the International Business programOur student Ahmed Omotosho is discovering Polish culture and is pleasantly surprised by the hospitality of Poles. Below, Ahmed shares his discoveries and encourages international...