Dear Students,
We are pleased to share with you the Chrsitmas and New Year's wishes from the Rector of the University of Opole:
'I would like to wish you healthy and pieceful Christmas which will be fulfilled with hope that we can meet each other next year in a different circumstances. Let it be a time of faith and hope that soon the present situation will belong only to past. All the best for you, your families, and friends'.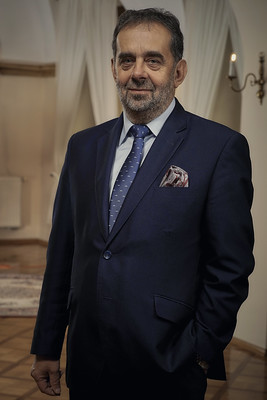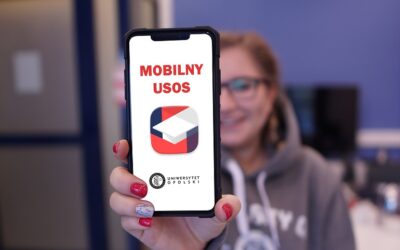 Class timetables, grades, questionnaires, documents, the newest information, search engine – you can have these and many other functions in your pocket! Mobile USOS application launches on 25 of January. Just log in and use it!Mobile USOS is the only mobile...