Dear Students,
We are pleased to share with you the Chrsitmas and New Year's wishes from the Rector of the University of Opole:
'I would like to wish you healthy and pieceful Christmas which will be fulfilled with hope that we can meet each other next year in a different circumstances. Let it be a time of faith and hope that soon the present situation will belong only to past. All the best for you, your families, and friends'.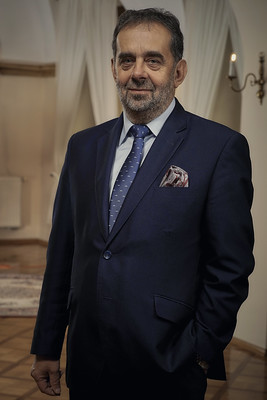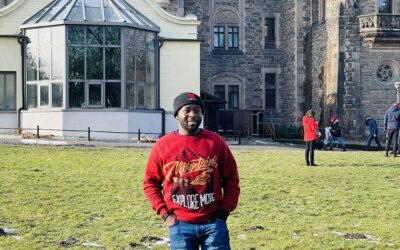 Ahmed Omotosho from Nigeria, 1st-year student at the International Business programOur student Ahmed Omotosho is discovering Polish culture and is pleasantly surprised by the hospitality of Poles. Below, Ahmed shares his discoveries and encourages international...