Electronic Student ID card
Dear Students,
At the begging of the academic year, each first-year student should get an Electronic Student ID card. This card serves as a traditional student ID card as well as a library card.
Your student ID will not only confirm your affiliation to the University of Opole, but it will give you the possibility of benefiting from a variety of special offers, including a 51% discount on the trains.
In order to get an Electronic Student ID card please follow this short step-by-step instruction.
We wish you the best of luck!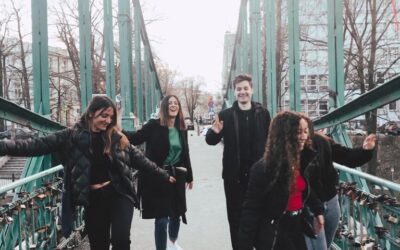 Today, María from Spain would like to tell us about her experience in Opole during Erasmus + Her name is María Cano Toro. She is from a village close to Málaga in Spain. María is 21 years old and she's been studying to become a teacher of children between 6 and 12...