Electronic Student ID card
Dear Students,
At the begging of the academic year, each first-year student should get an Electronic Student ID card. This card serves as a traditional student ID card as well as a library card.
Your student ID will not only confirm your affiliation to the University of Opole, but it will give you the possibility of benefiting from a variety of special offers, including a 51% discount on the trains.
In order to get an Electronic Student ID card please follow this short step-by-step instruction.
We wish you the best of luck!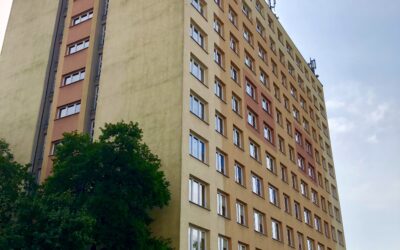 Due to safety reasons we kindly ask you to visit the Erasmus+ Office individually (not in groups).  Visits will be possible by prior arrangement erasmus@uni.opole.pl +48 77 452 7353 Z uwagi na względy bezpieczeństwa bardzo prosimy o odwiedzanie Biura Erasmus+...