We regret to inform that the English Preparatory Course 2020 is cancelled.
Decision was made due to the COVID-19 situation.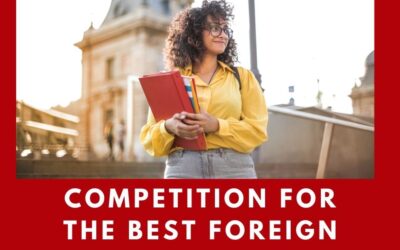 We are pleased to share with you the information from Fundacja Edukacyjna Perspektywy (Educational Foundation Perspectives) which is looking for the best foreign student in Poland: Until 20.01.2021. you can send the names of candidates for the INTERSTUDENT which is...