We regret to inform that the English Preparatory Course 2020 is cancelled.
Decision was made due to the COVID-19 situation.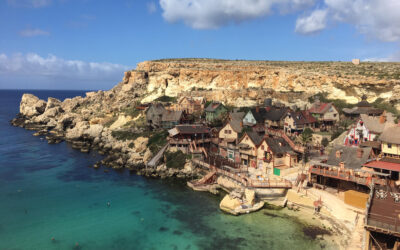 (February 2020) Our next guest is Sergio from the north of Spain – Coruña. He decided to spend a year of his Erasmus in Opole. He is 22 years old and he studies Business Administration. As he said: ,,Erasmus is such an unforgettable experience. If you have a chance to...